Marsh Pre-Files Legislation to Merge State's Law Enforcement Agencies
By Brandon Moseley
Alabama Political Reporter
On Friday Alabama Senate President Pro Tem Del Marsh (R) from Anniston pre-filed legislation to consolidate and reorganize the state's public safety and law enforcement functions.
Senator Marsh said, "Public safety is one of the essential functions of government and we will not do anything that will compromise the mission of keeping Alabamians safe.  But like many areas of state government, we believe it can be operated in a more efficient, cost-effective way."  Marsh said that the proposal is cosponsored by 20 members of the Senate Republican Caucus.
Senate Majority Leader Jabo Waggoner (R) from Vestavia said, "Senator Marsh has taken the lead in examining all aspects of state government to find ways we can operate more efficiently and save taxpayer money.  Our number one responsibility as lawmakers is to ensure we're living within our means and this proposal is a monumental step in that direction."  Senator Waggoner said that the Legislature has a responsibility to ensure that taxpayer resources are utilized in the most cost-effective way possible.
Senator Phil Williams (R) from Gadsden said, "Unlike what we're seeing out of politicians in Washington, one of the defining qualities of Senator Marsh and my Senate Republican colleagues is the whole-hearted commitment to reducing the size and cost of state government.  This proposal along with others we'll take up this session solidifies that position and will make anyone who is for leaner, more responsible government proud."  Senate Bill 48 will be referred to the Senate Committee on Fiscal Responsibility and Accountability which is chaired by Senator Phil Williams (R-Gadsden).
Sen. Marsh said, "This proposal, like many others we'll take up this session, will fundamentally change the landscape of state government and we know that won't be easy, but we owe it to the taxpayers to move heaven and earth on their behalf to make sure we're living within our means. We look forward to working with various stakeholders to address any concerns they may have, but the bottom line is we will be moving forward."  Marsh said that the legislation is a cornerstone of the Legislature's 2013 agenda aimed at reducing the size and cost of state government.
According to Marsh, conservative cost-savings estimates show that if passed there is a potential savings of $260 million over the next 10 years by consolidating more than 20 agencies with law enforcement or investigative missions down to eight.   Neighboring states average just nine separate law enforcement agencies.
The public safety reorganization legislation is based on recommendations from Marsh's Initiative to Streamline Government.
Alabama's hospitalized COVID-19 patients Sunday at highest number since Sept. 2.
It's a trend that has public health officials and hospital staff concerned that the state may be headed for another surge.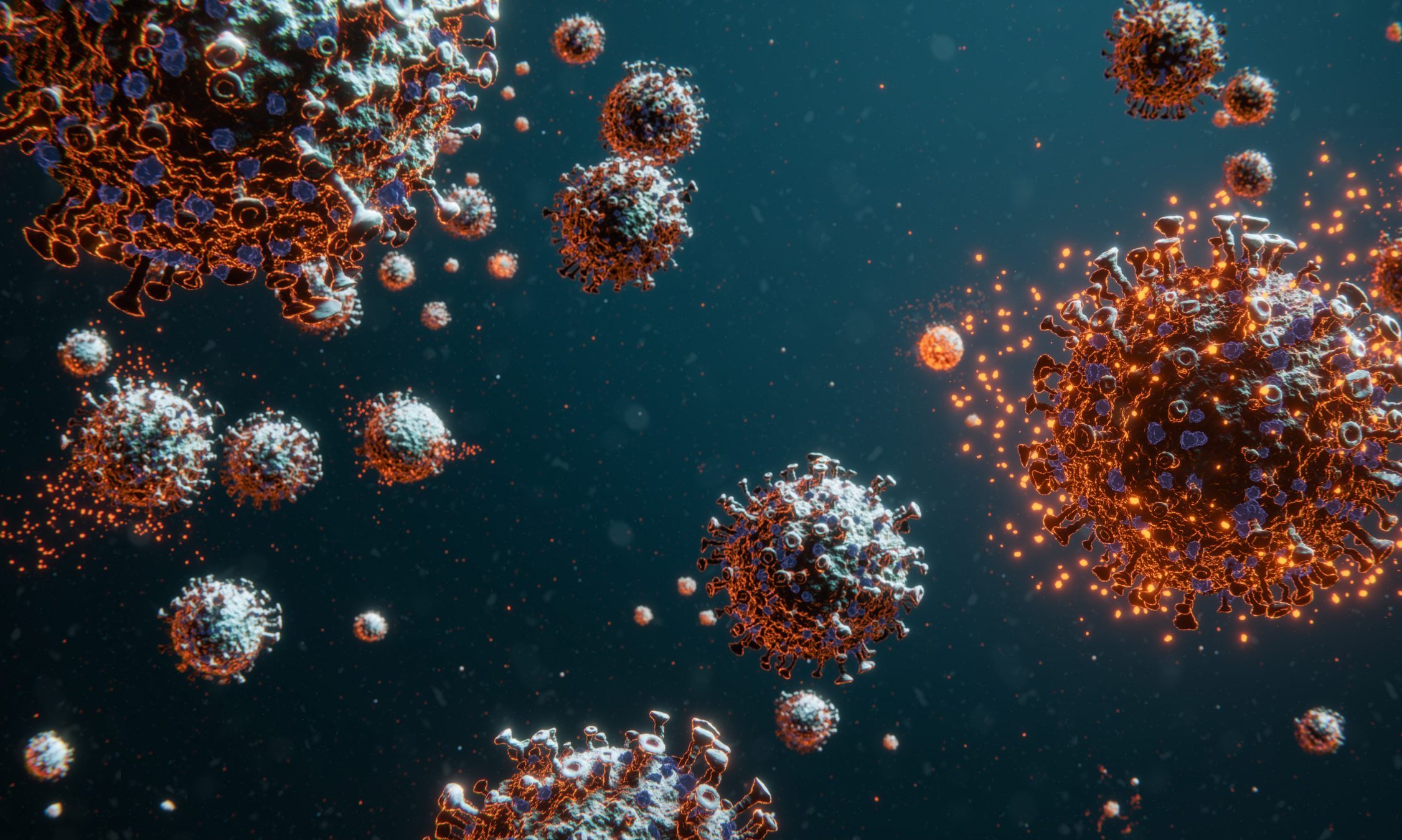 Alabama hospitals on Sunday were caring for 920 COVID-19 inpatients, the highest number of patients since Sept. 2 and a 23 percent increase from a month ago. 
It's a trend that has public health officials and hospital staff concerned that the state may be headed for another  surge just as the regular flu season begins to fill up hospital beds. 
Alabama state health officer Dr. Scott Harris by phone Friday called the rising new cases and hospitalizations "worrisome."
Alabama's seven-day average of daily hospitalized COVID-19 patients was 864 on Sunday, the highest it's been since Sept. 8. State hospitals saw a peak of COVID-19 inpatients on Aug. 6, when 1,613 patients were being cared for. 
The state added 1,079 new confirmed and probable cases on Sunday, and Alabama's 14-day average of new daily cases hit 1,358 Sunday, the highest it's been since Aug. 13. Two "data dumps" to the Alabama Department of Public Health of older confirmed cases Thursday and Friday elevated the daily counts on those days, but after weeks of daily cases hovering around 700 and 800, the state now regularly sees more than 1,000 cases a day. 
The older test results skew the state's percent positivity, but Alabama's 14-day average of percent positivity on Sunday was 20 percent. Just prior to the addition of those older cases, the 14-day average was 15 percent. Public health officials say it should be at or below five percent or cases are going undetected.
As cases continue to rise, the number of tests being performed statewide continue to decline, which is increasing Alabama's percent positivity rate. The 14-day average of daily tests was 6,619 on Sunday — a 5 percent decrease from two weeks ago. 
There have been 2,866 confirmed and probable COVID-19 deaths statewide. The state's 14-day average of daily confirmed deaths was 14 on Sunday, up from 12 two weeks ago. 
The United States on Saturday recorded its second highest day of new cases since the start of the pandemic, with 83,718 new cases, according to Johns Hopkins University. Saturday's peak was just 39 cases fewer than the country's all-time daily high, set on Friday. As of Sunday, 225,061 people have died from COVID-19 in the U.S.