Scofield Salutes Mitchem at his Passing
By Brandon Moseley
Alabama Political Reporter
On Tuesday former Alabama State Senator Hinton Mitchem (D) from Union Grove passed away at age 74.  Sen. Mitchem was a businessman who served in the Alabama State Senate for over 30 years.  In his last term, Mitchem served as the Senate Pro Tempore for two years.   Mitchem served in the legislature for over 30 years.  His successor Clay Scofield (R) from Arab honored his passing with a statement on Facebook.
Senator Scofield said, "It's a very sad day for Senate District 9 and the State of Alabama. My predecessor, Senator Hinton Mitchem has passed away. Hinton left a legacy for our District and our State that generations to come will benefit from. At my swearing in ceremony, at which Hinton was present, I told him and the crowd that I had big shoes to fill, and I meant it. He did so much for our area that many people may not even realize but I see it everyday. He was an honest man and true statesman and I thank the Lord that I had the opportunity to get to know him. There were times that I consulted him and he passed on advice to me that I still use today and always will. My thoughts and prayers go out to Judy and the family. He may be gone, but his legacy will always live on."
Senator Mitchem retired from the State Senate in 2010.
Mitchem is survived by his wife Judy, his four children, and four grandchildren.
Alabama's COVID-19 hospitalizations, cases continue rise
Average daily hospitalizations continue an ongoing increase as cases nationwide surge.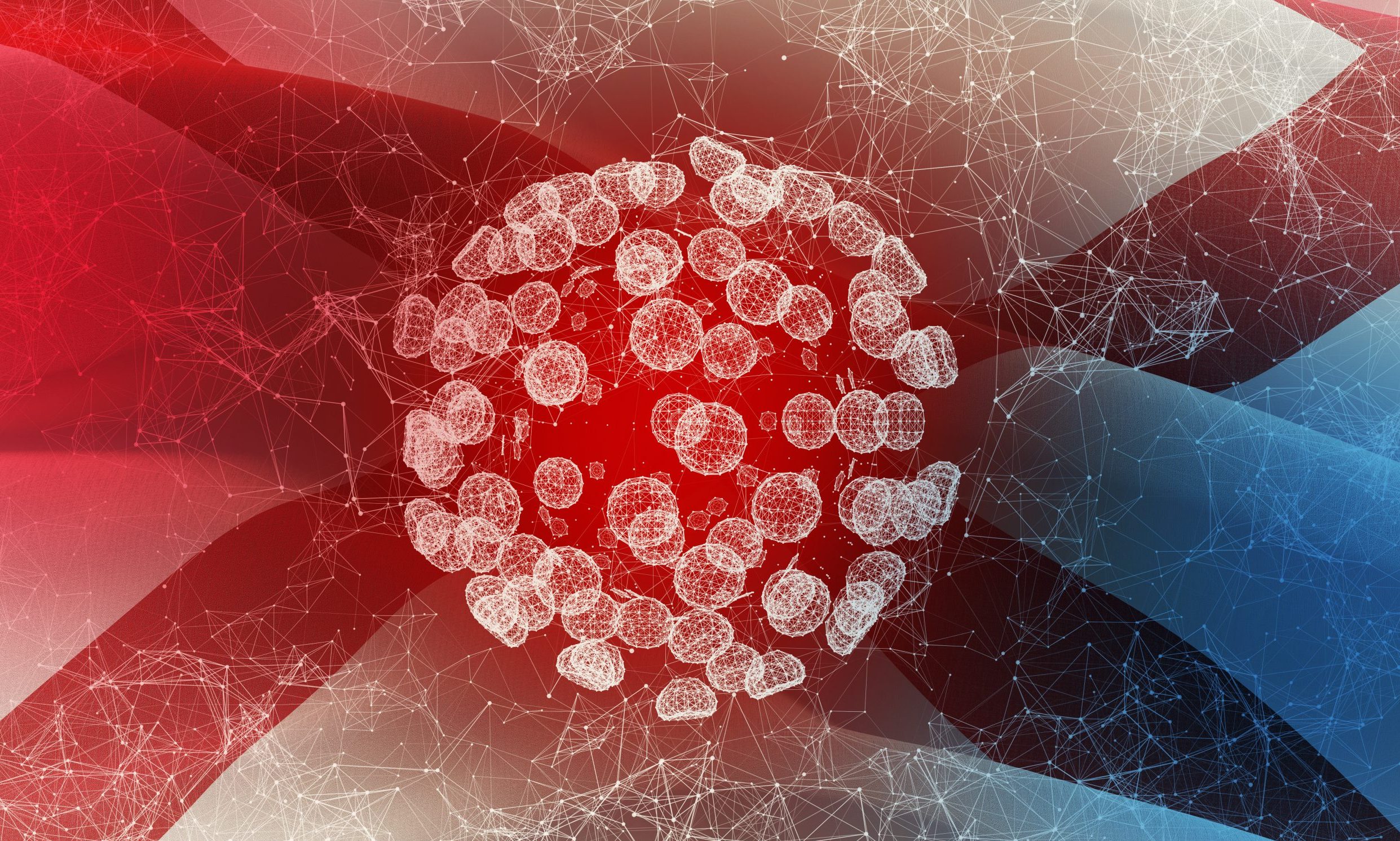 The number of COVID-19 patients hospitalized in Alabama hit 863 on Wednesday, the highest daily count since Sept 4, as average daily hospitalizations continue a steady increase and cases nationwide surge.

UAB Hospital in Birmingham on Wednesday was caring for 72 COVID-19 inpatients — the highest number the hospital has cared for since Aug. 21. 
In the last two weeks, Alabama has reported an increase of 15,089 new COVID-19 cases, according to the Alabama Department of Public Health and APR's calculations.
That number is the largest increase over a 14-day period since the two weeks ending Sept. 9. On average, the state has reported 1,078 new cases per day over the last two weeks, the highest 14-day average since Sept. 9.
The state reported 1,390 new confirmed and probable cases Thursday. Over the last week, the state has reported 7,902 cases, the most in a seven-day period since the week ending Sept. 5. That's an average of 1,129 cases per day over the last seven days.

Alabama's positivity rate, based on 14-day case and test increases, was nearly 16 percent Thursday, the highest that rate has been since mid-September.
Public health experts say the positivity rate, which measures the number of positive cases as a percentage of total tests, needs to be at or below 5 percent. Any higher, and experts say there's not enough testing and cases are likely to be going undetected. 
"I really won't feel comfortable until we're down to about 3 percent," said Dr. Karen Landers, the state's assistant health officer, speaking to APR last week. 
While new daily cases are beginning an upward trajectory, the number of tests administered statewide is not, contributing to the increasing positivity rate. The 14-day average of tests per day on Thursday was 6,856 — a nearly 10 percent decrease from two weeks prior. 
Over the last two weeks, ADPH reported 206 new COVID-19 deaths statewide, amounting to an average of 15 deaths per day over the last 14 days.

So far during the month of October, ADPH has reported 303 confirmed and probable COVID-19 deaths. In September, the total was 373. Since March, at least 2,843 people have died from the coronavirus.

The number of new cases nationwide appear to be headed toward a new high, according to data gathered by the COVID Tracking Project. The United States is now reporting nearly 60,000 cases per day based on a seven-day average. At least 213,672 Americans have died, according to the COVID Tracking Project.