Henry Supports House GOP Agenda
By Brandon Moseley
Alabama Political Reporter
Alabama House of Representatives member Ed Henry (R) from Hartselle expressed his support for the House Republican Caucus's 'We Dare Defend Our Rights' 2013 legislative agenda.
Representative Henry said, "I have heard from many across the district who have expressed concern over the far-reaching liberal government. Between skyrocketing taxes, out-of-control federal spending, unconstitutional gun control and the stifling mandates of Obamacare are already being forced upon us, and with the president unfettered from the worries of reelection, it is no surprise that many Alabamians want assurance that their liberties will not be further invaded on."
Rep. Henry continued, "More than ever, Alabama's state motto- "We Dare Defend Our Rights"- rings meaningful across our state, and We, House Republicans, understand that the rights of Alabamians are under constant threat from Obama's ever-expanding and encroaching federal government. Rest assured, we are ready to repel these attacks on our fundamental liberties.  For that reason, House Republicans have proposed the "We Dare Defend Our Rights" agenda for the 2013 legislative session, and will prioritize our work to ensure that each of these items become law."
Speaker of the Alabama House Mike Hubbard (R) from Auburn said on Facebook, "This agenda is designed to preserve the rights and liberties Alabama citizens hold dear while also continuing our work to create jobs, improve the economy and cut needless spending and government waste. We will prioritize our work in the legislature to ensure that each of these items becomes law."rove the economy and cut needless spending and government waste. We will prioritize our work in the legislature to ensure that each of these items becomes law.
Rep. Henry said, "Our House Republican Caucus will not sit idly by while an out-of-control federal government attempts to run roughshod over our conservative beliefs and values. Instead, we will fight the good fight, we will stand in the breach, and, yes, we will "Dare Defend Our Rights."
The Alabama House faces an Obama administration who has worked to expand federal power over the economy, over the states, and over the individual to unprecedented heights.  The administration through executive fiat has assumed regulatory authority over CO2 emissions (a gas we create literally by the act of breathing) threatening our state's thousands of coal jobs.  Through Obamacare the administration has eliminated the individual's right not to buy healthcare insurance and a business's right not to pay for medical procedures that they object to for ethical or religious reasons.  Through its' court challenges of the Arizona Law the Obama administration has stripped the states of much of their ability to enforce federal immigration law.  Through the Dodd-Frank Act the federal government has assumed regulatory authority over millions of business transactions that were previously regulated by state government.  As President Obama begins his second term he has proposed a massive program which will strip millions of Americans of their Second Amendment rights.
To learn more visit the House GOP website:
Alabama's COVID-19 hospitalizations, cases continue rise
Average daily hospitalizations continue an ongoing increase as cases nationwide surge.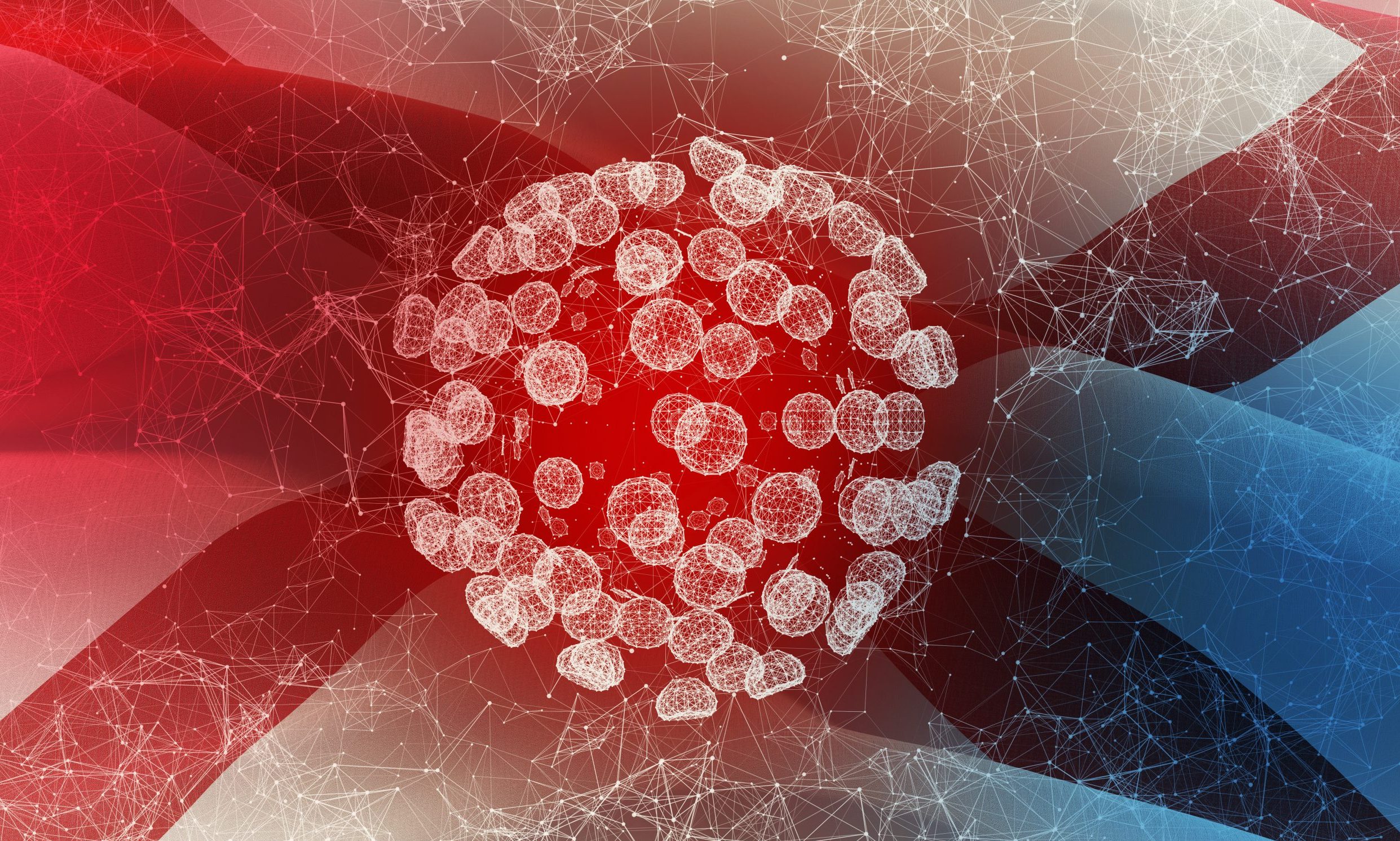 The number of COVID-19 patients hospitalized in Alabama hit 863 on Wednesday, the highest daily count since Sept 4, as average daily hospitalizations continue a steady increase and cases nationwide surge.

UAB Hospital in Birmingham on Wednesday was caring for 72 COVID-19 inpatients — the highest number the hospital has cared for since Aug. 21. 
In the last two weeks, Alabama has reported an increase of 15,089 new COVID-19 cases, according to the Alabama Department of Public Health and APR's calculations.
That number is the largest increase over a 14-day period since the two weeks ending Sept. 9. On average, the state has reported 1,078 new cases per day over the last two weeks, the highest 14-day average since Sept. 9.
The state reported 1,390 new confirmed and probable cases Thursday. Over the last week, the state has reported 7,902 cases, the most in a seven-day period since the week ending Sept. 5. That's an average of 1,129 cases per day over the last seven days.

Alabama's positivity rate, based on 14-day case and test increases, was nearly 16 percent Thursday, the highest that rate has been since mid-September.
Public health experts say the positivity rate, which measures the number of positive cases as a percentage of total tests, needs to be at or below 5 percent. Any higher, and experts say there's not enough testing and cases are likely to be going undetected. 
"I really won't feel comfortable until we're down to about 3 percent," said Dr. Karen Landers, the state's assistant health officer, speaking to APR last week. 
While new daily cases are beginning an upward trajectory, the number of tests administered statewide is not, contributing to the increasing positivity rate. The 14-day average of tests per day on Thursday was 6,856 — a nearly 10 percent decrease from two weeks prior. 
Over the last two weeks, ADPH reported 206 new COVID-19 deaths statewide, amounting to an average of 15 deaths per day over the last 14 days.

So far during the month of October, ADPH has reported 303 confirmed and probable COVID-19 deaths. In September, the total was 373. Since March, at least 2,843 people have died from the coronavirus.

The number of new cases nationwide appear to be headed toward a new high, according to data gathered by the COVID Tracking Project. The United States is now reporting nearly 60,000 cases per day based on a seven-day average. At least 213,672 Americans have died, according to the COVID Tracking Project.