Sessions Gratified that Senate Will Prepare a Budget
By Brandon Moseley
Alabama Political Reporter
U.S. Senator Jeff Sessions (R) from Alabama issued a statement on Wednesday in response to the announcement that the Senate's Democratic Majority had finally agreed to offer a budget, something that Sen. Sessions had been demanding for almost four years.
Sen. Sessions said, "I am gratified that Chairman Murray has announced that the Senate majority has relented and will offer its first budget in four years. Majority Leader Reid had previously said it would be 'foolish' to do a budget and his party cancelled the legally required Senate mark-up in 2011 and 2012—even after former Chairman Conrad had explicitly promised to bring up a budget in committee. I have repeatedly and emphatically called for an end to the Senate Democrats' brazen legal defiance in this time of national fiscal emergency. I was frankly stunned that our new Chairman would say that Republicans 'have time and again pulled budget negotiations out of the Budget Committees,' when Senate Democrats alone control whether committee meetings occur. They alone decided to cancel them. The House, on the other hand, met its legal obligations."
Sen. Sessions said, "The sooner the majority allows the budget process to move forward, the sooner meaningful debate can occur and the sooner the Senate can at last meet its legal and moral obligations. Secret meetings are an affront to popular democracy. The way forward is for the House and the Senate to both lay out long-term financial plans and present them to the American people. In the past, Democrats refused to do so for political reasons, believing it better to attack the House while having no plan to present, explain, or defend."
Senator Sessions said that the Congressional Budget Office will present Congress with a new baseline on February 4, 2013 showing how much deficit reduction is needed to balance the budget in 10 years.  Sen. Sessions said, "It certainly won't be easy to put this nation on a sound financial course, but it is essential. Needed fiscal changes will not only prevent an economic nightmare but they will reduce growing poverty, dependency, and joblessness and help more Americans live free and prosperous lives. Republicans are eager to work on this important endeavor and look forward to the commencement of committee activity."
The legal deadline for the Budget Committee to complete its work on a budget resolution is April 1. The U.S. Federal debt is $16,458 billion and this will likely be the fifth year where the government has spent more than a $trillion than it has taken in. Senator Jefferson "Jeff" Beauregard Sessions III is the Ranking Republican on the Senate Budget Committee.
Print this piece
Seven inmates, seven workers test positive for COVID-19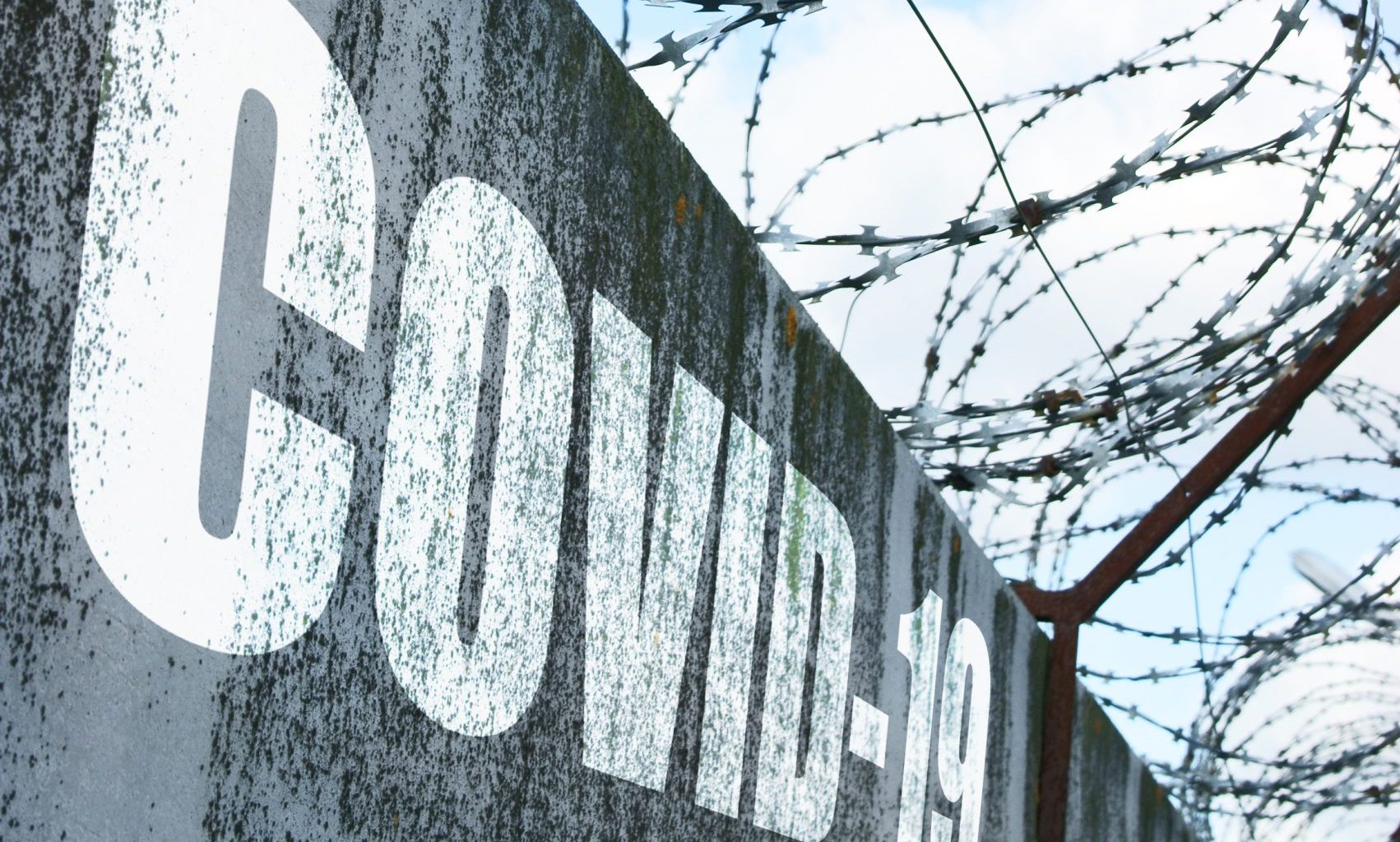 The Alabama Department of Corrections on Tuesday said in a statement that seven more prison workers and seven additional inmates have tested positive for COVID-19. 
Four workers and one woman serving at the Julia Tutwiler Prison for Women all tested positive for coronavirus, according to an ADOC press release. There are 16 confirmed cases among staff at the facility. 
The woman serving at Tutwiler prison continues to be asymptomatic and was tested pre-operation for a scheduled surgery, according to the release, which states she has been moved to "medical isolation" and the dormitory where she was housed has been placed on on level-one quarantine, meaning inmates will be monitored for symptoms and have temperature checks twice daily. 
Other positive test results came back for a worker at Ventress Correctional Facility, another at the Alex City Community Based Facility and Community Work Center and one at the Birmingham Community Based Facility and Community Work Center, according to ADOC. 
Four inmates at the St. Clair Correctional Facility who also tested positive for COVID-19 were living in the same small area within the prison's infirmary as an inmate who previously tested positive for the virus, according to the release. That living area remains on level-two quarantine, meaning inmates remain there for all daily activities, and the entire infirmary at St. Clair remains on level-one quarantine.
One inmate at the Kilby Correctional Facility and another at the Frank Lee Community Based Facility/Community Work Center also tested positive for  COVID-19. 
The man serving at Kilby prison was housed in the facility's infirmary, and was transferred to a local hospital after showing symptoms of the virus, where he tested positive, according to ADOC. Kilby's infirmary has been placed on level-one quarantine.
The inmate at Frank Lee developed symptoms of COVID-19 and was taken to the Staton Correctional Facility to an area under level-two quarantine, where he subsequently tested positive, according to the department. He was then taken to medical isolation at Kilby prison,  and the facility was placed on level-one quarantine. 
There have been 68 confirmed cases among prison workers in the state, while 17 have since been cleared to return to work. 
Ten of the 19 confirmed COVID-19 cases among inmates remain active, according to ADOC. As of Monday the state has tested 176 of Alabama's approximately 22,000 inmates, according to the department.
Print this piece