Sessions Introduces Bill to Adopt More Realistic Energy Policy
By Brandon Moseley
Alabama Political Reporter
On Wednesday U.S. Senator Jeff Sessions (R) from Alabama introduced legislation to replace the Obama administration's 5-year plan for energy production and leasing on the outer continental shelf with a 5-year plan that would increase oil and gas exploration and which would lead to many more jobs in the American energy sector.
Sen. Sessions said in a written statement, "America is sitting on vast resources of untapped energy. These resources—many of which exist in our nation's offshore areas—belong to the American people and yet remained locked away. This bill would put these resources to use, creating countless good-paying jobs and generating wealth at home instead of sending it overseas.  It will also keep down the cost of energy and strengthen our competitiveness. This is part of a broader effort to defend domestic manufacturing and industry, US workers and their families."
According to Sessions' office, The Sessions-Vitter-Cornyn bill, would unlock vast areas of the nation's offshore energy resources and would be a positive step toward greater energy security and economic growth in the United States. The statement cited information from the the Institute for Energy Research that said that the federal government only leases just 2 percent of the available offshore area for oild and gas production.  Sessions said that the federal government controls more than 1.7 billion acres of offshore areas and that there is vast potential for increasing American energy production."
Senator David Vitter (R) from Louisiana joined with Sessions on this legislation.  Sen. Vitter said, "There is no disputing the fact that our nation's domestic energy production on federal lands has been stymied by this administration, and is trending in the exact opposite direction of the rapid growth we're seeing on private and state lands.  The administration adheres to a far-left environmentalist agenda; they continue to limit access to federal land and suffocate our domestic energy producers with red tape."
Last week, Senator Jeff Sessions joined 43 other Republican Senators and nine Senate Democrats in sending a letter to the President urging him to approve construction of the $5.3 billion Keystone XL pipeline which would create thousands of jobs and help reduce America's dependence on oil from the Middleast.
Senator John Cornyn (R) from Texas also is a sponsor of the bill.  He said, "The United States has become too dependent on other nations for approximately sixty percent of the oil it consumes. This reliance on foreign oil allows other nations to dictate the price of energy in our country and threatens our economic security."
This bill would essentially restore the bipartisan 5-year plan which was introduced in 2008 allowing for more offshore leasing and opening up new areas in the Gulf of Mexico as well as parts of the Pacific and Atlantic Oceans and Alaska for energy production.  Sessions said that this would generate jobs, improve the trade imbalance, and reduce the federal deficit. Last year, Senator Sessions introduced identical legislation with Senator Vitter.
To this point, President Barack Obama has catered to the radical environmental activists within his own party.  They oppose the further developing of America's abundant energy resources because they claim that it contributes somehow to increasing incidents of bad weather
Senator Jeff Sessions is up for reelection in 2014.  Sen. Sessions is a senior member of the Senate Committee on Environment and Public Works.
Alabama Democrats launch "biggest" turnout campaign in their history
"Our organizers and volunteers have been working relentlessly to turn out the vote," the Alabama Democratic Party said.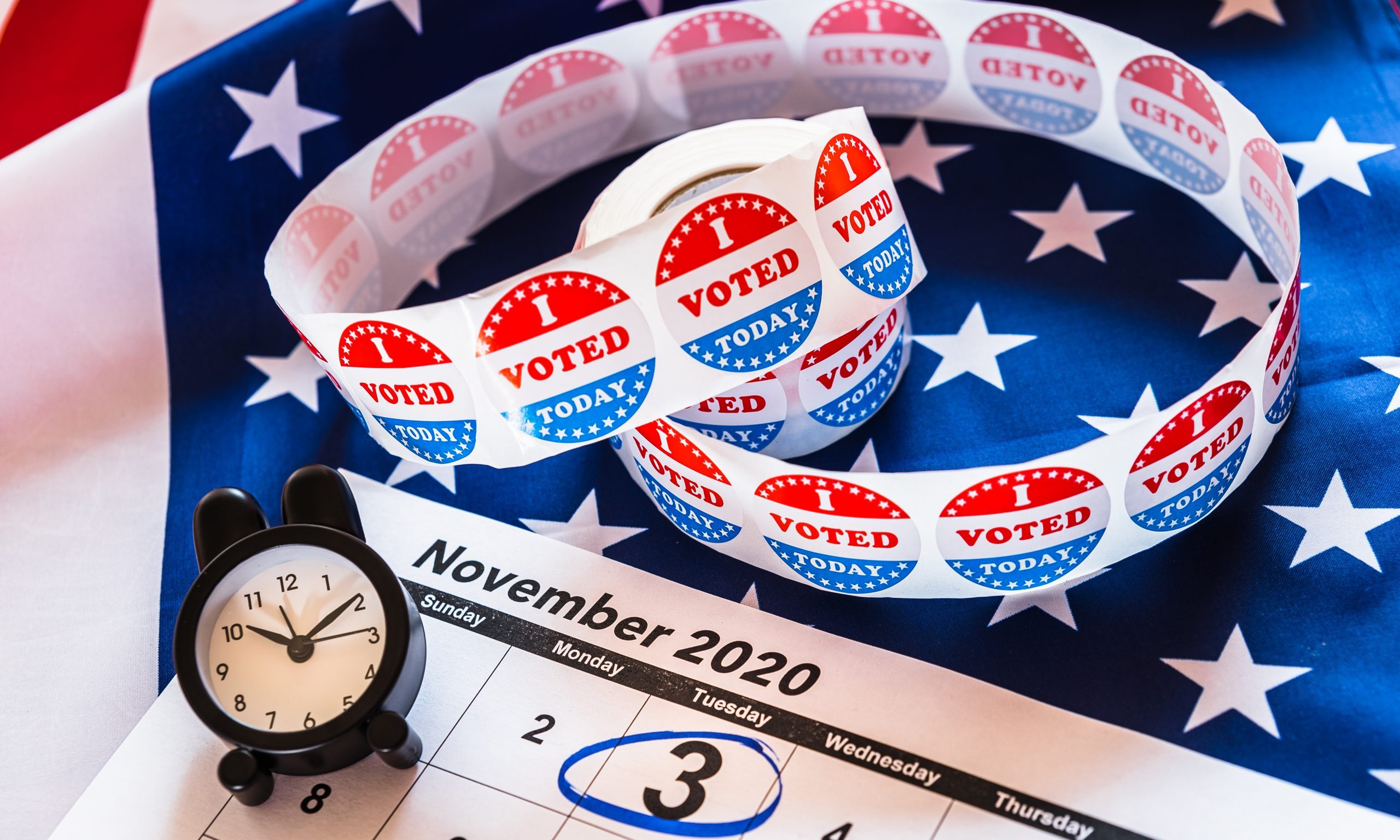 The Alabama Democratic Party said Friday that they have launched the biggest get-out-the-vote campaign in their history in a bid to re-elect U.S. Sen. Doug Jones.
"We've made over 3.5 million voter contacts this election cycle," the ADP wrote in an email to supporters. "Today, we've started the biggest GOTV campaign in our history. We will be contacting voters around the clock from now until Election Day. As it stands, we have enough money to reach about 91 percent of the voters in our GOTV universe."
"Our organizers and volunteers have been working relentlessly to turn out the vote," the ADP said. "They are contacting voters in all 67 Alabama counties, making sure every Democrat has a plan to vote on Nov. 3."
On Saturday, Jones will make several campaign stops throughout the Birmingham area to encourage voters to turn out on Election Day. He will make stops in his hometown of Fairfield as well as in Bessemer, Pratt City and East Lake.
Jefferson County is the Alabama Democratic Party's main stronghold in the conservative state of Alabama. Mobilizing Democratic voters to come out, especially in Jefferson County, is essential if they are to have any hope of re-electing Jones, who has been trailing in public polling.
Jones's shocking upset of Alabama Chief Justice Roy Moore in the 2017 special election is the only statewide race that the Alabama Democratic Party has won since 2008.
Jones had a decided advantage in money in that contest to saturate the airwaves and fund a GOTV effort to reach Democratic voters in the special election.
The Jones campaign is trying to build upon that success, but it is an uphill battle and he's widely viewed as the most vulnerable Democratic senator up for re-election in 2020.
This time, Jones's Republican opponent is not hamstrung by allegations of sexual misconduct and Trump is at the top of this ticket. The president remains popular in Alabama even if his support has waned in some other states.
Jones needs both an unusually strong Democratic turnout and for a large number of Trump voters to split their ticket and vote for Jones instead of his Republican opponent, Tommy Tuberville.
Roughly half of Alabamians are straight-ticket voters.