Canfield will Speak at AlabamaGermany Partnership Annual Dinner
By Brandon Moseley
Alabama Political Reporter
Alabama Department of Commerce Secretary Greg Canfield (R) will be the featured speaker at the AlabamaGermany Partnership's (AGP) annual dinner in Huntsville on March 7th at the U.S. Space and Rocket Center.  The AGP Board of Directors will also recognize 12 German companies who have made recent investments and expansions in Alabama.
Secretary Canfield said in a written statement, "Our relationship with the German companies located in Alabama keeps getting stronger every year through partnerships such as this one.  More than 70 German companies have invested in our state and many continue to expand and create jobs. I congratulate each company on its commitment to Alabama and for working to strengthen our ties with Germany. We value our German community and look forward to many more announcements in the future."
This will be the 15th Annual Dinner of the AlabamaGermany Partnership. The program in Huntsville on March 7 will also feature special guests; Consul General of Federal Republic of Germany and retired U.S. Air Force Colonel Jim Halsell.  Colonel Halsell is also a retired NASA Astronaut and a veteran of 5 Space Shuttle Missions. The Dr. Barbara Fischer Award and Rainer Bauer Awards will also be presented at the dinner.  This year's annual dinner will be followed by a business forum on March 8th. The AGP's 15th annual dinner will be under the Saturn V rocket.  The Saturn V was used by NASA's Apollo and Skylab projects from 1967 to 1973 and was designed under the direction of Wernher von Braun and Arthur Ru-dolph at the Marshall Space Flight Center in Huntsville.
Tickets for the evening are $150 for AGP members and $175 for nonmembers if purchased before February 18th. There are also still several sponsorship opportunities available. This is the AGP's largest  fundraiser of the year.
According to their website, the AlabamaGermany Partnership is an Alabama non-profit corporation formed in 1998 to "develop and support relationships and friendships between organizations and individuals in Alabama and Germany". The membership of the AGP is comprised of German companies with location in Alabama, companies and entities that want to do business with German companies, as well as academic and cultural institutions with interest in the German culture and language throughout the State.  Tine Hoffmeister is the Executive Director of AlabamaGermany Partnership.
In other news, AGP Board Member Dr. Wolfgang Kneer has been named President and CEO of MBtech North America. Dr. Kneer built MBtech's manufacturing engineering business in the United States and established the branch office in Tuscaloosa.  Kneer said, "I feel very honored to be able to come back and manage MBtech North America. I look forward to working with the team here in the U.S. as well as the individual business units in Europe."  MBtech is the largest engineering and consulting service provider in the European automotive and aerospace industry.  MBtech has operations in Michigan, Alabama and Texas.
The Alabama-Germany relationship was extremely productive in 2012.  Airbus announced the construction of a major new production facility in Mobile.  Inward bound German investments and existing industry expansions employed thousands of Alabamians.  Mercedes Benz is expanding production in Vance to include the C Class and a as-yet unidentified fifth vehicle. Airbus's ramp up in Mobile will likely bring numerous existing suppliers to Alabama and the surrounding region.  Automotive supplier RAPA (Rausch & Pausch LP) announced the company's plans to locate a U.S. headquarters and production facility in Auburn.
To register for the Annual Dinner please to go:
Alabama's hospitalized COVID-19 patients Sunday at highest number since Sept. 2.
It's a trend that has public health officials and hospital staff concerned that the state may be headed for another surge.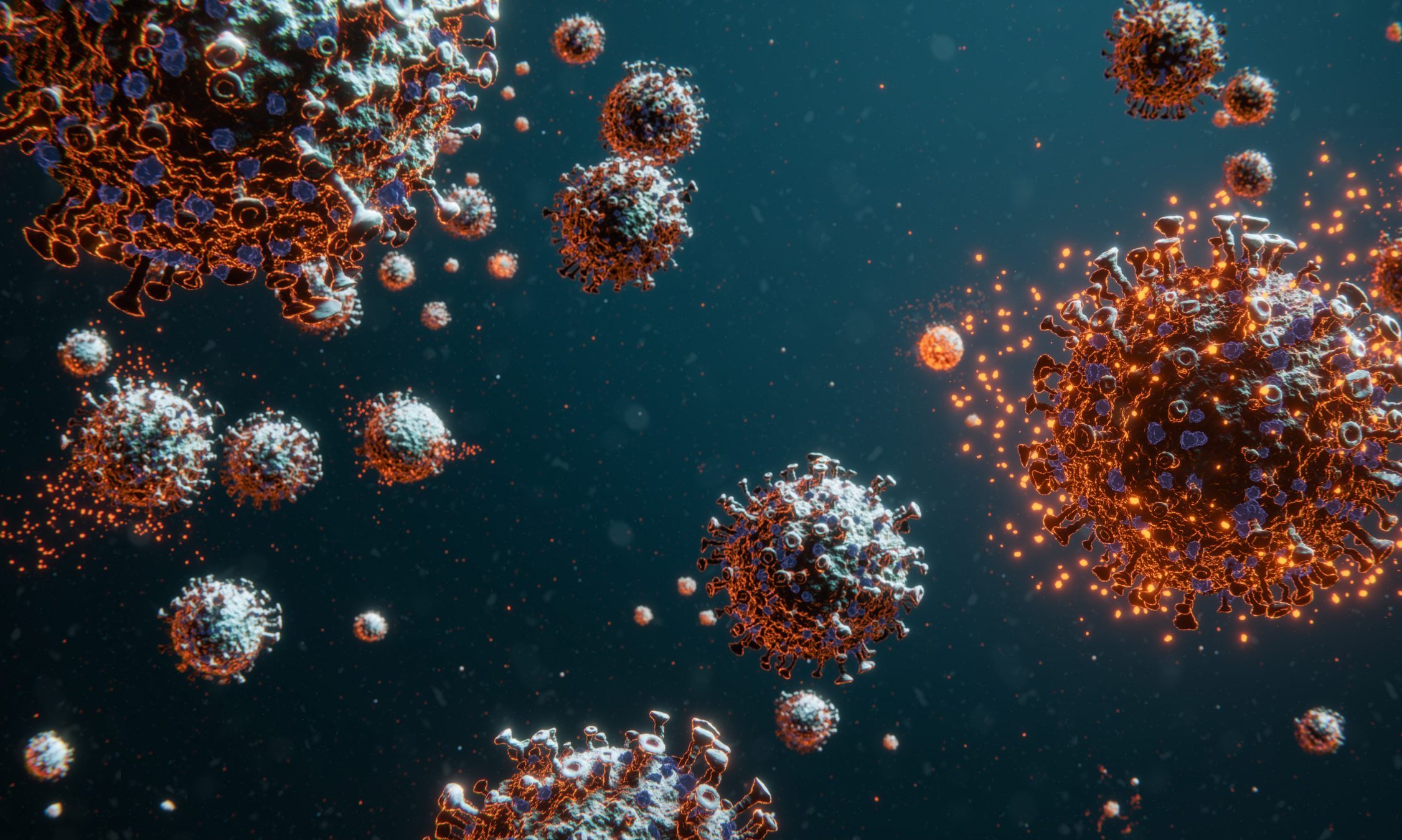 Alabama hospitals on Sunday were caring for 920 COVID-19 inpatients, the highest number of patients since Sept. 2 and a 23 percent increase from a month ago. 
It's a trend that has public health officials and hospital staff concerned that the state may be headed for another  surge just as the regular flu season begins to fill up hospital beds. 
Alabama state health officer Dr. Scott Harris by phone Friday called the rising new cases and hospitalizations "worrisome."
Alabama's seven-day average of daily hospitalized COVID-19 patients was 864 on Sunday, the highest it's been since Sept. 8. State hospitals saw a peak of COVID-19 inpatients on Aug. 6, when 1,613 patients were being cared for. 
The state added 1,079 new confirmed and probable cases on Sunday, and Alabama's 14-day average of new daily cases hit 1,358 Sunday, the highest it's been since Aug. 13. Two "data dumps" to the Alabama Department of Public Health of older confirmed cases Thursday and Friday elevated the daily counts on those days, but after weeks of daily cases hovering around 700 and 800, the state now regularly sees more than 1,000 cases a day. 
The older test results skew the state's percent positivity, but Alabama's 14-day average of percent positivity on Sunday was 20 percent. Just prior to the addition of those older cases, the 14-day average was 15 percent. Public health officials say it should be at or below five percent or cases are going undetected.
As cases continue to rise, the number of tests being performed statewide continue to decline, which is increasing Alabama's percent positivity rate. The 14-day average of daily tests was 6,619 on Sunday — a 5 percent decrease from two weeks ago. 
There have been 2,866 confirmed and probable COVID-19 deaths statewide. The state's 14-day average of daily confirmed deaths was 14 on Sunday, up from 12 two weeks ago. 
The United States on Saturday recorded its second highest day of new cases since the start of the pandemic, with 83,718 new cases, according to Johns Hopkins University. Saturday's peak was just 39 cases fewer than the country's all-time daily high, set on Friday. As of Sunday, 225,061 people have died from COVID-19 in the U.S.