Cullman County District Judge Kim Chaney Becomes Republican
By Brandon Moseley
Alabama Political Reporter
On Saturday Cullman County District Judge Kim Chaney announced to the Cullman County Republican Executive Committee members that he has officially become a member of the Republican Party.
District Judge Chaney said in a written statement, "The truth is, I'm a lifelong conservative. Today, after much thought and prayerful consideration, I've decided to join the Republican Party, because it is the political party that better represents my core values."
Cullman County Republican Party Chairman Kenneth Cornelius said, "We went through the interview process, and discussed it before the executive committee, and we talked about how Judge Chaney has demonstrated his conservative values in the past, as well as into the present. And it was pretty much 100% to agreement to welcome him into the Cullman County Republican Party. I know that I am elated and proud to call Judge Kim Chaney a Republican now."  "Judge Chaney is a well-respected member of the community and I am happy to welcome him to the Republican Party."
Judge Chaney said, "During the past few years, I've struggled to work within the framework of the national Democratic Party.  Their expanding platform no longer represents my principles, or those held in my community."
Alabama Republican Party Chairman Bill Armistead said in a written statement that Judge Chaney joins Chris McCool (the District Attorney of Pickens, Fayette and Lamar Counties), Talladega County Commissioner Jimmy Robertson, Tallapoosa County Sheriff Jimmy Abbett, and Walker County Revenue Commissioner Jerry Guthrie as Democrats who have recently switched to become Republicans.
Judge Chaney told the Cullman Times, "I've always been pro-business, and a fiscal conservative. As the presiding district judge in Cullman County, I've worked for the past 20 years protecting children — born and unborn."
Chairman Armistead told Republican Party supporters, "We can all celebrate the leadership that our Party now has at all levels of government in Alabama, but we must not lose sight that fighting the madness in Washington must continue to be a top priority. Let us show the Obama administration & We Dare Defend Our Rights; by protecting our freedoms, streamlining our state government, and opposing Obamacare.  Thank you for your service and dedication to our party. We are fighting the good fight and we need your help to continue."
Armistead said that since Republicans were swept into the office in November of 2010, dozens of office-holders have come to the same realization that the Democrat Party has left them.
The Republican Party has won six of the last seven Governor's elections and won control of both Houses of the Alabama state legislature in 2010.
Alabama's COVID-19 hospitalizations, cases continue rise
Average daily hospitalizations continue an ongoing increase as cases nationwide surge.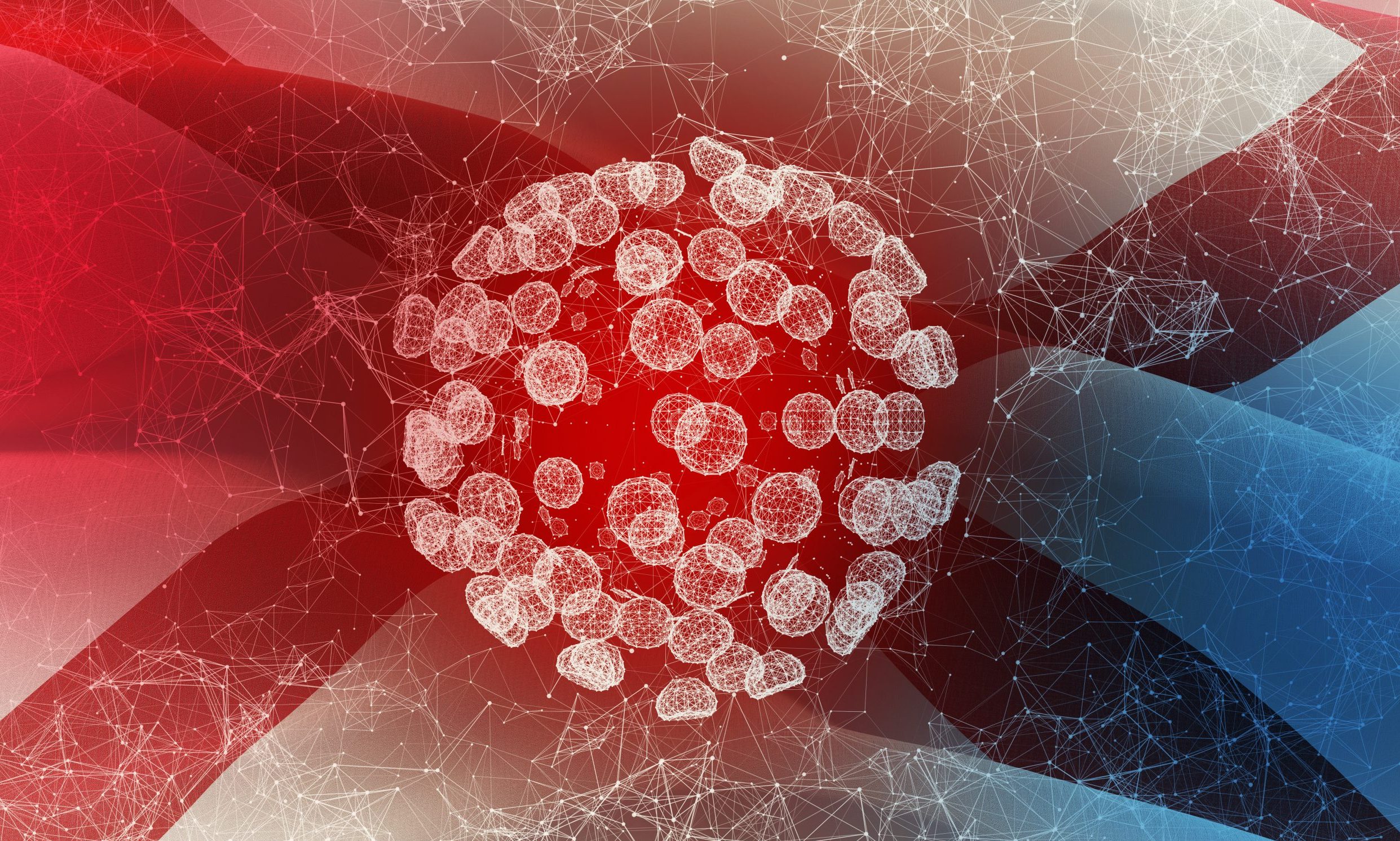 The number of COVID-19 patients hospitalized in Alabama hit 863 on Wednesday, the highest daily count since Sept 4, as average daily hospitalizations continue a steady increase and cases nationwide surge.

UAB Hospital in Birmingham on Wednesday was caring for 72 COVID-19 inpatients — the highest number the hospital has cared for since Aug. 21. 
In the last two weeks, Alabama has reported an increase of 15,089 new COVID-19 cases, according to the Alabama Department of Public Health and APR's calculations.
That number is the largest increase over a 14-day period since the two weeks ending Sept. 9. On average, the state has reported 1,078 new cases per day over the last two weeks, the highest 14-day average since Sept. 9.
The state reported 1,390 new confirmed and probable cases Thursday. Over the last week, the state has reported 7,902 cases, the most in a seven-day period since the week ending Sept. 5. That's an average of 1,129 cases per day over the last seven days.

Alabama's positivity rate, based on 14-day case and test increases, was nearly 16 percent Thursday, the highest that rate has been since mid-September.
Public health experts say the positivity rate, which measures the number of positive cases as a percentage of total tests, needs to be at or below 5 percent. Any higher, and experts say there's not enough testing and cases are likely to be going undetected. 
"I really won't feel comfortable until we're down to about 3 percent," said Dr. Karen Landers, the state's assistant health officer, speaking to APR last week. 
While new daily cases are beginning an upward trajectory, the number of tests administered statewide is not, contributing to the increasing positivity rate. The 14-day average of tests per day on Thursday was 6,856 — a nearly 10 percent decrease from two weeks prior. 
Over the last two weeks, ADPH reported 206 new COVID-19 deaths statewide, amounting to an average of 15 deaths per day over the last 14 days.

So far during the month of October, ADPH has reported 303 confirmed and probable COVID-19 deaths. In September, the total was 373. Since March, at least 2,843 people have died from the coronavirus.

The number of new cases nationwide appear to be headed toward a new high, according to data gathered by the COVID Tracking Project. The United States is now reporting nearly 60,000 cases per day based on a seven-day average. At least 213,672 Americans have died, according to the COVID Tracking Project.