AG Strange Announces Search Warrant Served At VictoryLand Casino in Macon County
Staff Report
From the Office of Attorney General Luther Strange
(MONTGOMERY)—Attorney General Luther Strange announced that a search warrant was served today at the VictoryLand casino in Macon County by law enforcement agents from the Attorney General's Office and the Alabama Department of Public Safety.  This law enforcement action was taken in response to illegal gambling operations.  The search warrant was served this morning at the VictoryLand casino in Shorter, AL.
"Today's actions are the culmination of an investigative process over the last several months," said Attorney General Strange. "From my first day in office, I have worked to ensure that illegal gambling laws are enforced consistently across the state."
As a result of the Attorney General's efforts, the country's largest gambling machine manufacturers removed their machines from Alabama in 2011, including the removal of all gambling machines at VictoryLand.  The casino, however, opened in December 2012 with so-called "electronic bingo" machines that state law enforcement agents determined were illegal.
"My office worked to try to resolve this matter with minimal controversy," said Attorney General Strange. "Unfortunately, the VictoryLand casino was operating in open defiance of the rule of law and we have been left with no alternative but to treat this as we would any other law enforcement matter."
The search warrant served today culminated in the seizure of several hundred gambling machines and an undisclosed amount of cash from VictoryLand. These machines, along with the seized money, will be held as evidence and will be subject to a forfeiture procedure in the Circuit Court of Macon County.
"Until the Alabama Legislature acts to create an effective deterrent for large scale illegal gambling, individuals will continue to engage in illegal gambling activity and openly defy the law.  These individuals stand to make millions of dollars in illegal gambling profits while risking only a slap-on-the-wrist misdemeanor charge.  Law enforcement will continue to be forced to expend valuable resources to deal with the growing problem.  The Legislature must change that weakness in our law and create a badly needed deterrent for large scale illegal gambling by increasing the penalty for operating an illegal slot machine casino to a felony," said Attorney General Strange.
Alabama's COVID-19 hospitalizations, cases continue rise
Average daily hospitalizations continue an ongoing increase as cases nationwide surge.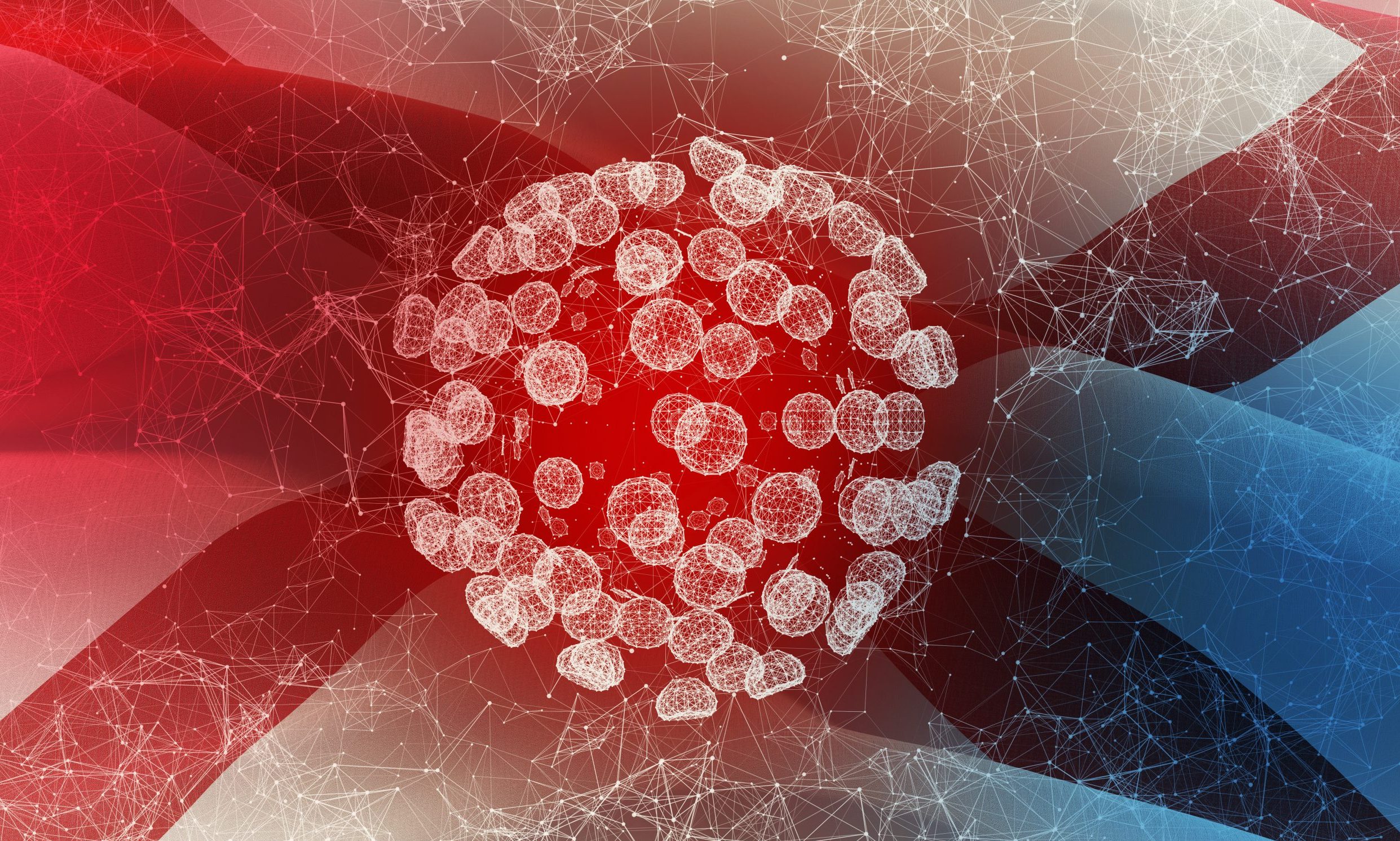 The number of COVID-19 patients hospitalized in Alabama hit 863 on Wednesday, the highest daily count since Sept 4, as average daily hospitalizations continue a steady increase and cases nationwide surge.

UAB Hospital in Birmingham on Wednesday was caring for 72 COVID-19 inpatients — the highest number the hospital has cared for since Aug. 21. 
In the last two weeks, Alabama has reported an increase of 15,089 new COVID-19 cases, according to the Alabama Department of Public Health and APR's calculations.
That number is the largest increase over a 14-day period since the two weeks ending Sept. 9. On average, the state has reported 1,078 new cases per day over the last two weeks, the highest 14-day average since Sept. 9.
The state reported 1,390 new confirmed and probable cases Thursday. Over the last week, the state has reported 7,902 cases, the most in a seven-day period since the week ending Sept. 5. That's an average of 1,129 cases per day over the last seven days.

Alabama's positivity rate, based on 14-day case and test increases, was nearly 16 percent Thursday, the highest that rate has been since mid-September.
Public health experts say the positivity rate, which measures the number of positive cases as a percentage of total tests, needs to be at or below 5 percent. Any higher, and experts say there's not enough testing and cases are likely to be going undetected. 
"I really won't feel comfortable until we're down to about 3 percent," said Dr. Karen Landers, the state's assistant health officer, speaking to APR last week. 
While new daily cases are beginning an upward trajectory, the number of tests administered statewide is not, contributing to the increasing positivity rate. The 14-day average of tests per day on Thursday was 6,856 — a nearly 10 percent decrease from two weeks prior. 
Over the last two weeks, ADPH reported 206 new COVID-19 deaths statewide, amounting to an average of 15 deaths per day over the last 14 days.

So far during the month of October, ADPH has reported 303 confirmed and probable COVID-19 deaths. In September, the total was 373. Since March, at least 2,843 people have died from the coronavirus.

The number of new cases nationwide appear to be headed toward a new high, according to data gathered by the COVID Tracking Project. The United States is now reporting nearly 60,000 cases per day based on a seven-day average. At least 213,672 Americans have died, according to the COVID Tracking Project.