Brooks Addresses Second Amendment Supporters
By Brandon Moseley
Alabama Political Reporter
U.S. Representative Mo Brooks addressed over 1,500 supporters of America's traditional second amendment rights in Huntsville Saturday. The event was part of the day of resistance organized by the National Rifle Association (NRA) and other gun rights groups across the country. The Huntsville event was held by the conservative South Huntsville Civic Association. The national day of resistance was held on the date of 2-23 to show support for the .223 caliber ammunition used by the AR-15, which has been the gun that has been most demonized by gun grabbing politicians and their compliant allies in the mainstream media.
Congressman Mo Brooks said, "Over the last six decades America has been the greatest nation in the world. My whole life I have been proud of my country. We enjoy a standard of living that is the envy of the rest of the world. We have a military and a defense capability that is the envy of the world."
Representative Brooks said, "We should be proud but we need to understand the principles that make us who we are. We are a republic nobody tells us what to do unless we give that consent. The bill of rights protects us from abusive central governmental authority. Three we are a moral nation. We need to have that moral foundation." Brooks said the fourth principle is a free market economy. If people will work hard and take advantage of the opportunity they can succeed in this country.
Brooks said, "The source is the wisdom of America's founding fathers. Too often I read or watch on TV radical leftists demeaning the founding fathers." Brooks said that he is angry that those men's brilliance is being demeaned by people who do not have their understanding, Brooks said one would think we would adhere to the principles upon which the nation is built; but the founding fathers are denigrated every day in the news media. Brooks said that great nations rarely fall from without but are undermined from within.
Brooks said, "America is being undermined by radical leftists in the White House, in Congress, in state legislatures, in governors offines, and in city and county governments." "We need to remember what our founding fathers believed in."
Brooks said that Thomas Jefferson, Patrick Henry, Thomas Paine, Richard Henry Lee, and the other Founding Fathers all supported gun rights because an armed public was the best defense against a tyrannical government.
Brooks said, "The second amendment is not about hunting though that is a benefit. The second amendment is not about protecting us from criminals though that is a benefit. The second amendment is about protection from dictatorial and tyrannical government. It is the right that protects all the other Constitutional rights." Brooks said that President Obama with the help of a mainstream media is plotting to undermine that American right. "It is our duty to stand up and stop President Obama."
Brooks said that it is the responsibility of all of us to actively participate in all elections and to have an impact on public policy and that demands eternal vigilance. "Our foes work nonstop to undermine our rights and therefore to undermine our country. All of our freedoms are at risk to the extent that our second amendment rights are at risk. We can win this fight, but our challenge is big."
Brooks asked, "Will you stand to protect our second amendment rights to bear arms, our constitution and America?"
Congressman Mo Brooks represents Alabama's Fifth Congressional District.
Alabama DHR announces grants providing temporary assistance for stabilizing child care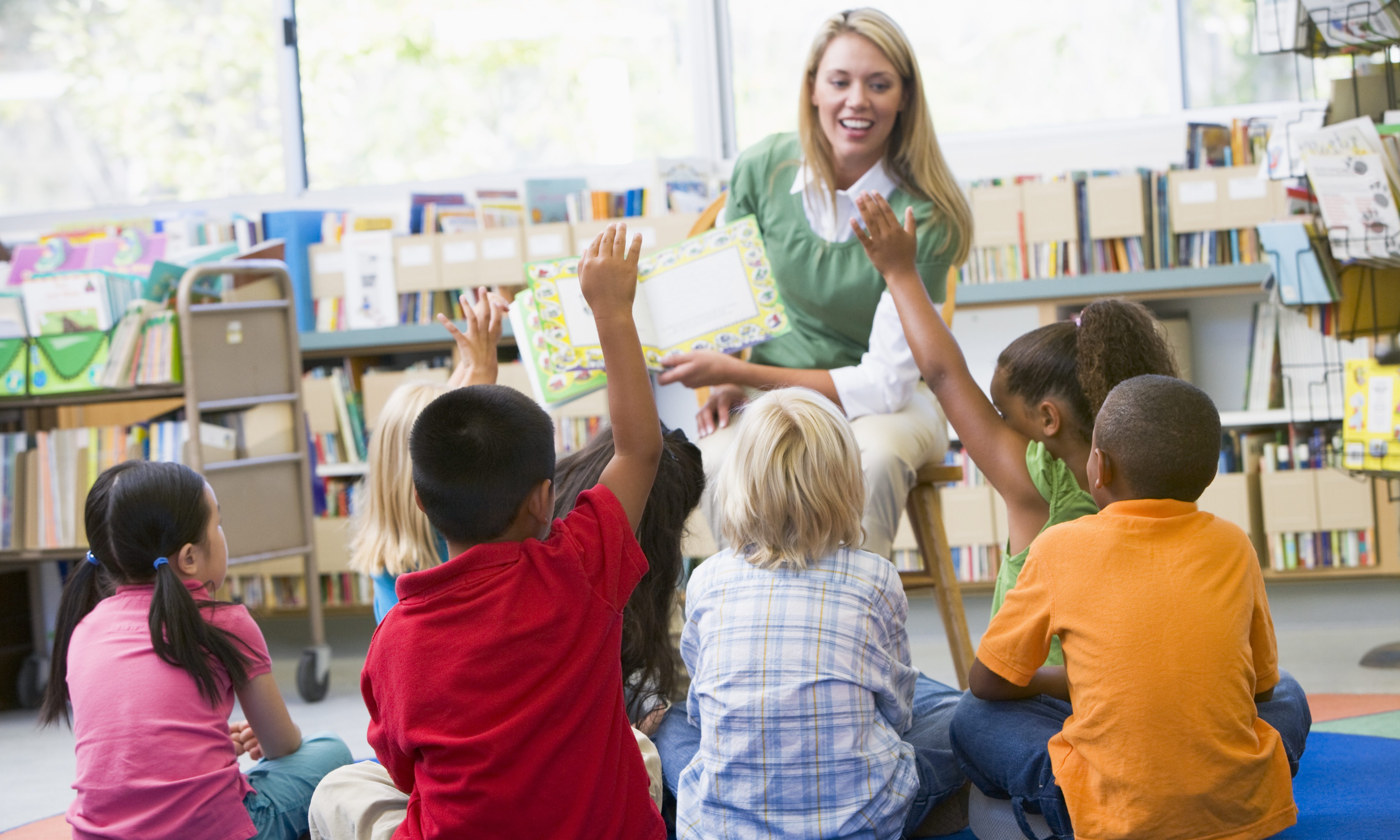 The Alabama Department of Human Resources announced on Friday a new grant program to provide assistance to licensed child care providers in the wake of the COVID-19 pandemic.
The Temporary Assistance for Stabilizing Child Care, or TASCC, grant program's purpose is to stabilize the number of child care providers that are open and providing services, as well as encourage providers to reopen.
DHR is now accepting applications for TASCC grants. The deadline to apply is August 7, 2020. The total grant amounts will be based on each provider's daytime licensed capacity with a base rate of $300 per child.
To be eligible for a grant, licensed providers must be open or plan to reopen no later than August 17, 2020, and continue to remain open for a period of one year from the date of receiving the grant award. As of this week, 1,306 of Alabama's 2,448 child care facilities were open in the state.
"We are proud to offer this program as a support and an incentive to an important sector of our economy. These grants will give the support many providers need to reopen and assist those already open," said Alabama DHR Commissioner Nancy Buckner. "This program is going to be vital for our child care numbers to reach the level required to provide adequate services as parents return to work. We have already made significant strides in reopening facilities over the past several months; in April only 14 percent were open while now 53 percent are open."
These grants will provide support for paying employees, purchasing classroom materials, providing meals, purchasing cleaning supplies, providing tuition relief for families, as well as other facility expenses.
DHR recommends child care providers read all guidance prior to submitting a TASCC application. Child care providers need to complete the application to determine the estimated grant amount. Grant applications will be processed as they are received and grants awarded once approved.
An online fillable application is available for the TASCC grant at www.dhr.alabama.gov/child-care/. The application must include an Alabama STAARS Vendor Code in order to be processed. For questions regarding the application, please email DHR at [email protected].