Reaction to Common Core Hearing
By Brandon Moseley
Alabama Political Reporter
On Wednesday a joint public hearing of the Alabama House and Senate Education Policy Committees was held on whether or not to overturn President Obama's endorsed controversial new nationwide education standards, the Common Core Curriculum.
The joint public hearing by the House and Senate Education Policy Committees was held at 3:00 pm in the House Chambers.
Alabama Speaker of the House Mike Hubbard (R) from Auburn said on Facebook, "I spoke today to the Joint Hearing on Common Core Standards, these were my remarks: To continue our success in job creation and economic development, we must have strict and aggressive academic standards, but those public education guidelines should be determined by Alabamians, not by federal bureaucrats and certainly not by Barack Obama."
State Representative Jim Barton (R) from Mobile said on Facebook, "On the floor of the House discussing my bill to repeal the Federal Common Core mandate. The chamber is full. Great to see so many people involved in the process. At the end of the day it's about what is best for the children of Alabama."
Rep. Ed Henry (R) from said on Twitter, "Several speakers against Common Core are speaking about federal take over of education. I have yet to see any proof."
Speaker Hubbard said, "Decisions to set curriculum for Alabama's public school students are the responsibility of the State School Board. It is also their job to make sure that the federal government and President Obama don't try to use any program – Common Core or otherwise – to create a federalized system of education. However, if they choose to give up that responsibility, I have every confidence that this legislature will correct this issue. We've been the last line of defense on other issues, and I have no reason to doubt that we will be the last line of defense on this issue too."
Alabama Sen. Bill Holtzclaw (R) from Madison said on his blog, "We have some decisions to make and additional work to do here. I have some thoughts and am committed to working with everyone to craft a solution. The State Board of Education meets tomorrow and that may bring further clarity. I reiterate my closing points from my earlier blog on Common Core Standards – no one supports diminishing the rigors of education in Alabama – just the opposite, we need to continue to push the envelope. However, there is a difference between a National Standard and a Federal Standard and I want to ensure we maintain that difference."
Hubbard said, "No matter the solution, we all agree on the need for solid standards that ensure Alabama students are competitive and prepared to either further their education or enter the workforce upon graduation."
Two identical bills Senate Bill 190 sponsored by Alabama Senator Dick Brewbaker (R) from Montgomery and House Bill 254 sponsored by state Representative Barton would repeal Common Core over the objections of the Alabama State School Board which has twice voted to implement the very unpopular measure. Today's joint committee meeting ended with no vote of any kind.
Alabamians United for Excellence in Education (AUEE), the Rainy Day Patriots, the Alabama Republican Executive Committee, Alabama Eagle Forum, and the Alabama Federation of Republican Women have all endorsed the legislation to overturn the Common Core Standards. Governor Robert Bentley (R) has urged the Alabama Board of Education to repeal the controversial federal standards.
Alabama's hospitalized COVID-19 patients Sunday at highest number since Sept. 2.
It's a trend that has public health officials and hospital staff concerned that the state may be headed for another surge.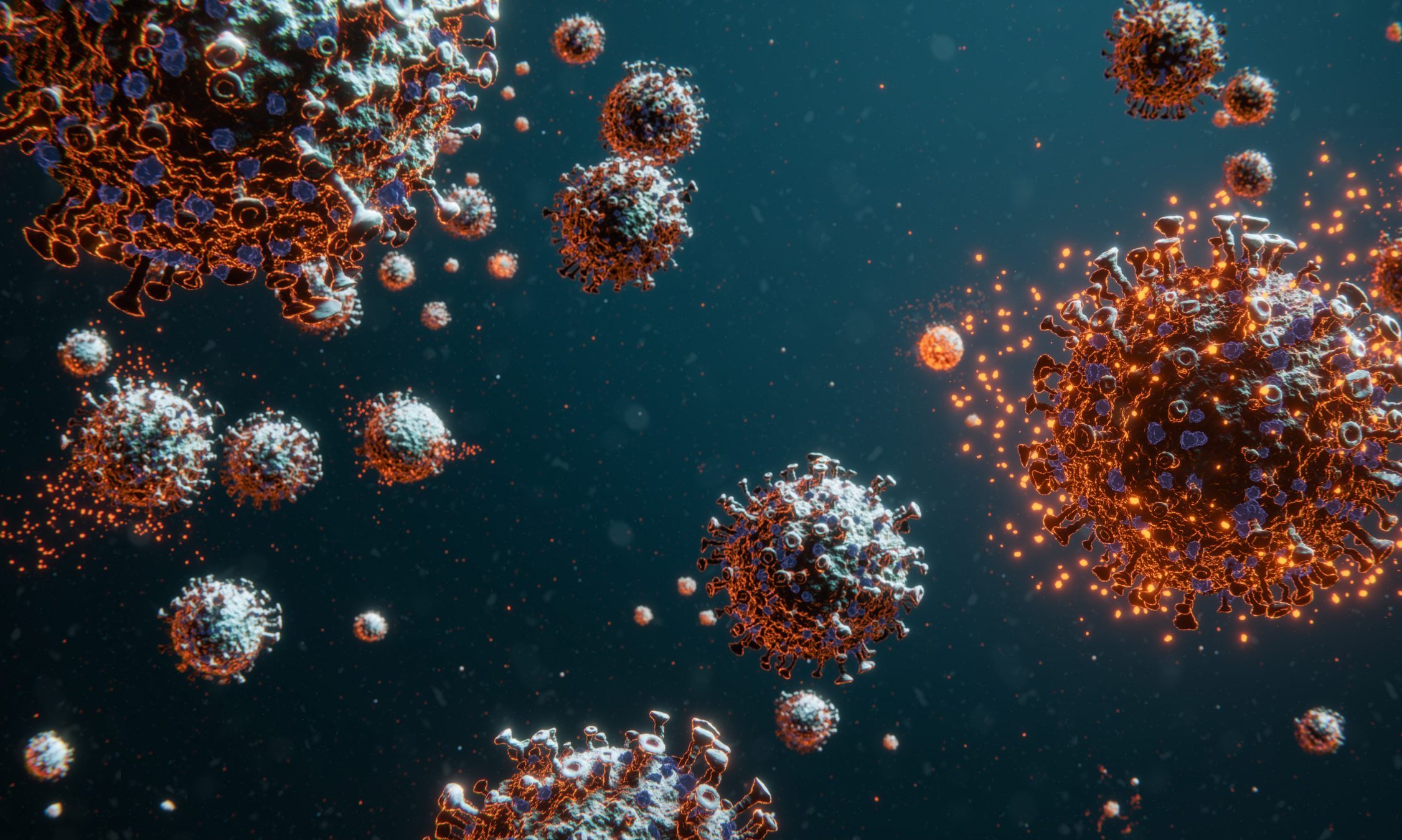 Alabama hospitals on Sunday were caring for 920 COVID-19 inpatients, the highest number of patients since Sept. 2 and a 23 percent increase from a month ago. 
It's a trend that has public health officials and hospital staff concerned that the state may be headed for another  surge just as the regular flu season begins to fill up hospital beds. 
Alabama state health officer Dr. Scott Harris by phone Friday called the rising new cases and hospitalizations "worrisome."
Alabama's seven-day average of daily hospitalized COVID-19 patients was 864 on Sunday, the highest it's been since Sept. 8. State hospitals saw a peak of COVID-19 inpatients on Aug. 6, when 1,613 patients were being cared for. 
The state added 1,079 new confirmed and probable cases on Sunday, and Alabama's 14-day average of new daily cases hit 1,358 Sunday, the highest it's been since Aug. 13. Two "data dumps" to the Alabama Department of Public Health of older confirmed cases Thursday and Friday elevated the daily counts on those days, but after weeks of daily cases hovering around 700 and 800, the state now regularly sees more than 1,000 cases a day. 
The older test results skew the state's percent positivity, but Alabama's 14-day average of percent positivity on Sunday was 20 percent. Just prior to the addition of those older cases, the 14-day average was 15 percent. Public health officials say it should be at or below five percent or cases are going undetected.
As cases continue to rise, the number of tests being performed statewide continue to decline, which is increasing Alabama's percent positivity rate. The 14-day average of daily tests was 6,619 on Sunday — a 5 percent decrease from two weeks ago. 
There have been 2,866 confirmed and probable COVID-19 deaths statewide. The state's 14-day average of daily confirmed deaths was 14 on Sunday, up from 12 two weeks ago. 
The United States on Saturday recorded its second highest day of new cases since the start of the pandemic, with 83,718 new cases, according to Johns Hopkins University. Saturday's peak was just 39 cases fewer than the country's all-time daily high, set on Friday. As of Sunday, 225,061 people have died from COVID-19 in the U.S.