Roby and Aderholt Discuss Sequestration
By Brandon Moseley
Alabama Political Reporter
Automatic sequestration cuts have begun to go into effect on Friday. President Barack Obama has been authorized to make the cuts to the military and to non-defense spending. Obama has rejected budget proposals put forward by the Republican controlled U.S. House of Representatives.
U.S. Representative Martha Roby (R) from Montgomery said in a written statement, "The day we were told would never come is here. Sequestration is going into effect, and the military is going to bear the brunt. There's no question we need to rein in spending and reduce the size of the federal government. However, hollowing out our military while ignoring the true cause of our fiscal problems is the wrong way to do it. Everyone knows the true driver of our long-term debt is mandatory spending, not the military budget."
U.S. Representative Robert Aderholt (R) from Haleyville said in a written statement, "There is little doubt that Washington has a spending problem. In fact, a recent Washington Post-ABC News poll found that nearly nine in ten Americans believe reducing spending should be a high priority for the President and Congress. I agree. That said, spending cuts should focus on eliminating waste, fraud and abuse within the federal bureaucracy, rather then gutting our military."
Rep. Roby said, "We can't tax our way out of the sequester, and we can't tax our way out of debt. There's a mom down near Fort Rucker, Alabama right now wondering why Washington can't fix its spending problem without threatening her ability to put food on the table. And it is unconscionable that President Obama is using military families as pawns in his crusade for higher taxes."
Rep. Aderholt said, "These automatic, across-the-board cuts that were proposed by the White House could have a devastating effect on our state and our nation. National Security should not be used as a bargaining chip for the President to further pursue his tax and spend agenda. However, Washington can survive with less wasteful spending. Last year, the House passed two different pieces of legislation, H.R. 5652 and H.R. 6684, that would replace the President's sequester with more targeted, responsible spending cuts. However, the Senate did not take action on either bill. It was my hope the President would engage with House and Senate leadership to find honest comprise that would not put our nation's economy or security in danger."
Sequestration is just a 2.5% cut to federal spending, which has grown exponentially under President Obama; but half of the cuts are targeted at the defense department, which is still fighting a war in Afghanistan while trying to deal with rogue regimes in North Korea and Iran which are going nuclear.

Rep. Roby is the Chairwoman of the House Armed Services Subcommittee on Oversight and Investigations. Rep. Aderholt is the Chairman of the Agriculture Subcommittee of the powerful House Committee on Appropriations.
Congressman Robert Aderholt represents Alabama's Fourth Congressional District. He is in his ninth term in the United States Congress. Congresswoman Martha Roby represents Alabama's Second Congressional District. She is serving her second term in the U.S. Congress.
Alabama's COVID-19 hospitalizations, cases continue rise
Average daily hospitalizations continue an ongoing increase as cases nationwide surge.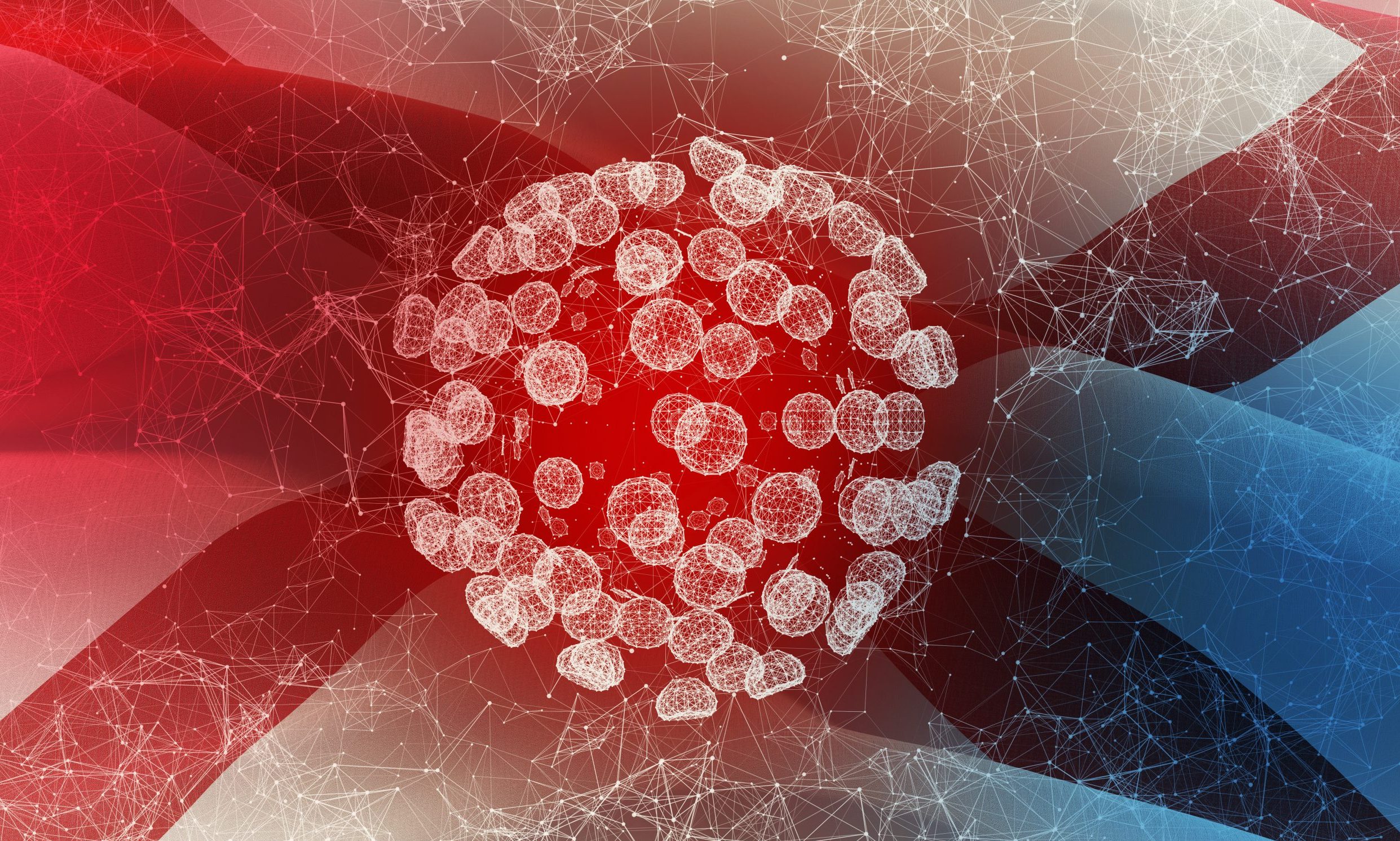 The number of COVID-19 patients hospitalized in Alabama hit 863 on Wednesday, the highest daily count since Sept 4, as average daily hospitalizations continue a steady increase and cases nationwide surge.

UAB Hospital in Birmingham on Wednesday was caring for 72 COVID-19 inpatients — the highest number the hospital has cared for since Aug. 21. 
In the last two weeks, Alabama has reported an increase of 15,089 new COVID-19 cases, according to the Alabama Department of Public Health and APR's calculations.
That number is the largest increase over a 14-day period since the two weeks ending Sept. 9. On average, the state has reported 1,078 new cases per day over the last two weeks, the highest 14-day average since Sept. 9.
The state reported 1,390 new confirmed and probable cases Thursday. Over the last week, the state has reported 7,902 cases, the most in a seven-day period since the week ending Sept. 5. That's an average of 1,129 cases per day over the last seven days.

Alabama's positivity rate, based on 14-day case and test increases, was nearly 16 percent Thursday, the highest that rate has been since mid-September.
Public health experts say the positivity rate, which measures the number of positive cases as a percentage of total tests, needs to be at or below 5 percent. Any higher, and experts say there's not enough testing and cases are likely to be going undetected. 
"I really won't feel comfortable until we're down to about 3 percent," said Dr. Karen Landers, the state's assistant health officer, speaking to APR last week. 
While new daily cases are beginning an upward trajectory, the number of tests administered statewide is not, contributing to the increasing positivity rate. The 14-day average of tests per day on Thursday was 6,856 — a nearly 10 percent decrease from two weeks prior. 
Over the last two weeks, ADPH reported 206 new COVID-19 deaths statewide, amounting to an average of 15 deaths per day over the last 14 days.

So far during the month of October, ADPH has reported 303 confirmed and probable COVID-19 deaths. In September, the total was 373. Since March, at least 2,843 people have died from the coronavirus.

The number of new cases nationwide appear to be headed toward a new high, according to data gathered by the COVID Tracking Project. The United States is now reporting nearly 60,000 cases per day based on a seven-day average. At least 213,672 Americans have died, according to the COVID Tracking Project.