Roby and Sewell Announce New House Website Dedicated To Civil Rights History
By Brandon Moseley
Alabama Political Reporter
The passage of time deprives us of the wisdom and experience of previous generations.  All of the World War I veterans we remember from our youth have passed on and there are fewer and fewer remaining World War II veterans.  Similarly the ranks of the veterans of the Civil Rights movement in the 1950s and 1960s are getting thinner.  It is important to save as much of that history as is possible so future generations can benefit from that knowledge.
House Majority Leader Eric Cantor (R) from Virginia and Representatives John Lewis (D) from Georgia, Terri Sewell (D) from Selma and Martha Roby (R) from Montgomery announced the launch of the House Historian's new website: The House and Selma: Bridging History and Memory. This is part of an effort to preserve historic testimonies from Members of Congress about their contributions to the civil rights movement.
Leader Cantor said, "Forty-eight years ago, John Lewis courageously led hundreds of marchers across the Edmund Pettus Bridge in Selma. Faced with incredible adversity, these men and women led the fight for freedom and equality for all. Today, we honor their sacrifices and reflect on ways in which together we can confront current challenges. The ongoing effort by the House to capture these important moments in the civil rights movement will preserve this transformative period in American history for generations to come."
Representative Sewell said, "As a Selma native, I know that the journey I now take as Alabama's first black Congresswoman was made possible by the courage of the freedom fighters, like Rep. John Lewis, who fought for the right to vote on the Edmund Pettus Bridge forty-eight years ago. It is important that we honor their legacy by preserving the collective stories and experiences of Members of Congress who were instrumental in the struggle for civil rights. I look forward to the collection of these oral histories which will enrich and expand the historic record of this transformative period in American history."
Representative Roby said, "I'm proud to join Leader Cantor, Congressman Lewis and Congresswoman Sewell in honoring the legacy of those who endured unthinkable brutality to fight injustice on that bridge 48 years ago. This project uses special documents, images and oral history to tell the Selma to Montgomery story from a unique perspective. By preserving this important history we can help future generations, including my children, appreciate the stories of sacrifice from the civil rights struggle and understand the lessons that were learned."
Representative Lewis said, "Today, we pay tribute to 600 peaceful, non-violent protesters who had the courage to stand up for human dignity. Just forty-eight years ago, these brave participants in the civil rights movement had to face state-sponsored brutality just to simply register and vote. Because of their sacrifice, we live in a more fair, more just society today. We must never, ever forget that many people struggled and died trying to register and vote in this country, and that our quest to build a true democracy in America is not done. That is why we must not take the right for vote to granted, and we must remain committed to push back the tide of injustice wherever it wells up in our society."
Last year, the House of Representatives passed H.Res. 562, co-sponsored by Congresswomen Sewell and Roby, directing the Office of the House Historian to compile accounts from current and former Members of Congress who participated in historic civil rights moments, the Selma to Montgomery marches, and annual Congressional pilgrimages to Alabama.
The annual Civil Rights pilgrimage to Selma was held late last month.  Vice President Joe Biden (D) led a delegation of Congressmen to the site where Civil Rights marchers were violently attacked and repulsed by segregationists in 1965 in an attempt to march to Montgomery.  Martin Luther King Jr. and civil rights leaders came to Alabama to resume that march drawing national and international attention to the Civil Right issues in the state.
Congresswoman Martha Roby represents Alabama's Second Congressional District.  Congresswoman Terri Sewell represents Alabama's Seventh Congressional District.  Both women are serving in their Second term in the U.S. House of Representatives.
Alabama's COVID-19 hospitalizations, cases continue rise
Average daily hospitalizations continue an ongoing increase as cases nationwide surge.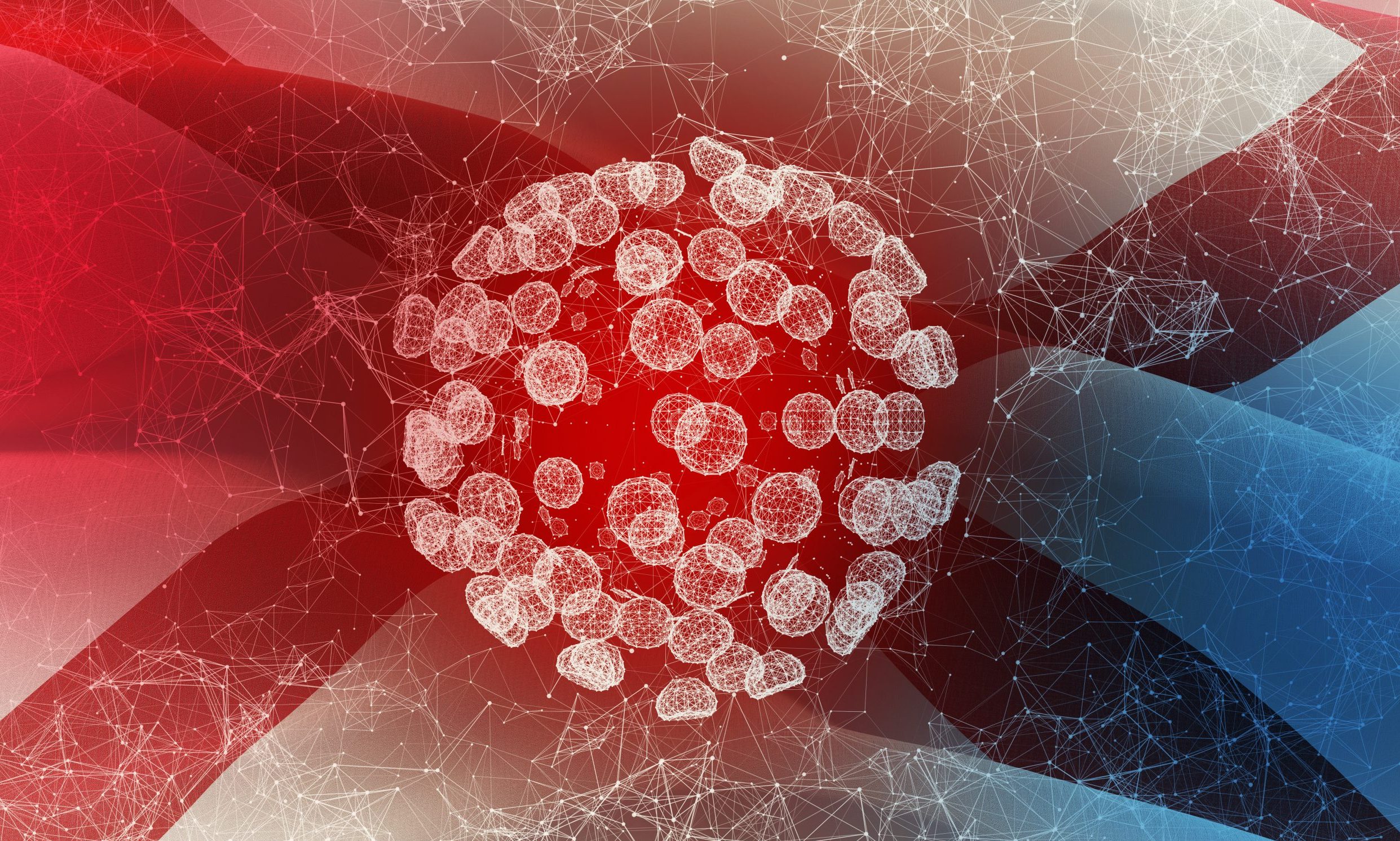 The number of COVID-19 patients hospitalized in Alabama hit 863 on Wednesday, the highest daily count since Sept 4, as average daily hospitalizations continue a steady increase and cases nationwide surge.

UAB Hospital in Birmingham on Wednesday was caring for 72 COVID-19 inpatients — the highest number the hospital has cared for since Aug. 21. 
In the last two weeks, Alabama has reported an increase of 15,089 new COVID-19 cases, according to the Alabama Department of Public Health and APR's calculations.
That number is the largest increase over a 14-day period since the two weeks ending Sept. 9. On average, the state has reported 1,078 new cases per day over the last two weeks, the highest 14-day average since Sept. 9.
The state reported 1,390 new confirmed and probable cases Thursday. Over the last week, the state has reported 7,902 cases, the most in a seven-day period since the week ending Sept. 5. That's an average of 1,129 cases per day over the last seven days.

Alabama's positivity rate, based on 14-day case and test increases, was nearly 16 percent Thursday, the highest that rate has been since mid-September.
Public health experts say the positivity rate, which measures the number of positive cases as a percentage of total tests, needs to be at or below 5 percent. Any higher, and experts say there's not enough testing and cases are likely to be going undetected. 
"I really won't feel comfortable until we're down to about 3 percent," said Dr. Karen Landers, the state's assistant health officer, speaking to APR last week. 
While new daily cases are beginning an upward trajectory, the number of tests administered statewide is not, contributing to the increasing positivity rate. The 14-day average of tests per day on Thursday was 6,856 — a nearly 10 percent decrease from two weeks prior. 
Over the last two weeks, ADPH reported 206 new COVID-19 deaths statewide, amounting to an average of 15 deaths per day over the last 14 days.

So far during the month of October, ADPH has reported 303 confirmed and probable COVID-19 deaths. In September, the total was 373. Since March, at least 2,843 people have died from the coronavirus.

The number of new cases nationwide appear to be headed toward a new high, according to data gathered by the COVID Tracking Project. The United States is now reporting nearly 60,000 cases per day based on a seven-day average. At least 213,672 Americans have died, according to the COVID Tracking Project.