Bentley Signs Education Reform Bill
By Brandon Moseley
Alabama Political Reporter
On Thursday, Alabama Governor Robert Bentley (R) signed the Alabama Accountability Act of 2013, which gives children who are trapped in the state of Alabama's worst public schools some options to seek an education elsewhere.  The bill also provides all Alabama school boards the opportunity to seek some flexibility from suffocating education regulation in order to attempt to improve their public schools.
Alabama Governor Robert Bentley "This also gives flexibility to children and parents by providing new options for students who are stuck in persistently low-performing schools.  All children deserve access to a quality education, no matter where they live.  This provides a new option to help children receive the best education possible."
The Senate President Pro Tem Del Marsh (R) from Anniston said in a written statement, "We've unlocked the doors of choice for parents with students in failing schools."
Gov. Bentley said, "For the first time ever, we're giving all public schools the flexibility they need to better serve their students.  Every school can now develop new ideas that come from their local teachers and their local principals and then put those ideas into practice.  Local educators deserve the freedom and opportunity to make their schools better.  That's what this legislation provides."
Gov. Bentley said, "As promised, this bill gives flexibility without infringing on the rights and responsibilities of our classroom teachers. This bill shows that we trust our teachers to innovate and to develop new programs to reach our children.  And this bill shows families that we're committed to making sure their children have access to a quality education."
Bentley admitted that there are many unanswered question surrounding the legislation.  The Governor said, "Some concerns have been raised regarding the impact of this legislation.  The Department of Revenue and the State Department of Education are reviewing this bill and can develop responsible rules and regulations to address various concerns.  The most important thing right now is to make sure our schools, our families and our children have the tools they need.  This bill gives them that flexibility."
The bill had passed both the House and the Senate two weeks earlier but Judge Charles Price (D) had written an order preventing the legislature from actually transmitting the legislation to the Governor.  On Wednesday, the all Republican Supreme Court of Alabama overturned that ruling.
It is highly likely that Alabama Education Association (AEA) Executive Secretary Henry Mabry will file another lawsuit in hopes that a court will block the legislation from going into effect.  The teachers unions in Alabama oppose any school choice measures because if students leave public schools for private schools, public schools will lose teacher units and the unions' members will lose job.
House Minority Leader Craig Ford (D) from Gadsden said, "I am deeply disappointed that the governor signed this bill as is without any executive amendments. This new law will devastate our schools and cut hundreds of millions of dollars from the state's education budget. But the legal challenges will continue, and Democrats will continue our fight to repeal this disastrous law."
The Speaker of the Alabama House of Representatives Mike Hubbard (R) from Auburn said, "The enemies of education reform will continue to file baseless actions and fight the changes that our public education system desperately needs."
Print this piece
New COVID cases in Alabama increasing faster than 46 other states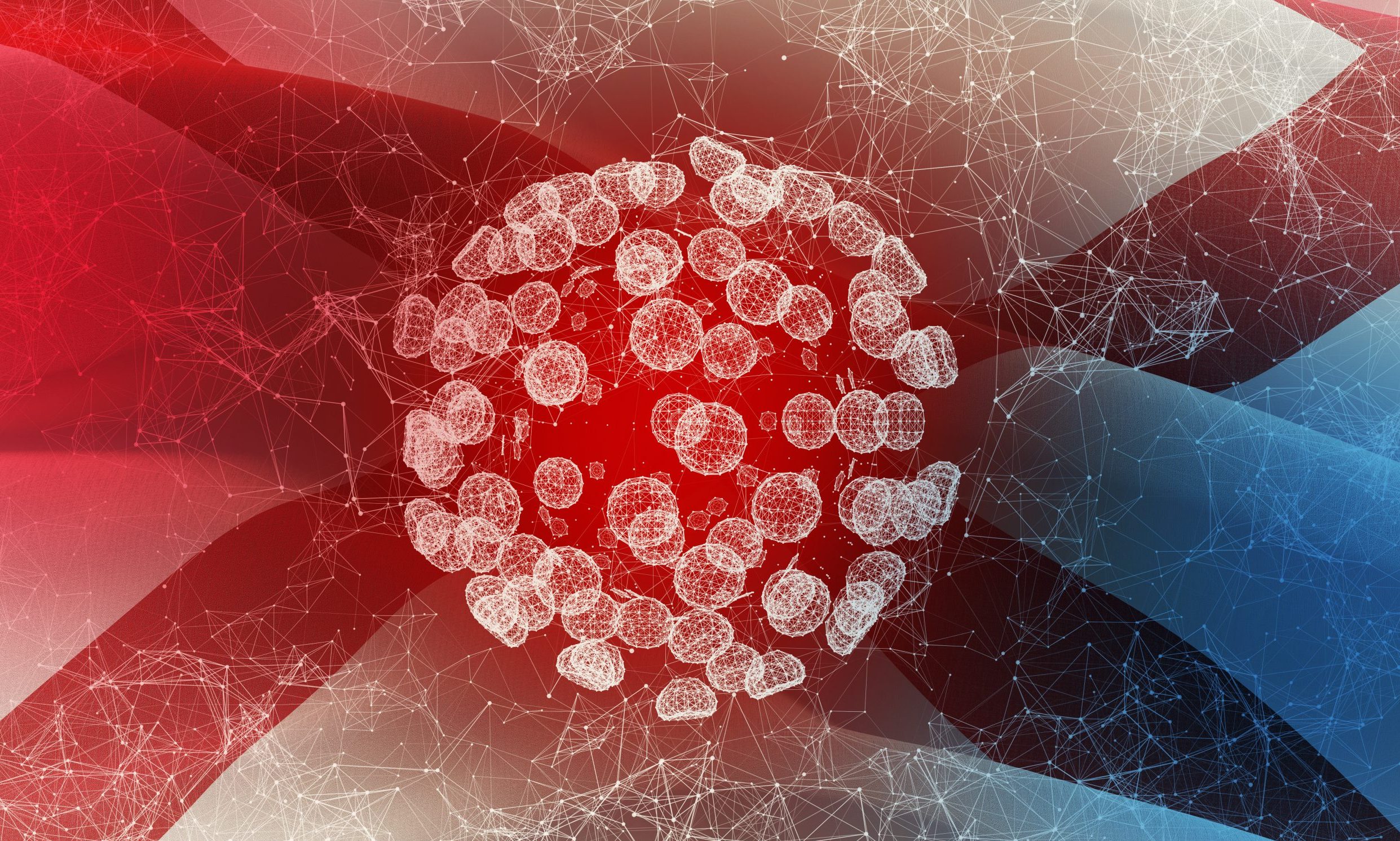 Alabama reported more cases of COVID-19 last week than any other week since the pandemic began, and the increase in new cases reported last week compared to the previous week was higher than 46 other states and the District of Columbia.
An analysis of data collected by The COVID Tracking Project, a volunteer-run effort to track the pandemic, shows that only West Virginia, Maine and South Carolina reported a larger increase in new cases last week compared to the new cases they reported in the previous week.
According to The COVID Tracking Project's data, Alabama recorded 2,556 new cases during the week ending Sunday, May 24, compared to 1,994 new cases during the previous week ending Sunday, May 17.  That's an increase of 28 percent.
The Alabama Department of Public Health's daily case totals show an increase of 17 percent last week over the previous week, which is still higher than 38 other states, according to the analysis performed on The COVID Tracking Project's data.
COVID Tracking Project has a standardized method of capturing each state's new cases from health departments, making it possible to compare the trajectories of each state. Twenty-four states and the District of Columbia saw new cases decline last week, while 25 states saw new cases increase last week compared to the previous week.
Compared to other states, testing showed no similar increase. The number of new tests reported in Alabama last week only grew 2 percent compared to the previous week, according to the COVID Tracking Project's data. That's lower than 31 other states.
APR's data showed an increase of 13 percent over the previous week, but that is still a smaller increase than 25 other states. Both our data and an analysis of The COVIDTracking Project's data show the percent of total tests that are positive rose last week compared to the previous week.
The Alabama Department of Public Health does not provide historical data for how many tests were performed on each day. Both APR and the COVID Tracking Project calculate test increases by tracking the change to the cumulative total of tests performed.
Several other Southern states also saw rising cases and no similar increase to tests performed. In Mississippi, new cases rose by 9 percent last week compared to the previous week while tests per week fell by 21 percent. In Tennessee, new cases rose 15 percent while tests per week declined 8 percent.
Georgia saw new cases rise 21 percent, but tests also rose by 22 percent. Florida, South Carolina and North Carolina also reported both rising cases and more tests compared to the previous week.
Cases have been rising in Alabama since the beginning of the month. Testing has also increased, and public health officials, including State Health Officer Dr. Harris, have said they are not sure if the increase in cases is directly attributable to more tests or more disease.
Some areas of the state, like Madison County and Lee County, have seen little or no rise in new cases, while others, like Montgomery County and Tuscaloosa County, are experiencing worsening outbreaks.
Gov. Kay Ivey lifted the state's stay-at-home order on April 30 and has since relaxed restrictions twice more, saying the economics of the pandemic must be addressed. The state reported an unemployment rate of 12.9 percent last week, higher than during any point during the Great Recession.
Print this piece