Alabama House Passes Bill to Increase Hazardous Waste Jobs
By Brandon Moseley
Alabama Political Reporter
On Tuesday, the Alabama House of Representatives voted to decrease the tax levied on hazardous waste that is disposed of in Alabama.  House Bill 181 would cut the fee to just $11 a ton (from over $20).  The bill's sponsor, state Representative A. J. McCampbell (D) from Greene County said that lowering the tax would lead to create to more businesses choosing to use Alabama for their toxic waste disposal needs creating over 200 new jobs in the hazardous waste disposal business in Emelle, AL.
Representative McCampbell said that the bill was an economic development bill for west Alabama.  McCampbell said that the toxic waste disposal facility employed over 500 people until the Alabama State Legislature hiked the fee in 1993.  Today that facility employs only 56 workers.
Rep. Patricia Todd (D) from Birmingham said, "I am opposed to having more hazardous waste Rep. McCampbell said, "For 38 years you have had no negative environmental impact at all."  McCampbell said that the site has been and will continue to be closely monitored by the Alabama Department of Environmental Management (ADEM).
Rep. Todd said that she did not trust ADEM.
Rep. McCampbell said that the Selma chalk deposits in Sumter County are 600 feet deep and that they only dig 185 feet to deposit the hazardous waste.  McCampbell said that Alabama only has one hazardous waste facility.  At one time Emelle was the only facility in the country but after the legislature raised the fees 11 other states have gotten into the hazardous waste businesses costing Alabama jobs.  McCampbell said that there is no medical hazardous waste is in Emelle.  That has to be incinerated.
Todd asked, "Will the hazardous waste come in by rail or by truck?"
McCampbell replied, "Both."
Rep. Barry Moore (R) from Enterprise said that, "We are trying to create jobs."  Moore said that Waste Management  has been there a long time and they do a good job and use Emelle as a training facility.  "We are decreasing taxes to increase revenue and create jobs."
Rep. Joe Hubbard (D) from Montgomery said, "You have a natural resource in Sumter County, resources that other states do not have."  "People raised fees in 90s so they laid off people.  We can actually take the fee off and the industry is going to grow."
Rep. McCampbell said that the annual payroll at Emelle is $21 million.  Making this change payroll will increase the payroll to $94 million.  McCampbell said that the facility has only used 600 of the site's 2700 acres and could purchase more property if there was a need to expand.
Rep. Hubbard said, "I am very proud of you for doing this economic impact study."  "This is a fiscally sound deal.  I look forward to voting for this."
Rep. Kerry Rich (R) from Marshall Co said, "I am going to vote for this bill and I think this is a very good bill."  Rich said that the soil guarantees that there will never be a leak and the EPA also says this is absolutely safe there has never been a case of any leakage in Emelle.  Rich compared Emelle to fracking which has led to an economic boom in parts of this country.  "There has never been a single case where it has gotten into the water table.  I can't understand people opposing fracking and developing our energy resources."  Rich said that our taxes were too high at Emelle which has led to business going to our competition in other states.
McCampbell said that there is a lining process involving real heavy plastics that protects the site from leakage in addition to the natural chalk formation.  McCampbell said that ADEM will get $2 for every ton of material that is stored at Emelle.
Rep. Oliver Robinson (D) from Birmingham said, "I do support this legislation wholeheartedly.  It will create jobs and improve the quality of life for people who live down there."
Rep. Moore (D) from Birmingham said, "I want to make the company to understand that if anything gets out of control it is going to be on their heads."  Moore was concerned that that hazardous waste would be moving through Birmingham.  "Birmingham has all of the traffic coming together right there in North Birmingham where I live.  I am giving them (the company) sufficient warning that if we have problems it will not be nice."
H.B. 181 passed with overwhelming support from both parties: 94 to 8
The bill is being sponsored by Senator Bobby Singleton (D) in the Alabama Senate.
Print this piece
Lawmaker files bill to ban treatments for transgender kids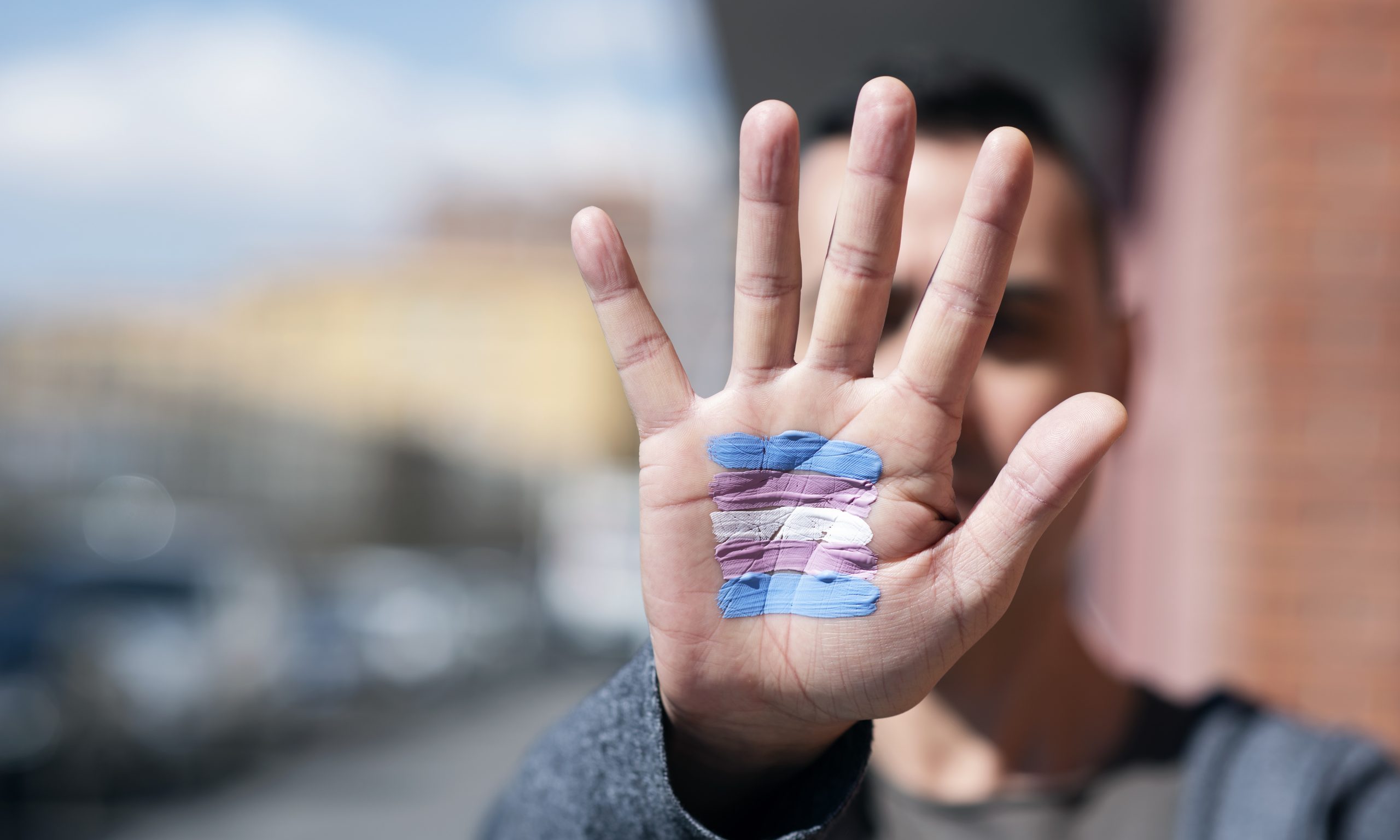 Republican Wes Allen, R-Troy, filed a bill to prevent doctors from providing hormone replacement therapy or puberty suppressing drugs to people younger than 19 who identify as transgender.
HB303, the Alabama Vulnerable Child Compassion and Protection Act,  would make it a Class C felony, punishable by up to 10 years in prison, for doctors to prescribe puberty-blocking medications or opposite gender hormones to minors. Allen's legislation would also ban hysterectomy, mastectomy or castration surgeries from being performed on minors.
"I was shocked when I found out doctors in Alabama were prescribing these types of drugs to children," Allen said in a news release. "This is something you hear about happening in California or New York but it is happening right here in Alabama and it's time we put a stop to that practice."
Allen said that children experiencing gender dysphoria are struggling with a psychological disorder and that they need therapeutic treatment from mental health professionals instead of medical intervention that would leave their bodies "permanently mutilated." 
"These children are suffering from a psychological disorder, just as someone who is suffering with bipolar disorder or schizophrenia but we treat those patients and try to help them. We should treat these psychological disorders as well."
In 2018, a policy statement from the American Academy of Pediatrics (AAP) said that:
"Transgender identities and diverse gender expressions do not constitute a mental disorder; 

Variations in gender identity and expression are normal aspects of human diversity, and binary definitions of gender do not always reflect emerging gender identities; 

Gender identity evolves as an interplay of biology, development, socialization, and culture; and

If a mental health issue exists, it most often stems from stigma and negative experiences rather than being intrinsic to the child"
The World Health Organization (WHO) announced in 2018 that it was removing "gender identity disorder" from its global manual of diagnoses and reclassify "gender identity disorder" as "gender incongruence," which is now listed under the sexual health chapter rather than the mental disorders chapter. 
In a 2018 interview, Dr. Lale Say, a reproductive health expert at the WHO, said that gender incongruence was removed from the list of mental health disorders because "we had a better understanding that this was not actually a mental health condition and leaving it there was causing stigma. So in order to reduce the stigma, while also ensuring access to necessary health interventions, this was placed in a different chapter."
In 2012, the American Psychiatric Association revised the Diagnostic and Statistical Manual of Mental Disorders (DSM) to remove the term "gender identity disorder" from the manual and add the term "gender dysphoria."
Allen's bill will be considered by the Alabama House of Representatives in the coming weeks.
Print this piece