Senate Pro Tem's staff see double-digit pay increases

By Bill Britt
Alabama Political Reporter
MONTGOMERY–State employees have not seen a pay raise since 2008. Teachers have not had a raise since 2007. But, if you worked for President Pro Tem Del Marsh in 2012, you might have received a 23 percent pay increase.
In January, Governor Bentley said that, "the money is just not there for a state employees' pay raise," according to a report by the AP.
In the same article Bentley said that pay raises were made difficult because of the need to payback $437 million borrowed from the ATF.
In fact, this year the state will only pay $5 million toward the money taken from the oil and gas trustfund.
Last week according to a report by Phillip Rawls of The Associated Press, Bentley said, "My goal is to have close to a 10 percent pay raise by the end of three years. I think it is reasonable."
Speaker of the House Mike Hubbard did not seem back the Governor's idea  of a teachers' pay increase telling Rawls, "It was a great goal," but expressed that it would be difficult to do.
Hubbard has increased spending in the Speaker's Office by 82.6 percent over his democratic predecessor Seth Hammett. Hubbard has also been cold to the idea of state employees receiving any type of pay increase. Yet, when it comes to staffing their own office Marsh and Hubbard have seen fit to offer many increases.
In 2012, Marsh's Chief of Staff Phillip Bryan received a 23.81 percent pay raise. This pay increase brought Bryan's annual salary to $105,000.00.
Before becoming Marsh's Chief of Staff, Bryan worked as communications director for Mike Hubbard at the ALGOP.
Derek Trotter, Marsh's Communications Director, received an 11.53 percent pay increase bringing his government salary to $64,992.00 annually.
Ryan Cantrell who works a policy analyst for the Senate received a 12.13 percent pay raise, bringing his current annual pay to $62,592.00.
Other republican staffer's received sizable pay increases while the democrats employed by the Alabama Senate received none.
Winning elections as fiscal conservatives the Speaker of the House has raised his budget to new heights. While Marsh has decreased overall spending in the Pro Tem's office, the 2012 pay raises certainly have not been in keeping with promises made to the voters of Alabama.
Alabama's hospitalized COVID-19 patients Sunday at highest number since Sept. 2.
It's a trend that has public health officials and hospital staff concerned that the state may be headed for another surge.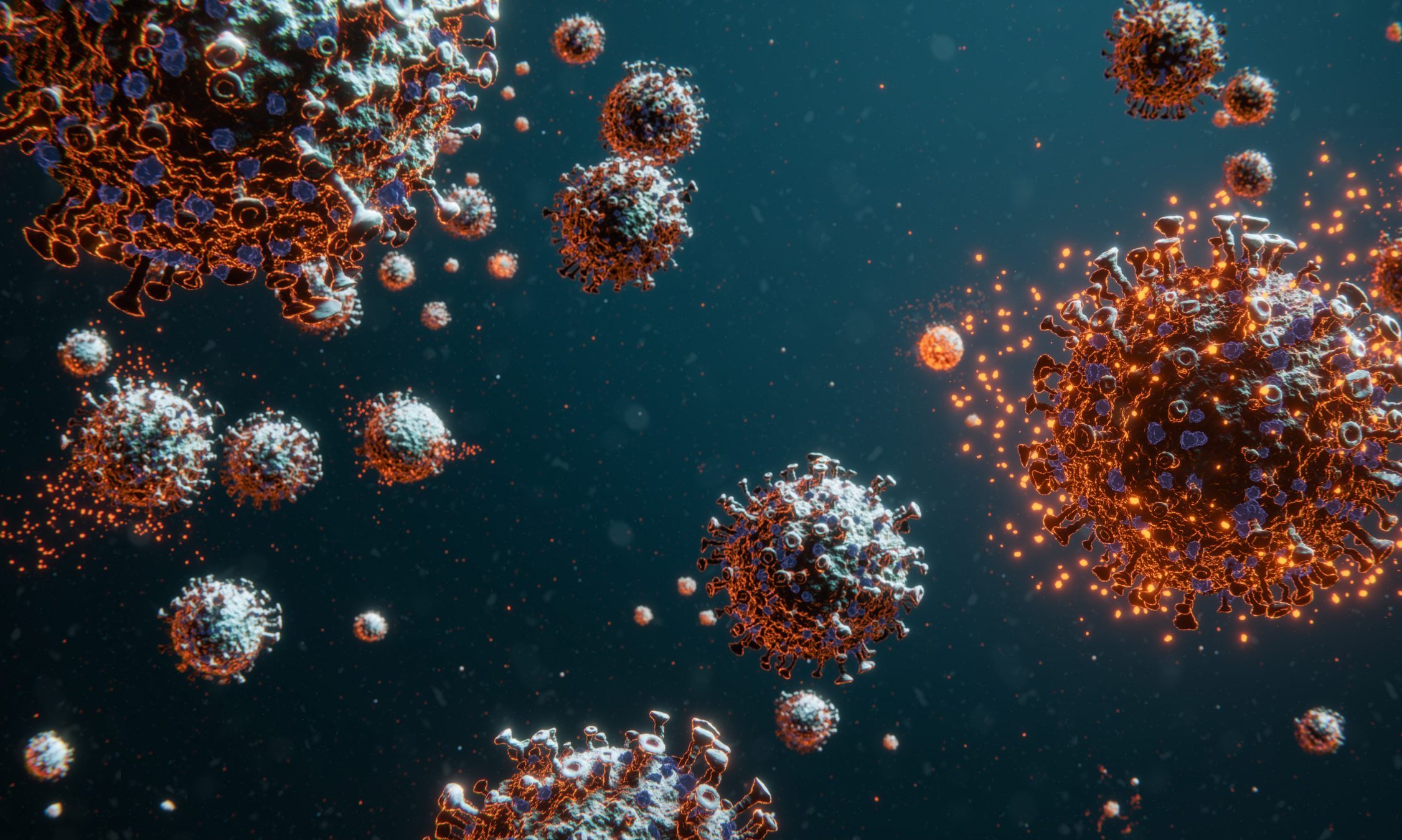 Alabama hospitals on Sunday were caring for 920 COVID-19 inpatients, the highest number of patients since Sept. 2 and a 23 percent increase from a month ago. 
It's a trend that has public health officials and hospital staff concerned that the state may be headed for another  surge just as the regular flu season begins to fill up hospital beds. 
Alabama state health officer Dr. Scott Harris by phone Friday called the rising new cases and hospitalizations "worrisome."
Alabama's seven-day average of daily hospitalized COVID-19 patients was 864 on Sunday, the highest it's been since Sept. 8. State hospitals saw a peak of COVID-19 inpatients on Aug. 6, when 1,613 patients were being cared for. 
The state added 1,079 new confirmed and probable cases on Sunday, and Alabama's 14-day average of new daily cases hit 1,358 Sunday, the highest it's been since Aug. 13. Two "data dumps" to the Alabama Department of Public Health of older confirmed cases Thursday and Friday elevated the daily counts on those days, but after weeks of daily cases hovering around 700 and 800, the state now regularly sees more than 1,000 cases a day. 
The older test results skew the state's percent positivity, but Alabama's 14-day average of percent positivity on Sunday was 20 percent. Just prior to the addition of those older cases, the 14-day average was 15 percent. Public health officials say it should be at or below five percent or cases are going undetected.
As cases continue to rise, the number of tests being performed statewide continue to decline, which is increasing Alabama's percent positivity rate. The 14-day average of daily tests was 6,619 on Sunday — a 5 percent decrease from two weeks ago. 
There have been 2,866 confirmed and probable COVID-19 deaths statewide. The state's 14-day average of daily confirmed deaths was 14 on Sunday, up from 12 two weeks ago. 
The United States on Saturday recorded its second highest day of new cases since the start of the pandemic, with 83,718 new cases, according to Johns Hopkins University. Saturday's peak was just 39 cases fewer than the country's all-time daily high, set on Friday. As of Sunday, 225,061 people have died from COVID-19 in the U.S.