Hubbard Supportive of Republican Education Budget
By Brandon Moseley
Alabama Political Reporter
On Tuesday, the Ways and Means Education Committee of the Alabama House of Representatives held a public hearing to introduce the 2013/2014 Education Budget.  Chairman Jay Love (R) from Prattville introduced the House Republican budget, House Bill 166. The Speaker of the House Mike Hubbard (R) from Auburn praised the budget with comments on Facebook.
Speaker Hubbard said on Facebook, "The Education Trust Fund Budget announced today delivers on our promise to operate within our means and continues to place Alabama's education system on a path to innovation and success. I'm especially proud that we are able to increase the amount a teacher brings home each month not only by raising their salaries but also by providing them with state-funded liability insurance, meaning they will no longer have to use their own money to purchase that type of protection.
Representative Hubbard said, "Teachers are the lifeblood of our state and deserve these pay increases for their unwavering devotion to Alabama's future. Thanks to Republicans' common sense budgeting practices, these increases are possible even in these toughest of economic times."
The Republican budget makes payments on the money borrowed from the Alabama Trust Fund, fully funds the rainy day fund, increases funding for pre-K in Alabama, gives small increases to all Alabama universities, funds liability insurance for Alabama teachers, restores funding for the state fire college to 2011 levels, and raises pay for teachers and education support personnel across the state by 2%.
Chairman Love said that his budget estimates that the Alabama Accountability Act will cost the Education Trust Fund $70 million.  "When you issue tax credits revenue comes down."  Love said that the $70 million is just an estimate and could be considerably less than $70 million.
Alabama Superintendent of Education Tommy Bice said that he needs to review the plan before speaking either for or against the proposed budget.
The Alabama House Republican Caucus wrote, "For decades Alabama had never ranked higher than 48th or 49th among other states in education. Today, Alabama ranks 25th nationally in overall education quality. That's a remarkable improvement, and it didn't happen all by itself. We were able to do it by prioritizing programs that get results, including the Alabama Reading Initiative, the Alabama Math, Science and Technology Initiative, ACCESS Distance Learning and First Class Pre-K. These programs are making a real difference by offering children educational opportunities our state has never been able to offer before."
Alabama Education Association Secretary Henry Mabry said that all the teachers and support personnel should get at least a 5% increase because the teachers and support personnel have not had a pay increase since the recession began and they took an effective 2.5% cut beginning in 2012 as they have to contribute more toward their retirements.
Print this piece
New COVID cases in Alabama increasing faster than 46 other states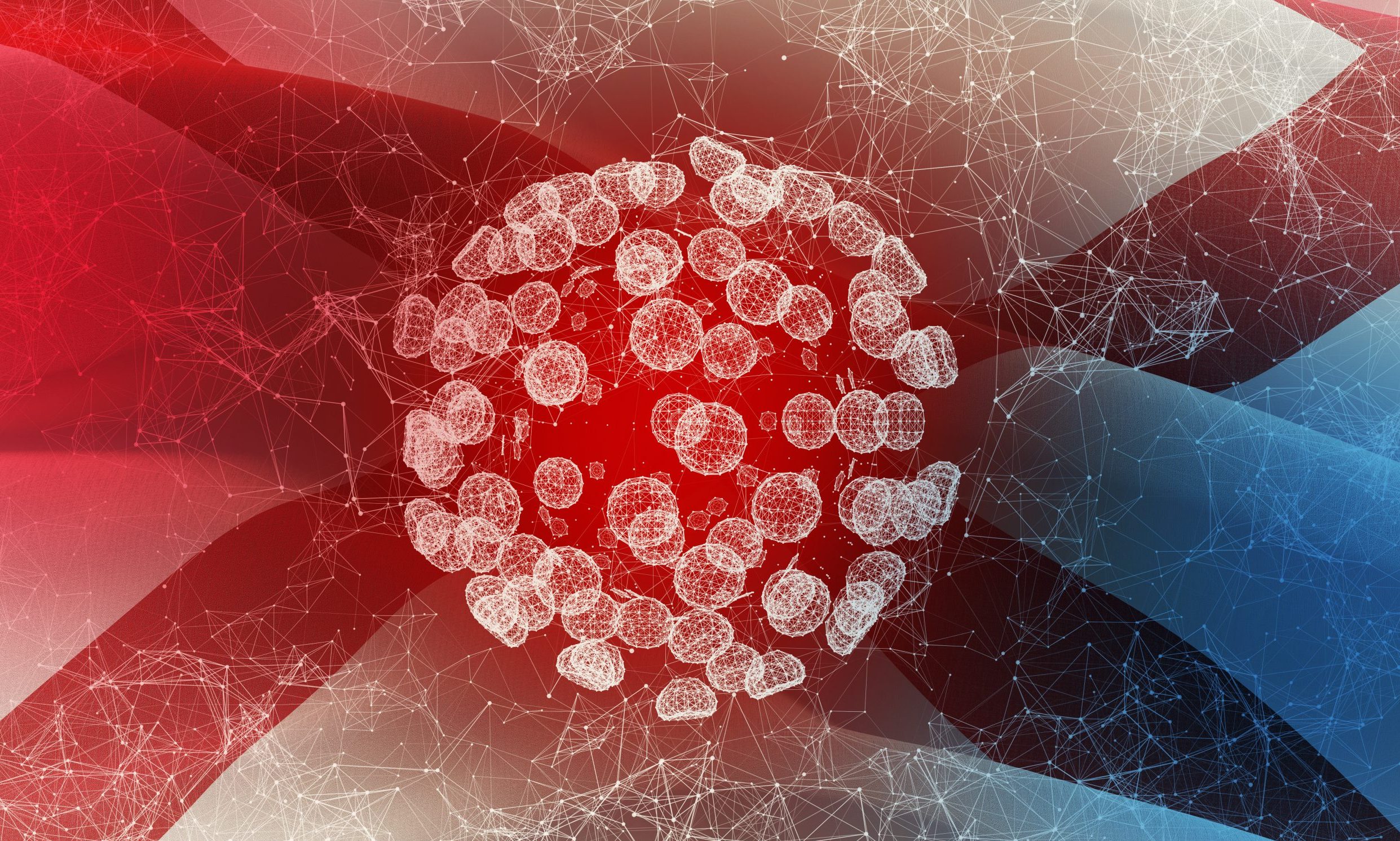 Alabama reported more cases of COVID-19 last week than any other week since the pandemic began, and the increase in new cases reported last week compared to the previous week was higher than 46 other states and the District of Columbia.
An analysis of data collected by The COVID Tracking Project, a volunteer-run effort to track the pandemic, shows that only West Virginia, Maine and South Carolina reported a larger increase in new cases last week compared to the new cases they reported in the previous week.
According to The COVID Tracking Project's data, Alabama recorded 2,556 new cases during the week ending Sunday, May 24, compared to 1,994 new cases during the previous week ending Sunday, May 17.  That's an increase of 28 percent.
The Alabama Department of Public Health's daily case totals show an increase of 17 percent last week over the previous week, which is still higher than 38 other states, according to the analysis performed on The COVID Tracking Project's data.
COVID Tracking Project has a standardized method of capturing each state's new cases from health departments, making it possible to compare the trajectories of each state. Twenty-four states and the District of Columbia saw new cases decline last week, while 25 states saw new cases increase last week compared to the previous week.
Compared to other states, testing showed no similar increase. The number of new tests reported in Alabama last week only grew 2 percent compared to the previous week, according to the COVID Tracking Project's data. That's lower than 31 other states.
APR's data showed an increase of 13 percent over the previous week, but that is still a smaller increase than 25 other states. Both our data and an analysis of The COVIDTracking Project's data show the percent of total tests that are positive rose last week compared to the previous week.
The Alabama Department of Public Health does not provide historical data for how many tests were performed on each day. Both APR and the COVID Tracking Project calculate test increases by tracking the change to the cumulative total of tests performed.
Several other Southern states also saw rising cases and no similar increase to tests performed. In Mississippi, new cases rose by 9 percent last week compared to the previous week while tests per week fell by 21 percent. In Tennessee, new cases rose 15 percent while tests per week declined 8 percent.
Georgia saw new cases rise 21 percent, but tests also rose by 22 percent. Florida, South Carolina and North Carolina also reported both rising cases and more tests compared to the previous week.
Cases have been rising in Alabama since the beginning of the month. Testing has also increased, and public health officials, including State Health Officer Dr. Harris, have said they are not sure if the increase in cases is directly attributable to more tests or more disease.
Some areas of the state, like Madison County and Lee County, have seen little or no rise in new cases, while others, like Montgomery County and Tuscaloosa County, are experiencing worsening outbreaks.
Gov. Kay Ivey lifted the state's stay-at-home order on April 30 and has since relaxed restrictions twice more, saying the economics of the pandemic must be addressed. The state reported an unemployment rate of 12.9 percent last week, higher than during any point during the Great Recession.
Print this piece