Roby Holds Hearings on Working Families Flexibility Act
By Brandon Moseley
Alabama Political Reporter
Congressman Martha Roby (R) from Montgomery announced in a written statement that Congressional Hearings had revealed practical benefits from implementing her Working Family Flexibility Act in the private sector.
U.S. Representative Martha Roby's Working Families Flexibility Act would allow private-sector workers to arrange with their employer to receive paid time off, or "comp time," for overtime hours worked if they so chose. The "comp time" option has been both legal and commonly used in the public sector since 1985, however it remains restricted by federal law for private businesses and their employees.
Karen DeLoach, a bookkeeper at a Montgomery, Alabama accounting firm, testified, "I have friends who work for the state and I knew they talked about comp time." DeLoach described how she approached her boss seeking "comp time" so she could participate in her church's mission work, only to learn that federal law forbid such an arrangement from being made.  "I thought it would be nice to do something like that, having no idea it would be illegal." "Right now, committee members, you have the ability to empower families across the nation with the freedom of choice. You could afford me the freedom to choose to use my overtime as leave time, while my coworker can still choose overtime pay."
Roby said that ensuring such parity between the public and private sectors is only fair.  Congress could offer working Americans more flexibility and more time to take care of family responsibilities, if that's what they want by passing Roby's bill.
Congresswoman Roby said, "Talk to just about any working mom and dad and they'll tell you they need more time. They need one more hour in the day to be able to take care of responsibilities outside of work.  We can't legislate another hour in the day. But, we can help working people better balance the demands of family and work by removing an unnecessary federal restriction on utilizing comp time in the private sector."
Juanita Phillips, a Human Resources Manager at Intuitive Research and Technology Corporation in Huntsville, Alabama, and Andy Brantley, the President and CEO of the College and University Professional Association of Human Resources also testified. Both testified about their personal experiences with how comp time plans commonly utilized by government workers could benefit employees in the private sector as well.
Congresswoman Roby's The Working Families Flexibility Act:  Allows employers to offer employees a choice between cash wages and comp time for overtime hours worked. Employees who choose to receive cash wages would be able to continue to do so.  The employer and the employee would have to complete a written agreement to use comp time.  The agreement would be entered into knowingly and voluntarily by the employee.  This protects all existing employee protections in current law, including the 40 hour work week and how overtime compensation is accrued. Employers would be required to pay cash wages for any unused time at the end of the year. Workers could 'cash out' their accrued comp time whenever they choose to do so.
Congresswoman Roby represents Alabama's Second Congressional District.
Birmingham approves $1.3 million contract for real-time crime center technology
Woodfin repeated that facial recognition capabilities will not be used in accordance with the contract.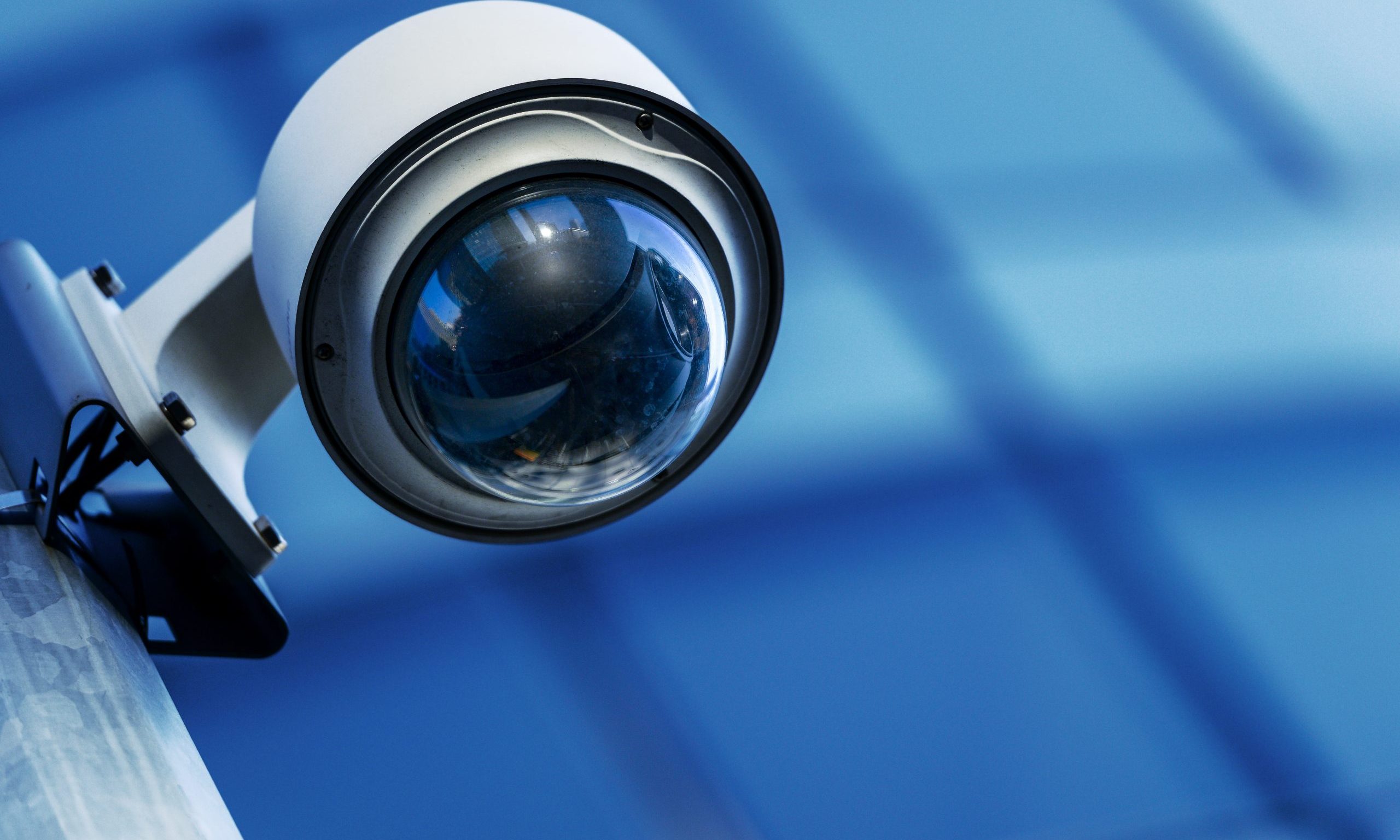 The Birmingham City Council approved a five-year, $1.3 million contract with Motorola this week to provide new technology for the police department's real-time crime center amid unease and public concern over the potential use of facial recognition software within the new systems.
Mayor Randall Woodfin insisted in his remarks made before the council that the new technology is meant to integrate existing hardware and technology inside the real-time crime center. "You're not buying any additional new equipment," he said, "You're buying something to integrate all those systems."
The software suite includes Motorola Solutions's CommandCentral Aware, a system that aggregates video, image and other data information into one interface, and BriefCam, a "video synopsis" system that will further integrate and analyze information from Birmingham's ShotSpotter systems, public cameras and police body cameras.
Briefcam offers facial recognition capabilities, which was the main concern of community members speaking before the council, and the risk that use of the technology could disproportionately affect Black people. Facial recognition technology has a record of racial bias and misidentifies Black people at rates five to 10 times higher than white people.
"Despite assurances that there will not be facial recognition implemented at this phase that does not prevent it from being implemented in the future," said Joseph Baker, Founder of I Believe in Birmingham and one of the Birmingham residents voicing concern on the proposal. "I believe that this software, if fully implemented, can easily lead to violations of unreasonable searches."
Another resident who spoke against the resolution was Byron Lagrone, director of engineering at medical software solutions company Abel Healthcare Enterprises. Lagrone pointed to IBM and Amazon as examples of companies that have halted or abandoned facial recognition and object tracking software altogether over racial bias concerns.
"The prevailing attitude, among technical people is this technology is not effective, and it causes high amounts of harm for next to no gain," Lagrone said.
Woodfin repeated that facial recognition capabilities will not be used in accordance with the contract.
"It's explicit in this contract that facial recognition will not be used," Woodfin said, "[If] facial recognition wants to be used in the future of this city. It would have to be approved by this body. … The mayor's office or the police department doesn't have unilateral power to use facial recognition. That is not part of what our contractual relationship is with Motorola."
Woodfin also clarified that the total $1.3 million price of the contract will not be paid as a lump sum but spread out over the five-year commitment.
The city council voted 8 to 1 to approve the contract, with District 8 Councilman Steven Hoyt speaking in favor of the use of facial recognition capabilities.
"You can't say, 'I'm going to build a house but I'm not going to use the restroom,'" Hoyt said. "If it's in the house, you're going to use the restroom. … If it has the capability of facial recognition, guess what's going to happen? You're going to use it. I'm going to vote for it because I know we've got to have every tool we can garner to fight crime, because it's out of hand."
Hoyt also suggested a review of the information collected by the new system apparatus.
"I do think, for the public's sake, we need to have some way we review that and see how it's being used," Hoyt said. "We need that to go along with this."
District 3 Councilwoman Valerie A. Abbott — who said she was the victim of a burglary the day before the vote — echoed the mayor's insistence that the facial recognition capabilities would not be deployed unless authorized by the city council, reading a letter from Motorola stating "in order to enable facial recognition, Motorola will require an addendum or change order to the contract," which would have to come before a public meeting of the city council.
"I too would not want facial recognition," Abbot said, "I'm voting in favor of this because the majority of my constituents are telling me they want more and better policing, capture of criminals, prevention of crime."
District 5 Councilman Darrell O'Quinn was the lone no vote among the near-unanimous city council, stating that he had "some reservations about how we're doing this and will vote my conscience." 
Later, O'Quinn was quoted in BirminghamWatch, saying his vote reflected his concerns about "taking on a new debt obligation in the midst of a projected $63 million shortfall in revenue."