House Rejects Joint House Resolution to Prevent State School Board from Taking Federal Funds to Implement Common Core
By Brandon Moseley
Alabama Political Reporter
On Tuesday, Alabama State Representative Joe Hubbard (D) from Montgomery introduced a House Joint Resolution, HJR 377, that would prohibit the Alabama State School Board of Education from accepting any money in the next year to implement the controversial common core standards in Alabama during the next year.
Rep. Joe Hubbard asked the House to suspend the rules to pass his HJR 377.
Representative Mac McCutcheon (R) from Capshaw said that Hubbard's resolution should go through the legislative process and should be considered in committee before it goes to the floor of the House.
Only 11 representatives voted for the motion to suspend the rules and adopt HJR 377. 63 voted that they were opposed to suspending the rules.
Rep. Joe Hubbard told 'The Alabama Political Reporter,' "It is a shame when this body can't stand for states autonomy." Hubbard said a vote against this resolution is a vote against this bill. Hubbard said that this vote meant his bill is dead. "A vote to expedite a HJR happens all the time. All this did was stop the process."
Rep. Joe Hubbard told APR that it was his understanding that federal dollars will come to Alabama for adopting the common core which is why they (the Republican leadership) have sabotaged efforts to block Common Core Repeal efforts from being voted on in both the House and the Senate. "It takes talent to speak out of both sides of their mouth."
Rep. Joe Hubbard said on the floor of the House "We thought we were going to debate the common core issues." "We wanted to have that debate here on the house floor." Hubbard said that the state board of education ceded their authority to bureaucrats in Washington to set the minimum standards for education in Alabama. Hubbard said that that is why the School Board was elected in the first place.
Hubbard's resolution would have prevented the state Board of Education from taking federal dollars tied to common core standards. Hubbard said that his HJR would have taken away the financial incentives for the Board to give away their authority to the federal government until the legislature can come back in 2014 to debate this. Hubbard said, "This comes down to basic principles of federalism." Joe Hubbard said, "They are not debating this in the Senate. They are not going to debate this in the House."
The President of the Alabama Federation of Republican Women Elois Zeanah said on Facebook, "Nine CONSERVATIVE U.S. REPUBLICAN SENATORS, including Alabama's Jeff Sessions, want to defund Common Core because it's unconstitutional. Meanwhile back in Alabama, Republican Leaders Mike Hubbard and Del Marsh don't seem to recognize a st…ate sovereignty/constitutional issue when they see it. Instead, they want to appoint a committee to tell them if CC cedes state control of education. (They've already heard from legal and educational experts, but they apparently didn't get the answer they wanted, so they'll appoint a committee.) ."

President Zeanah continued, "The least they could do is to PUT THE IMPLEMENTATION OF CC ON HOLD until the committee reports back. If they don't, they will be personally responsible for WASTING HUNDREDS OF MILLIONS OF TAX DOLLARS Common Core will cost. They already raided the Trust Fund principal of $400 million because they couldn't pay the state's bills this year and the next. They should be better stewards of tax dollars and not waste them."
Repeal of the Common Core Standards has been endorsed by the Alabama Republican Executive Committee, Republican Governor Robert Bentley, Alabama Republican Party Chairman Bill Armistead, the Rainy Day Patriots, the Republican National Committee, U.S. Senator Jeff Sessions, Alabama Eagle Forum, and conservative groups throughout the state. Speaker Mike Hubbard and Senate President Pro Tempore Del Marsh have however steadfastly opposed placing any version of the Common Core Standards Repeal bill on the floor of either House of the Alabama state legislature.
Print this piece
Over the last week, COVID-19 cases in Alabama increased faster than 40 other states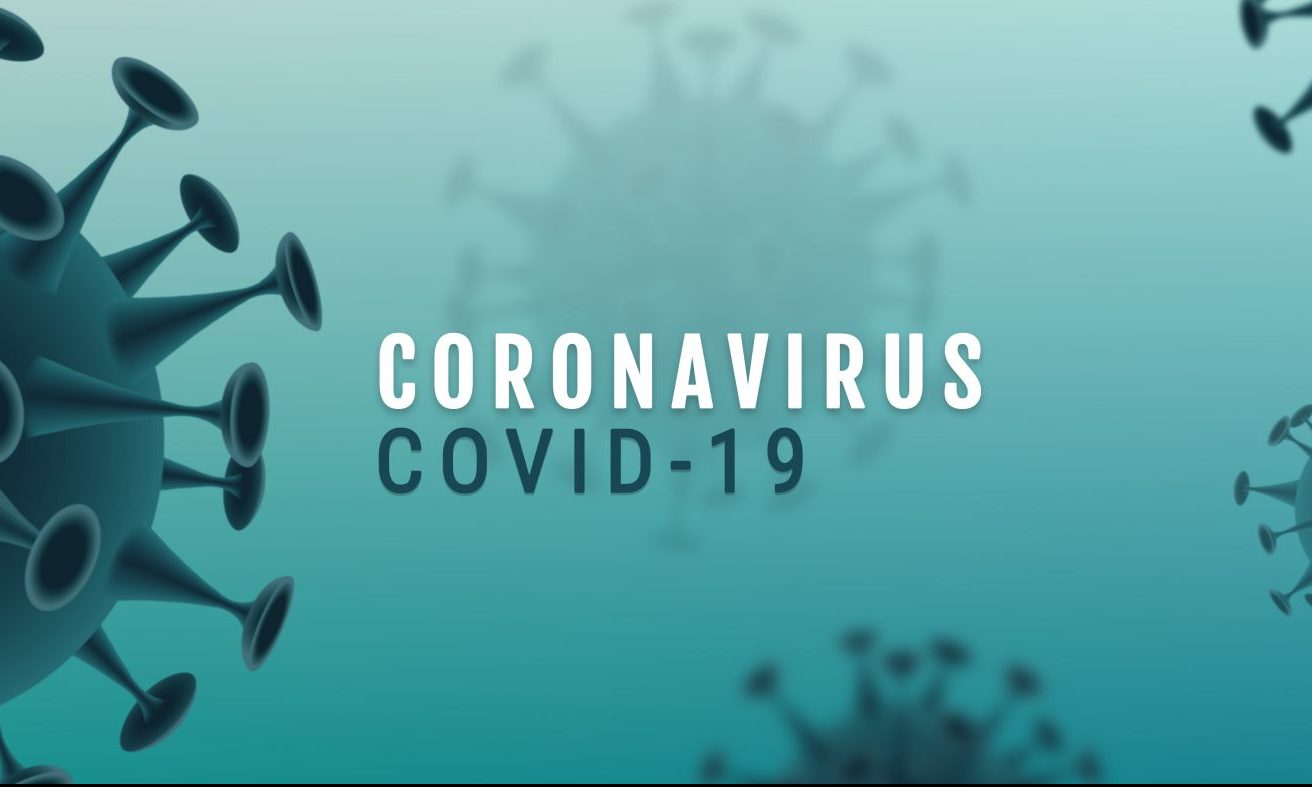 Over the last week, the number of COVID-19 cases in the state of Alabama grew faster than 43 other states and the District of Columbia.
Only seven states saw their total confirmed cases increase more rapidly than Alabama, according to data from the COVID Tracking Project. The number of positive cases confirmed by lab tests in the state increased 383 percent between March 23 and March 29.
Alabama's rate of increase over the last week outpaces New Jersey, New York, California, Washington and Louisiana, the states generally considered to be the epicenters of the outbreak in the United States.
Of course, Alabama has far fewer cases than these hardest-hit states, which saw their outbreaks begin earlier. But all of the hardest-hit states have much larger populations than Alabama, except Louisiana.
As of Monday morning at 10 a.m., Alabama had 831 cases of the virus. At least six people have died in the state, according to the Alabama Department of Public Health, but hospitals are reporting more deaths that the ADPH has not yet confirmed. East Alabama Medical Center has reported six deaths since Friday. Only one of those is reflected in the Department of Health's data.
Alabama's case count has ballooned despite sparser testing than other states. It's hard to know how many people have been tested in the state because commercial labs are not required to report their negative tests.
According to the Department of Public Health, 6,531 people have been tested. But that data is primarily from tests performed by the state's Bureau of Clinical Laboratories and the few commercial labs that are reporting their negative test results.
It will be difficult to know how widely the virus has spread until random testing or mass testing can be conducted. Shortages of testing materials have forced hospitals and testing sites to limit testing to those who are showing more severe symptoms of the virus and who may need hospitalization.
Regardless, public health officials and experts at the state's hospitals believe there has been widespread community transmission of the virus for weeks. People have tested positive for the virus in at least 55 of the state's 67 counties.
On Friday, Gov. Kay Ivey ordered additional business closures but again refused to issue a stay-at-home or shelter-in-place order. Business ordered temporarily closed include athletic events, entertainment venues, non-essential retail shops and service establishments with close contact.
Alabama's confirmed case count is growing more rapidly per capita than many states. This graph, which uses a log scale, shows that Alabama has more confirmed cases per million people than Florida, Colorado, South Carolina, Georgia or California did at the same points in their outbreaks.
At a press conference on Friday, State Health Officer Dr. Scott Harris said he was concerned that Alabama's case count appears to be growing faster than larger states. He placed some of the cause on the state's increasing roll-out of testing.
"As we test more and more places, we do find larger numbers that show up quickly," Harris said. "At the same time, we do think that disease transmission is going on and more people are becoming infected."
Note: You may notice that the data used in this story does not exactly match the data on our Mapping the COVID-19 Outbreak page. That is because COVID Tracking Project collected their data at a different time than us. We update our charts for each day until midnight, COVID Tracking Project stops collecting data earlier in the day. We used COVID Tracking Project's data in this story so that it would match the data of other states.
Print this piece