Sessions Announces the Formation Of Steel Caucus
By Brandon Moseley
Alabama Political Reporter
On Monday, U.S. Sens. Jeff Sessions (R) from Alabama, Jay Rockefeller (D) from West Virginia, Sherrod Brown (D) from Ohio, and Pat Toomey (R)f from Pennsylvania issued written statements today to announce the formation of the bipartisan Senate Steel Caucus. Sens. Sessions and Rockefeller will serve as the co-chairmen, while Sens. Brown and Toomey will serve as the vice-chairmen.
Chairman Sessions said, "The steel industry has long been a foundational industry for Alabama's economy and the nation's. Despite unfair and illegal trade practices from foreign competitors, American steel remains strong even during these tough economic times. But the legitimate interests of the American worker must be defended on the world stage. The mission of the Caucus is to ensure fair, lawful trade and to create a climate where private sector growth occurs and more good paying jobs are created. Unfair steel competition hurts the industry and workers. A renaissance of American manufacturing starts with steel. The critical mission of this caucus is to focus on the steel industry which is critical to our national security and economic growth."
Chairman Rockefeller said. "West Virginia's steel history runs deep with workers who have literally built this nation. I have fought to level the playing field for the hard working men and women in the steel industry, though we have still seen the strains from unfair competition abroad that these workers have faced. We need to make sure our steelworkers can compete on a level playing field and that we're helping to keep those jobs here at home. That's exactly what we will work to accomplish with the Steel Caucus."
Vice Chairman Toomey said, "Western Pennsylvania is known as the heart of steel country. The production of steel is key to our state and national economy. It is an integral component in products we find everywhere from our cars to our kitchens. I appreciate Senators Rockefeller and Sessions' efforts to help ensure that American steel producers and the industries they supply remain strong to boost our national security and our economy."
Vice Chairman Brown said, "The steel industry is pivotal to Ohio's already strong manufacturing base. I will continue to fight for Ohio steel producers and workers, especially against unfair imports. Our state is adding manufacturing jobs for the first time since the 1990s and the Steel Caucus will help to continue that progress."
The Senate Steel Caucus is a bipartisan coalition of Senators that is dedicated to promoting American manufacturing and the steel industry. The caucus will be a forum for policy discussions regarding issues affecting the American steel industry. 153,700 American work in the steel industry. There are over 100 steel facilities in the United States, including U.S. Steel in Fairfield and Thyssenkrupp in Mobile. The American steel industry is a $75 billion a year industry.
Senator Jefferson "Jeff" Beauregard Sessions III lives in Mobile and has served as Alabama Attorney General as well as a U.S. Attorney before being elected to the Senate in 1996.
Alabama's COVID-19 cases continue to rise
Alabama's ongoing increase in new cases and COVID-19 hospitalizations is especially worrisome for public health experts as flu season arrives and several holidays are just around the corner.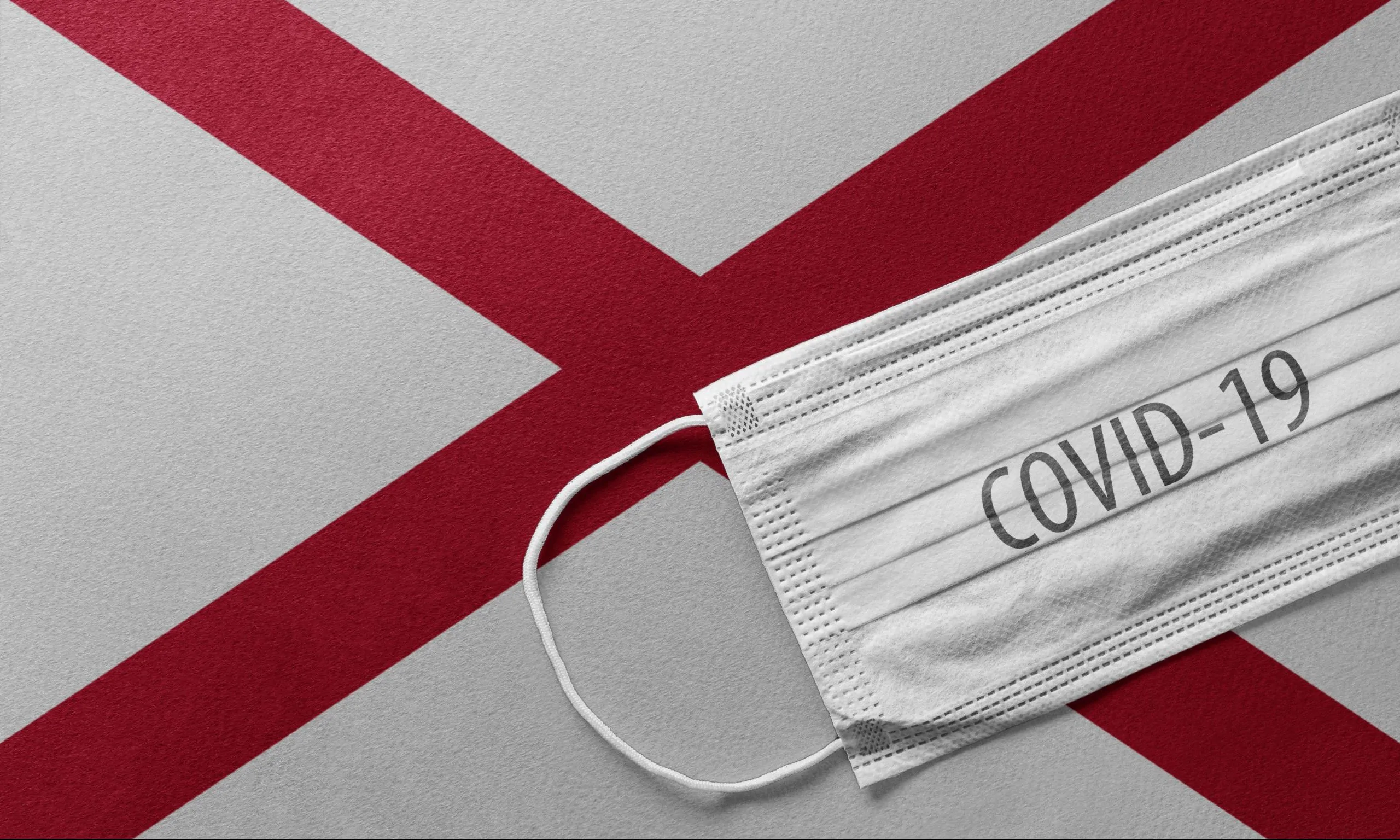 The number of new confirmed COVID-19 cases in Alabama continues to rise, with 1,789 new cases reported Saturday, despite fewer tests being conducted, and cases are up 55 percent from two weeks ago, based on a 14-day average of daily case increases.
Alabama's ongoing increase in new cases and COVID-19 hospitalizations is especially worrisome for public health experts as flu season arrives and several holidays are just around the corner.
Coronavirus cases in the U.S. surpassed 9 million on Thursday, and numerous states were seeing surges in cases and hospitalizations. Nearly 1,000 Americans died from COVID-19 on Wednesday, and the country has reported several days of record-high new cases.
"There's going to be a whole lot of pain in this country with regard to additional cases, hospitalizations and deaths," said Dr. Anthony Fauci, White House coronavirus task force adviser and director of the National Institute of Allergy and Infectious Diseases, in a CNBC interview Wednesday. "We are on a very difficult trajectory. We are going in the wrong direction."
There were 960 hospitalized COVID-19 patients in Alabama on Friday, and the seven-day average of daily hospitalizations hit 976 on Friday, the highest it's been since Sept. 2 and 29 percent higher than a month ago.
More than 1,000 hospitalizations were reported in Alabama on Tuesday for the first time since August. Huntsville Hospital was caring for 163 coronavirus patients Friday, the largest number since Aug. 19. UAB on Friday had 58 COVID-19 patients and has been hovering between 60 and 70 patients for the last several weeks.
While the number of new cases is rising, the number of tests being performed has been declining. Over the last two weeks, Alabama reported, on average, 6,961 cases per day, 9 percent fewer cases than a month ago.
The rising cases and declining tests are also reflected in the percentage of tests that are positive, which on Saturday was well above public health experts' target of 5 percent or below. 
The state's positivity rate on Saturday was 21 percent, according to APR's tracking of new cases and reported tests over the past two weeks. Many other COVID-19 tracking projects calculate the state's percent positivity by dividing the 7- and 14-day averages of daily case increases by the 7- and 14-day averages of daily test increases.
The Alabama Department of Public Health calculates the positivity rate differently, instead dividing the number of daily cases by the number of individuals who have been tested, rather than the total number of tests done, as some people may have more than one test performed.
There are no federal standards on how states are to report COVID-19 testing data, and a myriad of state health departments calculate positivity rates differently. 
Even so, ADPH's own calculations show Alabama's percent positivity is nearly double where public health experts say it needs to be, or else cases are going undetected. According to ADPH's calculations, the percent positivity on Oct. 24 was 9.6 percent, up 33 percent from the 7.2 percent positivity on Sept. 26. 
As of Saturday, there have been 2,967 confirmed and probable COVID-19 deaths reported in Alabama, with 427 reported this month, 19 percent more deaths than were reported in September.
On Saturday, ADPH reported 35 confirmed and probable deaths.