Democrats in Senate urge Republican Supermajority to consider budgets before any other business
Staff Report
Montgomery, AL–Today, Democrats in the Alabama Senate publically urged the Republican Supermajority to take up the Education Trust Fund Budget and the General Fund Budget before conducting any other business this session. Finally, after hours of pressure from Democrats, a calendar was adopted late in the afternoon that contained the Education Trust Fund budget immediately before recessing.
"The Senate Democratic Caucus agreed that we do not want to work on any other bills until both budgets are passed," said Senate Minority Leader Vivian Davis Figures (D-Mobile).  "Even though so many Republicans ran on the platform of passing the budgets by the 15th Legislative Day, it is the 28th Legislative Day and we have not seen the most current version of the education budget, and there is a floor substitute of the budget that has not even been seen by the Legislative Fiscal Office."
Early in the day, Senator Rodger Smitherman (D-Birmingham) made a motion to bring the Education Trust Fund Budget up out of order, but Republicans prevented by objecting.
"After several weeks of the Minority Party requesting to consider the budgets, we are on the 28th Legislative Day and finally getting the opportunity to address the education budget for the first time," said Sen. Smitherman.  "Our paramount responsibility as legislators is to balance and pass both budgets, and we have failed to do that with less than two and a half legislative days remaining this session."
Legislators have one constitutional duty during a legislative session: balance and pass the Education Trust Fund and General Fund Budgets.  Neither of the state's budgets have been passed or sent to the Governor for his consideration even though the 2013 Regular Legislative Session is coming to an end.
"As former chairman of the General Fund, I truly understand the importance of passing budgets in a timely manner which the Republican supermajority has failed to do this session," remarked Senator Roger Bedford (D-Russellville).  "We absolutely cannot wait any longer to consider these budgets, and we should not focus on any other matter until balanced budgets are passed out of the legislature."
Alabama's hospitalized COVID-19 patients Sunday at highest number since Sept. 2.
It's a trend that has public health officials and hospital staff concerned that the state may be headed for another surge.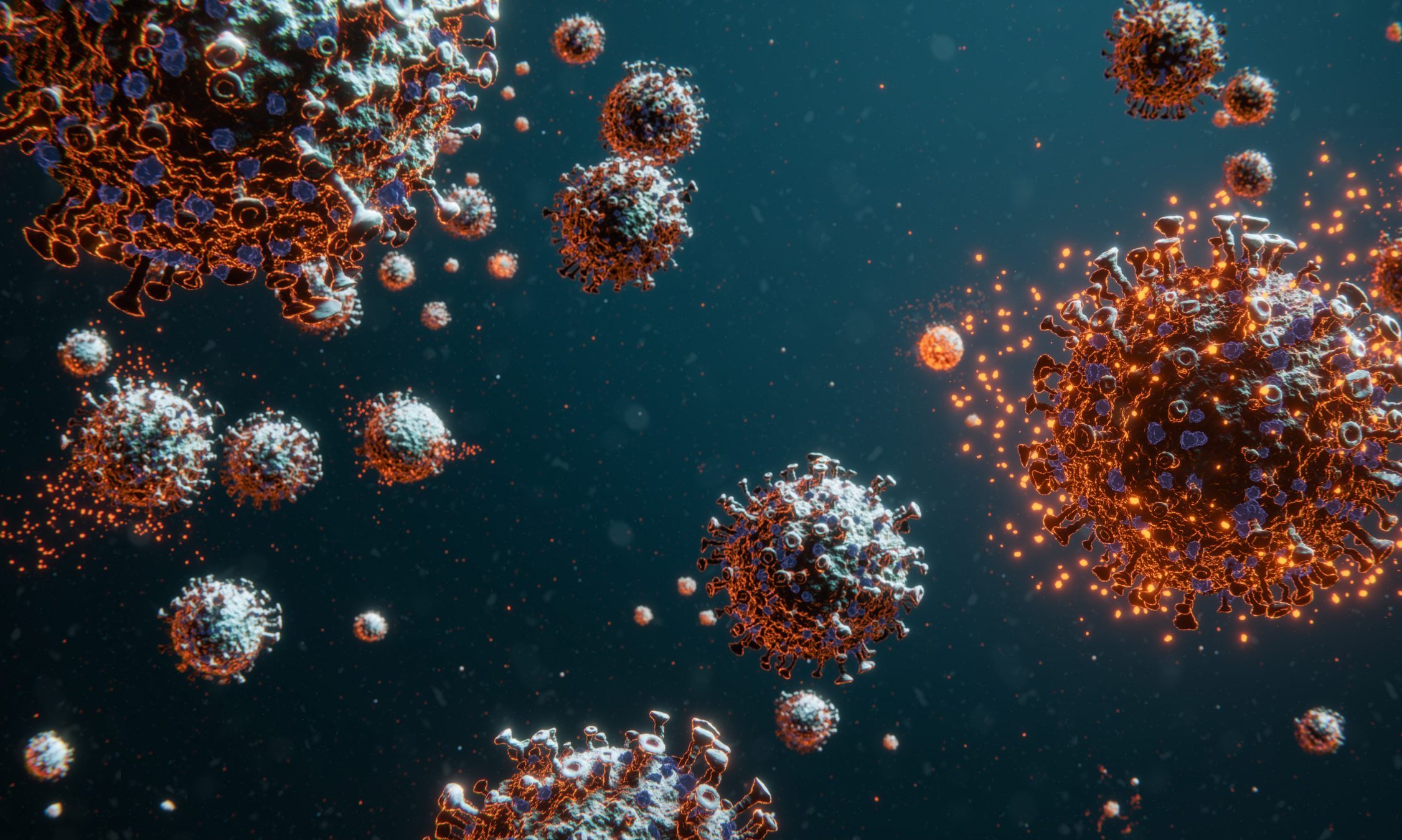 Alabama hospitals on Sunday were caring for 920 COVID-19 inpatients, the highest number of patients since Sept. 2 and a 23 percent increase from a month ago. 
It's a trend that has public health officials and hospital staff concerned that the state may be headed for another  surge just as the regular flu season begins to fill up hospital beds. 
Alabama state health officer Dr. Scott Harris by phone Friday called the rising new cases and hospitalizations "worrisome."
Alabama's seven-day average of daily hospitalized COVID-19 patients was 864 on Sunday, the highest it's been since Sept. 8. State hospitals saw a peak of COVID-19 inpatients on Aug. 6, when 1,613 patients were being cared for. 
The state added 1,079 new confirmed and probable cases on Sunday, and Alabama's 14-day average of new daily cases hit 1,358 Sunday, the highest it's been since Aug. 13. Two "data dumps" to the Alabama Department of Public Health of older confirmed cases Thursday and Friday elevated the daily counts on those days, but after weeks of daily cases hovering around 700 and 800, the state now regularly sees more than 1,000 cases a day. 
The older test results skew the state's percent positivity, but Alabama's 14-day average of percent positivity on Sunday was 20 percent. Just prior to the addition of those older cases, the 14-day average was 15 percent. Public health officials say it should be at or below five percent or cases are going undetected.
As cases continue to rise, the number of tests being performed statewide continue to decline, which is increasing Alabama's percent positivity rate. The 14-day average of daily tests was 6,619 on Sunday — a 5 percent decrease from two weeks ago. 
There have been 2,866 confirmed and probable COVID-19 deaths statewide. The state's 14-day average of daily confirmed deaths was 14 on Sunday, up from 12 two weeks ago. 
The United States on Saturday recorded its second highest day of new cases since the start of the pandemic, with 83,718 new cases, according to Johns Hopkins University. Saturday's peak was just 39 cases fewer than the country's all-time daily high, set on Friday. As of Sunday, 225,061 people have died from COVID-19 in the U.S.