Roby's Working Families Flexibility Act Passes House
By Brandon Moseley
Alabama Political Reporter
Congresswoman Martha Roby (R) from Montgomery has passed legislation in the U.S. House of Representatives that would change decades old private sector workplace rules regarding over time and how we work. Roby's Working Families Flexibility Act , H.R. 1406, would allow workers to voluntarily negotiate flexible work place schedules with their employers that currently are forbidden under the Fair Standards Labor Act of 1938.
Representative Roby said in a written statement, "Friends, Great news! Despite efforts by union bosses and liberal activists to distort the facts, the House of Representatives just passed my bill to give working moms and dads more time flexibility in the workplace. By ending an outdated federal regulation, the Working Families Flexibility Act will give working parents a much needed option of "comp time." I appreciate the support of my colleagues in passing this bill, and I hope that the Senate will take it up right away."
Congresswoman Roby said, "Congress can't legislate another hour in the day, but we can update a 1938 law to give time options back to the employees. At the end of the day, this is YOUR time. You should get to decide how best to use YOUR time. I appreciate the time many of you have taken to let me know your thoughts on the Working Families Flexibility Act. I know it may not solve the debt crisis or repeal ObamaCare. Rest assured we will keep working on those issues. But this bill is a commonsense way to apply conservative principles to make life better for many hard working Americans."
Rep. Roby informed her Facebook friends, "Great news! The House just passed the Working Families Flexibility Act. I am proud to champion this bill on behalf of working moms and dads in Alabama and across the country. Our message to the American people is this: We want to get Washington out of the way of how you use your time. Many thanks to Chairman John Kline, Speaker John Boehner, Leader Eric Cantor, Majority Whip Kevin McCarthy, and Conference Chair Cathy McMorris Rodgers for their help. This vote was a bold statement on how applying conservative principles can help working Americans in their everyday lives."
Congresswoman Roby's The Working Families Flexibility Act: Allows employers to offer employees a choice between cash wages and comp time for overtime hours worked. Employees who choose to receive cash wages would be able to continue to do so. The employer and the employee would have to complete a written agreement to use comp time. The agreement would be entered into knowingly and voluntarily by the employee. This protects all existing employee protections in current law, including the 40 hour work week and how overtime compensation is accrued. Employers would be required to pay cash wages for any unused time at the end of the year. Workers could 'cash out' their accrued comp time whenever they choose to do so.
Alabama DHR announces grants providing temporary assistance for stabilizing child care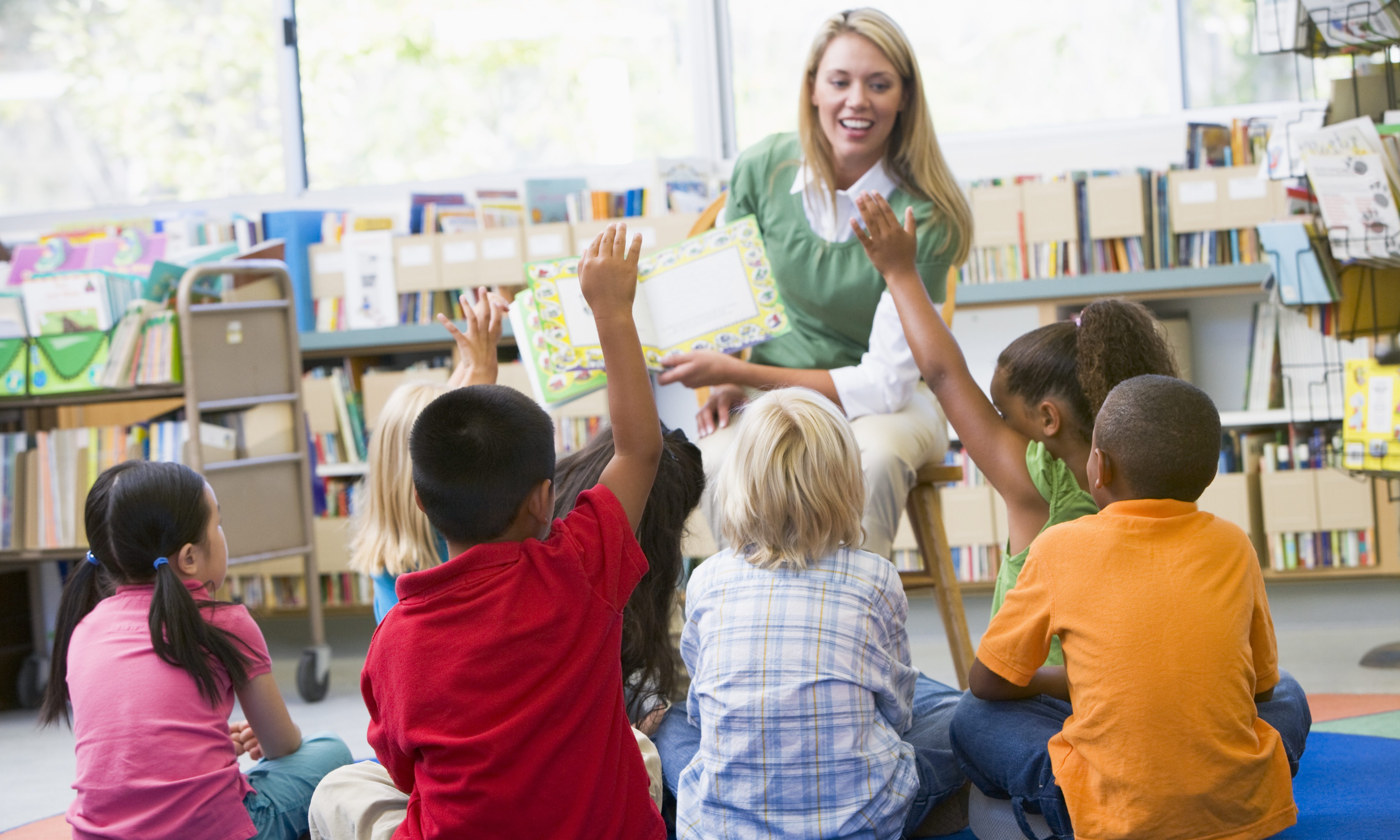 The Alabama Department of Human Resources announced on Friday a new grant program to provide assistance to licensed child care providers in the wake of the COVID-19 pandemic.
The Temporary Assistance for Stabilizing Child Care, or TASCC, grant program's purpose is to stabilize the number of child care providers that are open and providing services, as well as encourage providers to reopen.
DHR is now accepting applications for TASCC grants. The deadline to apply is August 7, 2020. The total grant amounts will be based on each provider's daytime licensed capacity with a base rate of $300 per child.
To be eligible for a grant, licensed providers must be open or plan to reopen no later than August 17, 2020, and continue to remain open for a period of one year from the date of receiving the grant award. As of this week, 1,306 of Alabama's 2,448 child care facilities were open in the state.
"We are proud to offer this program as a support and an incentive to an important sector of our economy. These grants will give the support many providers need to reopen and assist those already open," said Alabama DHR Commissioner Nancy Buckner. "This program is going to be vital for our child care numbers to reach the level required to provide adequate services as parents return to work. We have already made significant strides in reopening facilities over the past several months; in April only 14 percent were open while now 53 percent are open."
These grants will provide support for paying employees, purchasing classroom materials, providing meals, purchasing cleaning supplies, providing tuition relief for families, as well as other facility expenses.
DHR recommends child care providers read all guidance prior to submitting a TASCC application. Child care providers need to complete the application to determine the estimated grant amount. Grant applications will be processed as they are received and grants awarded once approved.
An online fillable application is available for the TASCC grant at www.dhr.alabama.gov/child-care/. The application must include an Alabama STAARS Vendor Code in order to be processed. For questions regarding the application, please email DHR at [email protected].