Todd Says Spay and Neuter Clinic Bill Should Come up for a Vote in Senate
By Brandon Moseley
Alabama Political Reporte
On Wednesday, Representative Patricia Todd (D) from Birmingham told 'The Alabama Political Reporter' that her legislation to allow non-profit owned spay/neuter clinics to remain open in Alabama, House Bill 188, should come before the session ends.
Rep. Todd said, "The leadership promised me that they were going to put this bill on the calender in the Senate either tomorrow (Thursday) or the last day of the session and I am going to hold them to their word."
Rep Todd said that the Senate leadership has agreed that with her that we have to get this done.
'The Alabama Political Reporter' asked why her bill seemed to garner so much support among the public.  Rep. Todd said, "There are a lot of animal lovers and people are getting anxious."
House Bill 188 would made it lawful for veterinarians to work for non-profit owned spay and neuter clinics and would allow existing clinics to operate legally in Alabama.  Alabama has four spay/neuter clinics and this bill (if passed) would allow them to remain open.
The bill was opposed by several Alabama veterinarians who think the non-profit low cost spay/neuter services would provide too much competition for the veterinarians. Rep. Todd told the legislators: "For every phone call you are getting from a veterinarian there are hundreds of constituents supporting this bill."
Rep. Todd said on the floor of the House that the spay neuter clinics can not expand their scope of service beyond what is spelled out in this bill. Todd said that the clinics must contract with an existing veterinarian and they can not perform any veterinary services other than spaying and neutering, vaccinations, and flea treatments and then only when the animal is there for surgery.  Todd's bill has already passed the Alabama House of Representatives by a margin of 79 to 14.
The Senate has already passed a competing bill addressing the spay/neuter clinics.  Senator Bussman (R) from Cullman sponsored Senate Bill 25.  Sen. Bussman said, "SB25, my bill, allows for them to operate and to carry out their mission. However, due to their non-profit status, it prevents them from doing procedures outside the spayed and neuter area. Many have said the other version, HB188, is supported by the AL Veterinarian Medical Association. That organization only represents a little over a third of the vets in AL. Also, many of the components to that Association adamantly disagree with the way the Association passed the support and have sent me letters stating their opposition to that support."  Sen. Bussman's legislation has already passed in the Senate and still has to pass the House.
Rep. Todd told 'The Alabama Political Reporter', "The Bussman bill is dead in the House."
'The Alabama Political Reporter' asked the American Society for the Prevention of Cruelty to Animals (ASPCA) their position. Sherry Rout, the state director of ASPCA Government Relations for the Southern region said: "The ASPCA supports HB 188, which will allow spay/neuter clinics statewide to continue to operate and provide an invaluable service to the people of Alabama. Each year, millions of cats and dogs are euthanized as a result of unplanned litters that could have been prevented by spaying and neutering. We urge the Senate to pass this legislation."
Director Rout said Spay/Neuter Centers serve low income areas where pet owners are less likely to be able to afford full veterinary services. By providing low cost spay neuter services, Director Rout said that the Spay and Neuter Clinics will reduce the number of pets that go into shelters and which run loose and unfed in our communities.
If the legislative session ends without the Senate passing HB188 and is signed by the Governor then the four spay/neuter clinics currently operating in Alabama could potentially be closed by the Veterinary Board that inspects and regulates state veterinary facilities.  When Todd's earlier legislation failed in the Senate in 2012, legislators asked the Board to delay any action on the spay and neuter clinics until after the legislature deals with the issue in the 2013 legislative session.
Rep. Todd told 'The Alabama Political Reporter,' "We have got to get this done!"
COVID-19 hospitalizations, new cases continue to rise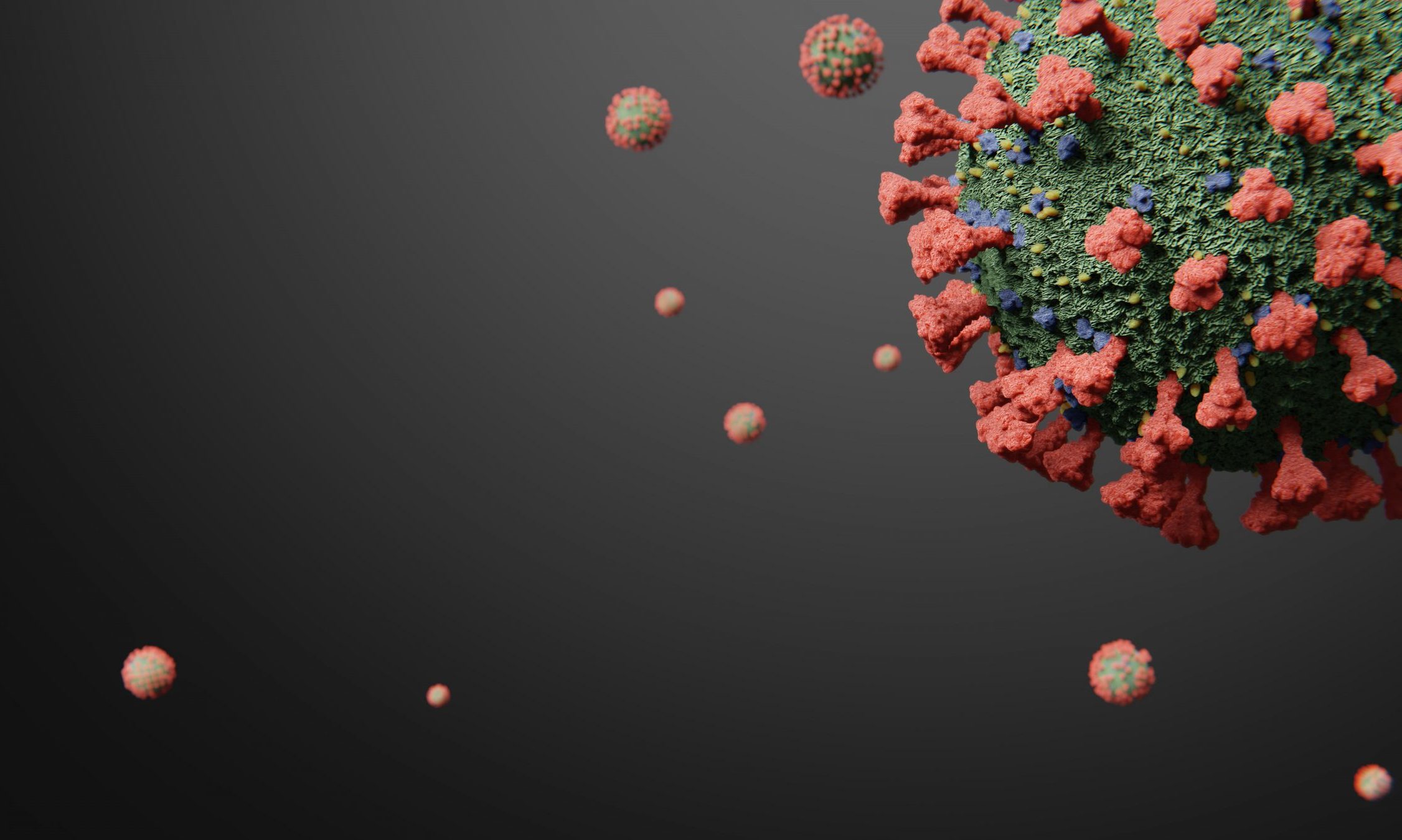 The number of rising hospitalized COVID-19 patients in Alabama is a concerning sign of a possible coming surge of the disease, state health experts said Friday. Alabama hospitals were caring for 888 coronavirus patients Friday, the highest number since Sept 9. 
UAB Hospital was caring for around 80 COVID-19 inpatients Friday afternoon, said Dr. Rachael Lee, an infectious disease specialist at UAB, speaking to reporters Friday. UAB Hospital hasn't had that many coronavirus inpatients since Aug. 18, when the disease was surging statewide.
"We have been dealing with this since March, and I think it's easy for us to drop our guard," Lee said. 
Alabama added 3,852 new coronavirus cases on Friday, but 1,287 of them were older positive antigen tests, conducted in June through October and submitted to ADPH by a facility in Mobile, according to the department. Still, Alabama's daily case count has been increasing, concerning health officials already worried that as the weather turns colder and the flu season ramps up, Alabama could see a surge like the state had in July.
Alabama's 14-day average of new daily cases was 1,247 on Friday, the highest it's been since Sept 4. Over the last 14 days, Alabama has added 17,451 new COVID-19 cases.
Friday's inclusion of those older positive test results throws off the day's percent positivity, by Thursday the state's percent of tests that were positive was nearly 16 percent. Public health officials say it should be at or below five percent or cases are going undetected.
The state added 16 COVID-19 deaths on Friday, bringing to total confirmed deaths statewide to 2,859. Over the last two weeks, 206 deaths were reported in the state. Alabama's 14-day average of new daily deaths on Friday was 15.
Alabama state health officer Dr. Scott Harris told APR by phone Friday called the rising new cases and hospitalizations "worrisome."
Harris noted the data dump of older confirmed cases in Friday's data, but said "but nevertheless, I think it's clear our numbers are going up."
Harris said it's not yet clear what's causing the continued spread, but said it may be due at least in part to larger private gatherings. ADPH staff has mentioned a few outbreaks association with such gatherings, but Harris said it's hard to know for certain if that's the major driver in the state's rising numbers.
"It's football season and the holidays are coming up and school is back in session," Harris said. "I think people are just not being as safe as they were."
Harris noted that on ADPH's color-coded, risk indicator dashboard, red counties, which denotes counties with rising cases and percent positivity, the 17 red counties on Friday were distributed across the state.
"So there's not one event, or even a handful of events. It seems like there's just a lot of things happening in a lot of places," Harris said.
Alabama's rising numbers are mirrored in many states. The U.S. reported more than 71,600 new COVID-19 cases on Thursday, nearing the country's record highs, set in July.