H.S. Automotive Breaks Ground in Enterprise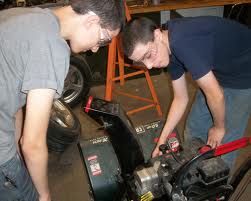 By Brandon Moseley
Alabama Political Reporter
HS Automotive Alabama breaks ground on the second expansion of its facility in Enterprise.  Alabama Governor Robert Bentley (R) joined other dignitaries at the groundbreaking ceremony on Friday.  HSA makes weather stripping, tubing and automotive high- and low-pressure hoses for Hyundai, Kia, and Chrysler. HSAA in Enterprise was the first facility of Hwaseung Rubber & Automotive to be located in North America.
Gov. Bentley said, "HSAA knows what makes Alabama so successful in economic development: Alabama has the best employees in the world with a work ethic that is second-to-none.  We have a positive business climate, and that helps companies like HSAA expand and create more new jobs."
The Speaker of the Alabama House of Representatives Mike Hubbard (R) from Auburn said on Facebook, "HS Automotive Alabama Inc. is a true Alabama success story and serves as proof that our state continues to be a great place to do business. Our pro-business focus and successful efforts to reduce red tape make it possible for announcements like today, when a business has not only chosen to call Alabama home but can continue to expand their investment and create even more jobs for the people of our state. Proud to be a part of the groundbreaking ceremony in Enterprise today."
Alabama Lieutenant Governor Kay Ivey said in a written statement, "I am proud to see another Alabama business add good-quality, high-paying new jobs to help put our people back to work," Lieutenant
Governor Ivey said. "Alabama has made great strides, particularly in the last two years, to improve the economic climate so that businesses can develop and grow. HSAA is a solid economic partner, and I congratulate the company on 10 years of success."
HSAA is investing $12 million in their Enterprise facility. The HSAA plant in Enterprise will add 100 new jobs for the greater Enterprise area. This is the second time that HSAA has expanded its Enterprise facilities. The company's original facility was built in August of 2003 and expanded in 2006. 
This expansion includes a 65,000 square foot manufacturing plant in the second phase of the Yancey Parker Industrial Complex.
|
The President of HSAA is Harry Kim. Since 2004, HSAA has seen its sales grow from just $4 million to $150 million in sales for 2013. The 100 new jobs will raise HSAA's total to more than 270 employees in Enterprise. The HSAA plant in Enterprise was Hwaseung Rubber & Automotive's first plant in North America.
Governor Bentley has made growing the Alabama private sector economy a stated priority of his administration.
Alabama Secretary of Commerce Greg Canfield (R) wrote on al.com, "We will continue to recruit fine companies by following through with our economic development plan. We are striving to attract key companies in eleven targeted industry sectors and are clearly making progress as we meet with companies across the globe. Our project managers travel
Alabama's highways to work with existing companies. Our small business manager does the same with small businesses. Our international trade director takes Alabama companies all over the world to help them find new markets for their products."
Vaccines should protect against mutated strains of coronavirus
Public health experts say it will be some time before vaccines are available to the wider public.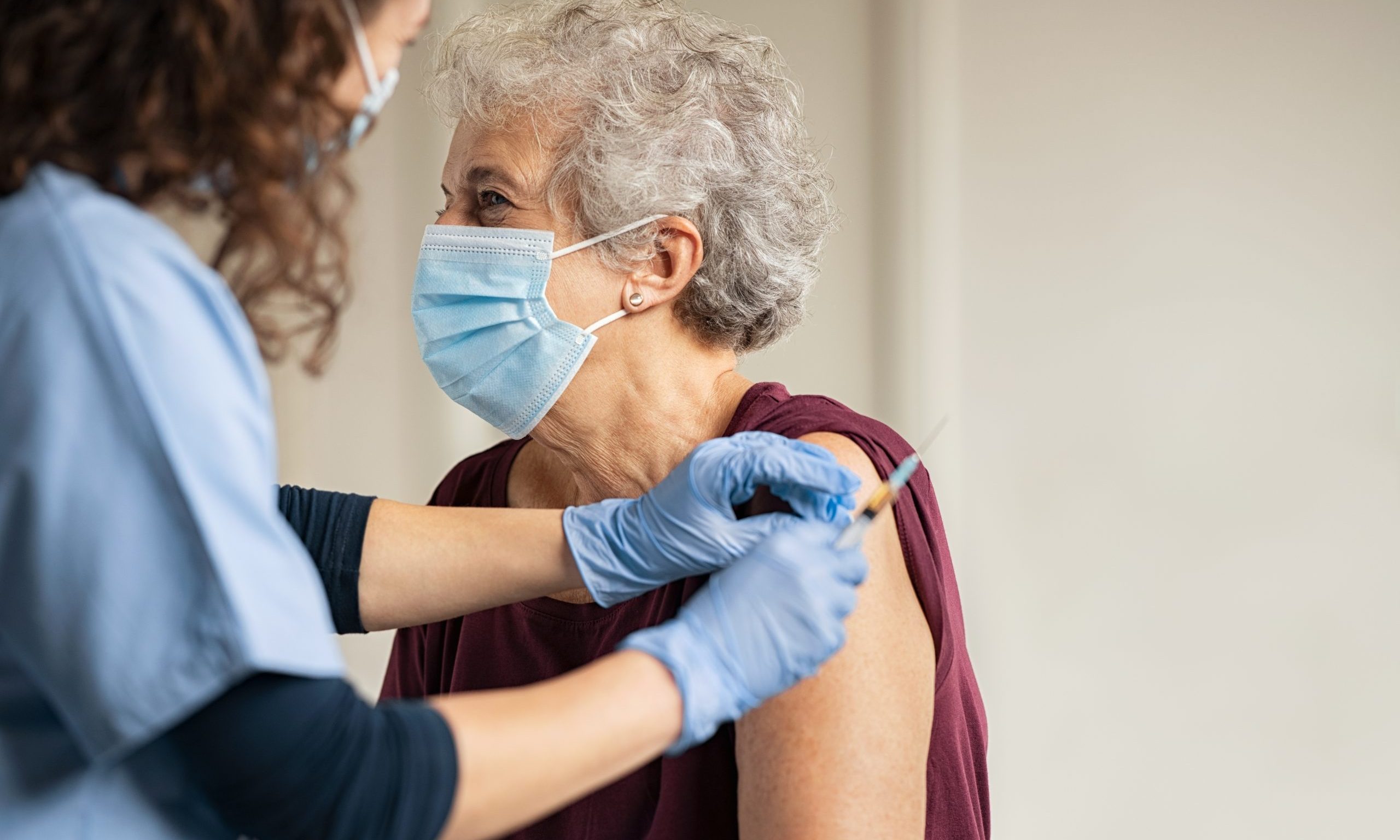 Multiple vaccines for COVID-19 are in clinical trials, and one has already applied for emergency use authorization, but how good will those vaccines be against a mutating coronavirus? A UAB doctor says they'll do just fine. 
Dr. Rachael Lee, UAB's hospital epidemiologist, told reporters earlier this week that there have been small genetic mutations in COVID-19. What researchers are seeing in the virus here is slightly different than what's seen in the virus in China, she said. 
"But luckily the way that these vaccines have been created, specifically the mRNA vaccines, is an area that is the same for all of these viruses," Lee said, referring to the new type of vaccine known as mRNA, which uses genetic material, rather than a weakened or inactive germ, to trigger an immune response. 
The U.S. Food And Drug Administration is to review the drug company Pfizer's vaccine on Dec. 10. Pfizer's vaccine is an mRNA vaccine, as is a vaccine produced by the drug maker Moderna, which is expected to also soon apply for emergency use approval. 
"I think that is incredibly good news, that even though we may see some slight mutations,  we should have a vaccine that should cover all of those different mutations," Lee said. 
Researchers at the University of North Carolina at Chapel Hill and the University of Wisconsin-Madison found in a recent study, published in the journal Science, that COVID-19 has mutated in ways that make it spread much more easily, but the mutation may also make it more susceptible to vaccines. 
In a separate study, researchers with the Commonwealth Scientific and Industrial Research Organisation found that while most vaccines were modeled after an earlier strain of COVID-19, they found no evidence that the vaccines wouldn't provide the same immunity response for the new, more dominant strain. 
"This brings the world one step closer to a safe and effective vaccine to protect people and save lives," said CSIRO chief executive Dr. Larry Marshall, according to Science Daily. 
While it may not be long before vaccines begin to be shipped to states, public health experts warn it will be some time before vaccines are available to the wider public. Scarce supplies at first will be allocated for those at greatest risk, including health care workers who are regularly exposed to coronavirus patients, and the elderly and ill. 
Alabama State Health Officer Dr. Scott Harris, speaking to APR last week, urged the public to continue wearing masks and practicing social distancing for many more months, as the department works to make the vaccines more widely available.
"Just because the first shots are rolling out doesn't mean it's time to stop doing everything we've been trying to get people to do for months. It's not going to be widely available for a little while," Harris said.