Roby Advocates for Women's Rights in Afghanistan
By Brandon Moseley
Alabama Political Reporter
Congresswoman Martha Roby (R) from Montgomery has just returned from a four day Congressional Delegation (CODEL) trip to Afghanistan focused on the current status of Afghan women. Rep. Roby also met with U.S. service men and women. This was Congresswoman Roby's third trip to Afghanistan.
Rep. Roby said, "We are committed to supporting the gains made by Afghan women across this country. We are deeply interested in their success and appreciated the opportunity to hear from them directly about their hopes and concerns for the future."
Representative Roby is currently flying back to Washington, D.C. from Southwest Asia where she was part of a bi-partisan delegation of female Congress Members, "To observe U.S. military operations and evaluate the current status of Afghan women." over Mother's Day weekend.
Rep. Roby is the Chairman of the House Armed Services Subcommittee on Oversight and Investigations. Chairman Roby recently convened a hearing on the future safety of Afghan women after the U.S. drawdowns our military presence in Afghanistan.
Rep. Roby said that Afghan women have made great strides. They now hold political office, serve in the Afghan military, and lead local businesses. Rep. Roby said however many challenges still remain.
Rep. Roby said, "I believe the treatment of Afghan women is an important bellwether as to whether we are winning the war in Afghanistan."
Rep. Roby also met with members of the Montgomery-based 908th Airlift Wing, which is currently deployed in the theater of operations. U.S. Troops have been fighting Al Qaeda and their Taliban allies in Afghanistan since 2001.
Congresswoman Martha Roby represents Alabama's Second Congressional District. She is currently in her second term in the United States Congress.
Alabama DHR announces grants providing temporary assistance for stabilizing child care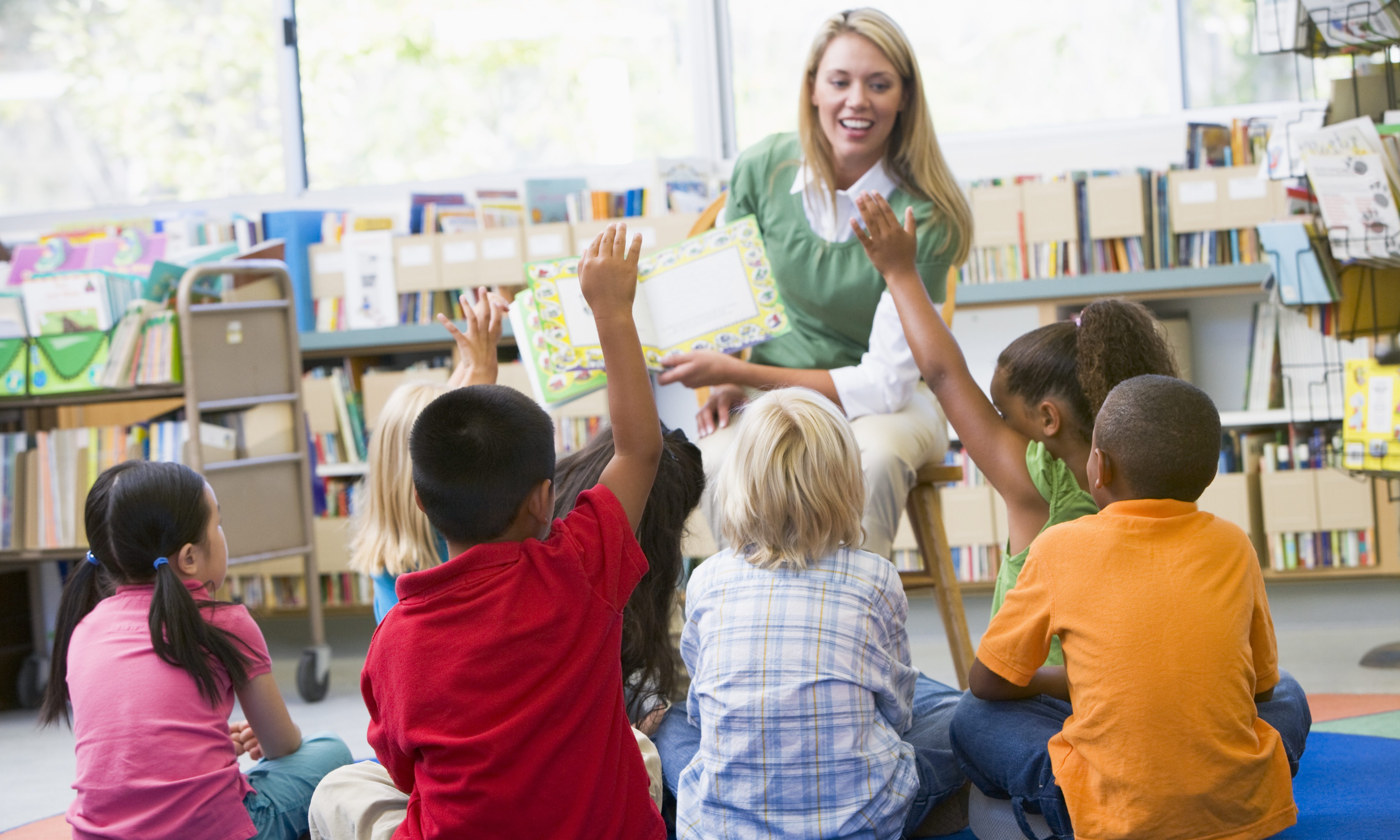 The Alabama Department of Human Resources announced on Friday a new grant program to provide assistance to licensed child care providers in the wake of the COVID-19 pandemic.
The Temporary Assistance for Stabilizing Child Care, or TASCC, grant program's purpose is to stabilize the number of child care providers that are open and providing services, as well as encourage providers to reopen.
DHR is now accepting applications for TASCC grants. The deadline to apply is August 7, 2020. The total grant amounts will be based on each provider's daytime licensed capacity with a base rate of $300 per child.
To be eligible for a grant, licensed providers must be open or plan to reopen no later than August 17, 2020, and continue to remain open for a period of one year from the date of receiving the grant award. As of this week, 1,306 of Alabama's 2,448 child care facilities were open in the state.
"We are proud to offer this program as a support and an incentive to an important sector of our economy. These grants will give the support many providers need to reopen and assist those already open," said Alabama DHR Commissioner Nancy Buckner. "This program is going to be vital for our child care numbers to reach the level required to provide adequate services as parents return to work. We have already made significant strides in reopening facilities over the past several months; in April only 14 percent were open while now 53 percent are open."
These grants will provide support for paying employees, purchasing classroom materials, providing meals, purchasing cleaning supplies, providing tuition relief for families, as well as other facility expenses.
DHR recommends child care providers read all guidance prior to submitting a TASCC application. Child care providers need to complete the application to determine the estimated grant amount. Grant applications will be processed as they are received and grants awarded once approved.
An online fillable application is available for the TASCC grant at www.dhr.alabama.gov/child-care/. The application must include an Alabama STAARS Vendor Code in order to be processed. For questions regarding the application, please email DHR at [email protected].