In Ominous Parallel to Alabama's April 2011 Horrific Tornadoes Strike Oklahoma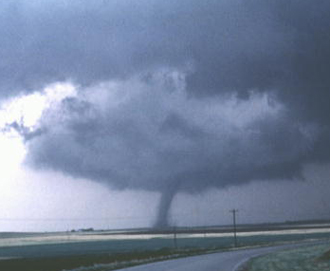 By Brandon Moseley
Alabama Political Reporter
Alabama has had more tornado deaths than any state in the country since World War II. Oklahoma was struck by monstrously big tornadoes on Monday similar to the storms that struck Alabama in April 2011. Over 50 Oklahoman s were listed as dead on Monday, including many in an elementary school in Warren, Oklahoma. Many more are still trapped under rubble and search rescue efforts were underway.
Alabama Governor Robert Bentley issued a written statement following the deadly tornado that struck Oklahoma on Monday: "Dianne and I are offering prayers of support for everyone in Oklahoma. The people of Alabama can identify first-hand with those who have suffered such a devastating loss. We understand how painful it is to lose friends, neighbors and loved ones. We understand the challenges of a massive recovery and rebuilding effort. We will stand with the people of Oklahoma in the coming days, weeks, months and years."
Speaker of the House Mike Hubbard (R) from Auburn said, "Alabamians identify only too closely with the terrible devastation brought on by the tornadoes in Oklahoma. Susan's and my thoughts and prayers go out to the family, friends, and communities affected by this horrible event. We experienced an outpouring of support from other states when tornadoes hit here at home and I know as a state we will do the same."
Congresswoman Martha Roby (R) from Montgomery said on Facebook, "Unreal footage coming out of Oklahoma. These people need our prayers. Alabamians certainly know how devastating a tornado outbreak can be. Let's offer prayers for comfort and words of support toward those in Oklahoma who are dealing with so… much right now. Also please consider donating what you can to the American Red Cross Disaster Relief Fund. I understand the Red Cross is already deployed and starting relief efforts."
Rep. John Rogers (D) from Birmingham said on Facebook, "Please join me in praying for the people of Oklahoma."
Jefferson County Commissioner David Carrington (R) said on Facebook, "Our thoughts and prayers are with the citizens of Cleveland County, Oklahoma. I feel as empty right now as I did on April 27, 2011, my 169th day in office. On that night and the following days, I saw first-hand the worst of mother nature and the best of human nature." Jefferson County was especially hard hit in April 2011.
Gov. Bentley said, "My office has been in direct contact with Oklahoma Governor Mary Fallin's office, and we are offering whatever assistance Alabama can provide. The Alabama Emergency Management Agency is prepared to coordinate any and all resources that may be requested by Oklahoma. Following the April 2011 tornadoes, people from other states showed tremendous compassion to Alabama. They helped us in our own rebuilding. They volunteered their time and their resources. They stood with us in prayer and support. Alabama stands ready to do the same for the people of Oklahoma."
Print this piece
Ainsworth unveils website for small businesses seeking information during pandemic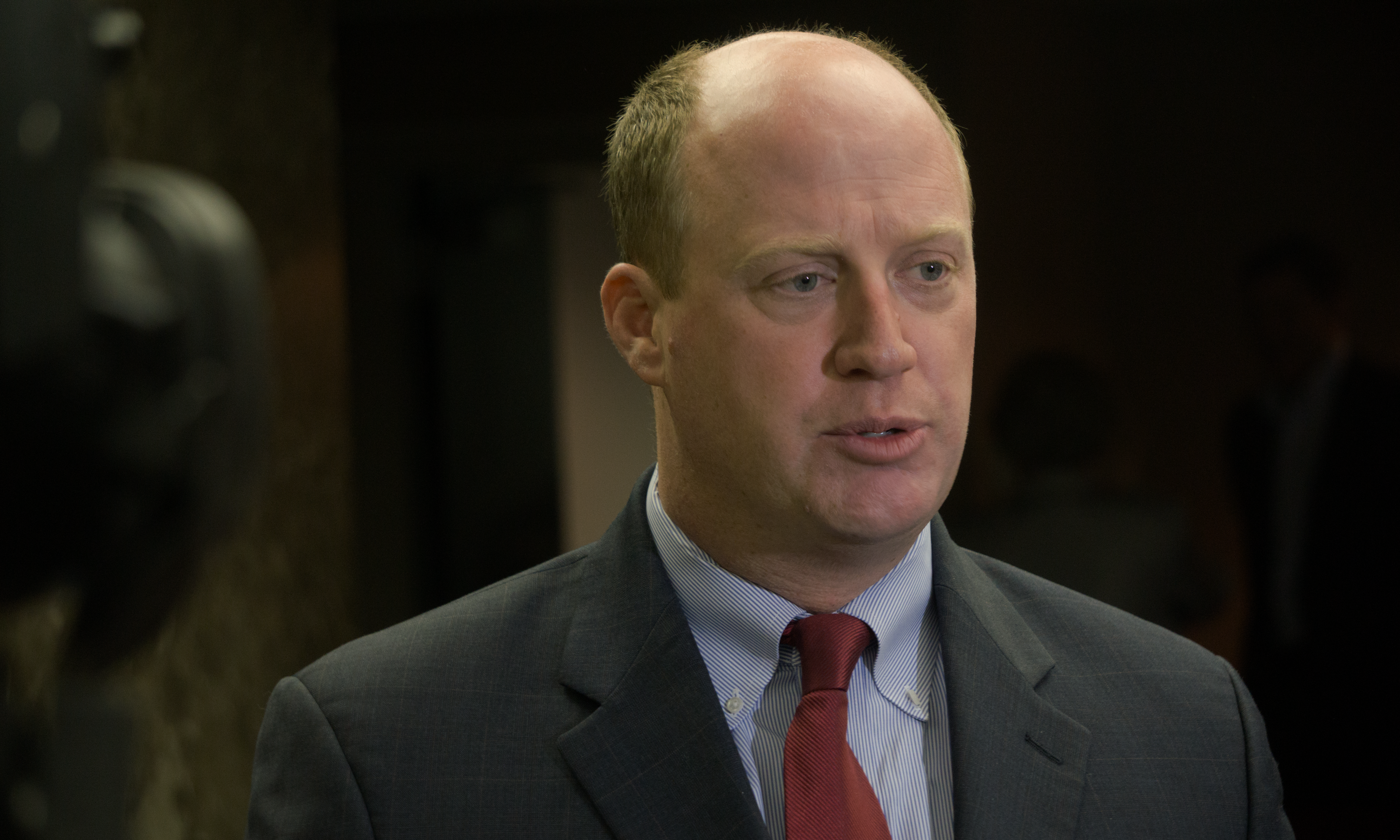 Alabama Lt. Gov. Will Ainsworth unveiled a new web page Monday designed to provide small business owners with a one-stop information hub during the COVID-19 pandemic crisis and forced economic shutdown.
"The COVID-19 pandemic is already providing small business owners with unprecedented challenges and frustrations, so they should not have to struggle to find the information necessary to survive in the current economic climate," Ainsworth said. "As new small business programs are announced and revised health orders go into effect, the website will be updated in order to provide the most timely and accurate information possible."
The website was created by the Alabama Small Business Commission, which Ainsworth chairs. The site provides information related to Small Business Administration loans and assistance, unemployment claims, tax relief programs, and other timely initiatives.
The website is intended to help small businesses remain in compliance with COVID-19 guidelines and protocols. The website also provides links to every state, county, and municipal health order currently being enforced in Alabama.
The Legislature placed the Alabama Small Business Commission under the authority of the Lieutenant Governor's Office in 2019.
The 22-member commission is tasked with formulating "policies encouraging innovation of small businesses in the state" and advising the Department of Commerce in promoting small businesses within Alabama.
On March 12, the rapidly spreading coronavirus strain, SARS-CoV-2, led President Donald J. Trump (R) to order a forced economic shutdown on March 12. Those original orders have subsequently been strengthened by Gov. Kay Ivey (R), culminating in a statewide shelter in place order on Friday.
Realizing that with most of their businesses shut down through at least April 30, Congress passed and the President signed the CARES Act, which provides low interest loans to hundreds of thousands of struggling small businesses. If the businesses use the money to make payroll and to pay other business overhead costs the loans will be forgiven.
Currently, there are 2,113 Alabamians with confirmed cases of COVID-19. 64 Alabamians have died and 271 are currently in the hospital. 20 Alabamians have recovered from their illness and been cleared by their doctors. The global pandemic has infected more than 1,441,589 people globally and killed 82,933, including 7,380 people just on Tuesday (1,970 of them were Americans). Gov. Ivey's shelter in place order is in effect through April 30, but that is likely to be extended.
Print this piece