In Ominous Parallel to Alabama's April 2011 Horrific Tornadoes Strike Oklahoma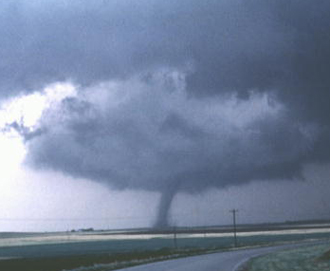 By Brandon Moseley
Alabama Political Reporter
Alabama has had more tornado deaths than any state in the country since World War II. Oklahoma was struck by monstrously big tornadoes on Monday similar to the storms that struck Alabama in April 2011. Over 50 Oklahoman s were listed as dead on Monday, including many in an elementary school in Warren, Oklahoma. Many more are still trapped under rubble and search rescue efforts were underway.
Alabama Governor Robert Bentley issued a written statement following the deadly tornado that struck Oklahoma on Monday: "Dianne and I are offering prayers of support for everyone in Oklahoma. The people of Alabama can identify first-hand with those who have suffered such a devastating loss. We understand how painful it is to lose friends, neighbors and loved ones. We understand the challenges of a massive recovery and rebuilding effort. We will stand with the people of Oklahoma in the coming days, weeks, months and years."
Speaker of the House Mike Hubbard (R) from Auburn said, "Alabamians identify only too closely with the terrible devastation brought on by the tornadoes in Oklahoma. Susan's and my thoughts and prayers go out to the family, friends, and communities affected by this horrible event. We experienced an outpouring of support from other states when tornadoes hit here at home and I know as a state we will do the same."
Congresswoman Martha Roby (R) from Montgomery said on Facebook, "Unreal footage coming out of Oklahoma. These people need our prayers. Alabamians certainly know how devastating a tornado outbreak can be. Let's offer prayers for comfort and words of support toward those in Oklahoma who are dealing with so… much right now. Also please consider donating what you can to the American Red Cross Disaster Relief Fund. I understand the Red Cross is already deployed and starting relief efforts."
Rep. John Rogers (D) from Birmingham said on Facebook, "Please join me in praying for the people of Oklahoma."
Jefferson County Commissioner David Carrington (R) said on Facebook, "Our thoughts and prayers are with the citizens of Cleveland County, Oklahoma. I feel as empty right now as I did on April 27, 2011, my 169th day in office. On that night and the following days, I saw first-hand the worst of mother nature and the best of human nature." Jefferson County was especially hard hit in April 2011.
Gov. Bentley said, "My office has been in direct contact with Oklahoma Governor Mary Fallin's office, and we are offering whatever assistance Alabama can provide. The Alabama Emergency Management Agency is prepared to coordinate any and all resources that may be requested by Oklahoma. Following the April 2011 tornadoes, people from other states showed tremendous compassion to Alabama. They helped us in our own rebuilding. They volunteered their time and their resources. They stood with us in prayer and support. Alabama stands ready to do the same for the people of Oklahoma."
Governor announces auto supplier IAC plans Alabama expansion
IAC is committing $34.3 million in new capital investment to expand its new manufacturing facility located in Tuscaloosa County.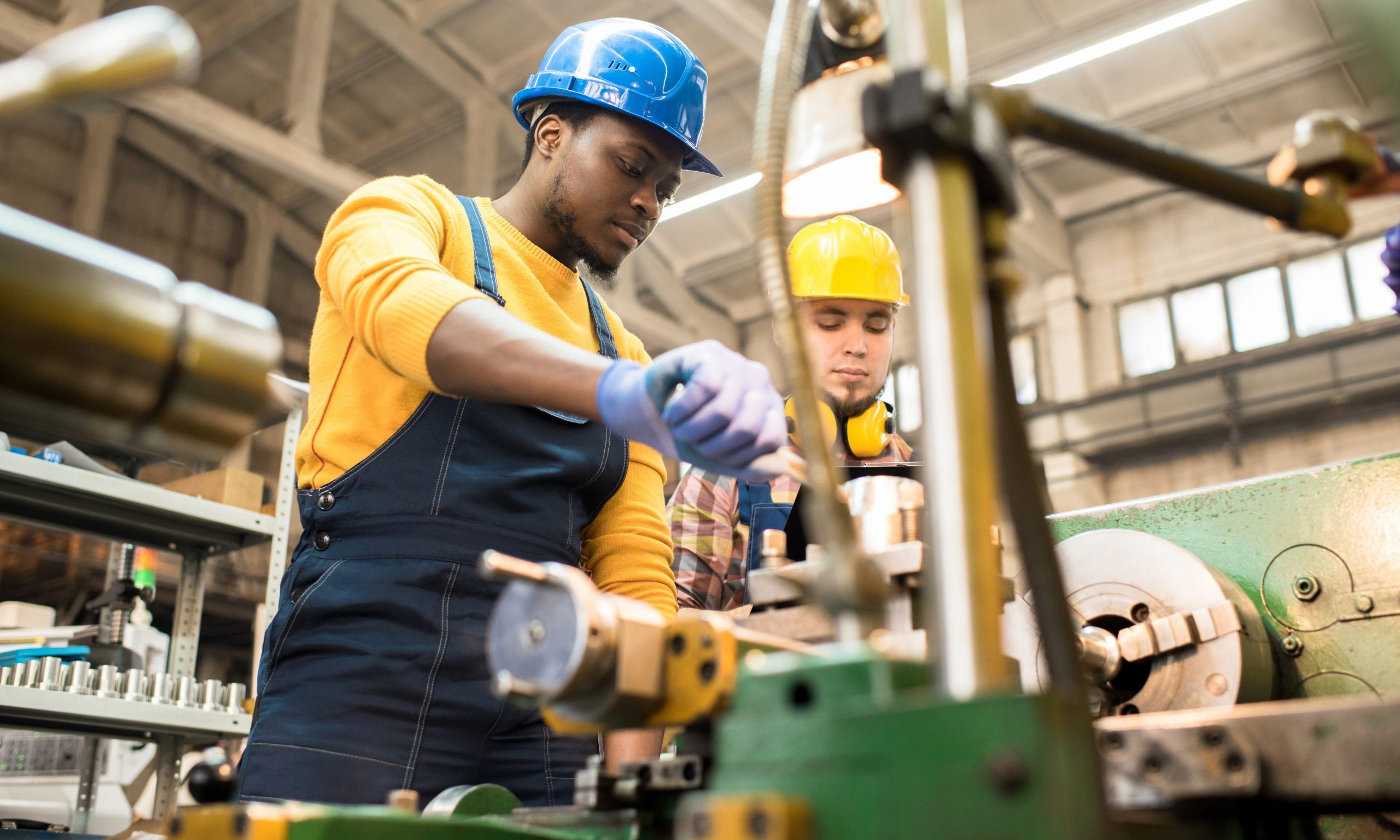 Gov. Kay Ivey announced Monday that International Automotive Components Group North America Inc. plans to invest over $55.9 million in expansion projects that will create 182 jobs at two Alabama facilities.
"International Automotive Components is a leading global auto supplier, and I am pleased that this world-class company is growing significantly in Alabama and creating good jobs in Cottondale and Anniston," Ivey said. "IAC's growth plans show that Alabama's dynamic auto industry continues to expand despite today's challenging environment."
Nick Skwiat is the executive vice president and president of IAC North America.
"Alabama was the logical choice due to its skilled workforce and proximity to the customer," Skwiat said. "We are excited to see the continued growth of the automotive industry in Alabama and we plan to grow right along with it. We thank the Governor and Secretary Canfield for their leadership in this sector."
IAC is committing $34.3 million in new capital investment to expand its new manufacturing facility located in Tuscaloosa County. This facility will produce door panels and overhead systems for original equipment manufacturers. That project will create 119 jobs at the production site in Cottondale.
IAC also plans to invest $21.6 million at its manufacturing facility located in the former Fort McClellan in Anniston. That East Alabama project will create another 63 jobs.
This project builds on a milestone 2014 expansion that doubled the size of the Calhoun County facility. There IAC manufactures automotive interior components and systems. Key components produced at the Anniston plant include door panels, trim systems and instrument panels for original equipment manufacturers.
IAC Group is a leading global supplier of innovative and sustainable instrument panels, consoles, door panels, overhead systems, bumper fascias and exterior ornamentation for original equipment manufacturers.
IAC is headquartered in Luxembourg and has more than 18,000 employees at 67 locations in 17 countries. The company operates manufacturing facilities in eight U.S. states.
"With operations around the globe, IAC is the kind of high-performance company that we want in Alabama's auto supply chain to help fuel sustainable growth," said Alabama Commerce Secretary Greg Canfield. "We look forward to working with IAC and facilitating its future growth in this strategic industrial sector."
Danielle Winningham is the executive director of the Tuscaloosa County Industrial Development Authority.
"International Automotive Components is a valued part of Tuscaloosa County's automotive sector," Winningham said. "We are grateful for IAC's investment in our community and the career opportunities available to our area workforce as a result of their investment."
"The City of Anniston is excited that IAC has made the decision to expand here. I have enjoyed working with the leadership at IAC, the Calhoun County EDC, and the state of Alabama to get this project finalized," said Anniston Mayor Jack Draper. "This is even further evidence that Anniston is indeed open for business."
Only Michigan has more automobile manufacturing jobs than the state of Alabama. Honda, Mercedes, Hyundai, Polaris, Toyota and soon Mazda all have major automobile assembly plants in the state of Alabama.