Legislature Passes Bill Allowing In-State Tuition Rates for Military Members Stationed in Alabama
Staff Report
MONTGOMERY, Alabama (May 21, 2013) – The Alabama Legislature approved a bill Monday to allow in-state tuition fees for active service members, their spouses, and dependents located in Alabama under orders. HB 424 was sponsored by Rep. Barry Moore in the House and carried by Sen. Bill Holtzclaw in the Senate.
HB 424 is one in a package of bills drafted and supported by the Military Stability Commission. Lieutenant Governor Kay Ivey serves as Chair of the Military Stability Commission. The purpose of the Commission is to strengthen Alabama's military installations, advocate for our military men and women, and prepare for the Base Closure and Realignment Commission (BRAC) process.
"It's unclear when BRAC will come up again, but it is the Military Stability Commission's and my goal to be prepared when it does. Reinforcing Alabama's role as a good host to military families and installations by introducing measures like extending in-state tuition rates to service members, helps build up our defense against dramatic changes due to BRAC," said Lieutenant Governor Ivey.
The bill also extends to a member of the Alabama National Guard who stays in the Guard while enrolled in school after two years of service and a veteran of the Armed Forces who has served on active duty for two years and has received an honorable discharge; is currently serving in a reserve unit; or has been assigned to a service-connected disability.
"I am pleased to make changes in state law that will impact our military families in a positive way.  Anything we can do to improve the lives of our soldiers and their dependents while stationed in our state is a good thing," said Rep. Moore. "They make great sacrifices for our nation and its citizens. In-state tuition is one of many things we can and should do."
"As a retired Marine Corps Officer, I know the sacrifice our military families make in service to our state and nation. While stationed in Alabama, I want them to feel welcome and at home. Providing tuition at the same cost as residents is one way to do that and say thank you for their service," said Sen. Holtzclaw.
HB 424 will now be sent to Governor Bentley for final review.
Alabama's hospitalized COVID-19 patients Sunday at highest number since Sept. 2.
It's a trend that has public health officials and hospital staff concerned that the state may be headed for another surge.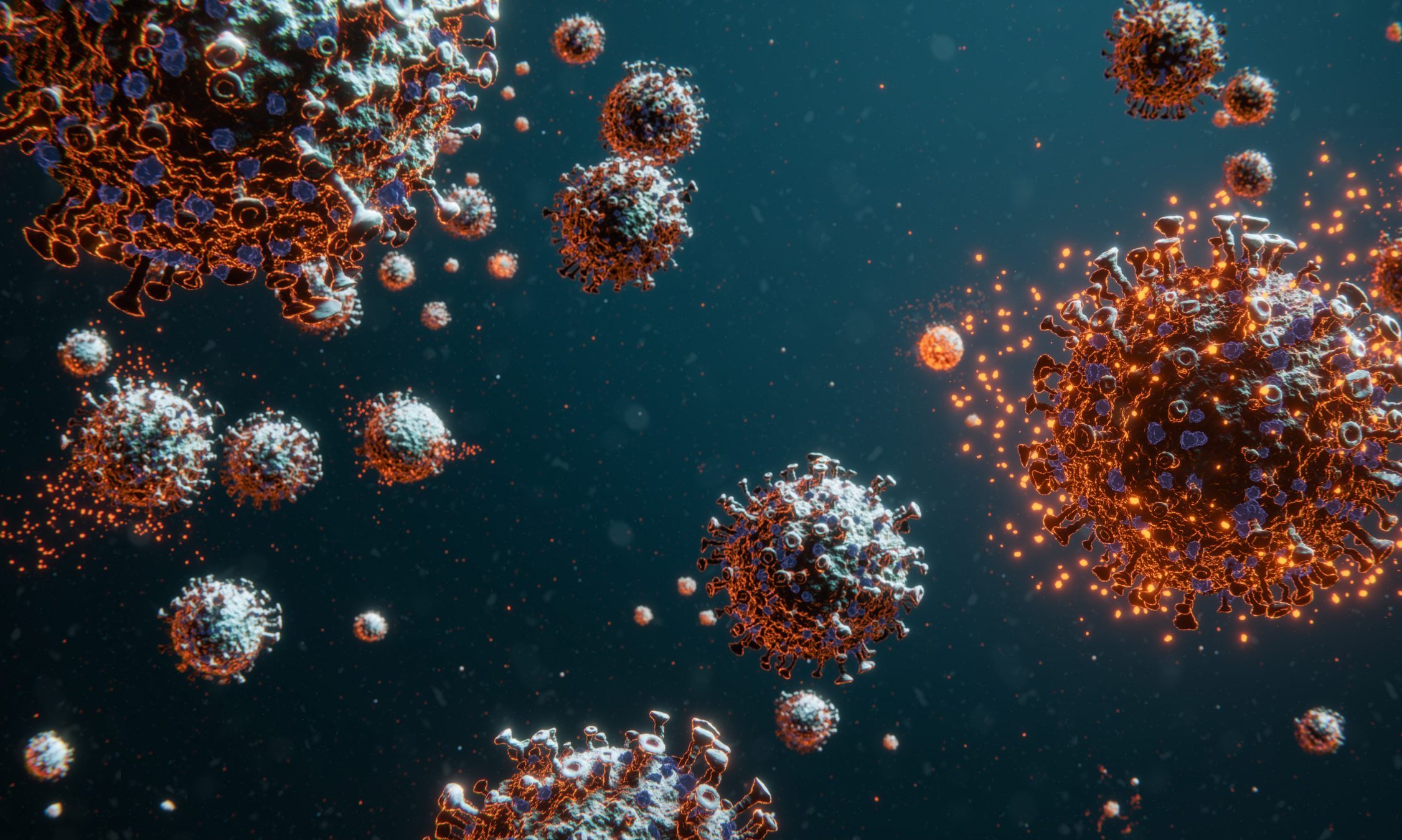 Alabama hospitals on Sunday were caring for 920 COVID-19 inpatients, the highest number of patients since Sept. 2 and a 23 percent increase from a month ago. 
It's a trend that has public health officials and hospital staff concerned that the state may be headed for another  surge just as the regular flu season begins to fill up hospital beds. 
Alabama state health officer Dr. Scott Harris by phone Friday called the rising new cases and hospitalizations "worrisome."
Alabama's seven-day average of daily hospitalized COVID-19 patients was 864 on Sunday, the highest it's been since Sept. 8. State hospitals saw a peak of COVID-19 inpatients on Aug. 6, when 1,613 patients were being cared for. 
The state added 1,079 new confirmed and probable cases on Sunday, and Alabama's 14-day average of new daily cases hit 1,358 Sunday, the highest it's been since Aug. 13. Two "data dumps" to the Alabama Department of Public Health of older confirmed cases Thursday and Friday elevated the daily counts on those days, but after weeks of daily cases hovering around 700 and 800, the state now regularly sees more than 1,000 cases a day. 
The older test results skew the state's percent positivity, but Alabama's 14-day average of percent positivity on Sunday was 20 percent. Just prior to the addition of those older cases, the 14-day average was 15 percent. Public health officials say it should be at or below five percent or cases are going undetected.
As cases continue to rise, the number of tests being performed statewide continue to decline, which is increasing Alabama's percent positivity rate. The 14-day average of daily tests was 6,619 on Sunday — a 5 percent decrease from two weeks ago. 
There have been 2,866 confirmed and probable COVID-19 deaths statewide. The state's 14-day average of daily confirmed deaths was 14 on Sunday, up from 12 two weeks ago. 
The United States on Saturday recorded its second highest day of new cases since the start of the pandemic, with 83,718 new cases, according to Johns Hopkins University. Saturday's peak was just 39 cases fewer than the country's all-time daily high, set on Friday. As of Sunday, 225,061 people have died from COVID-19 in the U.S.