Hubbard's "real republican" incumbents include Obama donor and party switchers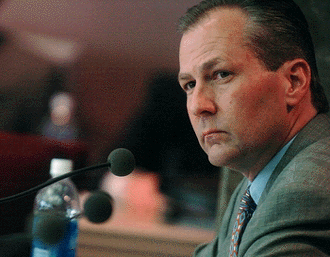 By Beth Clayton
Alabama Political Reporter
MONTGOMERY—At a meeting in Birmingham last week, Representative Mike Hubabrd (R-Auburn) rallied the Young Republicans to protect the GOP supermajorities against fake Republicans trying to take back the power in Montgomery.
"I'm telling you the race will be determined in the primary,"  Hubbard said.
Hubbard called out groups like AEA, who intend to support pro-eduction candidates on both sides of the aisle.
"We cannot let those entities infiltrate and highjack our primary. They are going to try. AEA in their propaganda has made it clear that Republicans are going to have alternatives in the Republican primary," Hubbard said.
State political parties are not allowed to endorse in primary elections, however Hubbard's PACs can.
Network PAC lists Hubbard as the Treasurer and the Storming the Statehouse PAC lists Hubbard as the chair. The two PACs have a collective $159.951 in cash on hand, according to the January 31 filing reports.
Hubbard plans to use his PAC money to protect incumbents and defeat challengers. "We're in the incumbent protection business right now," said Hubbard.
Hubbard says he wants to separate the real Republicans from the fake ones.
But what about the so-called fake Republicans who are in his guarded supermajorities?
In the incumbent pool are several party-switchers, who ran on Democratic principles and were elected to hold public office as Democrats. Representatives Steve Hurst (R-Munford), Lesley Vance (R-Phenix City), Mike Millican (R-Hamilton) and Alan Boothe (R-Troy) all switched into the Republican Party shortly after the 2010 elections.
Later, Representative Alan Harper (R-Northport) switched to join the Republican ranks.
In the senate, three men can be flagged and challenged as Hubbard's "real republicans."
Senator Jerry Fielding (R-Sylacauga) switched to the Republican party after running as a Democrat.
Senator Richard Laird (I-Roanoke) left the Democratic Party to hold office as an independent, but caucuses with the Republicans.
Most interestingly, though, is Senator Tom Whatley (R-Auburn), who supported the Democrats long before he ever became a Republican.
Whatley donated a significant amount of money–$2,300–to the Obama campaign in July, 2008. This donation occurred around the same time that Whatley applied for an appointment, under the Obama administration to become the state director of USDA Rural Development in Alabama.
Whatley did not get the appointment, and many believe it was due to inaccuracies on his resume. Shortly after, Whatley joined the Republican Party and ran against Senator Ted Little, a 32-year incumbent, riding into the seat on the Republican landslide of 2010.
Hubbard has vowed to protect his incumbents against challengers, saying that he feels an "obligation to help defend these men and woman."
The 2014 primary elections will be June 3, 2014. Hubbard fears that there will be people "running to the right of our folks, running to the left of our folks," and he has made it clear that he wants none of them to hold office.
Vaccines should protect against mutated strains of coronavirus
Public health experts say it will be some time before vaccines are available to the wider public.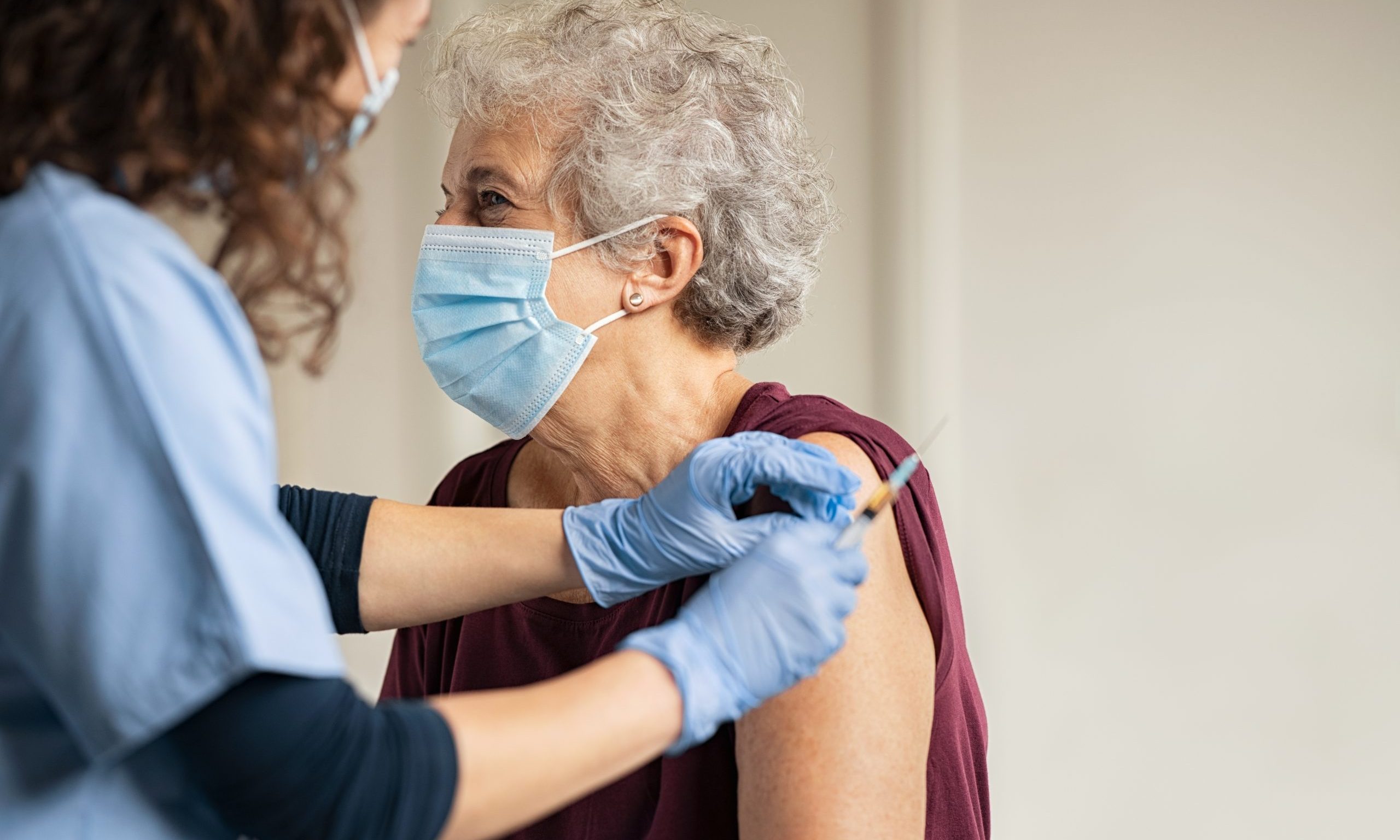 Multiple vaccines for COVID-19 are in clinical trials, and one has already applied for emergency use authorization, but how good will those vaccines be against a mutating coronavirus? A UAB doctor says they'll do just fine. 
Dr. Rachael Lee, UAB's hospital epidemiologist, told reporters earlier this week that there have been small genetic mutations in COVID-19. What researchers are seeing in the virus here is slightly different than what's seen in the virus in China, she said. 
"But luckily the way that these vaccines have been created, specifically the mRNA vaccines, is an area that is the same for all of these viruses," Lee said, referring to the new type of vaccine known as mRNA, which uses genetic material, rather than a weakened or inactive germ, to trigger an immune response. 
The U.S. Food And Drug Administration is to review the drug company Pfizer's vaccine on Dec. 10. Pfizer's vaccine is an mRNA vaccine, as is a vaccine produced by the drug maker Moderna, which is expected to also soon apply for emergency use approval. 
"I think that is incredibly good news, that even though we may see some slight mutations,  we should have a vaccine that should cover all of those different mutations," Lee said. 
Researchers at the University of North Carolina at Chapel Hill and the University of Wisconsin-Madison found in a recent study, published in the journal Science, that COVID-19 has mutated in ways that make it spread much more easily, but the mutation may also make it more susceptible to vaccines. 
In a separate study, researchers with the Commonwealth Scientific and Industrial Research Organisation found that while most vaccines were modeled after an earlier strain of COVID-19, they found no evidence that the vaccines wouldn't provide the same immunity response for the new, more dominant strain. 
"This brings the world one step closer to a safe and effective vaccine to protect people and save lives," said CSIRO chief executive Dr. Larry Marshall, according to Science Daily. 
While it may not be long before vaccines begin to be shipped to states, public health experts warn it will be some time before vaccines are available to the wider public. Scarce supplies at first will be allocated for those at greatest risk, including health care workers who are regularly exposed to coronavirus patients, and the elderly and ill. 
Alabama State Health Officer Dr. Scott Harris, speaking to APR last week, urged the public to continue wearing masks and practicing social distancing for many more months, as the department works to make the vaccines more widely available.
"Just because the first shots are rolling out doesn't mean it's time to stop doing everything we've been trying to get people to do for months. It's not going to be widely available for a little while," Harris said.