Shelby County Wins Challenge of Voting Rights Act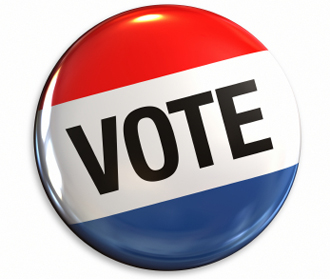 By Brandon Moseley
Alabama Political Reporter
On Tuesday, the U.S. Supreme Court in a 5-4 decision ruled largely in favor of Shelby County's challenge of U.S. Attorney General Eric Holder and section four of the Voting Rights Act that requires that states like Alabama must obtain pre-approval of all changes in election procedure especially redistricting and reapportionment from the U.S. Department of Justice's Civil Rights Division.
Shelby County argued successfully that the time for the harsh terms of section five has passed and that the South is not the same as it was nearly 50 years ago when federal forces intervened in Alabama and other Southern states to end segregation and the Voting Rights Act was passed by Congress making the U.S. Department of Justice the ultimate authority in how states, counties, and even cities must draw their district lines. Only 20 states are required to go through the costly and time consuming pre-clearance process. Sec. Holder and the DOJ argued that the Voting Rights Act is constitutional and pre-clearance is still necessary. Most of the civil rights community supported Holder in this cause.
Alabama state Senator Cam Ward (R) from Alabaster said on on Twitter Tuesday, "The real challenge is for the states held hostage to the Voting Rights Act to prove themselves worthy of decision.".
The case has drawn national attention to Shelby County. Nation of Islam leader, Louis Farakhan visited Columbiana to rally in support of the Voting Rights Act.
A group of Shelby County residents are even trying to organize a NAACP chapter in the suburban county. Pastor Kenneth Dukes was quoted by the Shelby County Reporter, ".The NAACP started about colored people, but today it's about human rights, people who have been discriminated against because of race. You don't have to be a certain color to join and don't have to live in Shelby County to be a member." The group vowed to continue to organize and fight for human rights whatever the verdict.
Alabama's COVID-19 hospitalizations, cases continue rise
Average daily hospitalizations continue an ongoing increase as cases nationwide surge.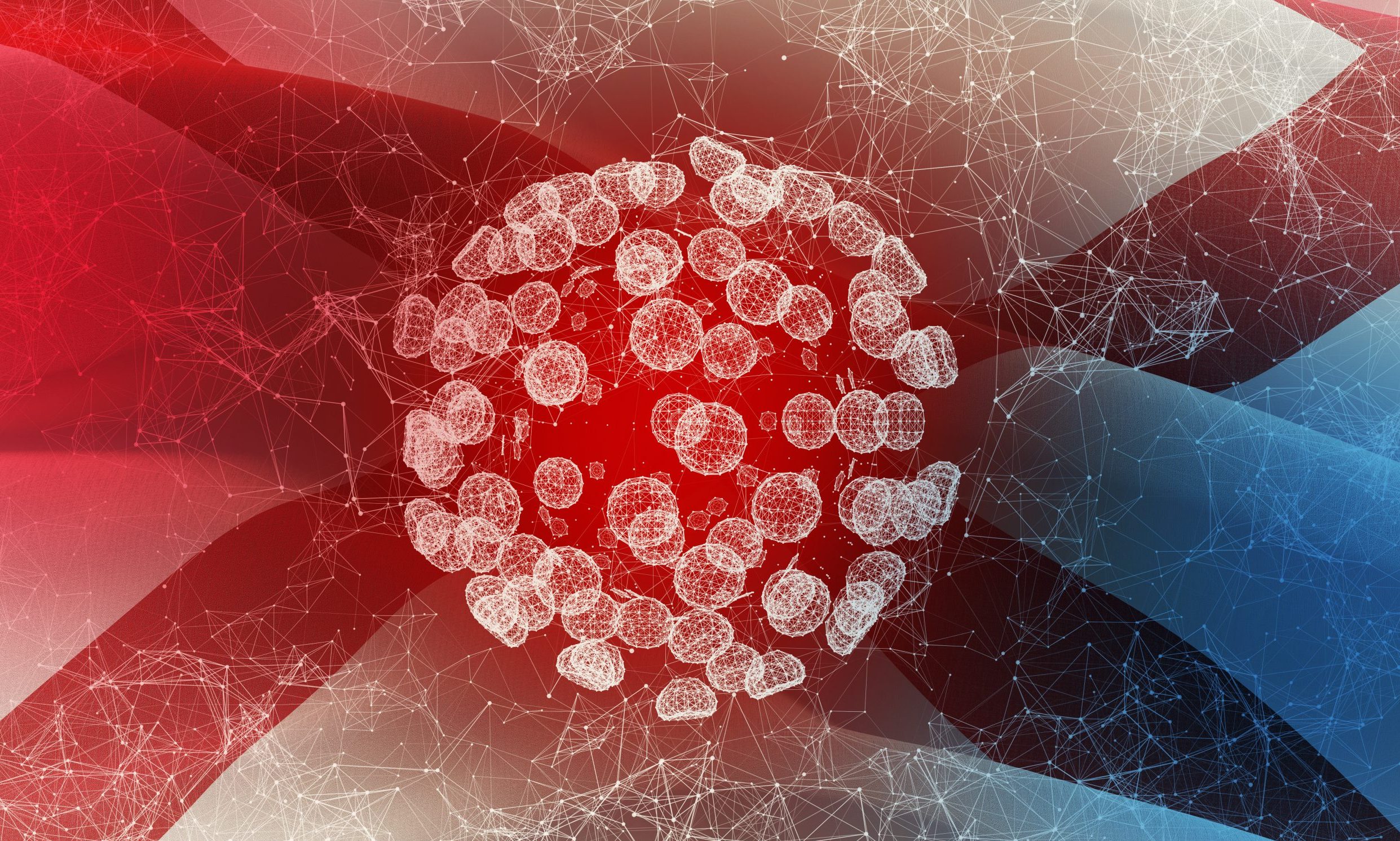 The number of COVID-19 patients hospitalized in Alabama hit 863 on Wednesday, the highest daily count since Sept 4, as average daily hospitalizations continue a steady increase and cases nationwide surge.

UAB Hospital in Birmingham on Wednesday was caring for 72 COVID-19 inpatients — the highest number the hospital has cared for since Aug. 21. 
In the last two weeks, Alabama has reported an increase of 15,089 new COVID-19 cases, according to the Alabama Department of Public Health and APR's calculations.
That number is the largest increase over a 14-day period since the two weeks ending Sept. 9. On average, the state has reported 1,078 new cases per day over the last two weeks, the highest 14-day average since Sept. 9.
The state reported 1,390 new confirmed and probable cases Thursday. Over the last week, the state has reported 7,902 cases, the most in a seven-day period since the week ending Sept. 5. That's an average of 1,129 cases per day over the last seven days.

Alabama's positivity rate, based on 14-day case and test increases, was nearly 16 percent Thursday, the highest that rate has been since mid-September.
Public health experts say the positivity rate, which measures the number of positive cases as a percentage of total tests, needs to be at or below 5 percent. Any higher, and experts say there's not enough testing and cases are likely to be going undetected. 
"I really won't feel comfortable until we're down to about 3 percent," said Dr. Karen Landers, the state's assistant health officer, speaking to APR last week. 
While new daily cases are beginning an upward trajectory, the number of tests administered statewide is not, contributing to the increasing positivity rate. The 14-day average of tests per day on Thursday was 6,856 — a nearly 10 percent decrease from two weeks prior. 
Over the last two weeks, ADPH reported 206 new COVID-19 deaths statewide, amounting to an average of 15 deaths per day over the last 14 days.

So far during the month of October, ADPH has reported 303 confirmed and probable COVID-19 deaths. In September, the total was 373. Since March, at least 2,843 people have died from the coronavirus.

The number of new cases nationwide appear to be headed toward a new high, according to data gathered by the COVID Tracking Project. The United States is now reporting nearly 60,000 cases per day based on a seven-day average. At least 213,672 Americans have died, according to the COVID Tracking Project.