Alabama leaders respond to Supreme Court Decision on the Voting Rights Act
By Beth Clayton
Alabama Political Reporter
MONTGOMERY–Today the Supreme Court announced a 5-4 decision in Shelby County v. Holder, the case which challenged section five of the 1965 Voting Rights Act.
Under section five, states with a history of discrimination in voting rights must have changes to election plans pre-cleared by the US Justice Department before those plans could be implemented. This includes everything from changing an election date to moving a polling location to drawing municipal districts.
The court's ruling actually undercut section five by striking down section four, the section which set the formula to determine which jurisdictions would fall under section five pre-clearance.
Attorney General Luther Strange called the ruling "an important victory for the fundamental constitutional principle that all states enjoy equal sovereignty," and Secretary of State Beth Chapman said the decision "is a pivotal time in Alabama's election history."
Senate Minority Leader Vivian Figures said she was "saddened and disappointed" by the Supreme Court's decision, which Senator Hank Sanders (D-Selma) called "the most destructive decision in the last 60 years."
Chapman said that the pre-clearance requirements were no longer necessary for Alabama because "we are not the same state we were decades ago."
"We are not the same as we were in 1965. But the reason we aren't is not because of a change of heart or a change of attitude. It's because of section five," Sanders responded.
In the past three years, Alabama has passed several voting-related laws that will no longer require judicial clearance.
In the 2013 regular session, lawmakers passed a bill sponsored by Representative Wes Long (R-Guntersville) that shortened the length of time to register to vote by seven additional days. Under Long's bill, Alabamians can not register to vote within 17 days of an election.
One of the most immediate and far reaching impacts of the Supreme Court decision will be reflected in the voter identification law that passed in 2011. This law, sponsored by Representative Kerry Rich (R-Albertville), requires a photo ID to vote.
The law passed over two years ago, however the state never sought pre-clearance for the legislation. Now, the law will no longer require Justice Department clearance. The photo identification law is set to go into effect during the primary election in 2014.
Now that Alabama does not require judicial pre-clearance, "I think you'll see all kinds of new ways to try to limit the right to vote," Sanders said. "The creativity will manifest itself in a thousand different ways."
Under the Supreme Court decision, Congress will now be given the opportunity to draft a new formula to determine which states will be covered under section five.
"Alabama will only be subject to the pre-clearance process if Congress adopts a new coverage formula that includes Alabama," Strange said. "But let me be clear, I do not believe Alabama should be included under any new coverage formula that Congress might adopt."
Sanders said that Congress needs to develop, pass and implement a new formula. "A great deal of focus needs to be put on Congress" to ensure this formula gets through.
Alabama's COVID-19 hospitalizations, cases continue rise
Average daily hospitalizations continue an ongoing increase as cases nationwide surge.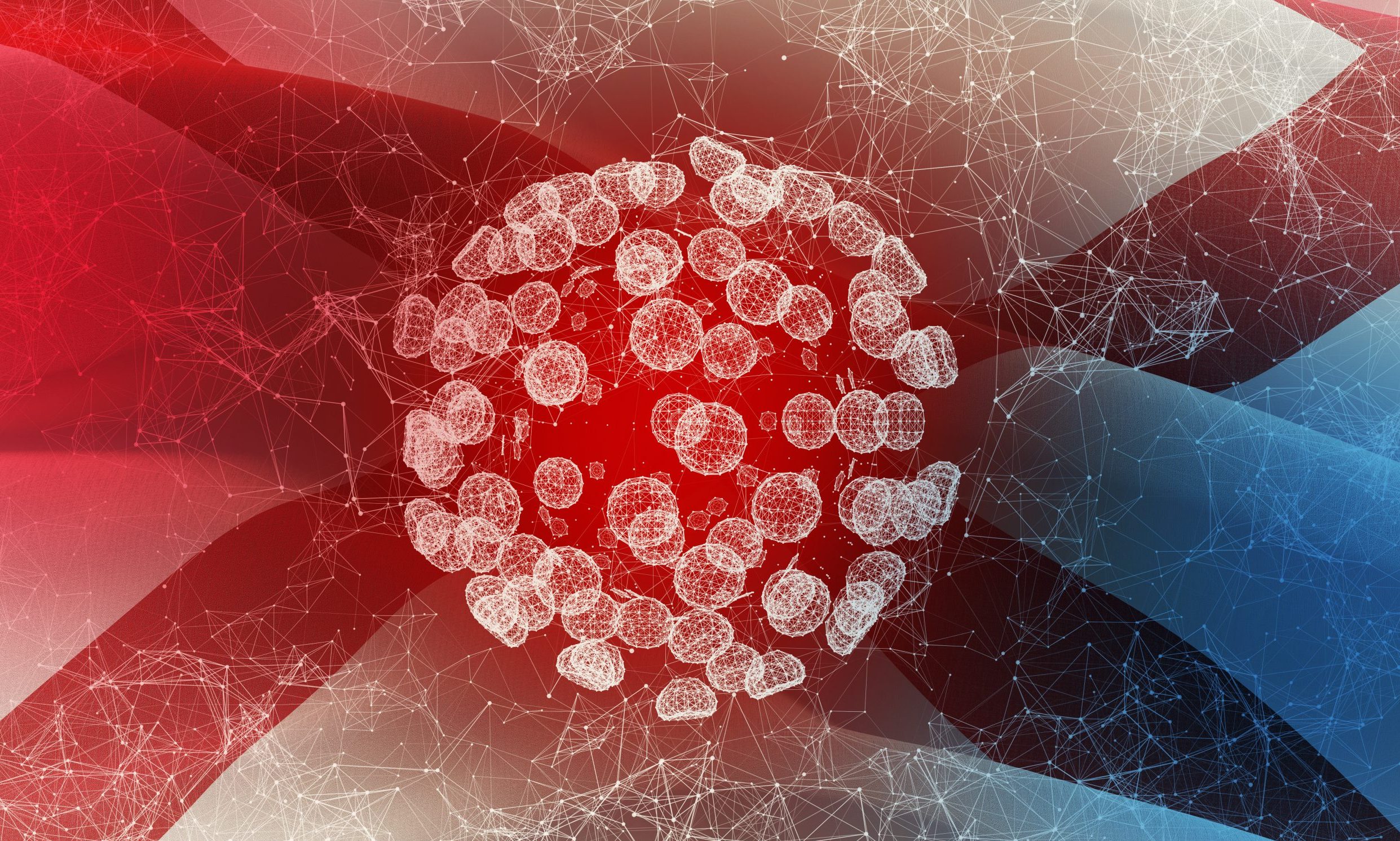 The number of COVID-19 patients hospitalized in Alabama hit 863 on Wednesday, the highest daily count since Sept 4, as average daily hospitalizations continue a steady increase and cases nationwide surge.

UAB Hospital in Birmingham on Wednesday was caring for 72 COVID-19 inpatients — the highest number the hospital has cared for since Aug. 21. 
In the last two weeks, Alabama has reported an increase of 15,089 new COVID-19 cases, according to the Alabama Department of Public Health and APR's calculations.
That number is the largest increase over a 14-day period since the two weeks ending Sept. 9. On average, the state has reported 1,078 new cases per day over the last two weeks, the highest 14-day average since Sept. 9.
The state reported 1,390 new confirmed and probable cases Thursday. Over the last week, the state has reported 7,902 cases, the most in a seven-day period since the week ending Sept. 5. That's an average of 1,129 cases per day over the last seven days.

Alabama's positivity rate, based on 14-day case and test increases, was nearly 16 percent Thursday, the highest that rate has been since mid-September.
Public health experts say the positivity rate, which measures the number of positive cases as a percentage of total tests, needs to be at or below 5 percent. Any higher, and experts say there's not enough testing and cases are likely to be going undetected. 
"I really won't feel comfortable until we're down to about 3 percent," said Dr. Karen Landers, the state's assistant health officer, speaking to APR last week. 
While new daily cases are beginning an upward trajectory, the number of tests administered statewide is not, contributing to the increasing positivity rate. The 14-day average of tests per day on Thursday was 6,856 — a nearly 10 percent decrease from two weeks prior. 
Over the last two weeks, ADPH reported 206 new COVID-19 deaths statewide, amounting to an average of 15 deaths per day over the last 14 days.

So far during the month of October, ADPH has reported 303 confirmed and probable COVID-19 deaths. In September, the total was 373. Since March, at least 2,843 people have died from the coronavirus.

The number of new cases nationwide appear to be headed toward a new high, according to data gathered by the COVID Tracking Project. The United States is now reporting nearly 60,000 cases per day based on a seven-day average. At least 213,672 Americans have died, according to the COVID Tracking Project.