Statement by Judge Mark Kennedy on Marshall County Republican
Staff Report
Montgomery – Last December, the Arab Tribune published a report from the Alabama Department of Revenue that found irregularities in the Marshall County Revenue Office. The state audit revealed that Revenue Commissioner Joey Masters (R) significantly lowered property taxes for friends and neighbors, along with other so-called clerical errors.
Despite causing a furor in the Arab community, little has happened to the local Republican in the seven months since. The state has taken control of the office, but Masters continues to collect a $65,000 salary.
Masters has refused to answer questions throughout the scandal, which is understandable if the current $20 million lawsuit filed against him reveals the depths of this embarrassment. What many in the local community cannot understand is why he has yet to step down.
Accountability for the incident remains even more reluctant in Montgomery. Attorney General Luther Strange's office still refuses to comment on a possible criminal investigation, something many agree is desperately needed. And with the continued scandals of State Legislators, most recently with Speaker Mike Hubbard (R, Lee County) once again, it has become increasingly obvious that Strange is unconcerned with prosecuting fellow Republicans.
"It's something we've seen before," said Alabama Democratic Majority Chairman, Judge Mark Kennedy. "By allowing corruption at the state level to continue, we're opening the door at the local level."
"While we, at Alabama Democratic Majority support the immediate resignation of Revenue Commissioner Masters, real change must begin at the top," he concluded.
Alabama DHR announces grants providing temporary assistance for stabilizing child care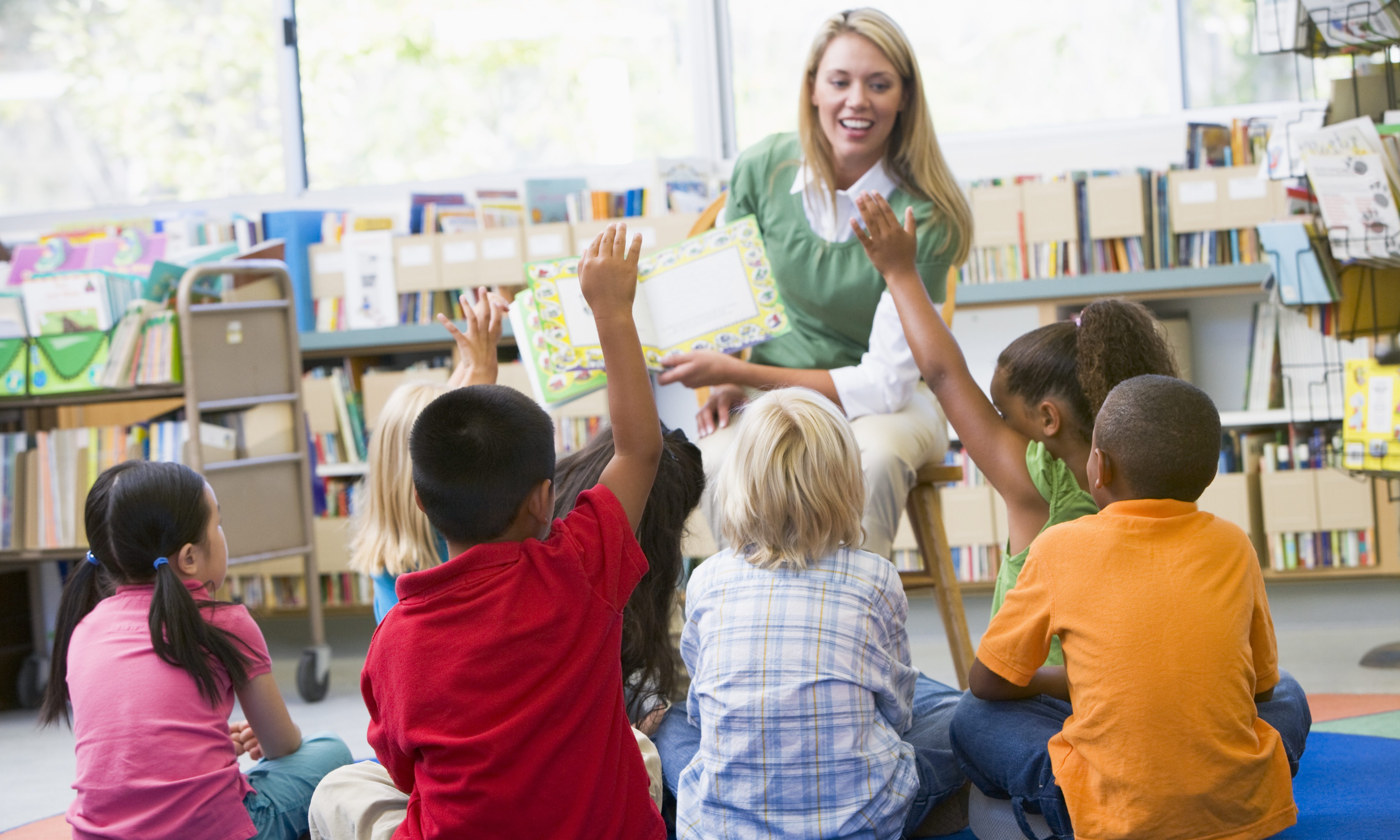 The Alabama Department of Human Resources announced on Friday a new grant program to provide assistance to licensed child care providers in the wake of the COVID-19 pandemic.
The Temporary Assistance for Stabilizing Child Care, or TASCC, grant program's purpose is to stabilize the number of child care providers that are open and providing services, as well as encourage providers to reopen.
DHR is now accepting applications for TASCC grants. The deadline to apply is August 7, 2020. The total grant amounts will be based on each provider's daytime licensed capacity with a base rate of $300 per child.
To be eligible for a grant, licensed providers must be open or plan to reopen no later than August 17, 2020, and continue to remain open for a period of one year from the date of receiving the grant award. As of this week, 1,306 of Alabama's 2,448 child care facilities were open in the state.
"We are proud to offer this program as a support and an incentive to an important sector of our economy. These grants will give the support many providers need to reopen and assist those already open," said Alabama DHR Commissioner Nancy Buckner. "This program is going to be vital for our child care numbers to reach the level required to provide adequate services as parents return to work. We have already made significant strides in reopening facilities over the past several months; in April only 14 percent were open while now 53 percent are open."
These grants will provide support for paying employees, purchasing classroom materials, providing meals, purchasing cleaning supplies, providing tuition relief for families, as well as other facility expenses.
DHR recommends child care providers read all guidance prior to submitting a TASCC application. Child care providers need to complete the application to determine the estimated grant amount. Grant applications will be processed as they are received and grants awarded once approved.
An online fillable application is available for the TASCC grant at www.dhr.alabama.gov/child-care/. The application must include an Alabama STAARS Vendor Code in order to be processed. For questions regarding the application, please email DHR at [email protected].