Lt. Governor Ivey Announces Plans To Seek Re-Election In 2014
Staff Report
Montgomery, Alabama – Lt. Governor Kay Ivey officially announced her plans to seek a second term to serve as Alabama's Lt. Governor with strong support from key state and national leaders.
State Treasurer Young Boozer, Agriculture Commissioner John McMillan, Senate President Pro Tem Del Marsh, Senate Majority Leader Jabo Waggoner, several State Senators and many friends and supporters joined Ivey today on the Capitol steps with Governor Robert Bentley and Mitt Romney offering statements praising Ivey's leadership:
"I am pleased with what has been accomplished the last three years. I truly believe we can say Alabama is better off today than it was then. My full commitment is to public service. I cherish the opportunity to continue serving as Lt. Governor and help move this state forward in the 21st century." Ivey announced.
"I am hopeful that I have earned the trust of the good people of Alabama and that they will see fit to reelect me as their Lt. Governor in 2014." she said.
"We've had great success over the past three years in our efforts to create jobs, reduce government spending and improve education for Alabama's children," said Senate President Pro Tem Del Marsh. Majority Leader Jabo Waggoner added, "She is very experienced with procedure, mastery of Alabama statutes, and traditions of the Senate. She has demonstrated unique leadership skills far and wide and has earned the respect and admiration of many to be our Senate President and our state's Lt. Governor for four more years."
Governor Bentley stated, " I have worked closely with Lt. Governor Ivey. She and I meet together on a regular basis and I believe she has served the people of Alabama well. She has done an excellent job and always does her job with integrity and honesty."
Longtime friend Mitt Romney stated, "Ann and I have known and worked with Kay Ivey since 2006. She is a dedicated public servant who has earned the respect and trust of the people. The progress and success Alabama has experienced over these last several years is a tribute to her no nonsense style and commitment. I'm excited that Kay is running for re-election and I know the people of Alabama are blessed to have a solid conservative leader in Lt. Governor Kay Ivey."
Kay Ivey successfully sought the office of Lieutenant Governor in 2010. In doing so, she became the second woman and the first Republican woman in Alabama history, to be elected to the post of Lieutenant Governor.
Lt. Governor Kay Ivey served two terms as Alabama StateTreasurer and currently serves in her first term as Lieutenant Governor. Ivey is committed to the citizens of Alabama and pledges to serve with integrity, fairness, and transparency. The People's Government is the People's Business.
Alabama's COVID-19 hospitalizations, cases continue rise
Average daily hospitalizations continue an ongoing increase as cases nationwide surge.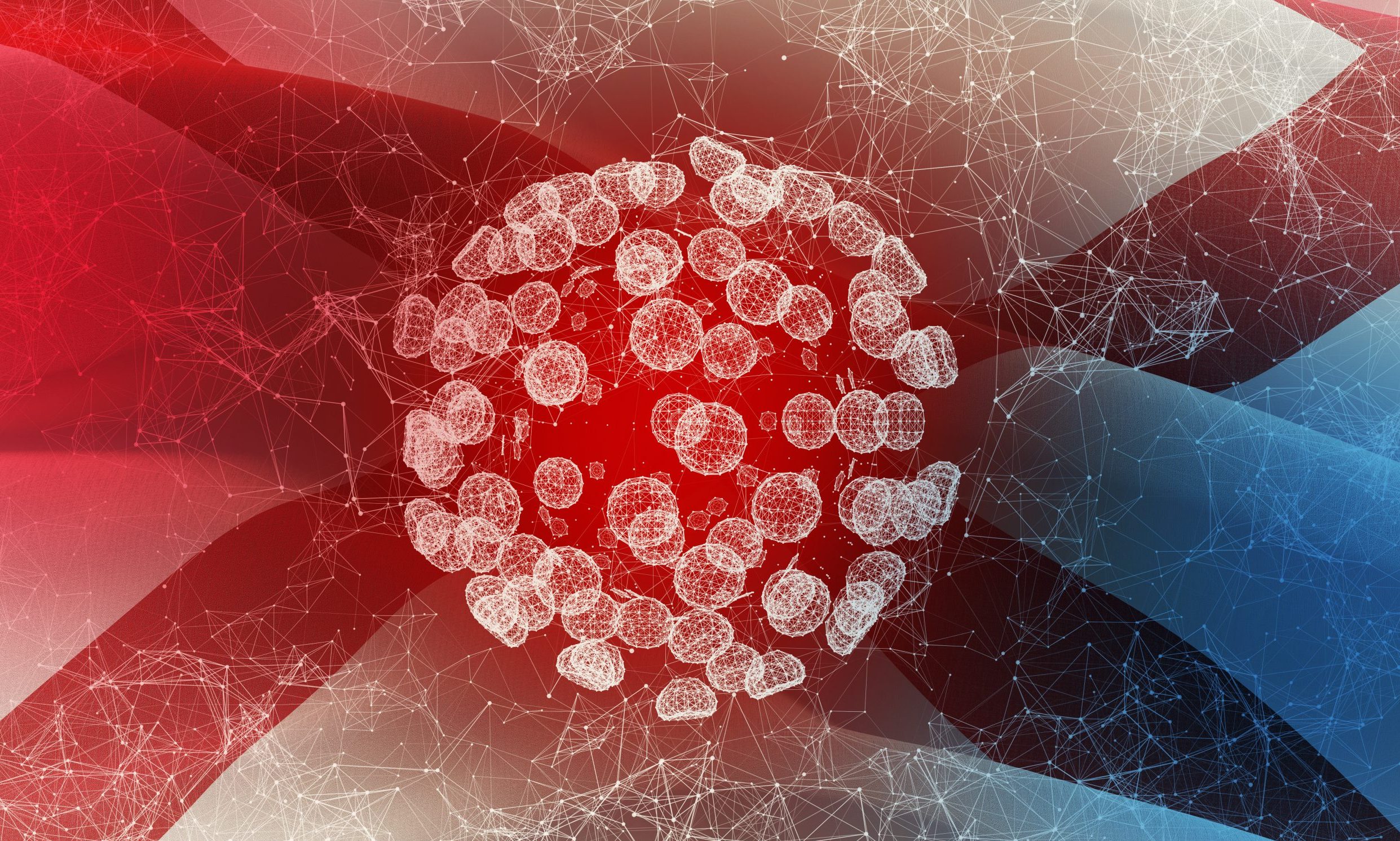 The number of COVID-19 patients hospitalized in Alabama hit 863 on Wednesday, the highest daily count since Sept 4, as average daily hospitalizations continue a steady increase and cases nationwide surge.

UAB Hospital in Birmingham on Wednesday was caring for 72 COVID-19 inpatients — the highest number the hospital has cared for since Aug. 21. 
In the last two weeks, Alabama has reported an increase of 15,089 new COVID-19 cases, according to the Alabama Department of Public Health and APR's calculations.
That number is the largest increase over a 14-day period since the two weeks ending Sept. 9. On average, the state has reported 1,078 new cases per day over the last two weeks, the highest 14-day average since Sept. 9.
The state reported 1,390 new confirmed and probable cases Thursday. Over the last week, the state has reported 7,902 cases, the most in a seven-day period since the week ending Sept. 5. That's an average of 1,129 cases per day over the last seven days.

Alabama's positivity rate, based on 14-day case and test increases, was nearly 16 percent Thursday, the highest that rate has been since mid-September.
Public health experts say the positivity rate, which measures the number of positive cases as a percentage of total tests, needs to be at or below 5 percent. Any higher, and experts say there's not enough testing and cases are likely to be going undetected. 
"I really won't feel comfortable until we're down to about 3 percent," said Dr. Karen Landers, the state's assistant health officer, speaking to APR last week. 
While new daily cases are beginning an upward trajectory, the number of tests administered statewide is not, contributing to the increasing positivity rate. The 14-day average of tests per day on Thursday was 6,856 — a nearly 10 percent decrease from two weeks prior. 
Over the last two weeks, ADPH reported 206 new COVID-19 deaths statewide, amounting to an average of 15 deaths per day over the last 14 days.

So far during the month of October, ADPH has reported 303 confirmed and probable COVID-19 deaths. In September, the total was 373. Since March, at least 2,843 people have died from the coronavirus.

The number of new cases nationwide appear to be headed toward a new high, according to data gathered by the COVID Tracking Project. The United States is now reporting nearly 60,000 cases per day based on a seven-day average. At least 213,672 Americans have died, according to the COVID Tracking Project.