AG Announces Conviction Of Former State House Employee
Staff Report
MONTGOMERY – Attorney General Luther Strange announced the conviction today of William Clay Covington, a former employee of the Alabama House of Representatives, for failure to file income tax returns and failure to pay income taxes.
Covington, 41, pled guilty this morning before Judge William A. Shashy in Montgomery County Circuit Court to four counts of Failure to File Tax Returns and one count of Failure to Pay Income Taxes. Prior to pleading guilty, Covington paid $15,480.87 in restitution to the Department of Revenue for unpaid taxes, penalties, and interest.
The State's evidence against Covington included records showing that Covington earned $237,620.40 in wages from the State of Alabama and $277,000.00 in other income from the Macon County Greyhound Park and the Jefferson County Racing Association from 2006 to 2011. The evidence also showed that Covington failed to pay state taxes on this income and he pleaded guilty to failing to pay income tax for the 2006 tax year. He also pleaded guilty to not filing a tax return for 2006, 2007, 2008, and 2009.
"This conviction is a reminder that failure to follow our tax laws will not be tolerated," said Attorney General Strange. "Our office will continue to work with the Department of Revenue to thoroughly investigate and prosecute these crimes, as well as seek to recover funds that are due to the public treasury."
"Although in some cases, discovery of noncompliance of Alabama's tax laws may not be immediate, I assure you, it is eventual," said State Revenue Commissioner Julie P. Magee. "No one wants to pay more taxes than are required, but it is not fair to the honest taxpaying citizens of our state to let others get away with avoiding taxes they rightly owe. It's criminal to misrepresent one's income to the state and evade taxes on that taxable income, regardless of from where it comes. The Department of Revenue remains committed to working with the Attorney General's office, as well as with all arms of our law enforcement community, to prosecute such offenses," said Magee.
Covington is set to be sentenced on August 7, when he faces a penalty of up to one year in jail and a fine of $25,000 for each of the five counts of which he was convicted.
The Attorney General commended Deputy Attorney General Mike Duffy and Assistant Attorney General Bill Lisenby, Jr. of the Attorney General's Special Prosecutions Division, and Special Agent Madeline Lewis of the Alabama Department of Revenue's Investigations Division.
Alabama's COVID-19 hospitalizations, cases continue rise
Average daily hospitalizations continue an ongoing increase as cases nationwide surge.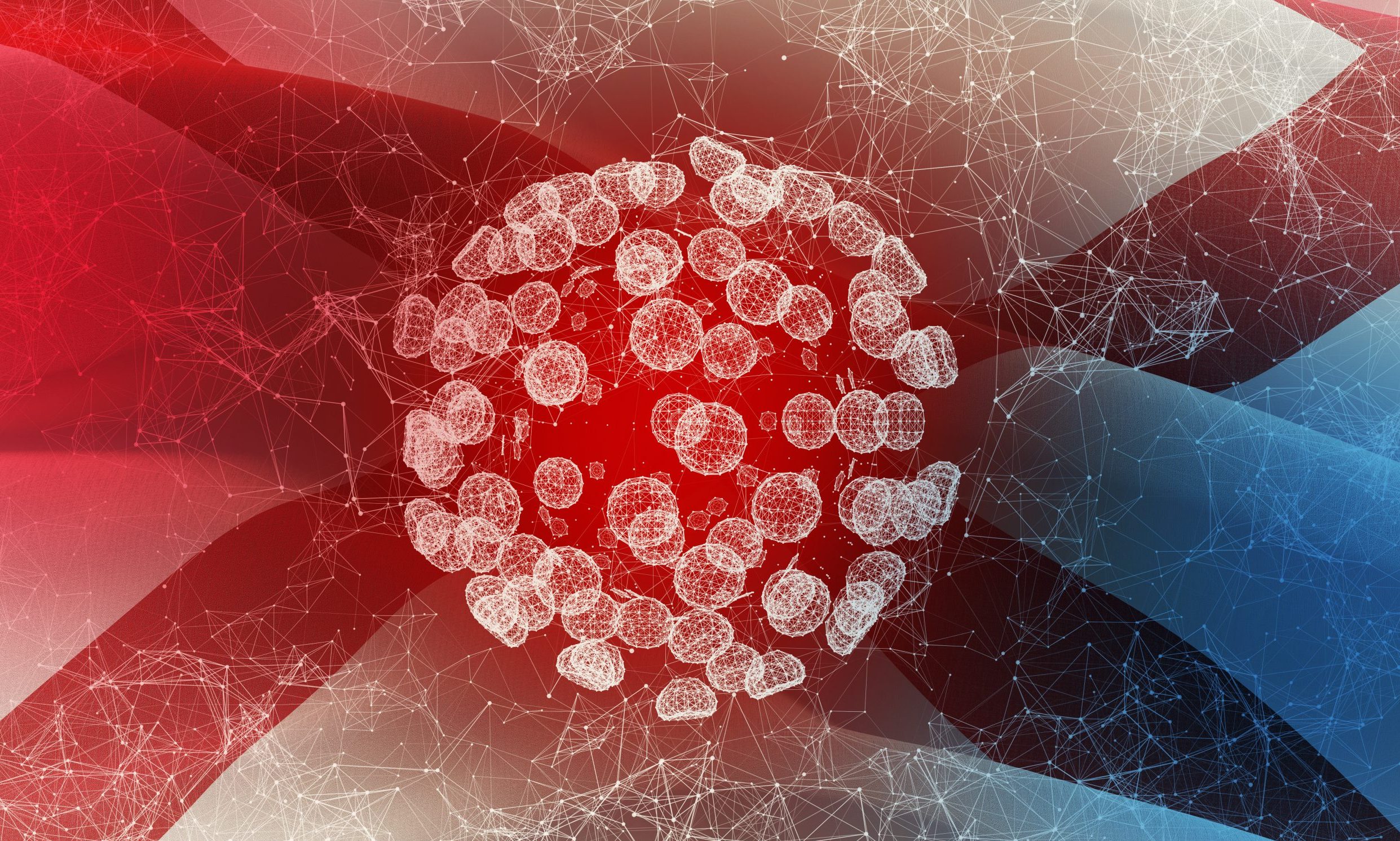 The number of COVID-19 patients hospitalized in Alabama hit 863 on Wednesday, the highest daily count since Sept 4, as average daily hospitalizations continue a steady increase and cases nationwide surge.

UAB Hospital in Birmingham on Wednesday was caring for 72 COVID-19 inpatients — the highest number the hospital has cared for since Aug. 21. 
In the last two weeks, Alabama has reported an increase of 15,089 new COVID-19 cases, according to the Alabama Department of Public Health and APR's calculations.
That number is the largest increase over a 14-day period since the two weeks ending Sept. 9. On average, the state has reported 1,078 new cases per day over the last two weeks, the highest 14-day average since Sept. 9.
The state reported 1,390 new confirmed and probable cases Thursday. Over the last week, the state has reported 7,902 cases, the most in a seven-day period since the week ending Sept. 5. That's an average of 1,129 cases per day over the last seven days.

Alabama's positivity rate, based on 14-day case and test increases, was nearly 16 percent Thursday, the highest that rate has been since mid-September.
Public health experts say the positivity rate, which measures the number of positive cases as a percentage of total tests, needs to be at or below 5 percent. Any higher, and experts say there's not enough testing and cases are likely to be going undetected. 
"I really won't feel comfortable until we're down to about 3 percent," said Dr. Karen Landers, the state's assistant health officer, speaking to APR last week. 
While new daily cases are beginning an upward trajectory, the number of tests administered statewide is not, contributing to the increasing positivity rate. The 14-day average of tests per day on Thursday was 6,856 — a nearly 10 percent decrease from two weeks prior. 
Over the last two weeks, ADPH reported 206 new COVID-19 deaths statewide, amounting to an average of 15 deaths per day over the last 14 days.

So far during the month of October, ADPH has reported 303 confirmed and probable COVID-19 deaths. In September, the total was 373. Since March, at least 2,843 people have died from the coronavirus.

The number of new cases nationwide appear to be headed toward a new high, according to data gathered by the COVID Tracking Project. The United States is now reporting nearly 60,000 cases per day based on a seven-day average. At least 213,672 Americans have died, according to the COVID Tracking Project.