Sewell Announces 2nd Annual Congressional Job Fair
By Brandon Moseley
Alabama Political Reporter
Congresswoman Terri Sewell (D) from Selma announced in a written statement that the 2nd Annual Congressional Job Fair will be held on Wednesday, August 7, 2013 in Selma. The Seventh Congressional District job fair will be from 8 a.m. to 2 p.m. at the Wallace Community College in Selma. The college is located at 3000 Earl Goodwin Parkway, Selma, Alabama 36703.
Employer participants include, but are not limited to, Hyundai Motor Manufacturing, the Selma Career Center, Rock Tenn Company, International Paper, Wal-Mart Selma, Wells Fargo Bank, Golden Dragon Copper Inc., Regions Bank, AT&T, and the State of Alabama Personnel Department.
Rep. Sewell said, "I look forward to hosting this event."
Rep. Sewell sponsored her first job fair last year. Over 100 employers including the City of Birmingham, Best Buy, Verizen, AT&T, the U.S. Army, UAB, etc were on hand to take applications from over a thousand job seekers at the Birmingham Jefferson Convention Complex (BJCC).
Unemployment has decreased in Alabama since the depths of the Great Recession, but there are still too many jobless Alabamians. The official unemployment number does not include the underemployed, people who have given up looking for work and youth just trying to enter the work force. In parts of Rep. Sewell's district the unemployment rate is 15% or greater.
The first job fair was very successful in drawing attendees and probably drew more than the planners were prepared for. Over a thousand job seekers turned out to the Birmingham event. Rep. Sewell said afterwards on Facebook,
"Thank you all for your participation in Job Fair 2012. I really appreciate the endurance, patience and commitment shown as a result of the great demand for jobs. The overwhelming response to the event reflects a critical need for more initiatives to provide access to employment opportunities and resources in our community. I am proud that my office is working to address the unemployment crisis in our district and we will continue to fight for greater economic opportunities for our constituents."
Congresswoman Terri Sewell represents Alabama's Seventh Congressional District. She is the only Democrat in Alabama's Congressional delegation.
Alabama's COVID-19 hospitalizations, cases continue rise
Average daily hospitalizations continue an ongoing increase as cases nationwide surge.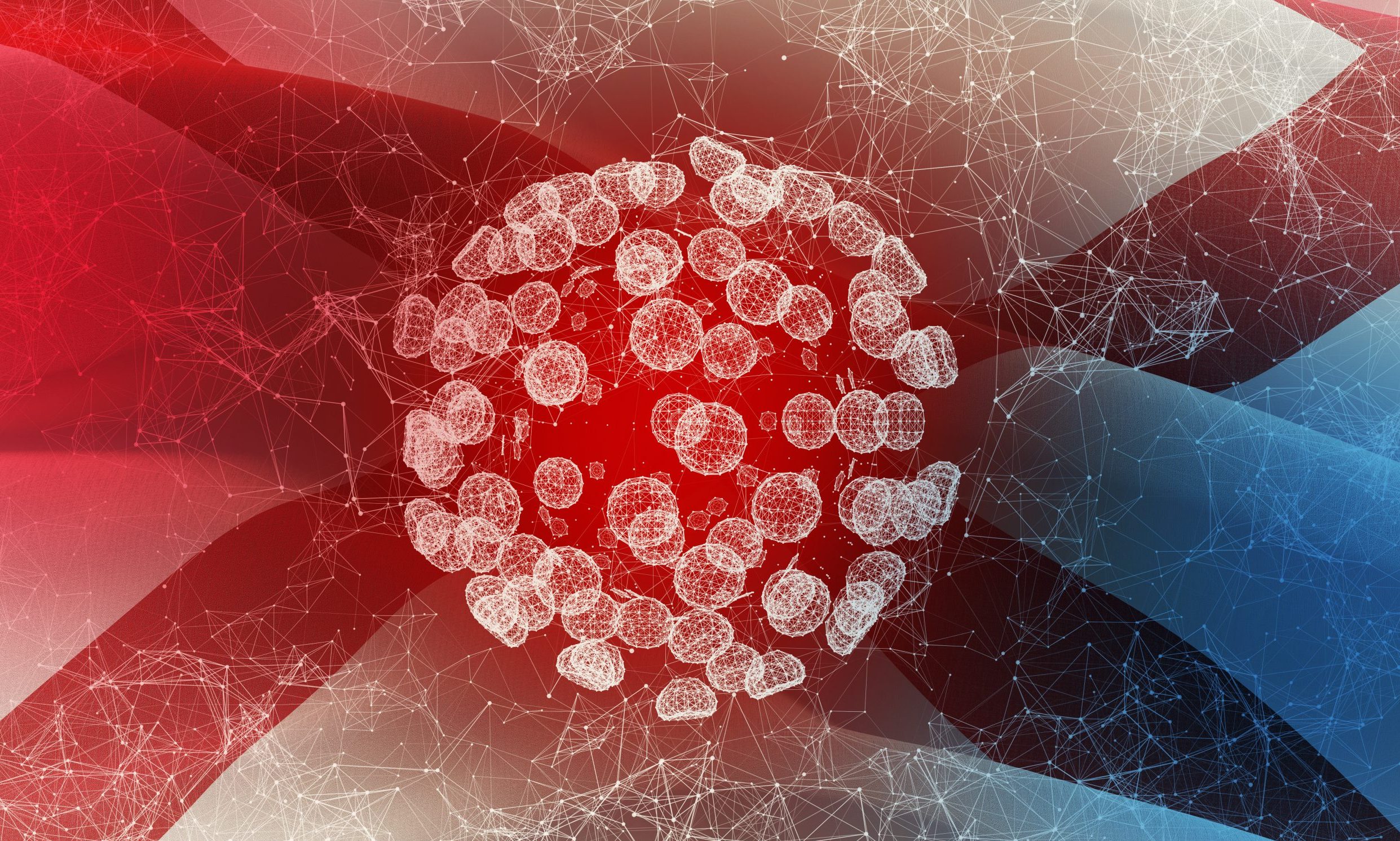 The number of COVID-19 patients hospitalized in Alabama hit 863 on Wednesday, the highest daily count since Sept 4, as average daily hospitalizations continue a steady increase and cases nationwide surge.

UAB Hospital in Birmingham on Wednesday was caring for 72 COVID-19 inpatients — the highest number the hospital has cared for since Aug. 21. 
In the last two weeks, Alabama has reported an increase of 15,089 new COVID-19 cases, according to the Alabama Department of Public Health and APR's calculations.
That number is the largest increase over a 14-day period since the two weeks ending Sept. 9. On average, the state has reported 1,078 new cases per day over the last two weeks, the highest 14-day average since Sept. 9.
The state reported 1,390 new confirmed and probable cases Thursday. Over the last week, the state has reported 7,902 cases, the most in a seven-day period since the week ending Sept. 5. That's an average of 1,129 cases per day over the last seven days.

Alabama's positivity rate, based on 14-day case and test increases, was nearly 16 percent Thursday, the highest that rate has been since mid-September.
Public health experts say the positivity rate, which measures the number of positive cases as a percentage of total tests, needs to be at or below 5 percent. Any higher, and experts say there's not enough testing and cases are likely to be going undetected. 
"I really won't feel comfortable until we're down to about 3 percent," said Dr. Karen Landers, the state's assistant health officer, speaking to APR last week. 
While new daily cases are beginning an upward trajectory, the number of tests administered statewide is not, contributing to the increasing positivity rate. The 14-day average of tests per day on Thursday was 6,856 — a nearly 10 percent decrease from two weeks prior. 
Over the last two weeks, ADPH reported 206 new COVID-19 deaths statewide, amounting to an average of 15 deaths per day over the last 14 days.

So far during the month of October, ADPH has reported 303 confirmed and probable COVID-19 deaths. In September, the total was 373. Since March, at least 2,843 people have died from the coronavirus.

The number of new cases nationwide appear to be headed toward a new high, according to data gathered by the COVID Tracking Project. The United States is now reporting nearly 60,000 cases per day based on a seven-day average. At least 213,672 Americans have died, according to the COVID Tracking Project.