Hillyer Campaign Off To Fast Fundraising Start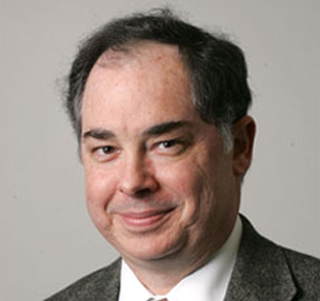 By Brandon Moseley
Alabama Political Reporter
On Tuesday, the Quin Hillyer campaign for Congress announced its fundraising numbers for the first quarter. The campaign has raised $62,779.73 and will report $47,426.13 cash on hand. Campaign Spokesman, T.J. Maloney said,
"We are excited and grateful that Quin's candidacy is already attracting such widespread support. People across the First District are hearing Quin's message of bringing Alabama's conservative values to Congress with an intelligent and aggressive style. These donations reflect the momentum behind Quin's campaign is building."
Hillyer was the first to announce his candidacy in Alabama's First District. In his announcement that he was running for Congress, Hillyer said, "I am a constitutional conservative—and an "opportunity society" conservative as well, hearkening back to the Reagan-Kemp era of prosperity and liberty. Free men and women, with free minds, in a free market, produce abundance and a vibrant society. . . .I am a movement conservative, with a Madisonian love of our constitutional system. And I love my adopted home of southern Alabama, which is developing into one of the greatest areas of growth in the country."
Hillyer was endorsed by former U.S. Senator and Republican presidential candidate Rick Santorum from Pennsylvania. Senator Santorum said in a written statement, "I've gotten to know Quin over the last few years and have been enormously impressed with his willingness to fearlessly and without hesitation advance the conservative cause." "Washington needs folks like Quin who understand that we must strengthen our economy, stand up for traditional values and promote American exceptionalism. I look forward to joining Quin on the campaign trail and sharing with Alabamians why he is the right conservative for this important House seat."
All candidates must report to the Federal Election Commission (FEC) their list of major donations and disbursements as received or spent in the quarter ending June 30 by July 15th.
Fellow conservative commentator Bill Krystol said, "Quin is a strong and thoughtful conservative who made Tea Party-like arguments before Tea Party was cool. He also understands that conservatism has to be about governing not just protesting, that conservatives should insist on a strong defense as well as spending limits, and that Republicans have to spend more time standing with Main Street and perhaps less time worrying about Wall Street. Not yet 50 years old, Quin, if elected, would immediately be a forceful exponent of a forward-looking, idea-driven and reform-minded conservatism not just within the House but in the national debate."
Quin Hillyer is a nationally known conservative columnist and is a former leadership aide during the Newt Gingrich led Republican Congress of the 1990s. Hillyer has been active in both his Church and community, especially for educational causes. Hillyer and Tresy, his wife of 11 years, both live in Mobile.
Hillyer is running for Alabama's first congressional district seat currently held by Representative Jo Bonner (R) from Mobile. Rep. Bonner is retiring in August to accept a position with the University of Alabama.
To learn more about the Quin Hillyer campaign visit his website:
Trump Truck and boat parades this weekend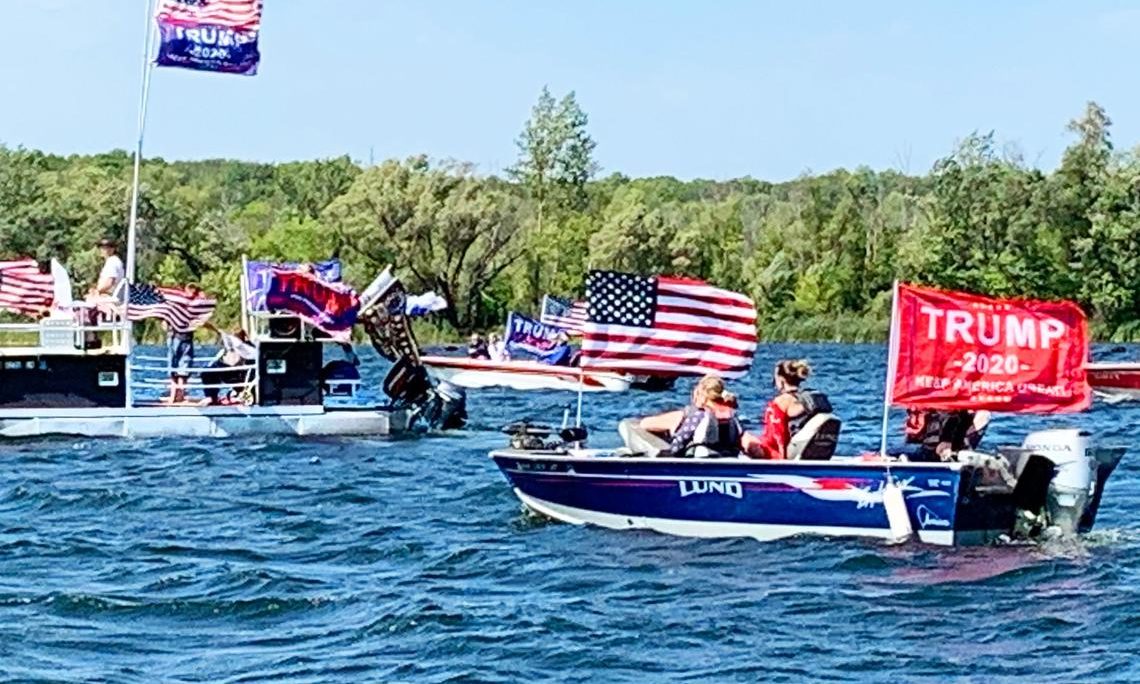 As Election Day draws near, Alabama Republicans are excited about promoting the re-election of Donald J. Trump as President and the election of Tommy Tuberville for U.S. Senate. This weekend two pro-President Trump events are happening in the state. There will be a truck parade from Ashland to Phenix City on Saturday sponsored by the Clay County Republican Party, while there will also be a boat parade on Wilson Lake in the Shoals sponsored by the Colbert County Republican Party on Sunday.
The pickup trucks will assemble at the Ashland Industrial Park in Clay County, 8240 Hwy 9, Ashland. There is a pre-departure rally at 10:00 a.m. central standard time. The trucks will depart at 11:00 a.m. and then proceed on a parade route that will take them into the bitterly contested swing state of Georgia. The Trump Pickup Parade will wind through east Alabama and West Georgia traveling through LaGrange and Columbus before concluding near the Alabama/Georgia line in Phenix City, 332 Woodland Drive, Phenix City at approximately 2:00 p.m. central time. Speakers will begin at 3:00. Trump flags will be on sale at the event.
The Phenix Motorsports Park will be hosting what sponsor hope could possibly the world's largest Pickup Tuck parade in U.S. history that is routing over 50 mile through Georgia in effort to "pickup" President Trump's numbers in GA.
A number dignitaries have been invited to address the Phenix City rally, including Coach Tuberville. Former State Sen. Shadrack McGill, Trump Victory Finance Committee member former State Rep. Perry O. Hooper Jr., and Paul Wellborn, the President and CEO of the largest Family owned Kitchen Cabinet manufacture in the USA are among the featured speakers who have committed to speak at the event.
Entertainment will be provided by: Charity Bowden, an up and coming country music singer who was the runner up on "The Voice". Charity will sing 'I am Proud to be an American' as well as songs from her Voice performances. The McGill Girls will also perform. The three beautiful and talented sisters will be singing patriotic songs in three part harmony. Geoff Carlisle, a professional DJ will be keeping the crowd pumped with music and entertainment.
Following the speakers and the entertainment there will Trump truck-vs- Joe Bidden truck races down the drag strip for the finale.
The Northwest Alabama boat parade will be on Sunday. The boats will gather at 2:00 p.m. near Turtle Point and then the flotilla will parade around the open waters of Wilson Lake til 3_00 p.m.. There will be a contest for best decorated Trump boats.
Trump supporters have held a number of large boat parades across the state to show their support for the re-election of Pres. Trump.
Boat parade sponsors say that this parade will be: pro-American, pro-law enforcement, pro-military.