Mike Hubbard Stands With Texas Pro-Life Movement
By Brandon Moseley
Alabama Political Reporter
On Tuesday, Speaker of the House Mike Hubbard (R) from Auburn announced on Facebook that he was standing with Texas and efforts there to place some limitations on the abortion industry in that state.
The Republican controlled Texas state legislature is attempting to pass legislation that would ban abortion after twenty weeks and would hold abortion clinics to a higher regulatory standard than what the abortion clinics are currently held too.
Speaker Hubbard said, "In Alabama, I'm proud to say the law of the land already bans abortions after 20 weeks, and, just this year we passed important legislation that goes even further to protect the health and safety of women and the life of the unborn."

The conservative Alabama Speaker said, "Today, all eyes are on Texas as they fight an important battle to protect the right to life." I'm proud of the pro-life legislation we've been able to pass in Alabama, and I hope and pray that Texas will be able to do the same."
Pro-abortion supporters mobbed the Texas legislature the last time that the legislature attempted to pass the pro-life legislation to support a filibuster by pro-abortion state senators. The filibuster was successful last time because they were able to keep talking until midnight, which is by law the end of the legislative day.
Pro-life Texas Governor Rick Perry (R) said in a written statement following the defeat, "We witnessed the extremes the pro-abortion forces will resort to in order to further their cause. They demonstrated that, even if they lose at the ballot box, even if they come up short in attempts to stall on the Senate floor, they will resort to mob tactics to force their minority agenda on the people of Texas. I'm all about honest, open debate, and parliamentary tactics are certainly nothing new, but what we witnessed Tuesday was nothing more than the hijacking of the democratic process. This is simply too important a cause to allow the unruly actions of a few to stand in its way. I have announced that I am bringing lawmakers back to Austin to finish the work and the will of the people of the state of Texas, and I've put pro-life measures at the top of the call list."
On Tuesday night the Texas House of Representatives tentatively approved the measure. There will be another vote on Wednesday, then the pro-life bill will go to the Senate where pro-abortion Democratic Senator Wendy Davis's 13 hour filibuster defeated the bill in June. Most observers expect that Texas Republicans will finally pass the landmark legislation.
Governor announces auto supplier IAC plans Alabama expansion
IAC is committing $34.3 million in new capital investment to expand its new manufacturing facility located in Tuscaloosa County.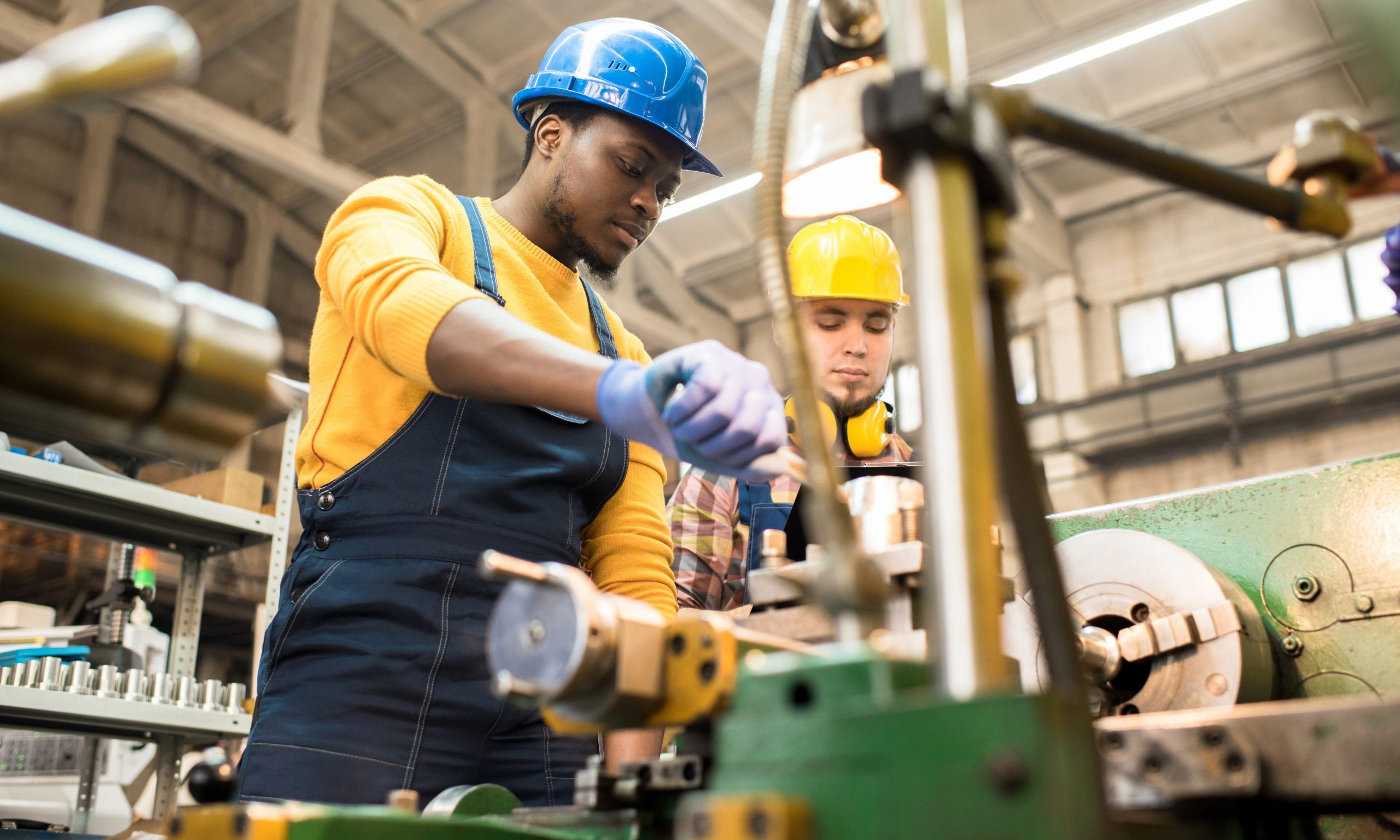 Gov. Kay Ivey announced Monday that International Automotive Components Group North America Inc. plans to invest over $55.9 million in expansion projects that will create 182 jobs at two Alabama facilities.
"International Automotive Components is a leading global auto supplier, and I am pleased that this world-class company is growing significantly in Alabama and creating good jobs in Cottondale and Anniston," Ivey said. "IAC's growth plans show that Alabama's dynamic auto industry continues to expand despite today's challenging environment."
Nick Skwiat is the executive vice president and president of IAC North America.
"Alabama was the logical choice due to its skilled workforce and proximity to the customer," Skwiat said. "We are excited to see the continued growth of the automotive industry in Alabama and we plan to grow right along with it. We thank the Governor and Secretary Canfield for their leadership in this sector."
IAC is committing $34.3 million in new capital investment to expand its new manufacturing facility located in Tuscaloosa County. This facility will produce door panels and overhead systems for original equipment manufacturers. That project will create 119 jobs at the production site in Cottondale.
IAC also plans to invest $21.6 million at its manufacturing facility located in the former Fort McClellan in Anniston. That East Alabama project will create another 63 jobs.
This project builds on a milestone 2014 expansion that doubled the size of the Calhoun County facility. There IAC manufactures automotive interior components and systems. Key components produced at the Anniston plant include door panels, trim systems and instrument panels for original equipment manufacturers.
IAC Group is a leading global supplier of innovative and sustainable instrument panels, consoles, door panels, overhead systems, bumper fascias and exterior ornamentation for original equipment manufacturers.
IAC is headquartered in Luxembourg and has more than 18,000 employees at 67 locations in 17 countries. The company operates manufacturing facilities in eight U.S. states.
"With operations around the globe, IAC is the kind of high-performance company that we want in Alabama's auto supply chain to help fuel sustainable growth," said Alabama Commerce Secretary Greg Canfield. "We look forward to working with IAC and facilitating its future growth in this strategic industrial sector."
Danielle Winningham is the executive director of the Tuscaloosa County Industrial Development Authority.
"International Automotive Components is a valued part of Tuscaloosa County's automotive sector," Winningham said. "We are grateful for IAC's investment in our community and the career opportunities available to our area workforce as a result of their investment."
"The City of Anniston is excited that IAC has made the decision to expand here. I have enjoyed working with the leadership at IAC, the Calhoun County EDC, and the state of Alabama to get this project finalized," said Anniston Mayor Jack Draper. "This is even further evidence that Anniston is indeed open for business."
Only Michigan has more automobile manufacturing jobs than the state of Alabama. Honda, Mercedes, Hyundai, Polaris, Toyota and soon Mazda all have major automobile assembly plants in the state of Alabama.