Rogers Asks Harry Reid To Repeal Obamacare
By Brandon Moseley
Alabama Political Reporter
On Wednesday Congressman Mike Rogers sent a letter to Senate Majority Leader Harry Reid (D) from Nevada, urging him to bring a full repeal vote of the Affordable Care Act to the Senate Floor.
Representative Rogers states in his letter, "As you know, the United States House of Representatives voted in a bi-partisan manner to repeal the Patient Protection and Affordable Care Act…Without action from the United States Senate to permanently repeal this unworkable law, our constituents will continue to face the uncertainty and very possible negative effects of the Affordable Care Act…Undoubtedly, the Administration will continue to delay implementation of sections of this flawed law thereby further creating more unnecessary confusion for the American people."
Rep. Rogers said in a written statement that Obamacare is a disaster for our economy and argues it should be repealed fully. Rep. Rogers said, "The American people deserve better and this 'train wreck' of a law just keeps getting messier. I strongly urge Senator Reid to consider bringing this vote before the Senate, and debate legislation that will help bring down the cost of health care while improving its quality."
Rogers serves as Chairman of the Strategic Forces subcommittee on the Armed Services Committee and is a senior member of the Homeland Security and Agriculture committees
The Patient Protection and Affordable Care Act (PPACA), better known as Obamacare, was a massive rushed omnibus bill that has proven to be unworkable on many levels. First the government funded long term care insurance plan, which was supposed to make money, proved to be so unworkable and so costly that President Obama's administration completely jettisoned that part of the act.
Next, the mandate that the states expand their Medicaid programs and set up state run healthcare exchanges was ruled unconstitutional by the U.S. Supreme Court. As many as 21 states may not fully participate in the program shifting all of the longterm costs to the federal government, which is already printing over a $trillion a year in new money to prop up its existing structure. The cost of complying with the regulations has meant climbing insurance premiums for millions of Americans.
Next, President Obama himself postponed the employer mandates portion of the bill until after the 2014 elections. Hobby Lobby won it's law suit challenging that Obamacare's abortificient mandate violated the company's free exercise of religion. Numerous employers are likely to similarly claim the religious liberty of not participating in parts of the Obamacare mandate. Just last week the administration postponed the smoker penalties in the bill. Rather than insuring more Americans, millions could find that it is cheaper to pay the penalty rather than buy costly Obamacare compliant healthcare plans.
Recent polls suggest that as few as 35 percent of Americans still support Obamacare as written.
Congressman Mike Rogers represents Alabama's Third Congressional District.
Opinion | Clorox, anyone?
There is no comprehensive plan on how to hold the upcoming legislative session safely — not even a rudimentary one.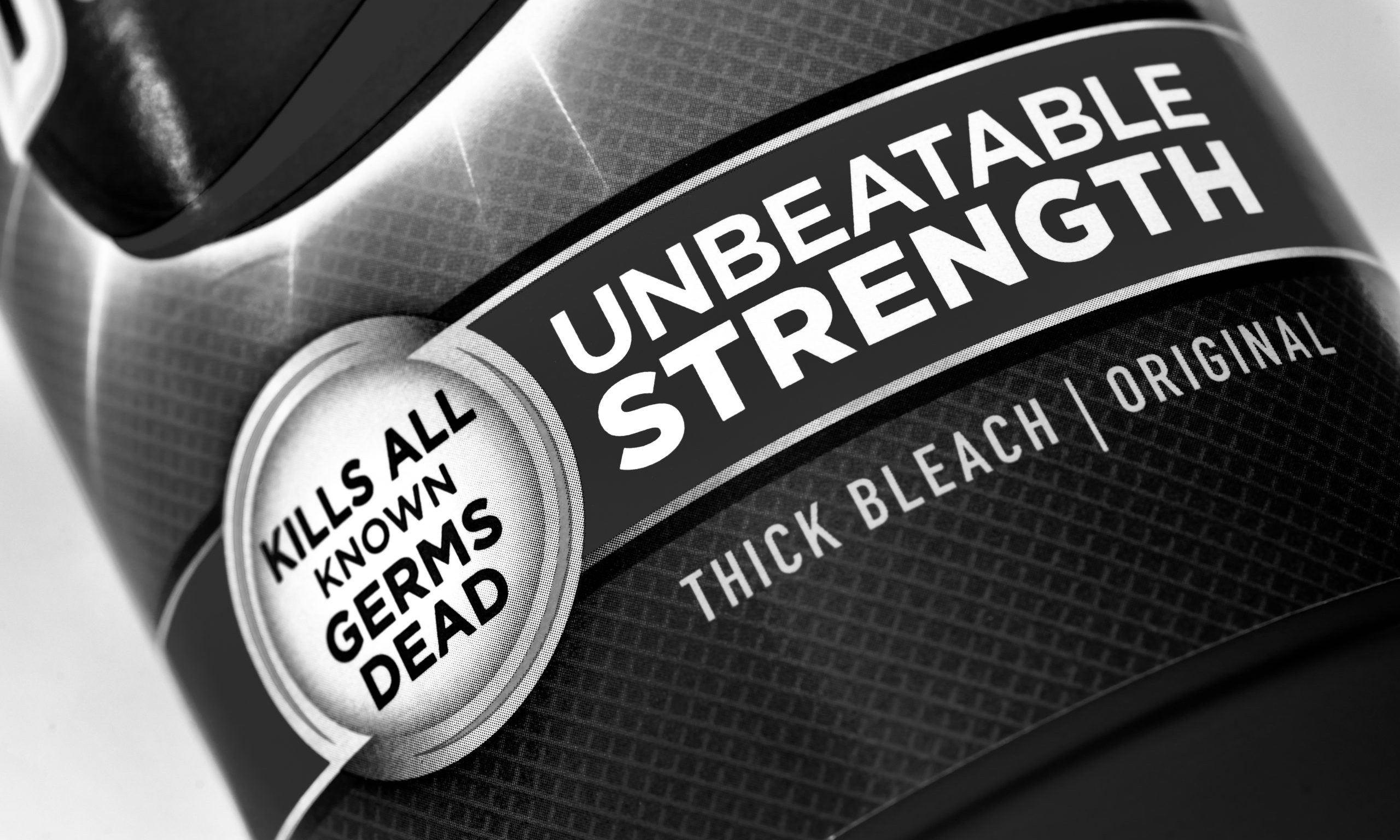 In less than 100 days, the state Legislature will return to Montgomery for the 2021 Legislative Session. As of now, there is no comprehensive plan on how to hold the session safely — not even a rudimentary one.
But perhaps there is a reason to keep the statehouse shuttered as the Legislature seems to have forgotten the governing principles that the nation was built upon, and (hint, hint) it was never a slogan.
One individual at the Statehouse said that there would be a vaccine by February, so why worry about holding Session as usual. Perhaps this individual also believes that a disinfectant cure or a UV light remedy is right around the corner. News flash, as of press time, intravenous Clorox and lightbulb suppositories are still in phase one trials.
Pandemic humor aside, the surprising thing would be if the Legislature actually had a plan at all.
There have been rumors of a plan, even mentions of one, too, but nothing that would allow lawmakers, lobbyists and the public to realistically gather to conduct the peoples' business in a relatively COVID-free environment.
We all want a miracle, but miracles are outside legislative purview, and while prayer is needed at the Statehouse, so is commonsense and a plan.
One plan in consideration is to limit the number of people who can enter the building. That's a bad idea because the public has a right to witness government action and advocate for causes.
At the end of the truncated 2020 session, the Legislature curtailed the number of people in the Statehouse, which violates the law and good government spirit.
Lawmakers come to Montgomery to do the peoples' business — at least that's what they say at campaign events and pancake breakfasts. Of course, they don't really conduct the people's business in Montgomery. That's just a figure of speech.
Legislators represent the people when they are running for office or giving chats at Rotary, but when most — not all — enter the Statehouse, they work for special interests.
Yes, some do care, and all are convinced they are doing a great job, but just like the plan to open the Statehouse safely on Feb. 3, it's sadly an absurd pretense.
The majority of the Legislature consists of Republicans, who used to have a firm sense of what the party represented. While I hate to offend my many friends, the current party couldn't find the most defining principles of traditional governance in our nation if you gave them a GPS and a flashlight.
Let me humbly run down a short list of things that should matter in no particular order.
For the list, I will turn to the 2006 book American Conservatism: An Encyclopedia: "Classical liberalism is the term used to designate the ideology advocating private property, an unhampered market economy, the rule of law, constitutional guarantees of freedom of religion and the press, and international peace based on free trade."
Classical liberalism has nothing to do with modern liberalism and everything to do with our Republic's founding. Classical liberalism underpins the Constitution's foundation, Federalist Papers and the vast majority of the founding generation's ideology, which created our nation's governing structure.
Private property rights are fundamental to what Jefferson called the pursuit of happiness.
And guess what is an individual's most precious piece of property? Their person. Yes, a person's body and mind are an individual's greatest possession. A person's right to live freely with only a minimum amount of government intrusion is essential to happiness. The government's job is not to tell us how to live, rather keep others from harming us, killing us or taking our stuff.
Every year Montgomery seems intent on an ever-expanding agenda to meddle in people's private lives.
Real estate and other property is significant but can't be thoroughly enjoyed if we are dead or in chains designed by the good intentions of the Legislature. Lawmakers are not to be the central planning committee for the soul.
The government should promote a relatively unhampered market economy. Tariffs anyone? Trade wars? No one wins a trade war. Everyone loses. Winning simply means the other side lost more or gives up. It's like a bar fight. Nobody wins it because everyone gets beaten up — but one got it worse.
How about the rule of law? I hear it talked about a lot, but the law must be just for everyone. If the law is applied unequally, is it really the law?
We hear a lot about Second Amendment rights as if that's the big one. But what about freedom of the press? Is that less important? As the nation's second president John Adams said, "Without the pen of Paine, the sword of Washington would have been wielded in vain."
The press is not the enemy of the people. Is there bias? Sometimes. Is there poor reporting? On occasion. But the real enemy are the politicians who defame or attempt to delegitimize the media for not supporting their political agenda. An AR-15 can be coercive but have a free county without a free press in impossible.
Freedom of religion is also paramount to our nation's principles as free people have a right to worship without government interference or mandate. But believe me, some religious leaders would see a government-imposed religion as long as it's the one they like. I often wonder, does religion require a strong man or strong faith? Today it's hard to tell. Like all rights, if you take away the freedom to worship or not, and the whole system of liberty fails.
Last but not least, international peace based on free trade: If a nation is making money by trading with another country, it doesn't have a good reason to bomb it. Likewise, the bounds of capital are generally stronger than political ideology. Money may not make the world go 'round, but a lack of it sure can unleash terrible conflict.
After this exercise in futility, I've decided I'm glad the Legislature doesn't have a plan to open the 2021 session. Why bother? Because the very ideals that genuinely make life, liberty and the pursuit of happiness a reality are the ones at greatest risk of being trampled upon by the Legislature.
Clorox anyone?