ALSDE Plans MEGA Conference In Mobile
By Beth Clayton
Alabama Political Reporter
MONTGOMERY–The Alabama State Department of Education is hosting a MEGA conference in Mobile on July 15 aimed to educate more than 2,400 teachers and administration on their PLAN 2020.
"It is an exciting time in education in Alabama as the transition is made to PLAN 2020 with the vision of Every Child A Graduate – Every Graduate Prepared," the ALSDE statement said.
The conference will present the plan to increase college preparedness and career readiness among Alabama students. A focus will also include how teachers and administration can work within the Accountability Act to ensure that failing schools are able to succeed.
"MEGA 2013 promises to offer a full array of sessions, with focuses on federal programs; writing standards-based and data-driven Individual Education Plans; and advancing STEM education, among numerous others, all designed to help educators learn from and inspire each other," the ALSDE statement says.
ALSDE Superintendent Dr. Tommy Bice expressed concern for the "funding woes" that have caused concern for educators in a letter in the MEGA 2013 program.
"While it is valuable for us to look back this summer, it is vital
that we concentrate on looking forward during MEGA 2013," Bice wrote.
Mobile County Superintendent Martha Peek added to the program, writing a letter welcoming the educators to Mobile. "As educators, we will gain valuable information from the sessions presented on each strand of PLAN 2020," she wrote.
MEGA 2013 offers the opportunity to discover innovative and effective instructional strategies, to network with professionals and business representatives who can help accomplish goals, and to refresh as educators prepare for the 2013-2014 academic year.
Sessions include "Keeping the Curriculum Fresh," "Show me WHY it works for Elementary School" and "Digital Literacy: Using Technology in Reading and Writing Instruction."
The break-out concurrent sessions will be divided by the four "strands" of PLAN 2020: learners, support systems, schools and systems and professionals.
The "learners" strand will cover the PLAN 2020 objectives, which include achievement and growth ("All students perform at or above proficiency and show continuous improvement"), gap closure ("All students succeed"), improving the graduation rate ("Every student graduates from high school") and college- and career-readiness ("Every student graduates college prepared").
The "support systems" strand will cover the objectives associated with that component of the plan, which include ensuring that all students "attend school daily and be engaged in rigorous and relevant learning environments,"  "develop a sense of personal and civic responsibility." Additionally, the strand will provide instruction to make sure that all students have access to counseling services, healthy meals and physical education and a four-year plan for high school that meets the student's academic needs.
The "professionals" strand will cover sessions to educate educators and ensure that students are taught and lead by "well-prepared, resourced and supportive" teachers and leaders, as well as making sure that school systems are led by "visionary," supportive leaders.
Lastly, the "schools/systems" strand will strive to help educators meet the remaining objectives: receiving adequate funding, resourcing and supporting based on school needs, granting flexibility to innovate learning environments and resourcing schools to build infrastructures.
Alabama's hospitalized COVID-19 patients Sunday at highest number since Sept. 2.
It's a trend that has public health officials and hospital staff concerned that the state may be headed for another surge.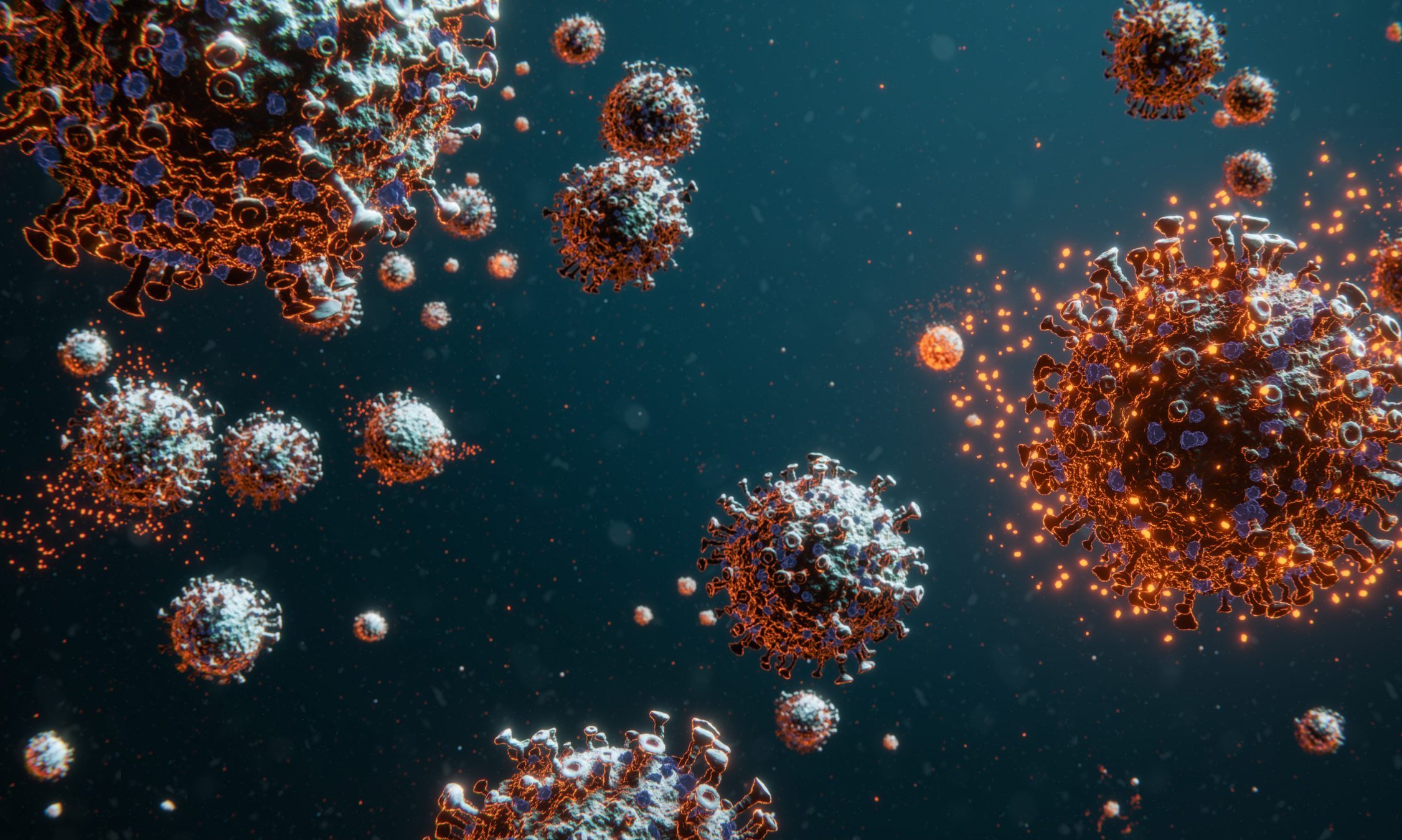 Alabama hospitals on Sunday were caring for 920 COVID-19 inpatients, the highest number of patients since Sept. 2 and a 23 percent increase from a month ago. 
It's a trend that has public health officials and hospital staff concerned that the state may be headed for another  surge just as the regular flu season begins to fill up hospital beds. 
Alabama state health officer Dr. Scott Harris by phone Friday called the rising new cases and hospitalizations "worrisome."
Alabama's seven-day average of daily hospitalized COVID-19 patients was 864 on Sunday, the highest it's been since Sept. 8. State hospitals saw a peak of COVID-19 inpatients on Aug. 6, when 1,613 patients were being cared for. 
The state added 1,079 new confirmed and probable cases on Sunday, and Alabama's 14-day average of new daily cases hit 1,358 Sunday, the highest it's been since Aug. 13. Two "data dumps" to the Alabama Department of Public Health of older confirmed cases Thursday and Friday elevated the daily counts on those days, but after weeks of daily cases hovering around 700 and 800, the state now regularly sees more than 1,000 cases a day. 
The older test results skew the state's percent positivity, but Alabama's 14-day average of percent positivity on Sunday was 20 percent. Just prior to the addition of those older cases, the 14-day average was 15 percent. Public health officials say it should be at or below five percent or cases are going undetected.
As cases continue to rise, the number of tests being performed statewide continue to decline, which is increasing Alabama's percent positivity rate. The 14-day average of daily tests was 6,619 on Sunday — a 5 percent decrease from two weeks ago. 
There have been 2,866 confirmed and probable COVID-19 deaths statewide. The state's 14-day average of daily confirmed deaths was 14 on Sunday, up from 12 two weeks ago. 
The United States on Saturday recorded its second highest day of new cases since the start of the pandemic, with 83,718 new cases, according to Johns Hopkins University. Saturday's peak was just 39 cases fewer than the country's all-time daily high, set on Friday. As of Sunday, 225,061 people have died from COVID-19 in the U.S.