Fundraising in AL01 Race off to a Slow Start
By Brandon Moseley
Alabama Political Reporter
No one expected that longtime Congressman Jo Bonner (R) from Mobile would resign his office in the middle of the first year of his term and fewer people were prepared to launch a major campaign fundraising for his seat. The very modest campaign fund raising amounts reported in the July 15 reports indicate that the race for AL01 is wide open.
Former State Senator Bradley (R) from Montrose led the field in contributions with $75,882.
Conservative columnist and writer Quin Hillyer came in second with $62,779, state representative Chad Fincher raised $35,890 and loaned his campaign $10,000. Republican businessman and longtime Roy Moore aide Dean Young has the most money, but $129,500 of that $133,087 came from a personal loan. Republican realtor Jessica James reported that she had raised $2,750.
State Representative Randy Davis did not file a report with the FEC. Neither did independent James Hall or Republicans Daniel Dyas and Well Griffith. Candidates that have not raised $5000 are not required to file a report with the Federal Elections Commission.
Bradley Byrne has served as state Senator, head of the state two year college system, and on the state school board. Sen. Byrne ran for governor in 2010, but was defeated in the Republican runoff by the current Governor, Robert Bentley.
Hillyer has been endorsed by former Presidential candidate Rick Santorum. Hillyer is a former top Congressional staffer during the 1990s.
Dean Young challenged incumbent Jo Bonner for the seat in 2012. Young is a former Roy Moore aide and is a vocal conservative activist who is calling for America to return to its Christian Heritage.
State Representative Chad Fincher (R) is a state representative and is best known for his advocacy of education reform in the state. He was the architect of the Alabama Accountability Act and points to his record of standing up to special interests.
State Representative Randy Davis is a music professor and is the former conductor of the Baldwin Pops and is a noted outdoors-man who has won conservationist of the year three times and chairs the Sportsmen Caucus in the House and is Chairman of the House election and fair campaign practices committee.
Dyas has been highly critical of media reporting which he says has ignored his campaign. Dyas warned recently that, "Our nation has been taken over by radicals while many of us were busy going about our everyday lives."
Alabama's hospitalized COVID-19 patients Sunday at highest number since Sept. 2.
It's a trend that has public health officials and hospital staff concerned that the state may be headed for another surge.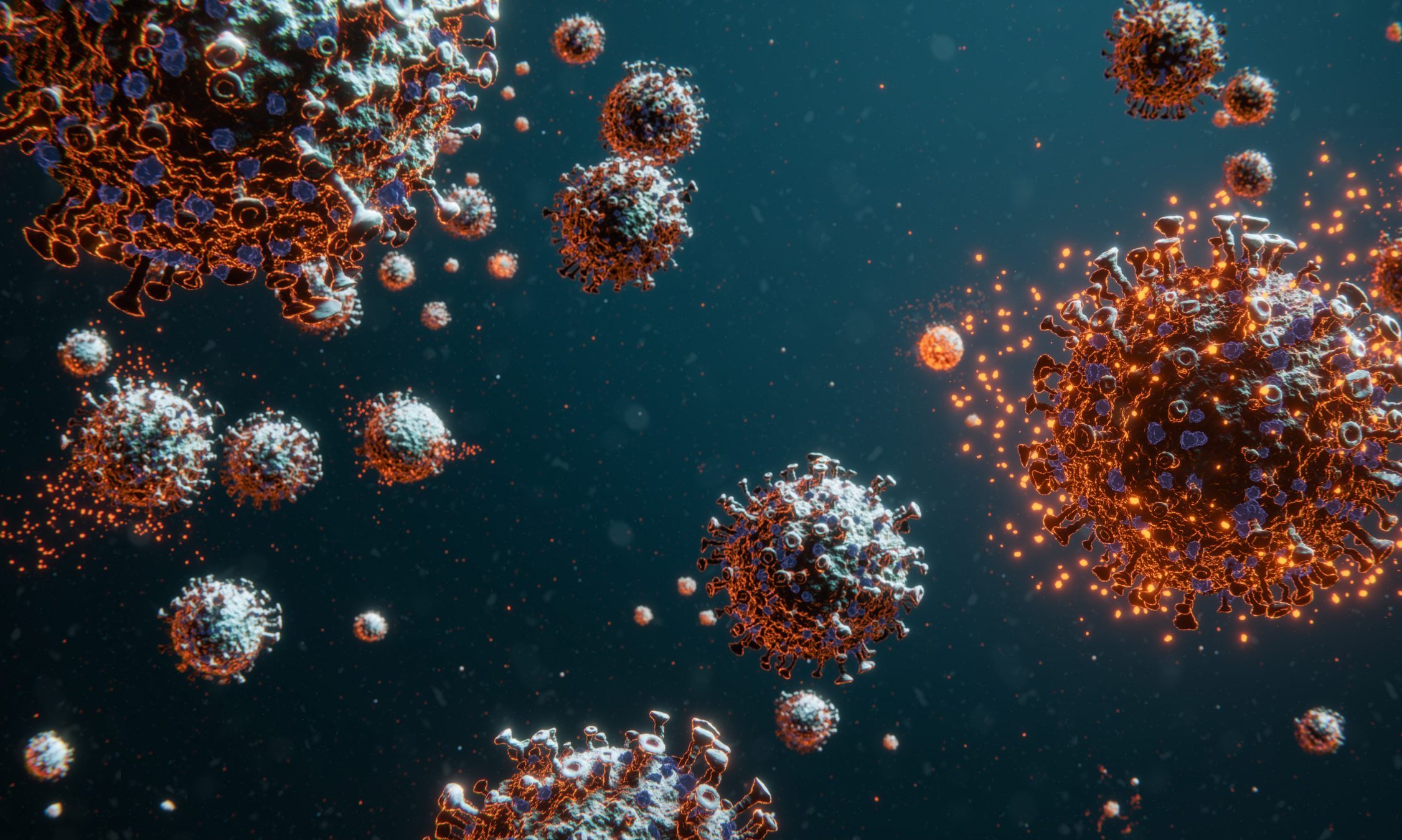 Alabama hospitals on Sunday were caring for 920 COVID-19 inpatients, the highest number of patients since Sept. 2 and a 23 percent increase from a month ago. 
It's a trend that has public health officials and hospital staff concerned that the state may be headed for another  surge just as the regular flu season begins to fill up hospital beds. 
Alabama state health officer Dr. Scott Harris by phone Friday called the rising new cases and hospitalizations "worrisome."
Alabama's seven-day average of daily hospitalized COVID-19 patients was 864 on Sunday, the highest it's been since Sept. 8. State hospitals saw a peak of COVID-19 inpatients on Aug. 6, when 1,613 patients were being cared for. 
The state added 1,079 new confirmed and probable cases on Sunday, and Alabama's 14-day average of new daily cases hit 1,358 Sunday, the highest it's been since Aug. 13. Two "data dumps" to the Alabama Department of Public Health of older confirmed cases Thursday and Friday elevated the daily counts on those days, but after weeks of daily cases hovering around 700 and 800, the state now regularly sees more than 1,000 cases a day. 
The older test results skew the state's percent positivity, but Alabama's 14-day average of percent positivity on Sunday was 20 percent. Just prior to the addition of those older cases, the 14-day average was 15 percent. Public health officials say it should be at or below five percent or cases are going undetected.
As cases continue to rise, the number of tests being performed statewide continue to decline, which is increasing Alabama's percent positivity rate. The 14-day average of daily tests was 6,619 on Sunday — a 5 percent decrease from two weeks ago. 
There have been 2,866 confirmed and probable COVID-19 deaths statewide. The state's 14-day average of daily confirmed deaths was 14 on Sunday, up from 12 two weeks ago. 
The United States on Saturday recorded its second highest day of new cases since the start of the pandemic, with 83,718 new cases, according to Johns Hopkins University. Saturday's peak was just 39 cases fewer than the country's all-time daily high, set on Friday. As of Sunday, 225,061 people have died from COVID-19 in the U.S.