Trayvon Martin case could have happened in Alabama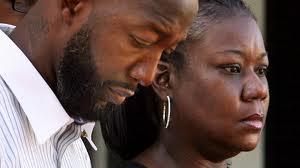 By Beth Clayton
Alabama Political Reporter
MONTGOMERY–Days after the jury announced a not-guilty verdict in the shooting death of Trayvon Martin, Americans on both sides of the aisle have taken this opportunity to make political statements.
Martin supporters on the left are angered and outraged by the senseless death of a young man. To many, this is about racism and injustice.
Pro-gun supporters on the right are calling this a victory of the Justice System, defending Stand Your Ground laws and Zimmerman's use of self-defense.
While the Zimmerman case happened outside of Orlando, Fla., the laws in Alabama could easily provide for a similar outcome.
Alabama's "Castle Doctrine" law, much like the Florida law, allows lethal force in defense of a perceived threat. This law grants immunity from civil and criminal repercussions if the law justifies the use of force.
Alabama is one of at least 20 states with a Stand Your Ground-type law. Alabama's law, SB283, was enacted in 2006.
Several lawmakers sponsored Stand Your Ground legislation in 2006, including Senator Larry Means (D-Attalla) and Representative Albert Hall (D-Gurley) who sponsored the passing legislation. Representative Steve Hurst (D then R-Munford) and Representative Ron Johnson (R-Sylacauga) co-sponsored the bill.
The law flew through both chambers, passing 82-9 in the House and 30-2 in the Senate and was signed into law by Governor Bob Riley.
Senators Hank Sanders (D-Selma) and Bobby Singleton (D-Greensboro) were the lone nay votes in the Senate, while Representatives George Bandy (D-Opelika), Linda Coleman (D-Birmingham), Merika Coleman (D-Birmingham), Priscilla Dunn (D-Birmingham), Laura Hall (D-Huntsville), Eric Major (D-Birmingham), Demetrius Newton (D-Birmingham), Oliver Robinson (D-Birmingham) and John Rogers (D-Birmingham) voted nay in the House.
The NRA issued a press release shortly after Riley signed the bill thanking him for signing the bill.
"Law-abiding citizens now have the choice to defend themselves and their families in the face of attack without fear of criminal prosecution and civil litigation," said Chris Cox, the NRA's chief lobbyist.
In the wake of the verdict showing the consequences of this type of legislation, several Alabama lawmakers have responded to the incident and the jury's decision.
Senator Gerald Dial (R-Lineville) took the side of the Stand Your Ground law. "If someone is attacking you with a gun or a deadly weapon, why let them take your life? They'll shoot you in the back when you are running. You've got a right to defend your life," Dial said.
Representative Darrio Melton (D-Selma) released an op-ed on Monday calling on the community to "work together to get justice for Trayvon" by leading children away from violence.
"While we have to ensure that no Trayvon Martin ever senselessly dies again, we also must ensure that no George Zimmerman ever senselessly resorts to violence again," Melton said.
Currently, Alabama ranks third-highest in deaths caused by injuries from guns, according to the Kaiser Foundation.
Concerns mount over lack of detailed plans for opening schools
"We can no longer act as if we are operating under normal conditions. We are faced with an abnormal situation that none of us has seen before," Alabama Senate Minority Leader Bobby Singleton said.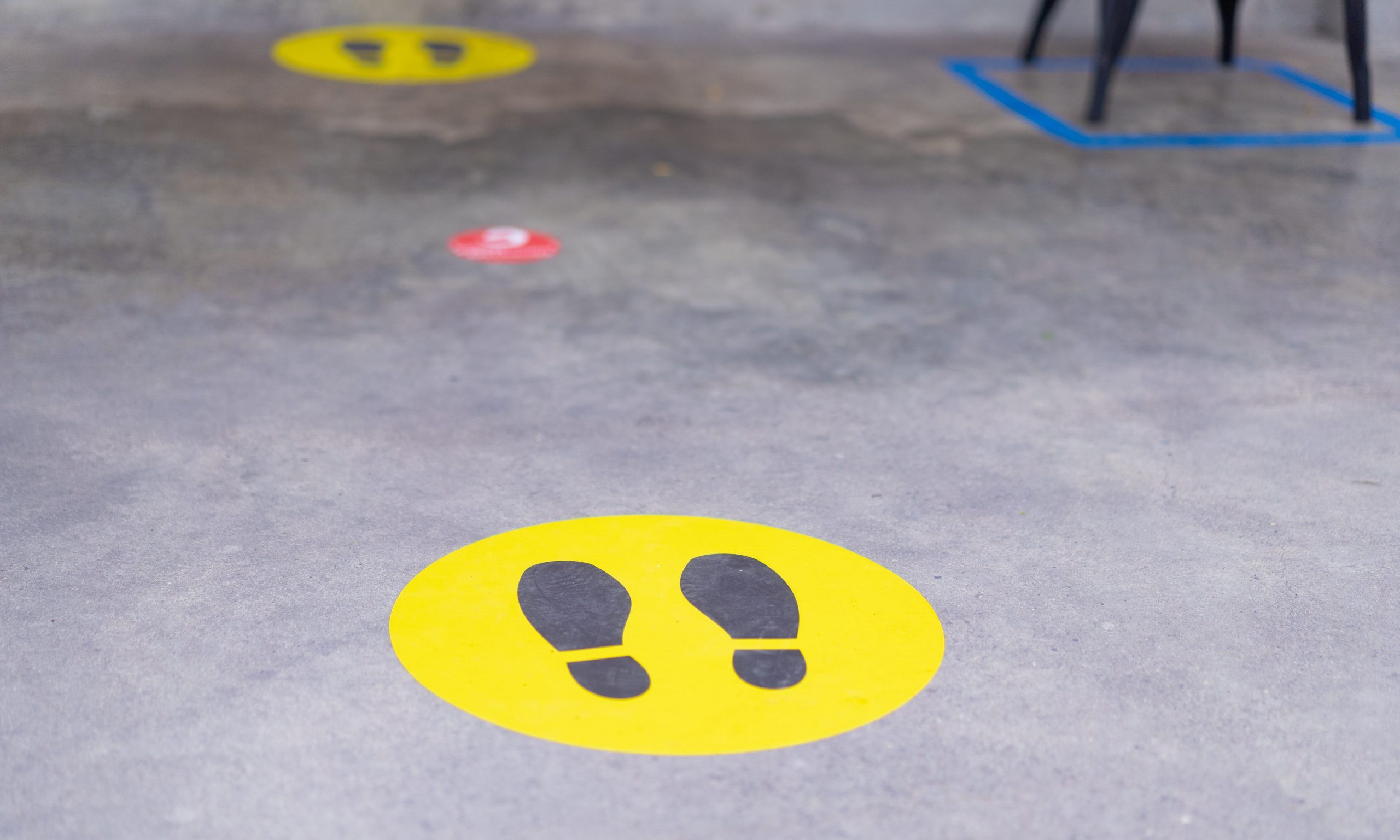 An Alabama teachers union and Senate Minority Leader Bobby Singleton, D-Greensboro, expressed concern Tuesday over what they say are a lack of plans for how to safely open Alabama schools while COVID-19 cases continue to rise. 
Richard Franklin, president of the Birmingham Federation of Teachers, in a statement Tuesday said that he was extremely frustrated when Alabama's superintendent of education, Dr. Eric Mackey, revealed the Alabama Roadmap to Reopening Schools plan. 
"It was vague, left everything up to local school systems, and offered no extra resources to achieve the safe reopening that we all desire," Franklin said. "Simply directing district officials to follow generic CDC (Centers for Disease Control) recommendations, without customizing requirements for the realities of our school settings, is insufficient for a safe statewide reopening." 
Franklin said public schools should have the same protocols and physical barriers that are in place in doctor offices, banks, grocery stores and other public locations to keep the customers and patients safe. 
"After all, you do not go to any of those locations for 8 hours a day, five days a week, like our students and staff do in our public schools," Franklin said. 
The Birmingham Federation of Teachers recently conducted a survey of 1,750 public school employees statewide to learn their concerns about returning to school.  
Among the findings were: 
60 percent say that their district's leadership team is not including educators in their conversations about district led virtual education and the upcoming 20-21 school year. 

72 percent do not feel safe at all returning to their buildings

59 percent said that mandatory masks, social distancing, daily classroom sanitizing, frequent hand wash breaks, and smaller class sizes would not alleviate their fears enough to feel safe returning to work.

When given a choice between face to face, blended (face to face and district led virtual) or complete virtual learning 54 percent said complete district led virtual learning, 9 percent said face to face.

66 percent of the respondents felt prepared, or somewhat prepared, for district led virtual learning.

96 percent are worried, or somewhat worried, about the impact of the Coronavirus on their own health.
Franklin said the teachers union looks forward to returning to school buildings "but local districts cannot, on their own, provide truly safe learning environments at this time." 
"That is why, currently, Birmingham AFT cannot support face to face teaching. We feel strongly that the numbers of new cases need to be trending downwards before we can even start to consider it," Franklin said. 
Earlier on Tuesday, the Democratic minority leader and Republican State Sens. John McClendon and Jabo Waggoner presented a plan to help safely reopen schools to the State Board of Education. Singleton in a statement later in the day said he and the other senators are very concerned over what might happen if schools reopen without adequate protections. 
"At this point, unfortunately, it seems the State Board of Education does not want the responsibility of presenting a plan that shows leadership at the state level by continuing to push its 'Roadmap to Reopening Schools,' which does not mandate screening, testing, or isolation rooms for children," Singleton said in the statement. 
The senators developed  their plan with help from the Alabama Nurses Association, teachers, superintendents and parents, according to the release. 
"We can no longer act as if we are operating under normal conditions. We are faced with an abnormal situation that none of us has seen before. We cannot minimize the risk, at the expense of our children, employees, and their families," Singleton said. "For many of our communities, this will be the first time that we will be allowing a crowd of more than 20 people to gather in one location. We have to take more precautions than the current 'Roadmap' suggests." 
"I'm concerned about all of our children, not just the children in my district. All of our children must be our priority," Singleton said. "While we have $1.8 billion in federal funds, we have a once-in-a-lifetime opportunity to make sure that we create and implement an equitable plan for the entire state. Therefore, there is no need to waste time worrying about funding; the funding is there."