Trayvon Martin case could have happened in Alabama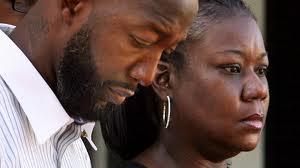 By Beth Clayton
Alabama Political Reporter
MONTGOMERY–Days after the jury announced a not-guilty verdict in the shooting death of Trayvon Martin, Americans on both sides of the aisle have taken this opportunity to make political statements.
Martin supporters on the left are angered and outraged by the senseless death of a young man. To many, this is about racism and injustice.
Pro-gun supporters on the right are calling this a victory of the Justice System, defending Stand Your Ground laws and Zimmerman's use of self-defense.
While the Zimmerman case happened outside of Orlando, Fla., the laws in Alabama could easily provide for a similar outcome.
Alabama's "Castle Doctrine" law, much like the Florida law, allows lethal force in defense of a perceived threat. This law grants immunity from civil and criminal repercussions if the law justifies the use of force.
Alabama is one of at least 20 states with a Stand Your Ground-type law. Alabama's law, SB283, was enacted in 2006.
Several lawmakers sponsored Stand Your Ground legislation in 2006, including Senator Larry Means (D-Attalla) and Representative Albert Hall (D-Gurley) who sponsored the passing legislation. Representative Steve Hurst (D then R-Munford) and Representative Ron Johnson (R-Sylacauga) co-sponsored the bill.
The law flew through both chambers, passing 82-9 in the House and 30-2 in the Senate and was signed into law by Governor Bob Riley.
Senators Hank Sanders (D-Selma) and Bobby Singleton (D-Greensboro) were the lone nay votes in the Senate, while Representatives George Bandy (D-Opelika), Linda Coleman (D-Birmingham), Merika Coleman (D-Birmingham), Priscilla Dunn (D-Birmingham), Laura Hall (D-Huntsville), Eric Major (D-Birmingham), Demetrius Newton (D-Birmingham), Oliver Robinson (D-Birmingham) and John Rogers (D-Birmingham) voted nay in the House.
The NRA issued a press release shortly after Riley signed the bill thanking him for signing the bill.
"Law-abiding citizens now have the choice to defend themselves and their families in the face of attack without fear of criminal prosecution and civil litigation," said Chris Cox, the NRA's chief lobbyist.
In the wake of the verdict showing the consequences of this type of legislation, several Alabama lawmakers have responded to the incident and the jury's decision.
Senator Gerald Dial (R-Lineville) took the side of the Stand Your Ground law. "If someone is attacking you with a gun or a deadly weapon, why let them take your life? They'll shoot you in the back when you are running. You've got a right to defend your life," Dial said.
Representative Darrio Melton (D-Selma) released an op-ed on Monday calling on the community to "work together to get justice for Trayvon" by leading children away from violence.
"While we have to ensure that no Trayvon Martin ever senselessly dies again, we also must ensure that no George Zimmerman ever senselessly resorts to violence again," Melton said.
Currently, Alabama ranks third-highest in deaths caused by injuries from guns, according to the Kaiser Foundation.
Madison County mask order goes into effect Tuesday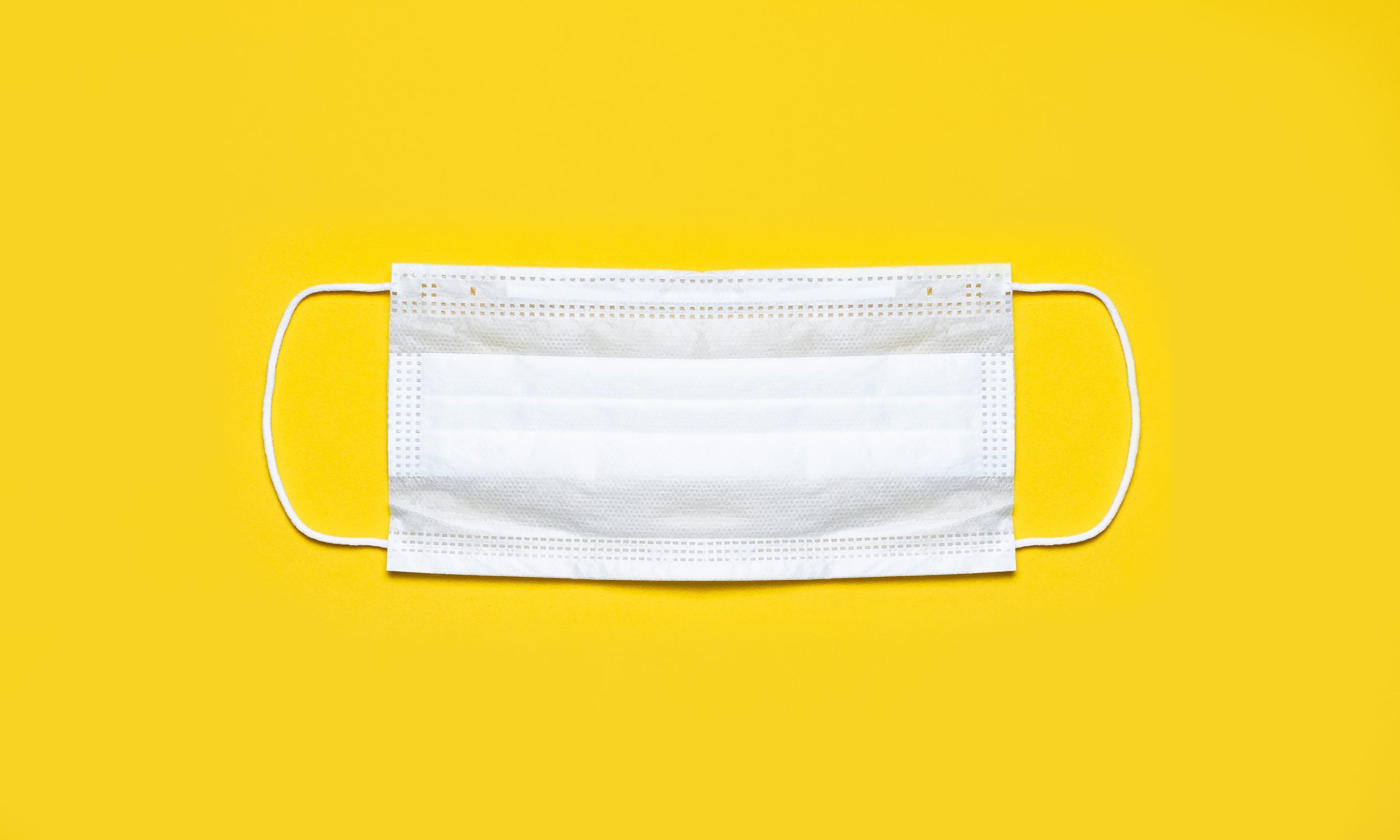 Madison County's health officer issued a face mask order to slow the spread of COVID-19, which goes into effect Tuesday at 5 p.m. 
Madison County Health Officer Dr. Karen Landers, who also serves as the assistant state health officer, issued the order, which requires those over the age of 2 to wear masks in businesses or venues open to the public, while on public transportation, in outdoor areas open to the public where 10 or more people are gathered and where maintaining 6 feet of distance from others is not possible. 
"We need to do all we can to limit the spread of COVID-19," State Health Officer Dr. Scott Harris said in a statement. "Until we have a vaccine or treatment for COVID-19, wearing a face covering in public is a key measure we have available to prevent transmission of the virus."
Huntsville Mayor Tommy Battle in a statement expressed support for the mask order. Madison County now joins Jefferson County, Montgomery, Mobile and Selma in requiring masks while in public. 
"This is a simple math problem. Since June 16, the number of positive cases in Madison County has tripled, and the number of hospitalizations has increased 660 percent," Battle said in the statement. "We need to take precautionary measures, such as wearing face covers, distancing 6 feet, and handwashing to provide a safe environment for our citizens." ​​
Madison Mayor Paul Finley also noted the surging cases and said he supports the order. 
"Since day one, we as elected officials have said we would work to find the balance of personal versus economic health. While personal responsibility is still paramount, our dramatic rising numbers dictate this step be taken to continue to support all citizens' safety," Finley said in a statement. 
Medical experts believe COVID-19 is most often spread when an infected person, with or without symptoms, talks, coughs or sneezes. Studies have shown that wearing masks reduces transmission of coronavirus.
Other exceptions to Madison County's mask order include:
Persons while eating or drinking.

Patients in examination rooms of medical offices, dental offices, clinics or hospitals where their examination of the mouth or nasal area is necessary.

Customers receiving haircare services, temporary removal of face coverings when needed to provide haircare.

Occasions when wearing a face covering poses a significant mental or physical health, safety or security risk. These include worksite risks.

Indoor athletic facilities. Patrons are not required to wear face coverings while actively participating in permitted athletic activities, but employees in regular interaction with patrons are required to wear face coverings or masks.

Private clubs and gatherings not open to the public and where a consistent 6-foot distance between persons from different households is maintained.
"Although not mandated, face coverings are strongly recommended for congregants at worship services and for situations where people from different households are unable to or unlikely to maintain a distance of 6 feet from each other," the department said in a statement on the order.

This is a simple math problem. Since June 16, the number of positive cases in Madison County has tripled, and the number of hospitalizations has increased 660 percent."
Parents must ensure children over 2 years old wear masks in public, and childcare establishments and schools are to develop their face covering policies and procedures, according to the department.

The order also mandates that businesses and venues open to the public provide a notice stating that face coverings are required inside, and signage is required at all public entrances. 
"Wearing a face covering can help keep family, co-workers, and community safe," Harris said. "This is the simplest act of kindness you can take for yourself, your family and your community, especially for those who are at high risk of contracting the virus."
The Alabama Department of Public Health advises these actions to prevent the spread of COVID-19:
Wash your hands frequently with soap and water for 20 seconds

Social distance by staying 6 feet away from others

Avoid people who are sick

Stay home if you can; work remotely if possible

Cover your mouth and nose with a face covering when around others

Cover coughs and sneezes

Clean and disinfect frequently touched surfaces

Monitor your health