Ninesling Joins Statewide Democratic Candidates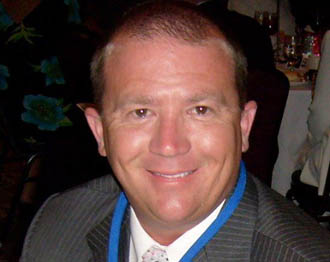 By Beth Clayton
Alabama Political Reporter
MONTGOMERY–A Democrat has announced that he plans to contest Lieutenant Governor Kay Ivey in the 2014 election. Scott Ninesling, a paramedic from Pine Level, has joined Miranda Joseph on the list of Democrats for statewide office in the coming cycle.
Ninesling has never sought public office before now, but says that he feels compelled to run because he is tired of the career politicians in Montgomery.
He was particularly critical of Ivey, who he feels was "rewarded" by being elected Lieutenant Governor, despite the fact that she mismanaged the Prepaid Affordable College Tuition (PACT) program when she was State Treasurer.
"Ms. Ivey truly believes that she is entitled to keep her job despite failing the people of Alabama," Ninesling said. "Even in her current role, her lack of leadership within the state Senate stifles debate, limits the right of the minority to be heard and is seemingly incapable of counting heads to ensure that the procedural minimum of members is present to legally conduct business," Ninesling said in an interview with the Montgomery Advertiser.
The PACT program was a state-sponsored college tuition program that allowed parents to purchase tuition at the current rate in anticipation that the state would invest the money and cover the increased cost of tuition when the students enrolled in college 15-18 years later.
The prepaid funds did not gain the anticipated amount of interest, which many attributed to Ivey's decisions managing and investing the money. The lower-than-expected interest rates coupled with drops in the stock market, higher-education budget proration and skyrocketing tuition cost lead to a crisis within the state government over whether or not funds would be available to pay program participants' tuition costs as promised.
"This failure of performance and lack of leadership is not what we, the people of Alabama, need sitting a heartbeat away from the governor's office," Ninesling said.
Ivey recently announced that she plans to seek reelection as Lieutenant Governor.
"I am pleased with what has been accomplished the last three years. I truly believe we can say Alabama is better off today than it was then. My full commitment is to public service," Ivey said.
Ivey has not filed a monthly FCPA report to show campaign cash on hand, contributions or expenditures. This means that Ivey has not raised or spent more than $1,000 this cycle.
According to her annual filing from 2010, Ivey raised upwards of $615,000 for her last Lieutenant Governor race, so Ninesling will need to plan to raise at least half a million dollars to be competitive financially.
Ninesling is married with one child and works as a paramedic for the Pine Level Fire Department and a fire chief at a liquefied natural gas plant in Angola.
Miranda Joseph is currently the only other Democrat who has announced intent to run for statewide office. She will face Adam Thompson in the general election as long as no other candidates enter the primary races.
Alabama's COVID-19 cases continue to rise
Alabama's ongoing increase in new cases and COVID-19 hospitalizations is especially worrisome for public health experts as flu season arrives and several holidays are just around the corner.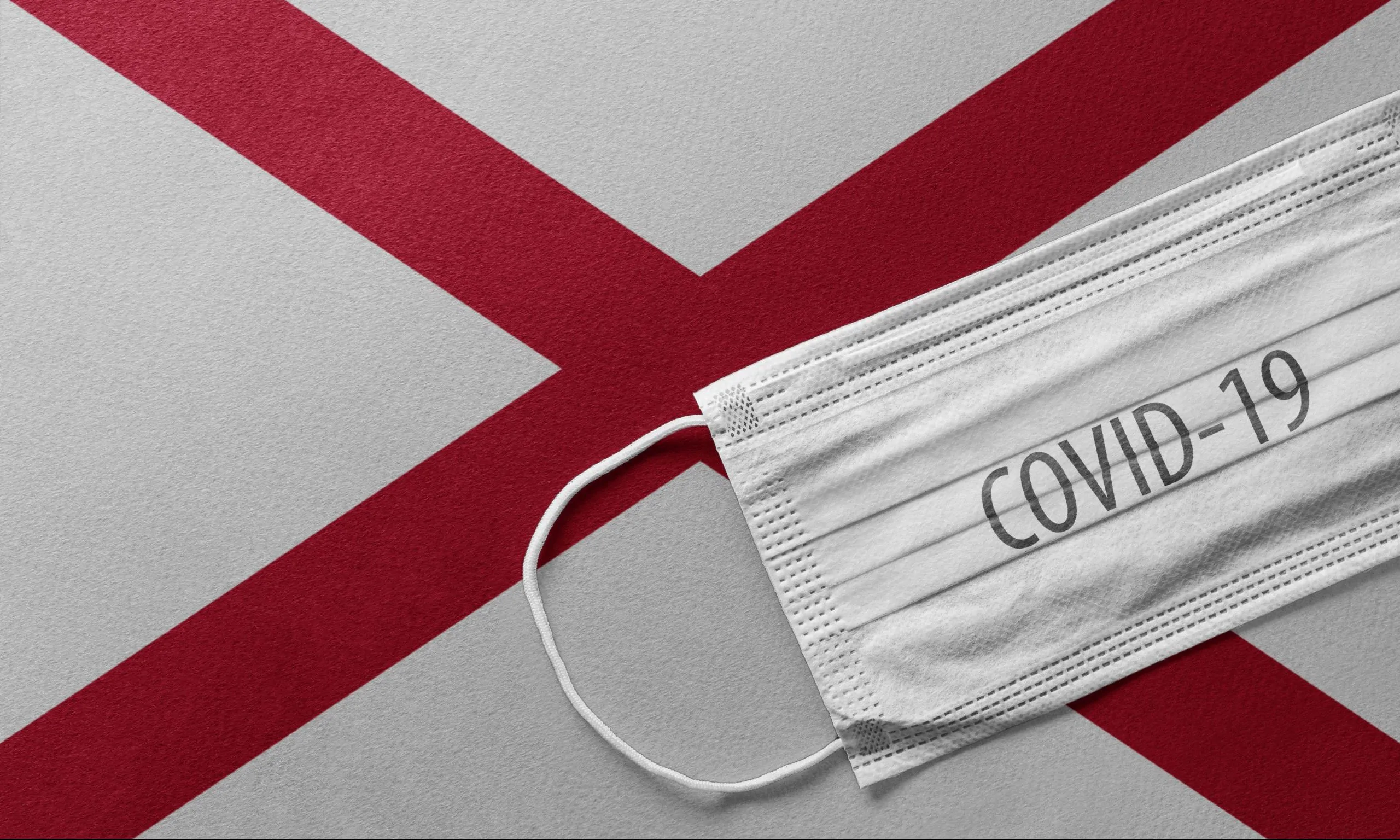 The number of new confirmed COVID-19 cases in Alabama continues to rise, with 1,789 new cases reported Saturday, despite fewer tests being conducted, and cases are up 55 percent from two weeks ago, based on a 14-day average of daily case increases.
Alabama's ongoing increase in new cases and COVID-19 hospitalizations is especially worrisome for public health experts as flu season arrives and several holidays are just around the corner.
Coronavirus cases in the U.S. surpassed 9 million on Thursday, and numerous states were seeing surges in cases and hospitalizations. Nearly 1,000 Americans died from COVID-19 on Wednesday, and the country has reported several days of record-high new cases.
"There's going to be a whole lot of pain in this country with regard to additional cases, hospitalizations and deaths," said Dr. Anthony Fauci, White House coronavirus task force adviser and director of the National Institute of Allergy and Infectious Diseases, in a CNBC interview Wednesday. "We are on a very difficult trajectory. We are going in the wrong direction."
There were 960 hospitalized COVID-19 patients in Alabama on Friday, and the seven-day average of daily hospitalizations hit 976 on Friday, the highest it's been since Sept. 2 and 29 percent higher than a month ago.
More than 1,000 hospitalizations were reported in Alabama on Tuesday for the first time since August. Huntsville Hospital was caring for 163 coronavirus patients Friday, the largest number since Aug. 19. UAB on Friday had 58 COVID-19 patients and has been hovering between 60 and 70 patients for the last several weeks.
While the number of new cases is rising, the number of tests being performed has been declining. Over the last two weeks, Alabama reported, on average, 6,961 cases per day, 9 percent fewer cases than a month ago.
The rising cases and declining tests are also reflected in the percentage of tests that are positive, which on Saturday was well above public health experts' target of 5 percent or below. 
The state's positivity rate on Saturday was 21 percent, according to APR's tracking of new cases and reported tests over the past two weeks. Many other COVID-19 tracking projects calculate the state's percent positivity by dividing the 7- and 14-day averages of daily case increases by the 7- and 14-day averages of daily test increases.
The Alabama Department of Public Health calculates the positivity rate differently, instead dividing the number of daily cases by the number of individuals who have been tested, rather than the total number of tests done, as some people may have more than one test performed.
There are no federal standards on how states are to report COVID-19 testing data, and a myriad of state health departments calculate positivity rates differently. 
Even so, ADPH's own calculations show Alabama's percent positivity is nearly double where public health experts say it needs to be, or else cases are going undetected. According to ADPH's calculations, the percent positivity on Oct. 24 was 9.6 percent, up 33 percent from the 7.2 percent positivity on Sept. 26. 
As of Saturday, there have been 2,967 confirmed and probable COVID-19 deaths reported in Alabama, with 427 reported this month, 19 percent more deaths than were reported in September.
On Saturday, ADPH reported 35 confirmed and probable deaths.