Jay Love's Replacements Emerge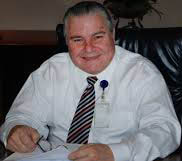 By Beth Clayton
Alabama Political Reporter
MONTGOMERY–Last week, Montgomery County Commissioner Dimitri Polizos announced that he plans to run to replace Representative Jay Love (R-Montgomery). Yesterday former Montgomery County School Board Member Charlotte Meadows announced she will enter the special election for district 74.
Polizos currently represents district three in the Montgomery County Commission, a position he has held since 2004.
In a news release, Polizos cited his "reputation for demanding fiscal soundness and pursuing economic growth," as reasons why he would do well serving in the Legislature.
Meadows entered the race shortly after, bringing her experience to the table as well.  Meadows served six years on the Montgomery County Board of Education, from 2006 to 2012.  She was elected President of the Board of Education in 2010.
Additionally, Meadows works as the outreach director for Alabama for StudentsFirst,  "a bipartisan grassroots education reform movement" based out of Sacramento, Calif.  She has held this position since January, 2013.
On the Alabama page on the StudentsFirst.org website, the carousel displays a link to view videos of members thanking Legislators for the "historic passage of HB84," also known as the Alabama Accountability Act.
"As I travel the state talking to parents, teachers, and folks that care about education, I consistently hear one sentiment repeated over and over: thank goodness the legislature is finally passing legislation to give all Alabama students a quality education," Meadows wrote on the StudentsFirst blog.
Additionally, Love held a powerful seat as the Chair of the House Ways and Means Education Committee. Speaker of the House Mike Hubbard announced yesterday that he plans to appoint Representative Bill Poole (R-Tuscaloosa) to fill Love's seat.
"Poole has proven that he has the skills and know-how required to make the tough decisions this position requires," Hubbard said on Twitter.
Poole issued a news release pledging to "continue to develop responsible, common-sense budgets that fulfill the needs of our students and educators and are fair to the taxpayer."
Love is resigning from the House of Representatives to continue his work to improve education in the private sector and to pursue various business opportunities. His resignation will take effect August 1.
Alabama's COVID-19 cases continue to rise
Alabama's ongoing increase in new cases and COVID-19 hospitalizations is especially worrisome for public health experts as flu season arrives and several holidays are just around the corner.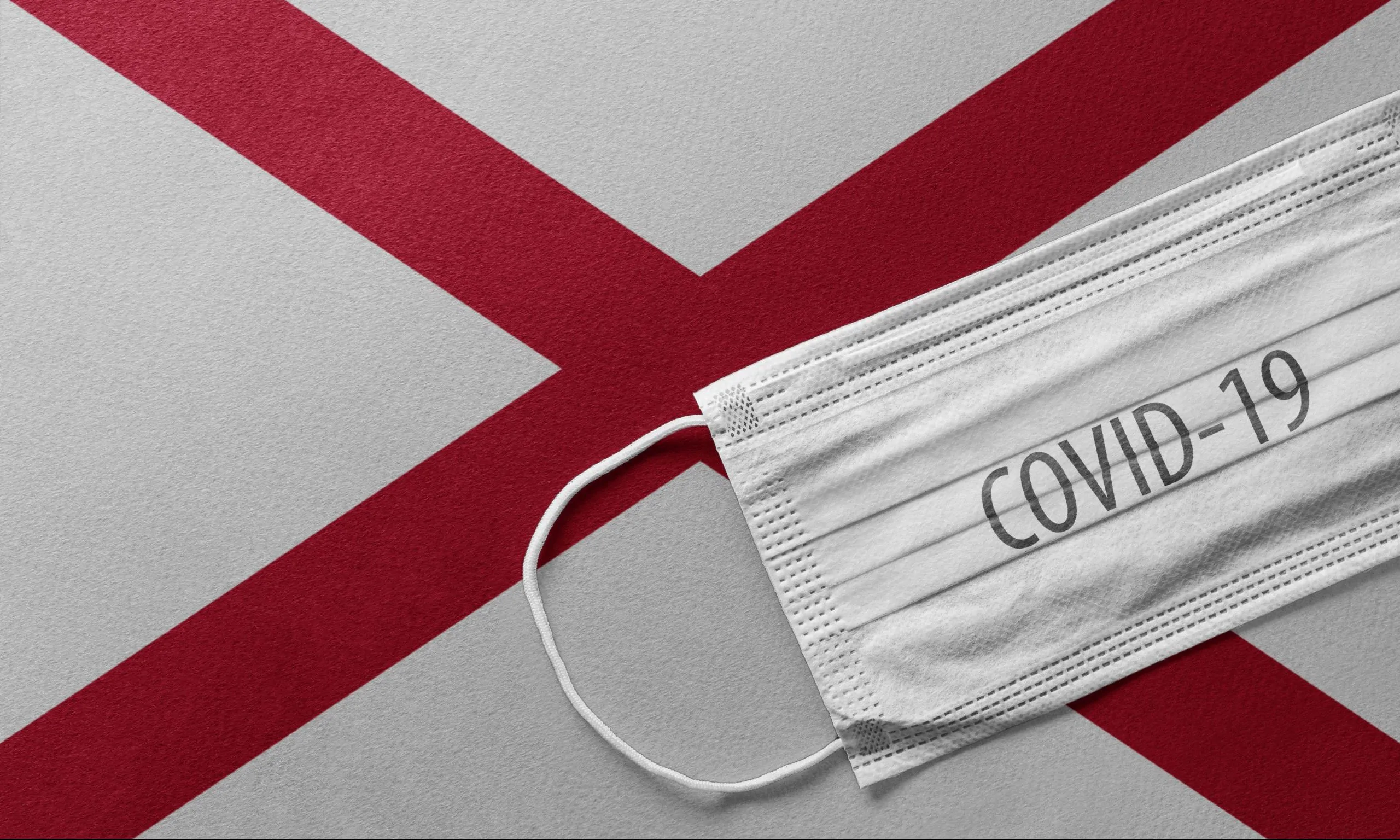 The number of new confirmed COVID-19 cases in Alabama continues to rise, with 1,789 new cases reported Saturday, despite fewer tests being conducted, and cases are up 55 percent from two weeks ago, based on a 14-day average of daily case increases.
Alabama's ongoing increase in new cases and COVID-19 hospitalizations is especially worrisome for public health experts as flu season arrives and several holidays are just around the corner.
Coronavirus cases in the U.S. surpassed 9 million on Thursday, and numerous states were seeing surges in cases and hospitalizations. Nearly 1,000 Americans died from COVID-19 on Wednesday, and the country has reported several days of record-high new cases.
"There's going to be a whole lot of pain in this country with regard to additional cases, hospitalizations and deaths," said Dr. Anthony Fauci, White House coronavirus task force adviser and director of the National Institute of Allergy and Infectious Diseases, in a CNBC interview Wednesday. "We are on a very difficult trajectory. We are going in the wrong direction."
There were 960 hospitalized COVID-19 patients in Alabama on Friday, and the seven-day average of daily hospitalizations hit 976 on Friday, the highest it's been since Sept. 2 and 29 percent higher than a month ago.
More than 1,000 hospitalizations were reported in Alabama on Tuesday for the first time since August. Huntsville Hospital was caring for 163 coronavirus patients Friday, the largest number since Aug. 19. UAB on Friday had 58 COVID-19 patients and has been hovering between 60 and 70 patients for the last several weeks.
While the number of new cases is rising, the number of tests being performed has been declining. Over the last two weeks, Alabama reported, on average, 6,961 cases per day, 9 percent fewer cases than a month ago.
The rising cases and declining tests are also reflected in the percentage of tests that are positive, which on Saturday was well above public health experts' target of 5 percent or below. 
The state's positivity rate on Saturday was 21 percent, according to APR's tracking of new cases and reported tests over the past two weeks. Many other COVID-19 tracking projects calculate the state's percent positivity by dividing the 7- and 14-day averages of daily case increases by the 7- and 14-day averages of daily test increases.
The Alabama Department of Public Health calculates the positivity rate differently, instead dividing the number of daily cases by the number of individuals who have been tested, rather than the total number of tests done, as some people may have more than one test performed.
There are no federal standards on how states are to report COVID-19 testing data, and a myriad of state health departments calculate positivity rates differently. 
Even so, ADPH's own calculations show Alabama's percent positivity is nearly double where public health experts say it needs to be, or else cases are going undetected. According to ADPH's calculations, the percent positivity on Oct. 24 was 9.6 percent, up 33 percent from the 7.2 percent positivity on Sept. 26. 
As of Saturday, there have been 2,967 confirmed and probable COVID-19 deaths reported in Alabama, with 427 reported this month, 19 percent more deaths than were reported in September.
On Saturday, ADPH reported 35 confirmed and probable deaths.