Aderholt Warns that Democrats Want More Tax Increases
By Brandon Moseley
Alabama Political Reporter
A showdown between House Republicans and President Barack H. Obama (D) looms as the federal government approaches yet another debt ceiling. Congressman Robert Aderholt (R) from Haleyville recently reported in correspondence to his constituents that President Obama and Senate Democrats are pushing for yet another tax increase.
Representative Aderholt wrote in his statement, "It seems that President Obama and Senate Democrats want higher taxes which will likely lead to more government spending as a solution to our nation's budget concerns, at a time when businesses across the country are already struggling due in part to Obamacare and other job killing regulations."
Rep. Aderholt continued, "Meanwhile, House Republicans continue to lead the charge on getting Washington's fiscal house in order by making real cuts. Over the last two years, the House of Representatives has cut over $100 billion from the federal budget. However, with our national debt well over $16 trillion, there is clearly more work to do."
Rep. Aderholt said, "While getting Washington living within its means is one of House Republicans driving forces, it is also one of our biggest challenges—especially with so many in Washington who seem to be looking for opportunities to raise taxes, in order to pay for more government spending."
Rep. Aderholt concluded, "History has proven time and time again, higher taxes are not the answer to economic success and stability, but unfortunately that notion does not seem to resonate with many in Washington. Please know that as budget discussions continue, House Republicans remain committed to cutting federal spending, protecting American families and small businesses and doing what we can to restore our economy to a prosperous state."
Alabama Policy Institute Vice President Cameron Smith wrote on Tuesday at al.com that: "Right now federal, state, and local government accounts for 34 percent of America's Gross Domestic Product. It accounts for more than a third of our economy." Smith cited an article by Dean Kalahar in 'Real Clear Markets' that pointed out that "for the first 130 years of [America's] existence, federal spending as a percentage of GDP averaged around 2.5%."
Despite an enormous increase in federal spending over his presidency and a massive tax increase that affected 80% of Americans that passed Congress in January the federal budget deficit is still running over $800 billion. This following $5 trillion in deficit spending during President Obama's first term.
Congressman Robert Aderholt represents Alabama's Fourth Congressional District.
Alabama's hospitalized COVID-19 patients Sunday at highest number since Sept. 2.
It's a trend that has public health officials and hospital staff concerned that the state may be headed for another surge.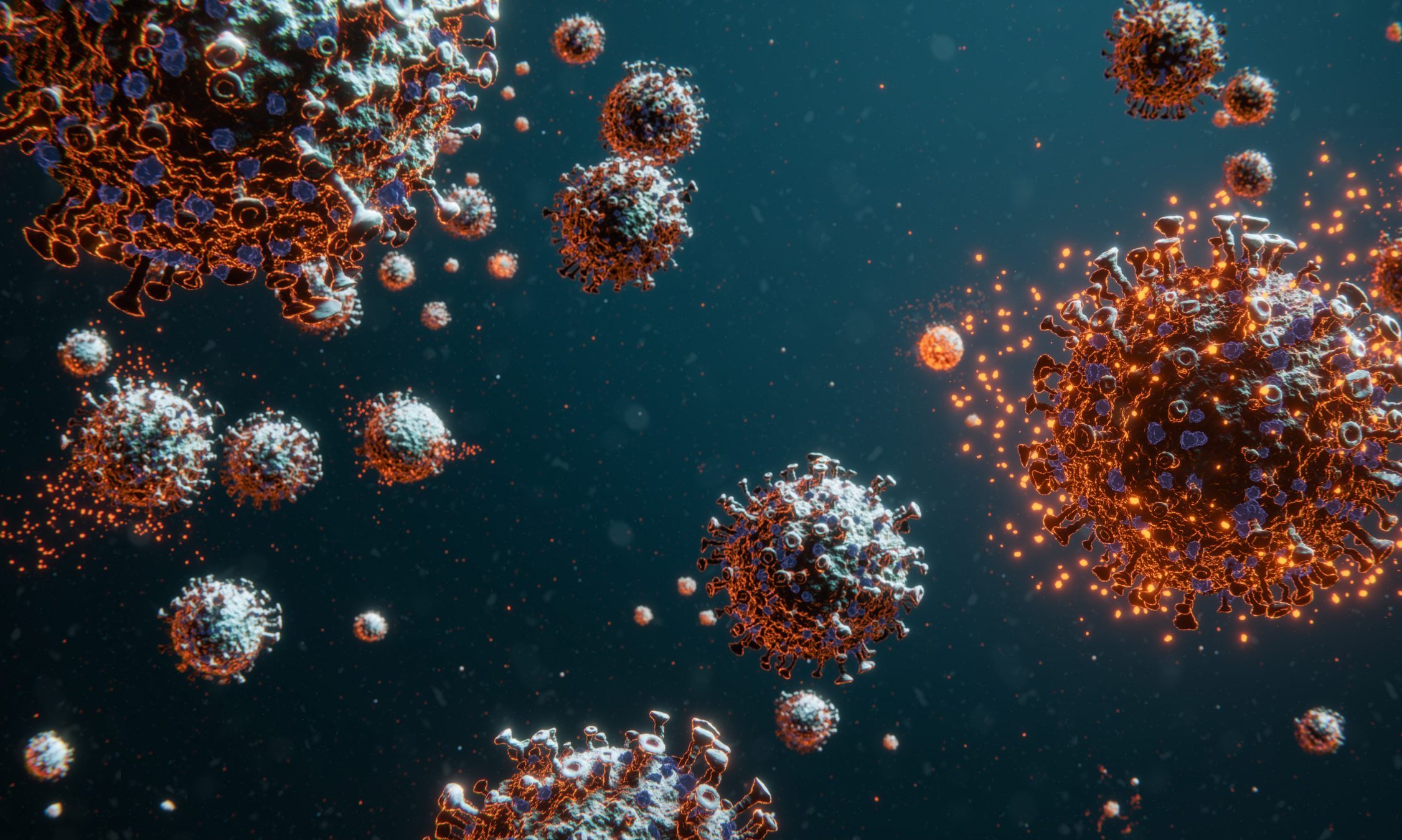 Alabama hospitals on Sunday were caring for 920 COVID-19 inpatients, the highest number of patients since Sept. 2 and a 23 percent increase from a month ago. 
It's a trend that has public health officials and hospital staff concerned that the state may be headed for another  surge just as the regular flu season begins to fill up hospital beds. 
Alabama state health officer Dr. Scott Harris by phone Friday called the rising new cases and hospitalizations "worrisome."
Alabama's seven-day average of daily hospitalized COVID-19 patients was 864 on Sunday, the highest it's been since Sept. 8. State hospitals saw a peak of COVID-19 inpatients on Aug. 6, when 1,613 patients were being cared for. 
The state added 1,079 new confirmed and probable cases on Sunday, and Alabama's 14-day average of new daily cases hit 1,358 Sunday, the highest it's been since Aug. 13. Two "data dumps" to the Alabama Department of Public Health of older confirmed cases Thursday and Friday elevated the daily counts on those days, but after weeks of daily cases hovering around 700 and 800, the state now regularly sees more than 1,000 cases a day. 
The older test results skew the state's percent positivity, but Alabama's 14-day average of percent positivity on Sunday was 20 percent. Just prior to the addition of those older cases, the 14-day average was 15 percent. Public health officials say it should be at or below five percent or cases are going undetected.
As cases continue to rise, the number of tests being performed statewide continue to decline, which is increasing Alabama's percent positivity rate. The 14-day average of daily tests was 6,619 on Sunday — a 5 percent decrease from two weeks ago. 
There have been 2,866 confirmed and probable COVID-19 deaths statewide. The state's 14-day average of daily confirmed deaths was 14 on Sunday, up from 12 two weeks ago. 
The United States on Saturday recorded its second highest day of new cases since the start of the pandemic, with 83,718 new cases, according to Johns Hopkins University. Saturday's peak was just 39 cases fewer than the country's all-time daily high, set on Friday. As of Sunday, 225,061 people have died from COVID-19 in the U.S.