Legislators should do the work they're hired to do—Opinion
By Beth Clayton
Alabama Political Reporter
In the past three years of the Republican supermajority, the State House has become a revolving door for employment opportunities and climbing the corporate ladder.
Since 2010, eight public servants have resigned in favor of more powerful or profitable positions. Of those eight, half stepped into appointed positions under Governor Bentley: Representative Greg Canfield, Representative Spencer Collier, Representative Elwin Thomas and Representative Blaine Galliher. One ran for a county judgeship and three took positions in the private sector working as lobbyists: Secretary of State Beth Chapman, Congressman Jo Bonner and Representative Jay Love.
The number may even hit nine by next week if the rumors are true–word around the State House is that Representative Jim Barton is resigning to work for Kinney Capitol Group.
Of course, Barton has assured his constituents that he has "no plans" of resigning.
Every time a state legislator resigns, the county and state split the cost of a special election, which can be more than $50,000 to $60,000 per race, depending on how many people run for the vacated seat.
After six legislative special elections and one Congressional special election, that cost around half a million dollars.
We live in a state where we struggle to find the money to give our teachers a raise. We can't afford to put free volunteer resource officers in our schools. We rob the education trust fund to cover our obligations and we can't find it in the budget to take free federal dollars to expand medicaid.
From state contracts to lobbying kickbacks, our legislators are making boatloads of money by capitalizing on their positions. They could at least complete the job they were hired to do in the first place.
Instead, they cost me and you–the taxpayers–thousands of dollars so they can get a pay raise and a new benefit package.
When we vote for representatives, we hire them to represent us for a full term. We don't send them to Montgomery so they can boost their careers or use elected office to jump to a higher position.
Alabama's COVID-19 hospitalizations, cases continue rise
Average daily hospitalizations continue an ongoing increase as cases nationwide surge.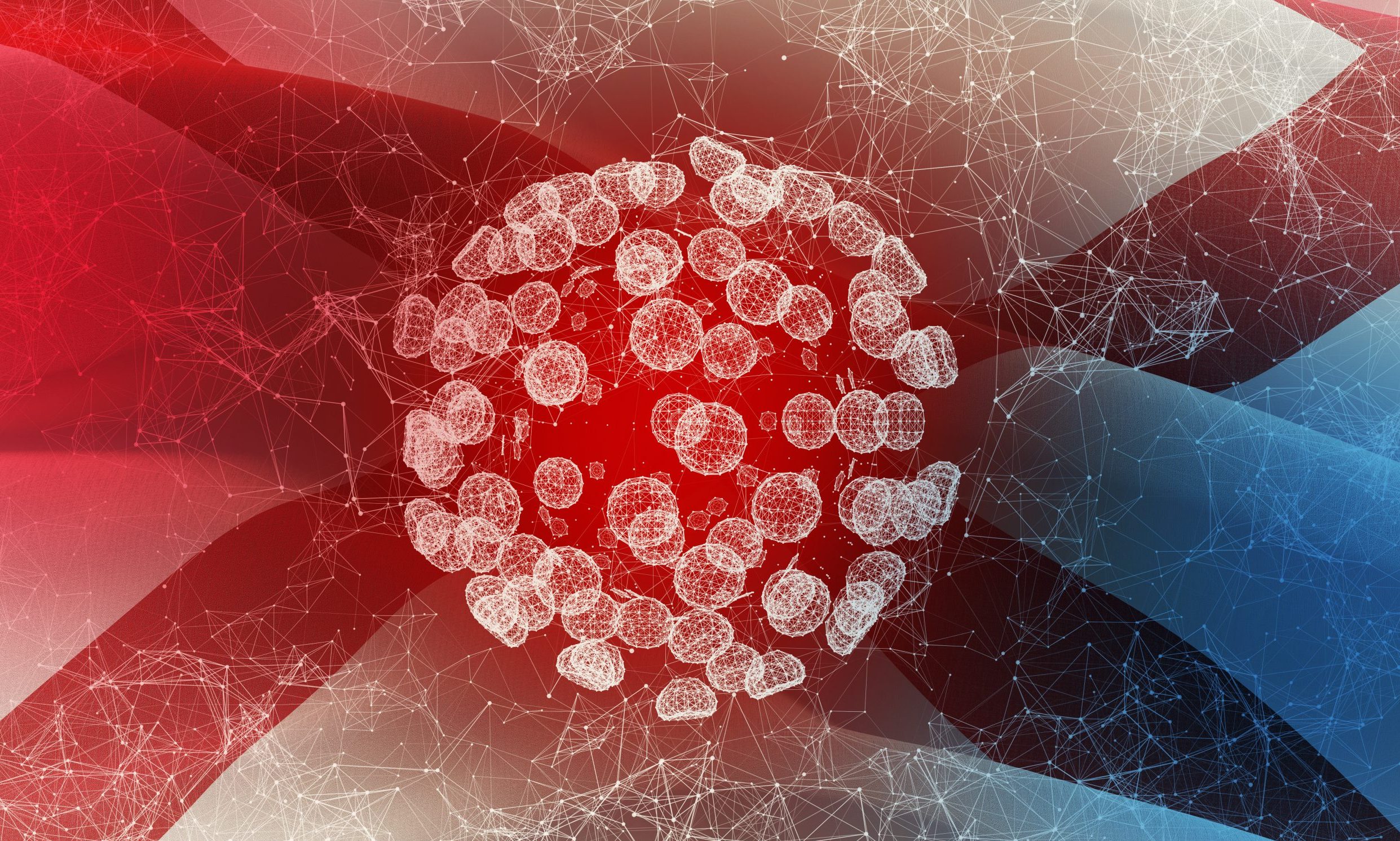 The number of COVID-19 patients hospitalized in Alabama hit 863 on Wednesday, the highest daily count since Sept 4, as average daily hospitalizations continue a steady increase and cases nationwide surge.

UAB Hospital in Birmingham on Wednesday was caring for 72 COVID-19 inpatients — the highest number the hospital has cared for since Aug. 21. 
In the last two weeks, Alabama has reported an increase of 15,089 new COVID-19 cases, according to the Alabama Department of Public Health and APR's calculations.
That number is the largest increase over a 14-day period since the two weeks ending Sept. 9. On average, the state has reported 1,078 new cases per day over the last two weeks, the highest 14-day average since Sept. 9.
The state reported 1,390 new confirmed and probable cases Thursday. Over the last week, the state has reported 7,902 cases, the most in a seven-day period since the week ending Sept. 5. That's an average of 1,129 cases per day over the last seven days.

Alabama's positivity rate, based on 14-day case and test increases, was nearly 16 percent Thursday, the highest that rate has been since mid-September.
Public health experts say the positivity rate, which measures the number of positive cases as a percentage of total tests, needs to be at or below 5 percent. Any higher, and experts say there's not enough testing and cases are likely to be going undetected. 
"I really won't feel comfortable until we're down to about 3 percent," said Dr. Karen Landers, the state's assistant health officer, speaking to APR last week. 
While new daily cases are beginning an upward trajectory, the number of tests administered statewide is not, contributing to the increasing positivity rate. The 14-day average of tests per day on Thursday was 6,856 — a nearly 10 percent decrease from two weeks prior. 
Over the last two weeks, ADPH reported 206 new COVID-19 deaths statewide, amounting to an average of 15 deaths per day over the last 14 days.

So far during the month of October, ADPH has reported 303 confirmed and probable COVID-19 deaths. In September, the total was 373. Since March, at least 2,843 people have died from the coronavirus.

The number of new cases nationwide appear to be headed toward a new high, according to data gathered by the COVID Tracking Project. The United States is now reporting nearly 60,000 cases per day based on a seven-day average. At least 213,672 Americans have died, according to the COVID Tracking Project.