Aderholt on America's Stalled Economy and Jobs Climate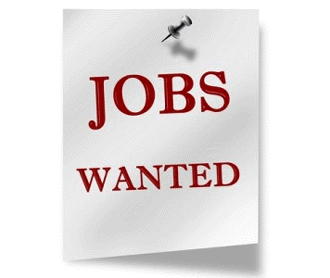 By Brandon Moseley
Alabama Political Reporter
After President Obama's (D) full time political campaign group, Organizing for Action, visited Congressman Robert Aderholt's (R) offices in Cullman and Gadsden, the Alabama Congressman said in a written statement, "The only climate we should be talking about today is this country's stalled economic and jobs climate."
Rep. Aderholt said, "President Obama's political organization Organizing for Action's mission is a perfect example of the disconnect between the Obama Administration's policies and America's sluggish, jobless recovery. While Obama's Organizing for Action is showing concern about the climate change debate, hardworking Alabamians and I are concerned with our nation's dismal jobs climate."
Rep. Aderholt continued, "Alabama is now the third largest manufacturer of automobiles in the country and continues to be a bright spot in our nation's economic recovery, because of our skilled workforce and relatively low energy costs. However, job creators are fighting an uphill battle against an out-of-touch Administration that thinks burdensome Washington regulations will somehow lead to job growth."
Congressman Aderholt concluded, "The biggest denial is that the Obama Administration's burdensome EPA regulations that have increased the cost of manufacturing and doing business, that Obamacare driving up the cost of healthcare and crippling hiring, and catering to special interest groups like those that are stalling the Keystone Pipeline are not the root cause our nation's dismal jobs climate. The only climate we should be talking about today is this country's stalled economic and jobs climate. It is time for groups like Organizing for Action to understand the continued impact of this President's policies and that they directly produced the worst economic recovery in modern history."
President Obama has followed a program of increasing individual dependency on the federal government while at the same time dramatically increasing the federal government's control on corporations, on the states, on businesses, and on individuals. Conservative critics like Aderholt argue that President Obama's policies of increasing regulation and taxation have led to the anemic labor force growth that we have seen since the Great Recession ended in 2009. Rep. Aderholt's Fourth Congressional District has a particularly high number of coal mines and coal mining families, thus is hit disproportionately hard by the President's controversial 'War on Coal'.
Aderholt is the Chairman of the Subcommittee on Agriculture, Rural Development, Food and Drug Administration and Related Agencies for the powerful House Appropriations Committee. He is also a member of the Committee's Commerce, Justice and Science; and Homeland Security Subcommittees, and serves on the Helsinki Commission.
Alabama's COVID-19 hospitalizations, cases continue rise
Average daily hospitalizations continue an ongoing increase as cases nationwide surge.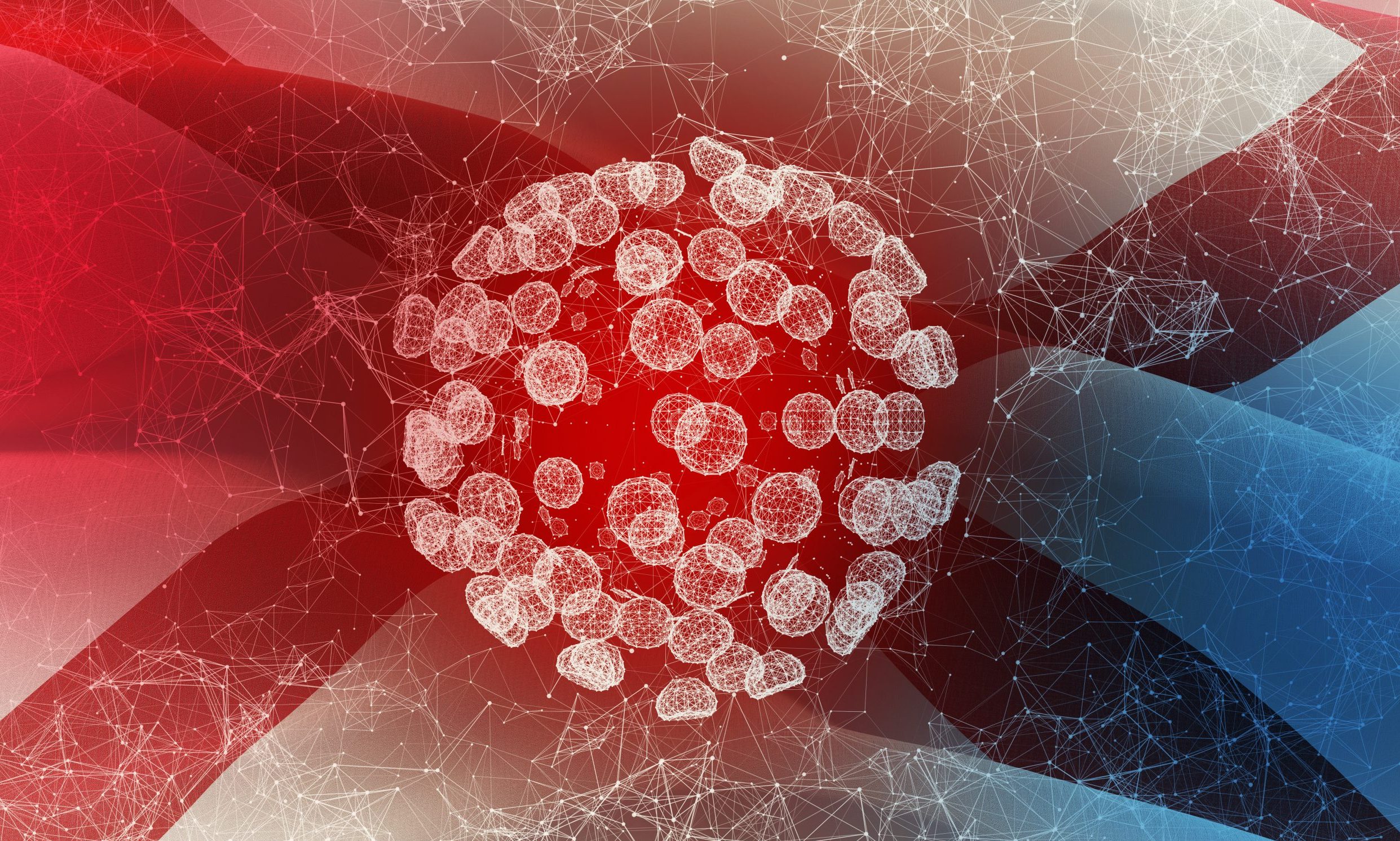 The number of COVID-19 patients hospitalized in Alabama hit 863 on Wednesday, the highest daily count since Sept 4, as average daily hospitalizations continue a steady increase and cases nationwide surge.

UAB Hospital in Birmingham on Wednesday was caring for 72 COVID-19 inpatients — the highest number the hospital has cared for since Aug. 21. 
In the last two weeks, Alabama has reported an increase of 15,089 new COVID-19 cases, according to the Alabama Department of Public Health and APR's calculations.
That number is the largest increase over a 14-day period since the two weeks ending Sept. 9. On average, the state has reported 1,078 new cases per day over the last two weeks, the highest 14-day average since Sept. 9.
The state reported 1,390 new confirmed and probable cases Thursday. Over the last week, the state has reported 7,902 cases, the most in a seven-day period since the week ending Sept. 5. That's an average of 1,129 cases per day over the last seven days.

Alabama's positivity rate, based on 14-day case and test increases, was nearly 16 percent Thursday, the highest that rate has been since mid-September.
Public health experts say the positivity rate, which measures the number of positive cases as a percentage of total tests, needs to be at or below 5 percent. Any higher, and experts say there's not enough testing and cases are likely to be going undetected. 
"I really won't feel comfortable until we're down to about 3 percent," said Dr. Karen Landers, the state's assistant health officer, speaking to APR last week. 
While new daily cases are beginning an upward trajectory, the number of tests administered statewide is not, contributing to the increasing positivity rate. The 14-day average of tests per day on Thursday was 6,856 — a nearly 10 percent decrease from two weeks prior. 
Over the last two weeks, ADPH reported 206 new COVID-19 deaths statewide, amounting to an average of 15 deaths per day over the last 14 days.

So far during the month of October, ADPH has reported 303 confirmed and probable COVID-19 deaths. In September, the total was 373. Since March, at least 2,843 people have died from the coronavirus.

The number of new cases nationwide appear to be headed toward a new high, according to data gathered by the COVID Tracking Project. The United States is now reporting nearly 60,000 cases per day based on a seven-day average. At least 213,672 Americans have died, according to the COVID Tracking Project.