Commissioner Oden Speaks Out: "Victory for Alabama families."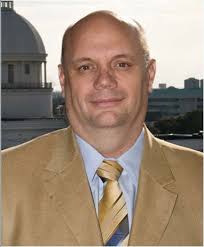 Staff Report
MONTGOMERY –  "Our actions today represent a victory for Alabama families. This Commission was tough on Mobile Gas. We were even tougher on Alabama Power. By adopting the PSC staff's recommendation, we have lowered Alabama Power's potential revenues by up to $65 million per year and ensured that electric rates will remain stable for both 2013 and 2014.
During the course of our numerous public hearings on Alabama Power's Rate RSE, this Commission heard from many who talked about topics ranging from economic development to community involvement to the environment. While I appreciate the deeply held belief of many that Alabama Power works to recruit jobs to Alabama and support worthy charities, my focus has always been on doing what's right for Alabama families and businesses.  And that is what we have done today, with customers potentially saving an average of $30 – $45 per year going forward. While that may seem modest, there have been over 40 authorized or pending rate increases in the Southeast alone since Alabama Power's last rate increase in October of 2011.
Another important success resulting from this process is our modernization of the RSE formula in Alabama. My experience in the world of finance taught me that a company's financial performance cannot be properly evaluated without looking at both its equity and debt structure. Adoption of the weighted cost mechanism promotes transparency by allowing, for the first time, an accurate side-by-side comparison of the profit Alabama Power is allowed with that of utilities in other states, after accounting for differences in their debt and equity structures. As we were in the 1980s with the adoption of Rate RSE, Alabama is once again a leader in how we regulate utilities with this modernization of the formula.
Finally, I am proud to say that we have strengthened our already intense reviews required under RSE by adopting an even more rigorous review process.  We have also formalized a 6 year review of the RSE mechanism to be led by the Office of the Attorney General and the PSC staff. With these modifications, I am confident that the RSE formula and this Commission will continue to serve the people of Alabama well for years to come."
Byrne secures authorization for additional Austal ship in NDAA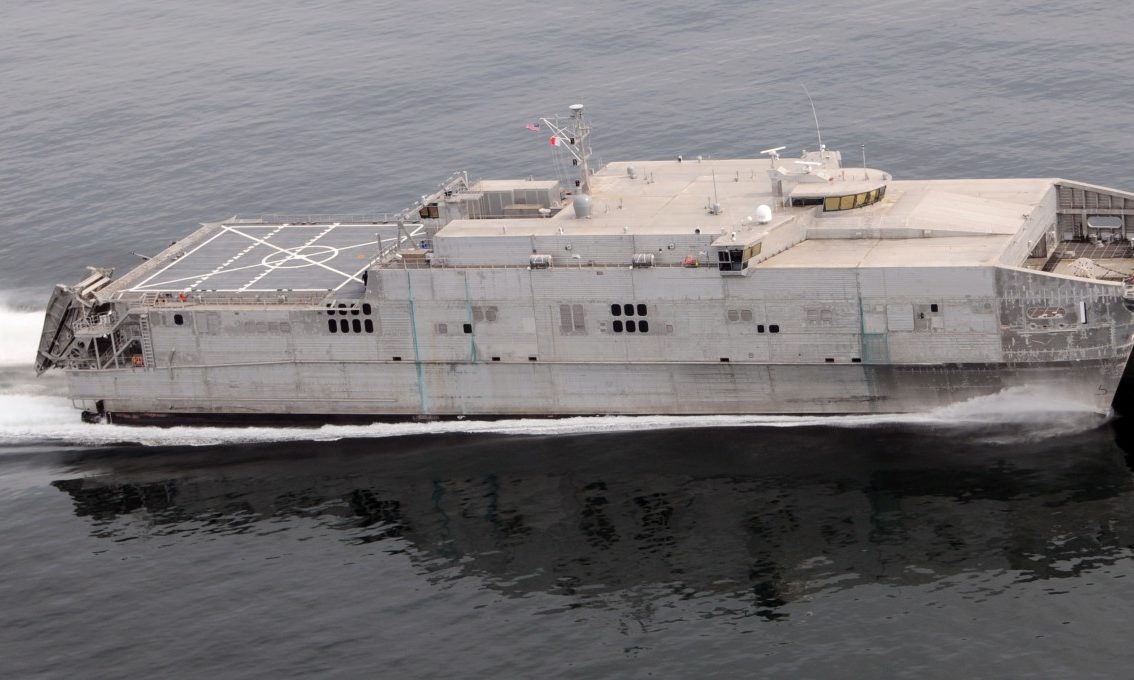 Congressman Bradley Byrne, R-Alabama, this week announced that the House Armed Services Committee approved the National Defense Authorization Act for Fiscal Year 2021 by a vote of 56 to 0. The bill includes a Byrne amendment authorizing $260 million to construct an additional Expeditionary Fast Transport vessel at Austal Mobile. The bill now goes to the House of Representatives for a vote for passage.
"Today's defense authorization bill received strong bipartisan support and will ensure that the men and women of our military have the resources necessary to protect American interests and safety," Byrne said. "Like most legislation, the bill isn't perfect, but the committee's willingness to work together towards a common goal should be a template for the entire House of Representatives to follow."
"It is great news for Southwest Alabama and our entire nation that the committee accepted my amendment to authorize the construction of an additional EPF at the Austal shipyard in Mobile," Byrne said. "Passage of this amendment acknowledges the critical role the 4,000 men and women at Austal Mobile play in supporting our nation's military readiness and moving us closer to our goal of a 355-ship fleet. In fact, just this week we reached a landmark when the Austal-built USS Oakland LCS was delivered to the Navy, becoming the 300th ship in our Navy's fleet. Construction of an additional EPF will strengthen Austal's footprint in Mobile and bolster its contributions to our national defense, and I hope Congress moves quickly to pass this bill into law."
The NDAA sets policy and authorizes funding for the entire United States military and has been passed by the House each year for the previous 59 years. The bill is expected to receive a vote in the House as soon as this month.
An Expeditionary Fast Transport is a 338-foot shallow draft aluminum catamaran designed to be multi-mission capable of intra-theater personnel and cargo lift, providing combatant commanders high-speed sealift mobility with inherent cargo handling capability and agility to achieve positional advantage over operational distances. Bridging the gap between low-speed sealift and high-speed airlift, EPFs transport personnel, equipment and supplies over operational distances with access to littoral offload points including austere, minor and degraded ports in support of the Global War on Terrorism/Theater Security Cooperation Program, Intra-theater Operational/Littoral Maneuver and Sustainment and Seabasing. EPFs enable the rapid projection, agile maneuver and sustainment of modular, tailored forces in response to a wide range of military and civilian contingencies such as Non-Combatant Evacuation Operations, Humanitarian Assistance and Disaster Relief. It is a non-combatant transport vessel characterized by its high volume, high speed, and flexibility. Its large flight deck can accommodate a variety of aircraft.
The EPF is designed to transport 600 short tons of military cargo 1,200 nautical miles at an average speed of 35 knots in Sea State 3. The ships are capable of operating in shallow-draft ports and waterways, interfacing with roll-on/roll-off discharge facilities and on/off-loading a combat-loaded Abrams Main Battle Tank (M1A2). The EPF includes a flight deck for helicopter operations and an off-load ramp that allow vehicles to quickly drive off the ship. The ramp is suitable for the types of austere piers and quay walls common in developing countries. The ship's shallow draft (under 15 feet) will further enhance littoral operations and port access. This makes the EPF an extremely flexible asset for support of a wide range of operations including maneuver and sustainment, relief operations in small or damaged ports, flexible logistics support or as the key enabler for rapid transport.
EPF has a crew of 26 Civilian Mariners with airline style seating for 312 embarked troops and fixed berthing for an additional 104. Military Sealift Command (MSC) operates and sustains the EPFs, which will be allocated via the Global Force Management for Theater Security Cooperation, service unique missions, intra-theater sealift and special missions.
Byrne represents Alabama's 1st Congressional District.