Mayoral Race Addresses Elephant in the Room
By Beth Clayton
Alabama Political Reporter
MONTGOMERY–In the final weeks leading to Election Day in Mobile, the candidates and their supporters are pulling out all the stops to ensure a victory.
The race has come down to two candidates, incumbent Mobile Mayor Sam Jones and challenger Sandy Stimpson.
Last Sunday, Stimpson was attacked by a racially-charged fliers distributed during a church service at the African Methodist Episcopal Church, AME Zion, in Mobile. The pastor, Reverend C. Vincent Parker, says he has no idea how the fliers got distributed and promised to get to the bottom of the matter.
Reports conflict on whether or not the fliers were placed in the church bulletins (AL.com) or on the cars while church was in service (WPMI 15).
The flier contained a black man being attacked by a police officer and a police dog, with a description that reminded church attendees of the price of freedom for African Americans.
The flier further describes Stimpson's attempts to undermine President Obama in the national election by donating more than $12,000 to Republican challengers. The flier says that Stimpson has donated more than $150,000 to Republicans and says that Stimpson has spent more than $1.5 million on his own race in an attempt to defeat Jones.
The Mayoral race is non-partisan, but the partisan breakdown of the city will play an important role in the election.
Jones maintains that he has nothing to do with the fliers, however he does say that race is the "elephant in the room" in politics. Jones says that he doesn't support any tactics that divide the community, whether along racial lines or otherwise.
Stimpson fired back in a written statement, saying, ""It saddens me deeply that this has distracted us from talking about issues that affect city business…My campaign has always been about the future of our city for 'One Mobile.' We'll continue to talk about the issues that matter to all Mobilians – public safety, improved quality of life, jobs, education and economic development."
Stimpson further called on Jones to join him in a pledge to "keep this campaign about the issues and not let personal attacks distract us from talking about what will make Mobile stronger."
Recently, Stimpson has also promised to give his salary back to the city to be used in a bonus pool for city employees.  Jones has called on Stimpson to release his income tax returns to prove to the voters that he will be able to keep this promise. Jones further alleges that Stimpson is trying to buy the race by promising to donate his salary back.
The candidates squared off in the last televised debate on Tuesday, August 13 before voters head to the polls on August 27.
Print this piece
Governor awards $9.5 million in grants to expand internet access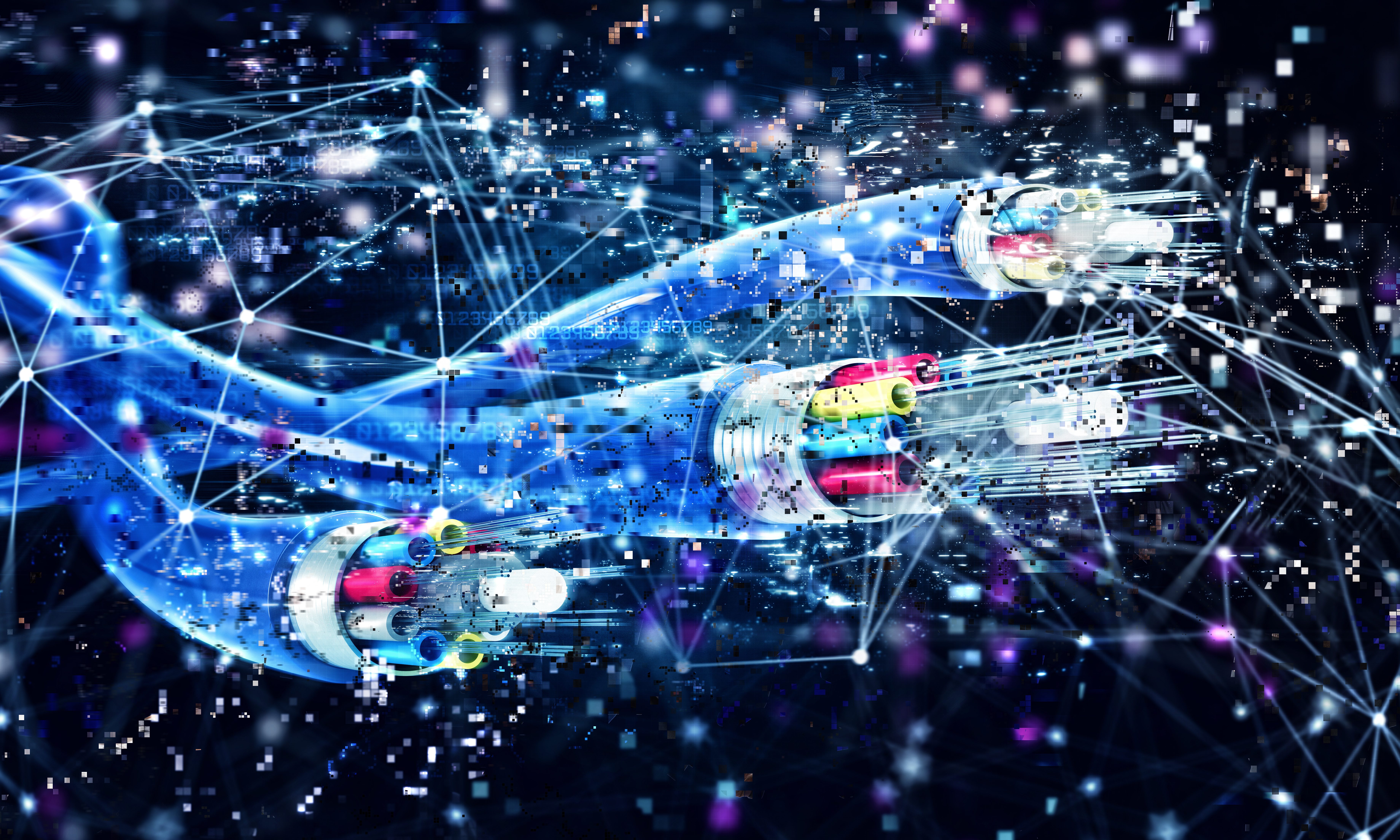 Gov. Kay Ivey has awarded 20 grants totaling more than $9.5 million to provide high-speed internet access to numerous communities throughout Alabama.
The grants, part of the Alabama Broadband Accessibility Fund, were awarded to nine broadband providers to fund multiple projects in their coverage areas.
"Availability of high-speed internet has always been vital, but the events of the past several weeks magnify just how imperative it is that all Alabamians have access to broadband," Gov. Ivey said. "I am pleased to support these projects and look forward to the day when every household, school, healthcare facility, emergency service and business throughout Alabama is afforded broadband availability."
The fund, which is being administered through the Alabama Department of Economic and Community Affairs, was created by the Alabama Legislature in 2018 to provide high-speed internet to rural and underserved areas of the state.
"As our day-to-day way of living has been impacted over the past few weeks, it has underscored the value and necessity of high-speed broadband services. That is something that Governor Ivey, the Legislature and ADECA have been working to address through the Broadband Accessibility Fund," ADECA Director Kenneth Boswell said. "ADECA takes its role in administering this program seriously and is honored to be entrusted with the responsibility."
This latest round of Broadband Accessibility grants came from applications submitted in late December 2019. Additional awards from this round of applications could also be announced.
Grants awarded and coverage areas are:
Central Alabama Electric Cooperative – $224,175 to provide broadband services in north Lowndes County including 301 households and 15 businesses.
Central Alabama Electric Cooperative – $289,100 for service in southwest Autauga and southeast Dallas counties including 343 households and 38 businesses.
Central Alabama Electric Cooperative – $480,200 for service in northwest Autauga, northeast Dallas and south Chilton counties including nearly 500 households and 31 businesses.
Central Alabama Electric Cooperative – $682,325 for service adjacent to the town of Billingsley in Autauga County which includes 656 households and 45 businesses.
Central Alabama Electric Cooperative – $1.06 million for service in Chilton County south of the city of Clanton and north of the town of Billingsley which is in neighboring Autauga County. The project will offer service to 1,093 households and 41 businesses.
Central Alabama Electric Cooperative – $557,987 for service in north-central Autauga County and parts of south-central Chilton County to include service offerings to 743 households and 21 businesses.
Central Alabama Electric Cooperative – $531,650 for service in southeast Chilton County, northeast Autauga County and northwest Elmore County including 509 households and 17 businesses.
Central Alabama Electric Cooperative – $279,300 for service in northwest Chilton County and east Bibb County including 409 households and 12 businesses.
Charter Communications – $336,830 for service in the town of Autaugaville in Autauga County including 641 household and 14 businesses.
Comcast of Alabama – $820,750 to service the Town of Dauphin Island in Mobile County including 2,500 households and 24 businesses.
Hayneville Telephone Co. – $205,705 for service in Lowndes County's Black Belt and Hicks Hill communities including 258 households and four businesses.
Hayneville Telephone Co. – $125,671 for service in an area southeast of the town of Hayneville including 187 households and one business.
Hayneville Telephone Co. – $143,265 for service southwest of the town of Hayneville including 191 households and two businesses.
Hayneville Fiber Transport Inc. (Camellia Communications) – $90,072 for service in the Butler County community of Poorhouse community northeast of the city of Greenville.
JTM Broadband – $404,414 for service in Lauderdale County east of the town of Killen including 1,303 households and 247 businesses.
Mon-Cre Telephone Cooperative – $529,707 for service in north Crenshaw County and south Montgomery County including 350 households.
National Telephone of Alabama – $357,171 for service in the Red Rock community in Colbert County including 205 households and six businesses.
Roanoke Telephone Co. – $308,882 – for service in an area of south Randolph County between the municipalities of Roanoke and Wadley including 269 households and four businesses.
Troy Cablevision – $1.38 million for service in parts of Coffee, Covington, Geneva and Houston counties including 1,190 households and 80 businesses.
Troy Cablevision – $750,625 for service in parts of Coffee, Crenshaw and Pike counties including 603 households and 38 businesses.
ADECA administers a wide range of programs that support law enforcement, victim programs, economic development, water resource management, energy conservation and recreation.
Print this piece