Armistead Reports From RNC Meeting in Boston
By Brandon Moseley
Alabama Political Reporter
Alabama Republican Party Chairman, Bill Armistead is attending the Republican National Committee meeting in Boston this week. Massachusetts (and the entire Northeast) is a region of the country where the Republican party has been losing strength for decades. The RNC hopes to turn that around in coming election cycles.
Chairman Armistead said on Facebook, "I am attending the Summer Meeting of the Republican National Committee (RNC) in Boston. Our major focus is on what we need to do – state by state – to take back the Senate in 2014 and the presidency in 2016."
The RNC met with New Jersey Governor Chris Christie, Pennsylvania Governor Tom Corbett, former Massachusetts Senator Scott Brown, Maine Governor Paul LaPage, former presidential candidate Newt Gingrich, and former Senate candidate Gabriel Gomez.
Chairman Armistead said on Facebook, "Today we began with a robust conversation with former Speaker Newt Gingrich about new ideas to grow and expand our party. Our party and our country are on the verge of a revolutionary period and something Newt has coined as his "breakout" concept. It's a positive, optimistic vision for what lies next for Americans that Newt lays out in his new book and we were treated to a sneak peek of just what he meant today in a very enlightening lunch session. Newt, as always, was revolutionary in his thinking and left all of us in attendance with some new insight on how to connect with voters in our changing electoral landscape."
On Christie Armistead said, "Governor Christie gave an amazing speech today to the members of the Republican National Committee. He has clearly turned New Jersey around by cutting taxes, creating jobs, digging the state out of debt left by former liberal Democrat Governor Corzine and giving hope to the people in New Jersey. It's exciting to see a Republican Governor in a blue state governing conservatively and apparently headed for a substantial re-election victory in November."
Chairman Armistead said that Scott Brown was contemplating a run for Governor of Massachusetts. "Scott was defeated last year but while he is out he is not down. He will be back and the voters would be well advised to elect him as Governor (assuming he will run). He could do for Mass what Christie has done for N.J."
Armistead said that, "Republican Gov. Paul LaPage spoke to the RNC tonight. He's a plain spoken guy (reminiscent of Gov. Christie, but solidly conservative). He tells it like it is without blinking. And the Dems are going crazy in Maine. He's the only Republican Governor in the New England states. To give you a little idea of his background you need to watch this commercial about him being out on the streets on his own at 11 years old. Amazing story of how you can pull yourself up by your boot straps."
Chairman Armistead said, "We had the opportunity to meet PA Gov. Tom Corbett who has applied common sense pro-business policies in place to turn that state around. While some may not think we can win again in the Northeast I think that Gov. Christie and Corbett have demonstrated that it can be done." In recent election cycles the Northeast has become a Democratic party bastion. President Obama swept the region in both the 2012 and 2008 elections.
Bill Armistead is a former Alabama State Senator and a former candidate for Lieutenant Governor. Armistead was elected Chairman over then state Representative Jay Love after the resounding Republican victory in the 2010 state elections. In February, Chairman Armistead successfully defended his Chairmanship against a challenge by former Shelby County Republican Chairman Matt Fridy.
Alabama's hospitalized COVID-19 patients Sunday at highest number since Sept. 2.
It's a trend that has public health officials and hospital staff concerned that the state may be headed for another surge.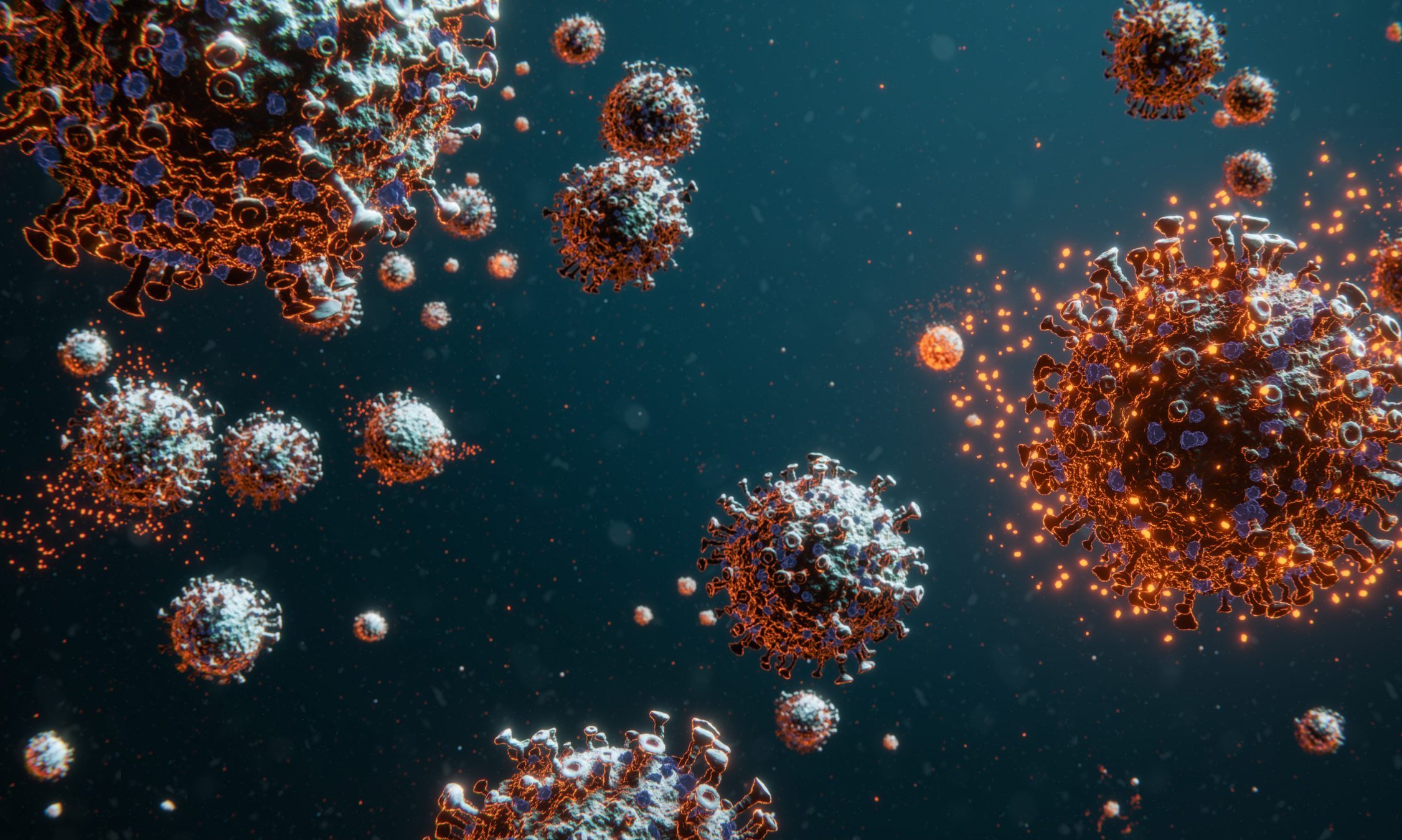 Alabama hospitals on Sunday were caring for 920 COVID-19 inpatients, the highest number of patients since Sept. 2 and a 23 percent increase from a month ago. 
It's a trend that has public health officials and hospital staff concerned that the state may be headed for another  surge just as the regular flu season begins to fill up hospital beds. 
Alabama state health officer Dr. Scott Harris by phone Friday called the rising new cases and hospitalizations "worrisome."
Alabama's seven-day average of daily hospitalized COVID-19 patients was 864 on Sunday, the highest it's been since Sept. 8. State hospitals saw a peak of COVID-19 inpatients on Aug. 6, when 1,613 patients were being cared for. 
The state added 1,079 new confirmed and probable cases on Sunday, and Alabama's 14-day average of new daily cases hit 1,358 Sunday, the highest it's been since Aug. 13. Two "data dumps" to the Alabama Department of Public Health of older confirmed cases Thursday and Friday elevated the daily counts on those days, but after weeks of daily cases hovering around 700 and 800, the state now regularly sees more than 1,000 cases a day. 
The older test results skew the state's percent positivity, but Alabama's 14-day average of percent positivity on Sunday was 20 percent. Just prior to the addition of those older cases, the 14-day average was 15 percent. Public health officials say it should be at or below five percent or cases are going undetected.
As cases continue to rise, the number of tests being performed statewide continue to decline, which is increasing Alabama's percent positivity rate. The 14-day average of daily tests was 6,619 on Sunday — a 5 percent decrease from two weeks ago. 
There have been 2,866 confirmed and probable COVID-19 deaths statewide. The state's 14-day average of daily confirmed deaths was 14 on Sunday, up from 12 two weeks ago. 
The United States on Saturday recorded its second highest day of new cases since the start of the pandemic, with 83,718 new cases, according to Johns Hopkins University. Saturday's peak was just 39 cases fewer than the country's all-time daily high, set on Friday. As of Sunday, 225,061 people have died from COVID-19 in the U.S.