Young Republicans Oppose Changes to By-Laws
By Brandon Moseley
Alabama Political Reporter
MONTGOMERY — Most political observers had expected that the Alabama Republican Party Summer meeting would be a re-elect Governor Bentley and the Republican majority love fest. New proposed Republican bylaws changes however have exposed a growing rift between traditional Christian Conservatives and younger more libertarian influenced elements within the Alabama Republican Party. The changes to the by-laws which were designed to limit the influence of both the legislature and social liberals on party operations have created a firestorm of controversy that has been reported on blogs nationwide.
On Monday, the members of the Young Republican Federation of Alabama (YRFA) Executive Committee unanimously passed a resolution recommending that the state Republican Executive Committee reject all three of the proposed by law changes in the summer meeting on Saturday.
In a statement released on Tuesday morning the Chairman of the YRFA, Clayton Turner of Homewood wrote, "I am proud that Young Republicans are standing united in opposition to the proposed bylaw changes. Whether it is a change in the qualifying procedure for the State Executive Committee, a rule disallowing elected officials from serving on County and State Executive Committees, or a restriction of free thought and speech for members of the State Party Steering Committee, these proposed bylaw changes are a divisive overreach that restrict the ability of all Republicans to engage in the ongoing activities of the Alabama Republican Party."
Chairman Turner continued, "The YRFA believes our Party is better when we allow and promote the engagement of more, not fewer, Republicans and their ideas. Our Party and Country's future is dependent on our ability to reach and embrace new voters and ideas. Our future is brighter when we respectfully work together and our hope is that the Alabama Republican Party will follow the lead of the Young Republican Federation of Alabama in this regard."
In the Resolution, the Executive Committee of the YRFA wrote that it,"…believes that the Republican Party in general should be a place for an open discussion of ideas; Whereas, The Alabama Republican Party should be a place where we celebrate the things we agree on instead of ostracizing people on those things that we do not," referring to a by-law change that would require that all members of the party steering committee not publicly oppose any item on the current or future Republican Party national platform.
The YRFA also opposes a proposed change that would eliminate virtually all Republican elected officials from serving on the State and County parties as well as from serving as delegates and alternates to the Republican National Convention. The YRFA wrote that, "Republican elected officials have long held positions in leadership in our County and State Parties for the benefit of those parties." The YRFA opposes the by-law change which would end elected officials participation in party leadership positions.
A third by-law change would require that candidates for the state executive committee qualify with the Alabama Republican Party instead of allowing County Parties to continue to control this long standing procedure. Like the other two proposals the YRFA Executive Committee considers that to,"Be an overreach of the purposes and principles of the Alabama Republican Party."
The YRFA stated, "The Executive Committee of the Young Republican Federation of Alabama stands united against these potential bylaw changes; Resolved, That the Executive Committee of the Young Republican Federation of Alabama strongly encourages and request that all members of the Alabama Republican Party State Executive Committee vote and reject all three of these changes."
The provision to remove dissidents from party leadership positions was allegedly introduced to target Alabama College Republican Federation Chairman Stephanie Petelos for comments that she made to the Alabama Political Reporter in which she stated her personal support in extending marriage rights to homosexual couples, a position which the Alabama Republican Party has steadfastly opposed.
Before Chairman Bill Armistead was elected, the previous Chairman of the Alabama Republican Party, Alabama State Representative Mike Hubbard (R) from Auburn, actually doubled as Alabama House Minority Leader. This by-law would prevent that sort of thing from ever happening again.
In some counties, every Republican elected office holder is automatically made a member of the executive committee. In some very Republican dominated counties, like St. Clair County, if the elected office holders turned out en masse they would either be the majority at a typical County Republican Executive Committee meeting or very close to it. Stripping the elected officials from participating in such committees would potentially alter the operations of some county parties.
The Young Republican Federation of Alabama states that they are the premier organization for young professional conservatives (ages 18-40) in Alabama.
The changes to the by-laws are scheduled to be voted in the summer meeting of the Alabama Executive Committee on Saturday.
Alabama's hospitalized COVID-19 patients Sunday at highest number since Sept. 2.
It's a trend that has public health officials and hospital staff concerned that the state may be headed for another surge.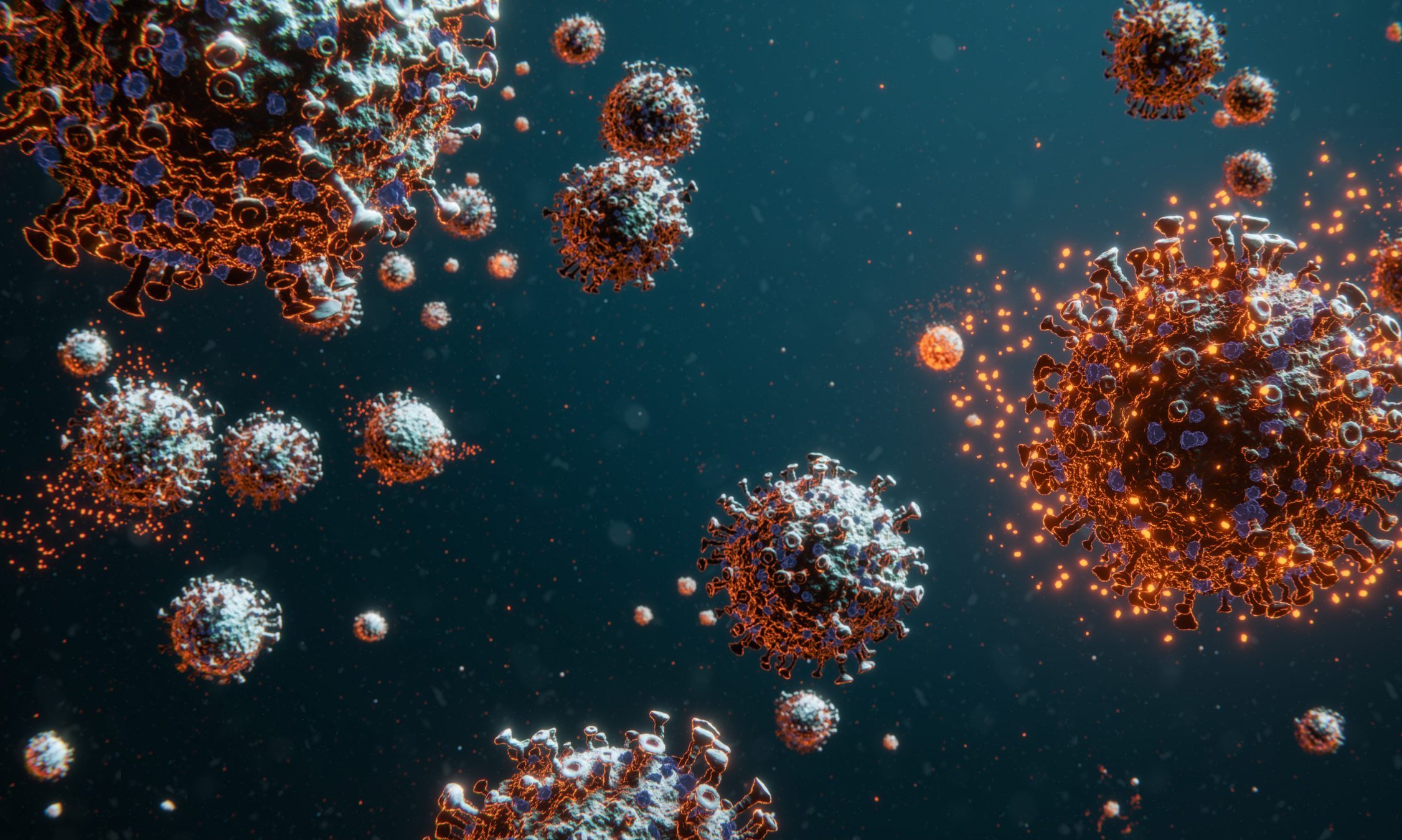 Alabama hospitals on Sunday were caring for 920 COVID-19 inpatients, the highest number of patients since Sept. 2 and a 23 percent increase from a month ago. 
It's a trend that has public health officials and hospital staff concerned that the state may be headed for another  surge just as the regular flu season begins to fill up hospital beds. 
Alabama state health officer Dr. Scott Harris by phone Friday called the rising new cases and hospitalizations "worrisome."
Alabama's seven-day average of daily hospitalized COVID-19 patients was 864 on Sunday, the highest it's been since Sept. 8. State hospitals saw a peak of COVID-19 inpatients on Aug. 6, when 1,613 patients were being cared for. 
The state added 1,079 new confirmed and probable cases on Sunday, and Alabama's 14-day average of new daily cases hit 1,358 Sunday, the highest it's been since Aug. 13. Two "data dumps" to the Alabama Department of Public Health of older confirmed cases Thursday and Friday elevated the daily counts on those days, but after weeks of daily cases hovering around 700 and 800, the state now regularly sees more than 1,000 cases a day. 
The older test results skew the state's percent positivity, but Alabama's 14-day average of percent positivity on Sunday was 20 percent. Just prior to the addition of those older cases, the 14-day average was 15 percent. Public health officials say it should be at or below five percent or cases are going undetected.
As cases continue to rise, the number of tests being performed statewide continue to decline, which is increasing Alabama's percent positivity rate. The 14-day average of daily tests was 6,619 on Sunday — a 5 percent decrease from two weeks ago. 
There have been 2,866 confirmed and probable COVID-19 deaths statewide. The state's 14-day average of daily confirmed deaths was 14 on Sunday, up from 12 two weeks ago. 
The United States on Saturday recorded its second highest day of new cases since the start of the pandemic, with 83,718 new cases, according to Johns Hopkins University. Saturday's peak was just 39 cases fewer than the country's all-time daily high, set on Friday. As of Sunday, 225,061 people have died from COVID-19 in the U.S.