By Mary Scott Hunter
Representative-Alabama Board of Education, District 8
I was born in 1972. I have some vague memories of President Carter. I remember on TV the long lines of Americans out of work seeking welfare. I remember my friend Kim who's Daddy was "laid off," and she told me her Mom cried because they had to seek food assistance. I was scared. I didn't understand what was happening to our country, but I understood that things were bad.
After Ronald Reagan was elected President optimism and hope reached right down into the world of a nine year old girl – me. I was the age my oldest son is now. My mother and father were so proud of Mr. Reagan. He was brave and stood firm on what really mattered to them: Jobs and Safety at home in America from our enemies abroad. My calling to put on the uniform was born in the early 1980s – a calling I answered in 1998 when I joined the United States Air Force.
I was seventeen in 1989, when President Reagan completed his second term. Reaganomics had made America rich. American wealth and escalating the arms race imploded the Soviet Union. President Reagan seemed touched by the Almighty having survived an assassination attempt. Optimism was high. The Republican Party was MY party.
The Madison County Republican Executive Committee this week voted to censure me for my position on the Alabama College and Career Ready Standards.
My record is clear on this issue, and it's not complicated. I simply don't believe, as some do, that the Alabama College and Career Ready Standards or the Common Core State Standards are a giant government conspiracy to control and socially engineer American school children. You can read the standards for yourself at the Alabama Department of Education's website, and you will find good, high quality standards in English and Math that will better prepare students for college and/or a career.
The Alabama Republican Party is taking up a resolution to censure and remove steering committee members who don't 100% toe the party line. I'm opposed to this. This is not the Reagan Republican Party that I signed up for.
Could "Big Tent" Ronald Reagan, who believed in compromise – he of the "if you agree with me 80 percent of the time, you're an 80 percent friend and not a 20 percent enemy" philosophy – survive in today's all-or-nothing atmosphere? Is Reagan's 11th Commandment gone?
I still believe in the Republican Party, and I will not abandon it. I will join with those whose belief system will NEVER include censure. We can agree to disagree on some issues, but we will not fall away from those core beliefs – Jobs, National Defense, Smaller Government, Reducing Debt, Reducing Entitlements, and Strong Public Education!
Opinion | On the Nov. 3 ballot, vote "no" on proposed Amendment 1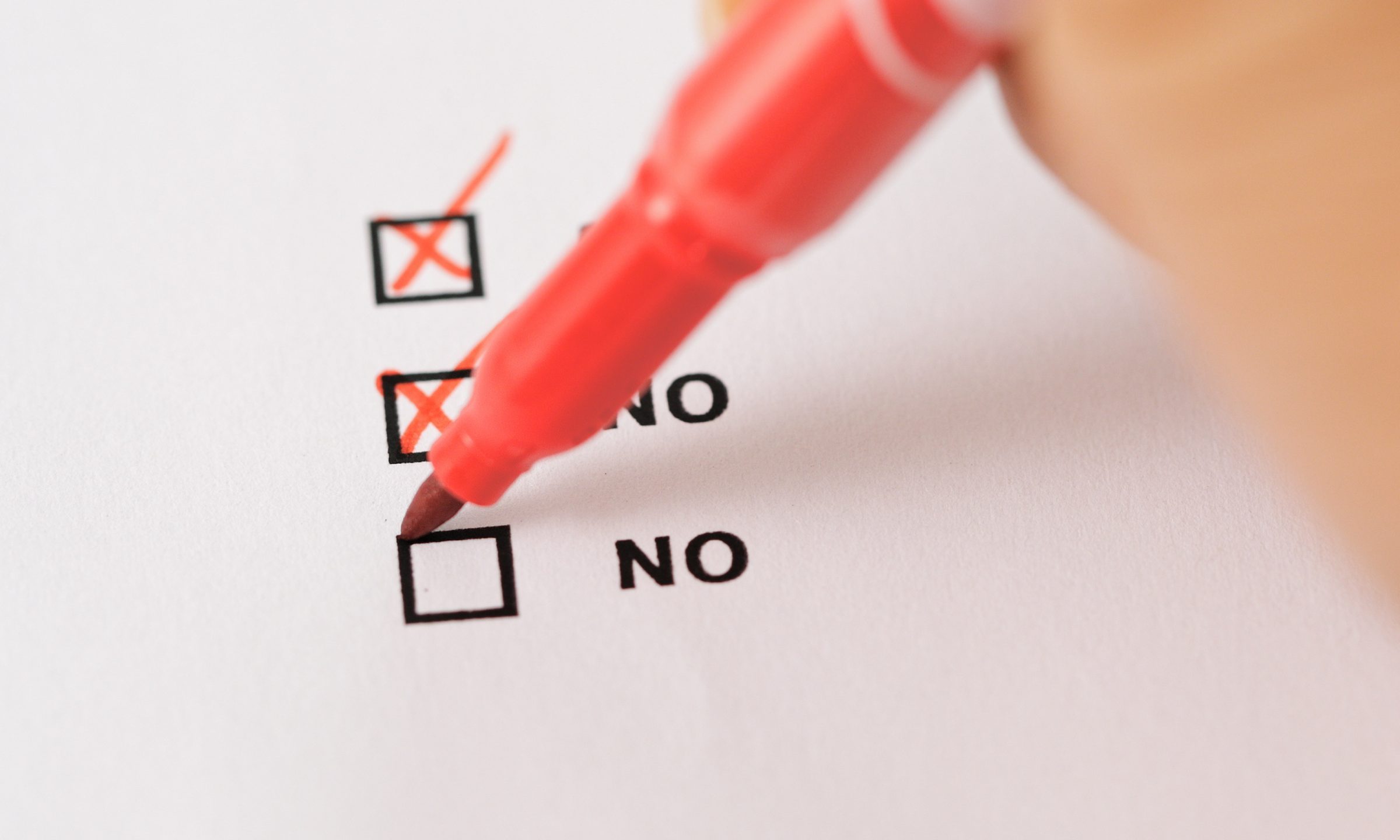 On Nov. 3, 2020, all Alabama voters should vote "no" on proposed Amendment 1. Vote no on Amendment 1 because it could allow state law changes to disenfranchise citizens whom the Legislature does not want to vote. Because Amendment 1 has no practical purpose and because it opens the door to mischief, all voters are urged to vote no.
Currently, the Alabama Constitution provides that "Every citizen of the United States…" has the right to vote in the county where the voter resides. Amendment 1 would delete the word "every" before citizen and replace it with "only a" citizen.
In Alabama, the only United States citizens who cannot vote today are most citizens who have been convicted of a felony of moral turpitude. These felonies are specifically identified in Ala. Code 17-3-30.1.
Without Amendment 1, the Alabama Constitution now says who can vote: every citizen. If voters approve Amendment 1, the Alabama Constitution would only identify a group who cannot vote. With Amendment 1, we, the citizens of the United States in Alabama, thus would lose the state constitutional protection of our voting rights.
In Alabama, no individual who is not a United States citizens can vote in a governmental election. So, Amendment 1 has no impact on non-citizens in Alabama.
Perhaps the purpose of Amendment 1 could be to drive voter turnout of those who mistakenly fear non-citizens can vote. The only other purpose for Amendment 1 would be allowing future Alabama state legislation to disenfranchise groups of Alabama citizens whom a majority of the legislature does not want to vote.
In 2020, the ballots in Florida and Colorado have similar amendments on the ballots. As in Alabama, Citizens Voters, Inc., claims it is responsible for putting these amendments on the ballots in those states. While Citizens Voters' name sounds like it is a good nonprofit, as a 501(c)(4), it has secret political donors. One cannot know who funds Citizen Voters and thus who is behind pushing these amendments with more than $8 million in dark money.
According to Citizen Voter's website, the stated reason for Amendment 1 is that some cities in several other states allow non-citizens to vote. My understanding is that such measures are rare and only apply to voting for local school boards.
And why would a local government's deciding that non-citizens can vote for local school boards be a state constitutional problem? Isn't the good government practice to allow local control of local issues? And again, this issue does not even exist in Alabama.
The bigger question, which makes Amendment 1's danger plain to see, is why eliminate the language protecting "every" citizen's right to vote? For example, Amendment 1 could have proposed "Every citizen and only a citizen" instead of deleting "every" when adding "only a" citizen. Why not leave the "every" citizen language in the Alabama Constitution?
Amendment 1 could allow Alabama new state legislation to disenfranchise some Alabama citizens. Such a change would probably violate federal law. But Alabama has often had voting laws that violated federal law until a lawsuit forced the state of Alabama not to enforce the illegal state voting law.  
The most recent similar law in Alabama might be 2011's HB56, the anti-immigrant law. Both HB56 and Amendment 1 are Alabama state laws that out-of-state interests pushed on us. And HB56 has been largely blocked by federal courts after expensive lawsuits.
Alabama's Nov. 3, 2020, ballot will have six constitutional amendments. On almost all ballots, Amendment 1 will be at the bottom right on the first page (front) of the ballot or will be at the top left on the second page (back) of the ballot.
Let's keep in our state constitution our protection of every voters' right to vote.
Based on Amendment 1's having no practical benefit and its opening many opportunities for mischief, all Alabama voters are strongly urged to vote "no" on Amendment 1.